February | Art & Culture
Headstrong: Women and Empowerment at the Centre for British Photography
The newly-opened gallery presents playful images of female artists breaking the mould
Morgane Nyfeler
A new exhibition space has opened its doors in the heart of London, highlighting the best British photographers coming from diverse and marginalised backgrounds. If that wasn't enough to pique our interest, the Centre for British Photography has curated seven exhibitions with over 150 works spreading across three floors – enough to get lost in the diversity of past and present photography.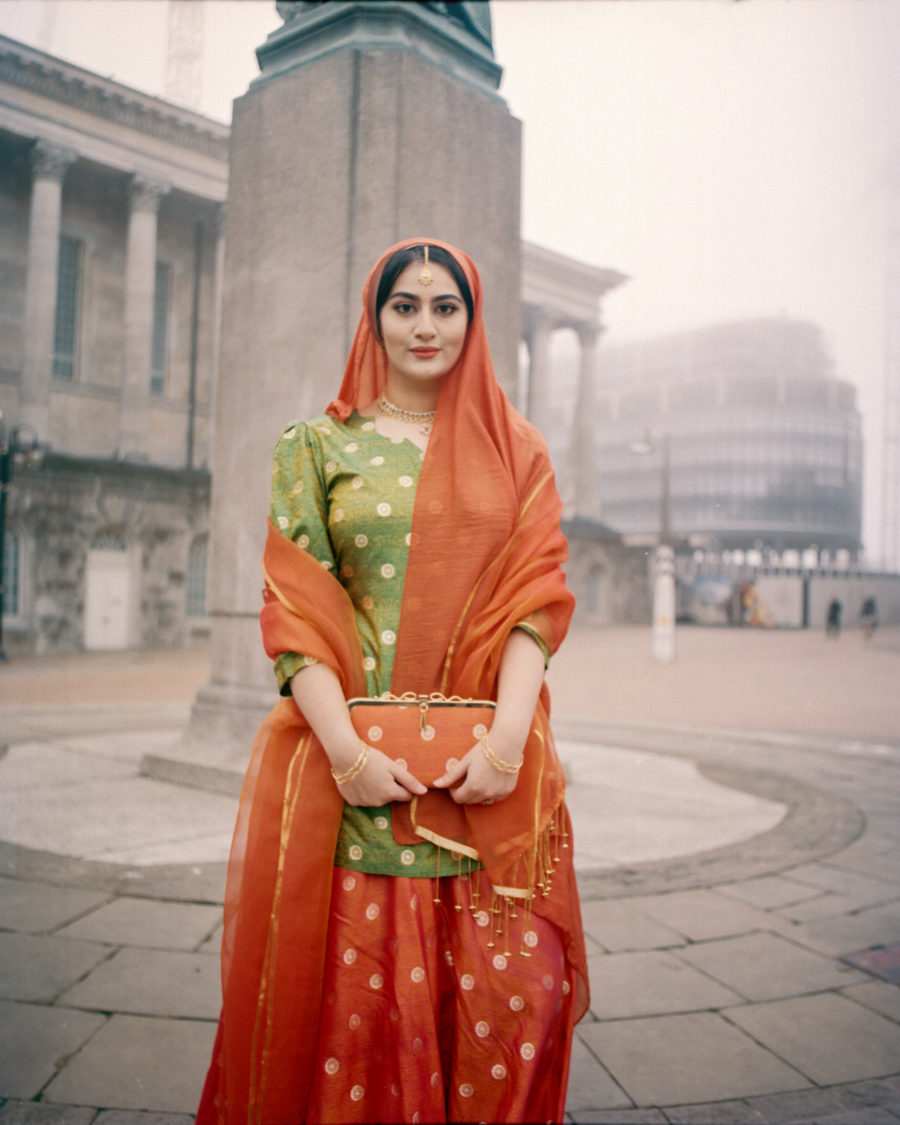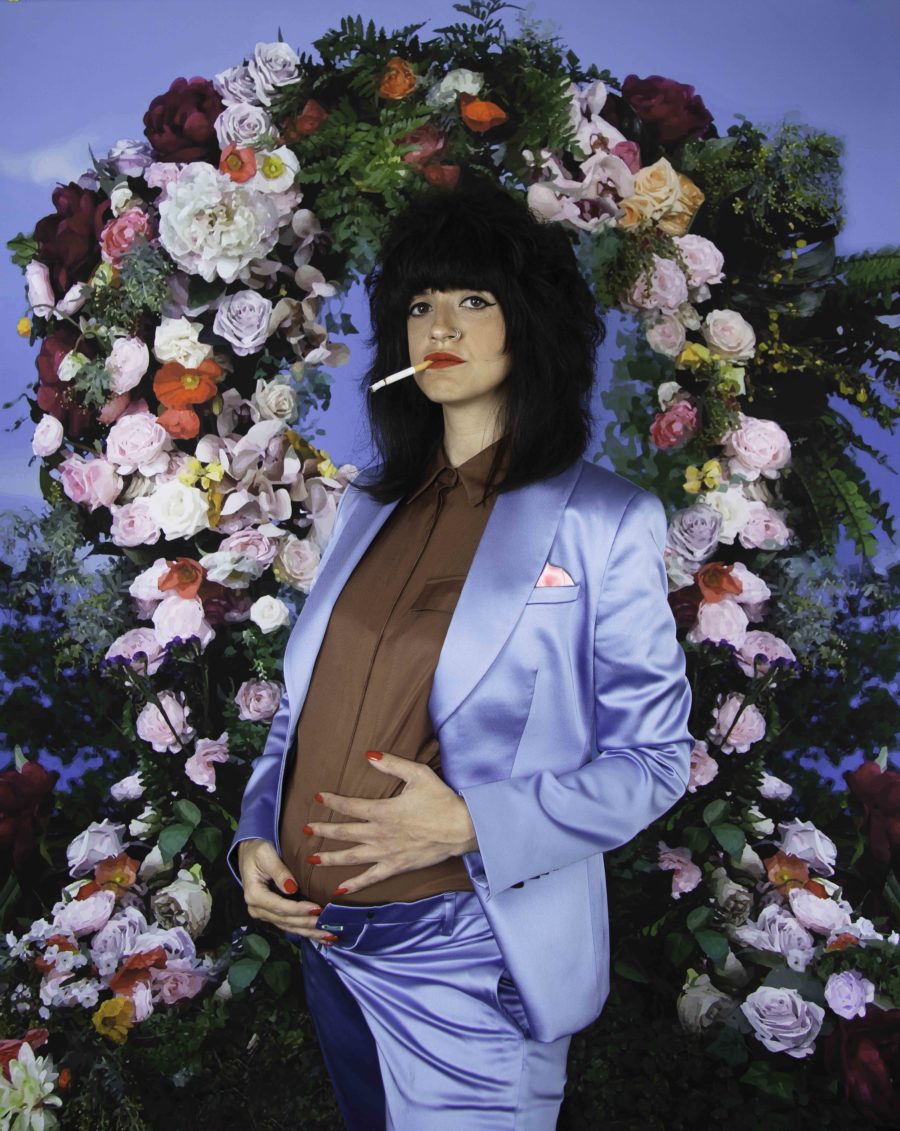 L: The orange lehenga, near the Queen Victoria Statue in Birmingham, 2018 by Maryam Wahid © Maryam Wahid R: Self Portrait with Pocket Square, 2021, Sarah Maple © Sarah Maple
But what made us really rush to this landmark gallery is the highly anticipated Headstrong: Women and Empowerment, curated in collaboration with advocacy group Fast Forward: Women in Photography. The show explores how photography has been used throughout the last 30 years as a tool of female empowerment and a way to challenge patriarchal societies. From cosmetic surgery to online bullies and beauty contests, the self-portraits put women's taboos and stereotypes under the spotlight and look at these issues through a new, unconventional lens.
With a lot of humour and irony, the emotional and thought-provoking works on show, by the likes of Sarah Maple, Maryam Wahid and Rosy Martin, are there to disrupt the status quo and remind us of the power of art to bring about meaningful change.  
Headstrong: Women and Empowerment is free to visit at The Centre for British Photography until 30 April 2023.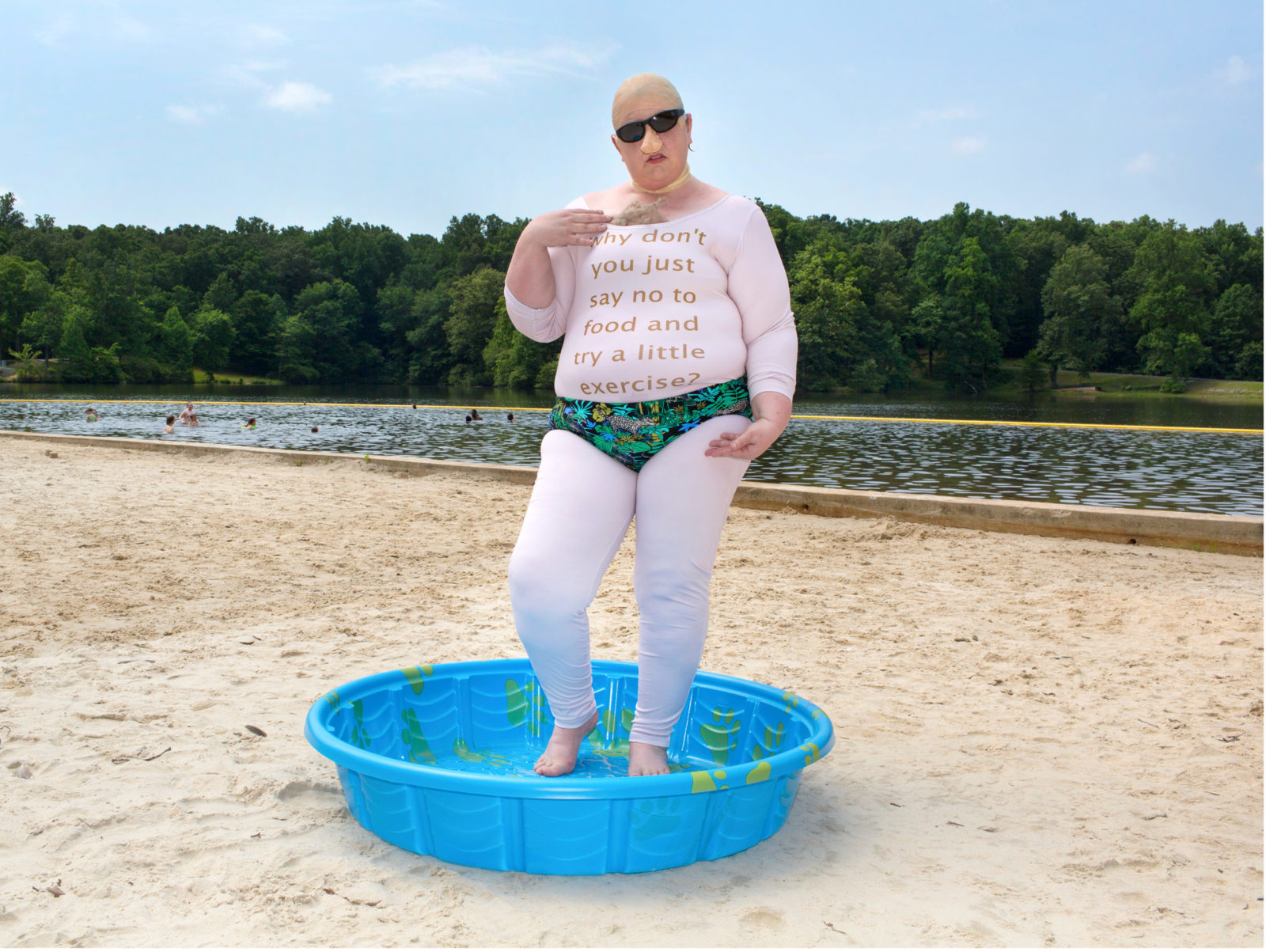 Speedo Man © Hayley Morris-Cafeiro