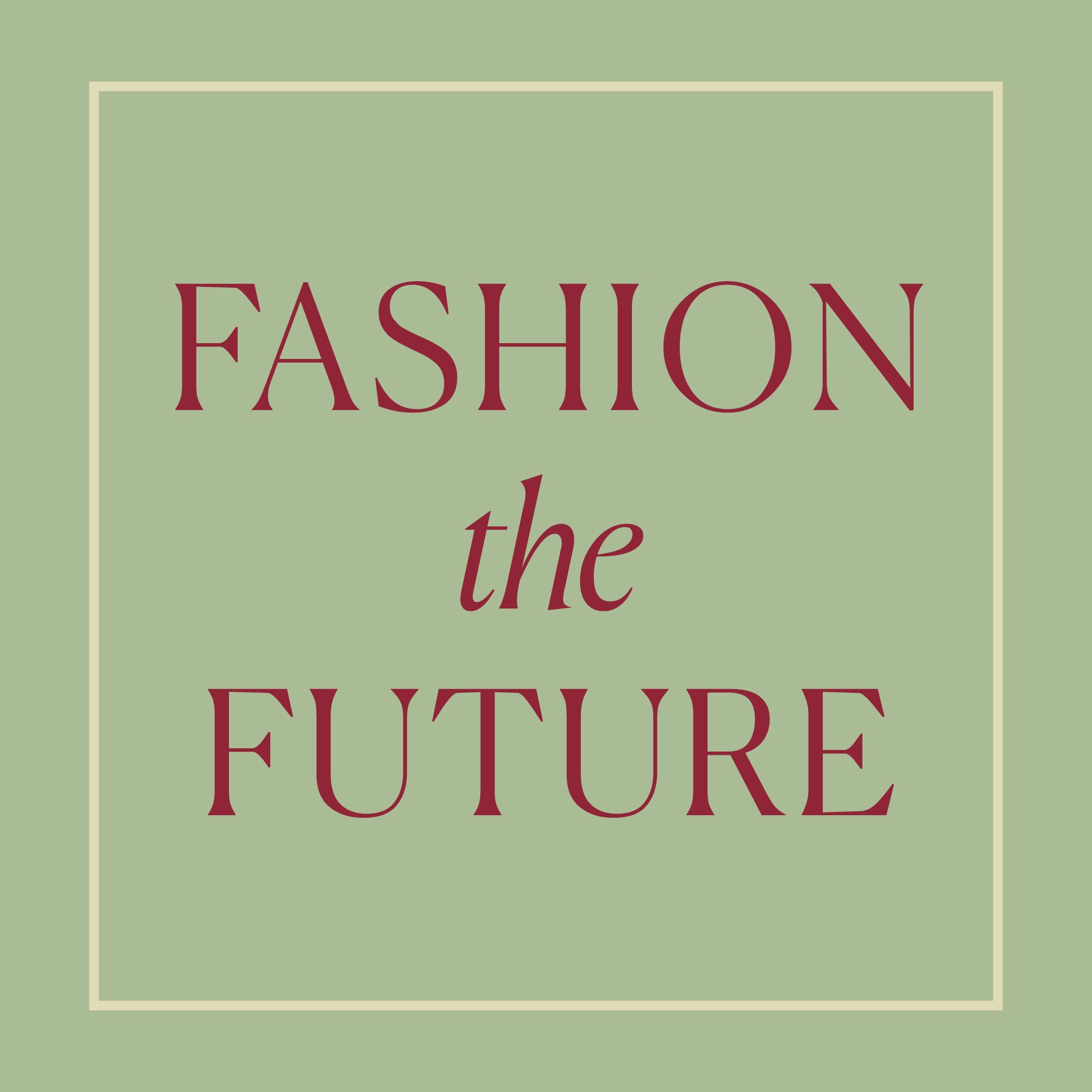 Mission
The Calendar Magazine is a purpose-driven platform and community with a mission to drive real and meaningful change via inspiring and positive content, showing our audience how to shop and live more sustainably.

Founded by Anne-Marie Curtis, fashion industry veteran and former Editor-in-chief of ELLE UK, and created by a team of experts and content creators, The Calendar Magazine offers a unique and authoritative editorial voice, that aims to inspire, educate and bring positive change through beautiful imagery and storytelling, underscored with a playful, uplifting tone.

A first-to-market sustainable glossy, launched as a 'micro-magazine' via Instagram in March 2021, followed by a website in October 2021, The Calendar Magazine offers expert, elevated, empowering editorial and curation across fashion, beauty, travel, lifestyle, culture and shopping - all with a sustainable focus at its heart.

From showcasing sustainable brands and initiatives, celebrating leading industry creatives and thought leaders via its editorial storytelling, through to bespoke content creation, partnerships and brand consultancy, The Calendar Magazine provides a community and resource dedicated to sharing its vision: That we can all live more sustainably and make a positive impact on our world, without losing any of the joy and love for fashion (ditto those other life-enhancers - beauty, travel and culture) in the process.
The Calendar Magazine is a glossy with a difference and a new way of looking at things. Join us and Be In The Now.