January | Art & Culture
Rebel Rebel at the Barbican Centre
A rare glimpse into the extraordinary lives of women in pre-revolutionary Iran
Morgane Nyfeler
In light of the Iranian women-led protests ongoing since September 2022, the Barbican Centre's exhibition Rebel Rebel, by Iranian artist Soheila Sokhanvari, is more relevant than ever. Featuring 28 poignant portraits of feminist icons living in Iran before the 1979 Islamic Revolution, Sokhanvari's miniature paintings show these women unveiled and dressed in glamorous attires, illustrating the culture's admiration for Western style.
With a backdrop of hand-painted Islamic geometries decorating the curved gallery, and to the sound of Iranian female singers from the same era, the artist tells the hidden stories of strong, independent women who pursued intellectual careers – from musicians to poets and writers. It's a celebration of a time long gone, while also mourning the fates of the women who had to give up their public roles or were forced into exile by the conservative Islamic theocracy.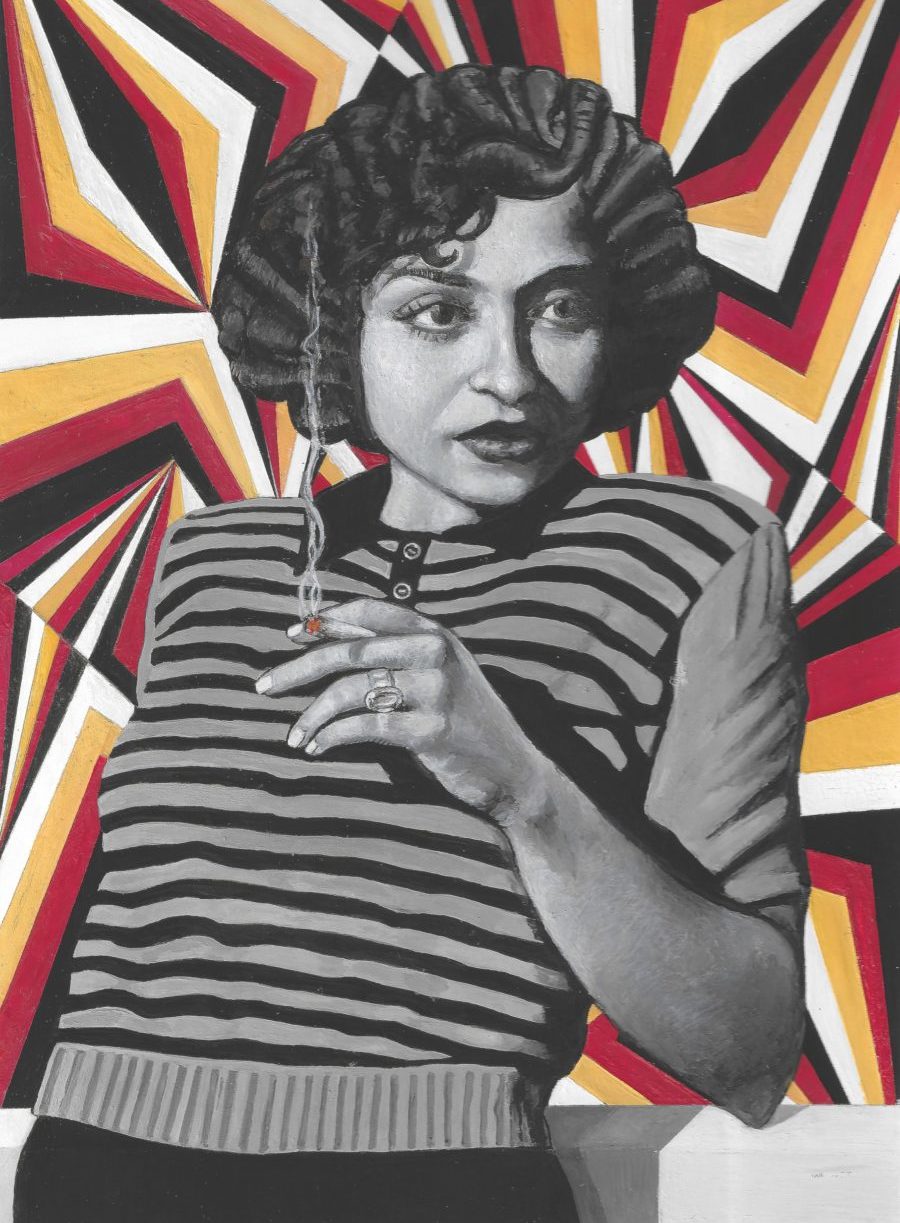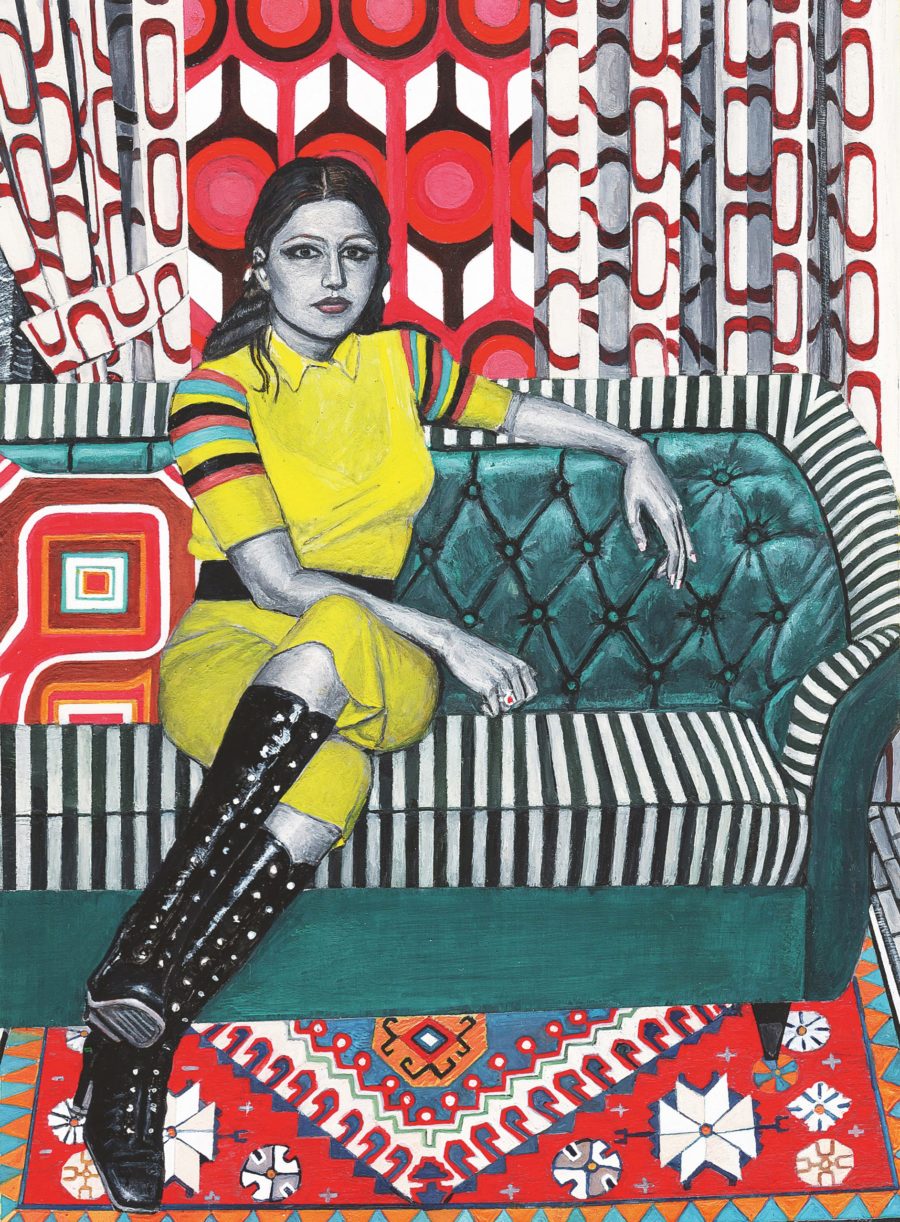 L: Rebel (Portrait of Zinat Moadab), 2021 R: Tobeh (Portrait of Zari Khoshkam), 2020, both © Soheila Sokhanvari. Courtesy of the artist and Kristin Hjellegjerde gallery.
At the end of the 90-metre space, mirrors and projections drawn from classic Iranian cinema form a dazzling sculpture. Rebel Rebel is a touching immersive experience where visitors are transported into a nostalgic vision of Iran, feeling the creative freedom and energy of women at the heart of its culture, and where the rallying cry of today's revolution – 'women, life, freedom' – powerfully resonates.
Rebel Rebel is on at The Curve, Barbican Centre, until 26 February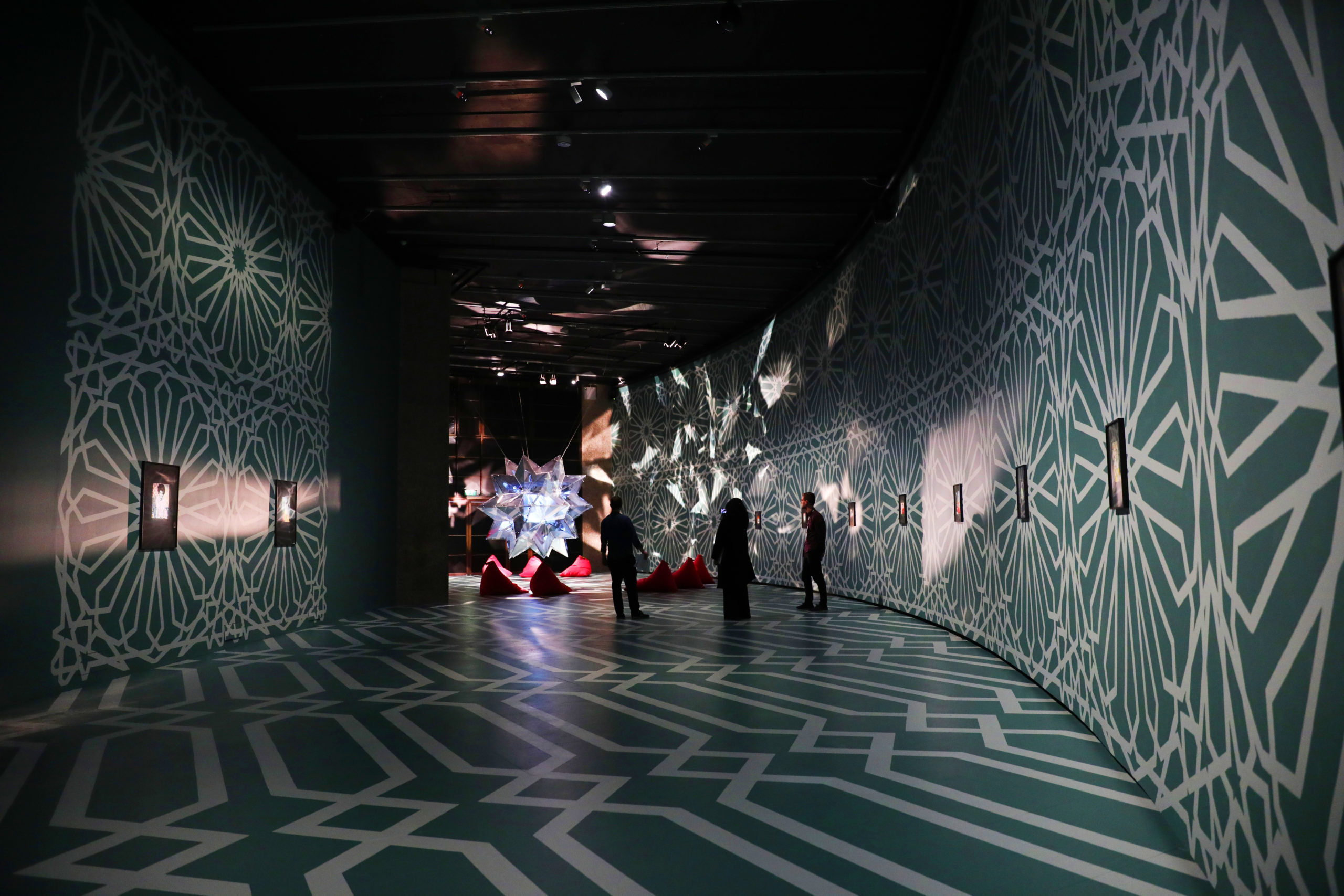 Soheila Sokhanvari: Rebel Rebel Installation view Barbican Art Gallery, 2022 © Lia Toby / Getty Images