June
Yevonde: Life and Colour at the National Portrait Gallery
The landmark gallery reopens with a first exhibition on the trailblazer of colour photography
Morgane Nyfeler
We can't wait to walk through the newly revamped National Portrait Gallery which reopens with a 10-day festival of artist talks, curator tours, workshops and DJ sets until 2nd July. As part of this eagerly awaited revival, the gallery's first major exhibition is showcasing the ground-breaking work of 20th century British photographer Yevonde, including new prints and discoveries that have never been on show before. Supported by the Chanel Culture Fund, Yevonde: Life and Colour is the largest exhibition of the pioneer of colour photography and spans her prolific 60-year career.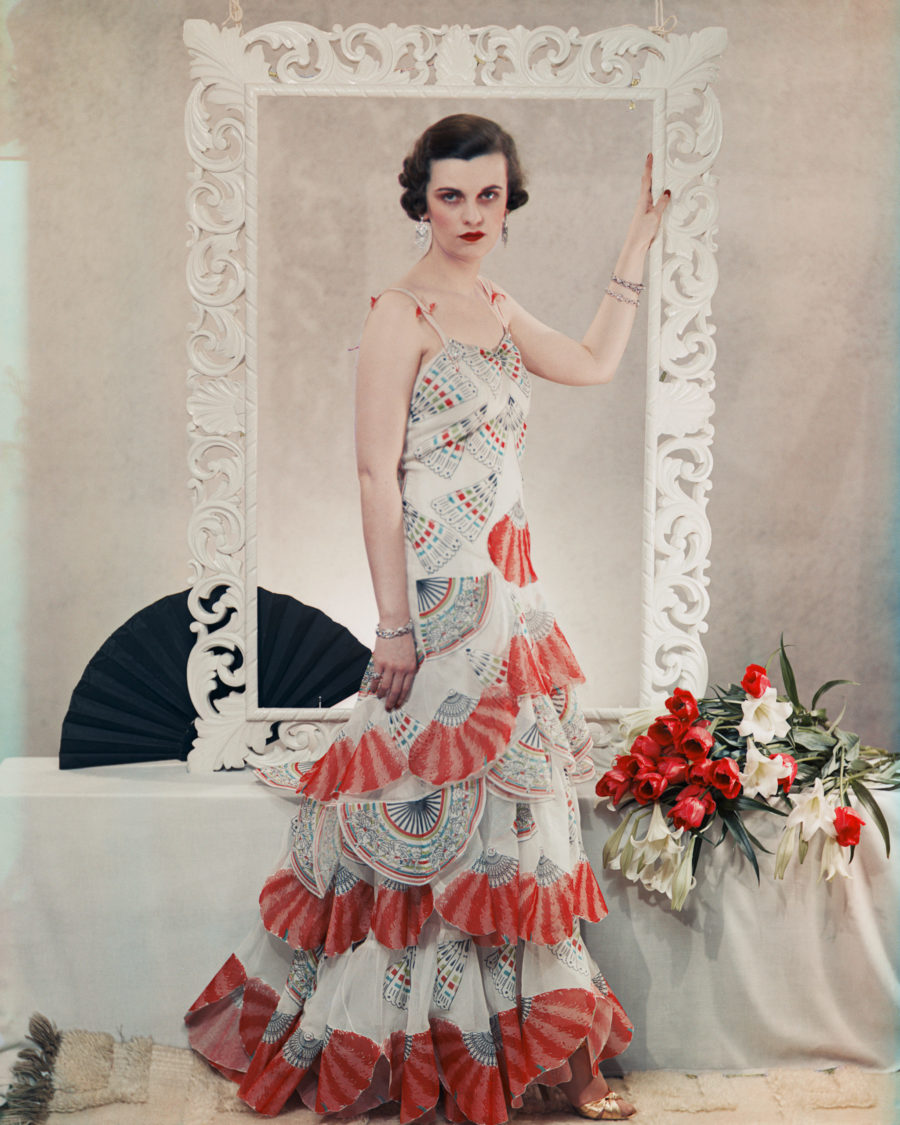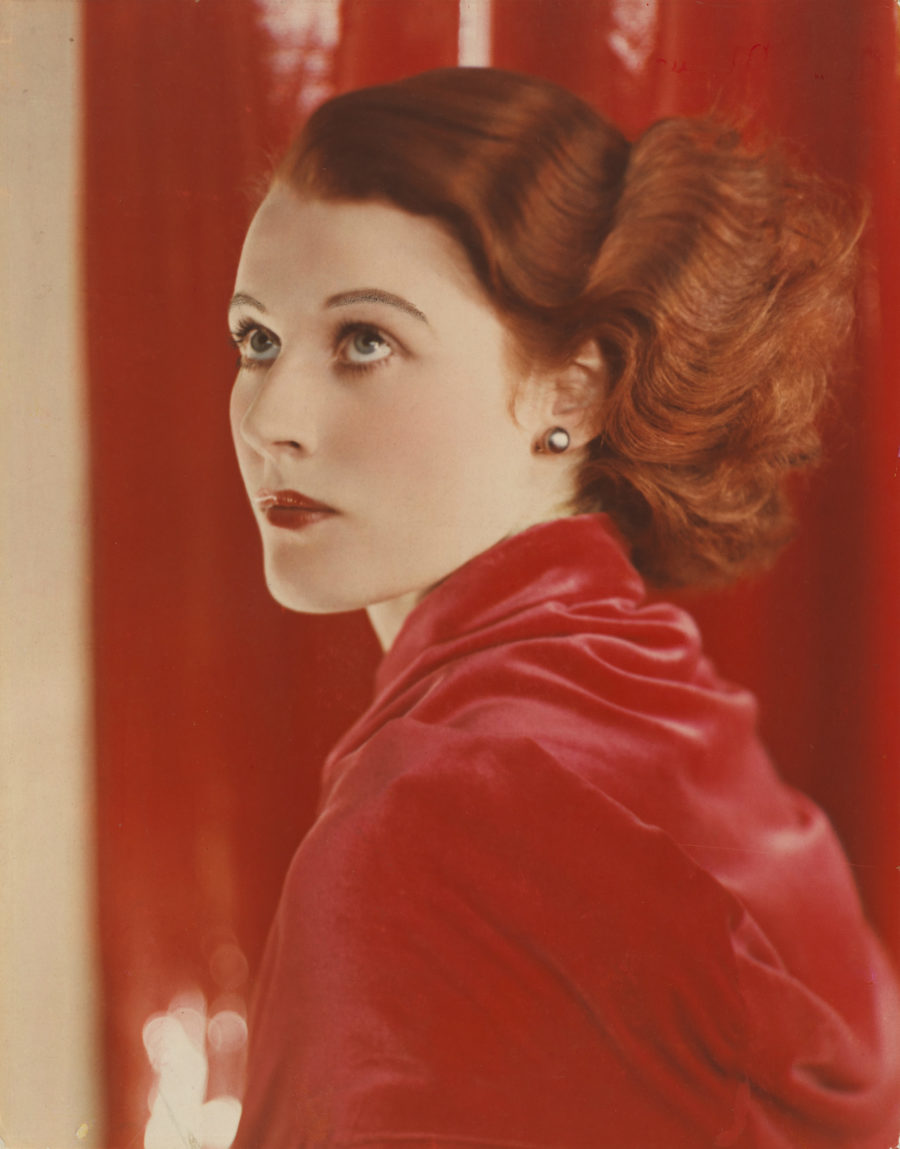 L: Margaret Sweeny (Whigham, later Duchess of Argyll) 1 by Yevonde (1938), purchased with support from the Portrait Fund, 2021 ⓒ National Portrait Gallery, London R: Joan Maude by Yevonde (1932), given by the photographer, 1971 ⓒ National Portrait Gallery, London
Featuring portraits of some of the most famous faces of the time, commercial commissioned work and still lives, the exhibition focuses on the freedom photography gave Yevonde, from her involvement with the suffragette cause to her innovating with new techniques and colours, positioning the artist as a trailblazer in the history of British portrait photography. From glamorous debutantes to seductive socialites, be one of the first to discover the fascinating sitters and subjects that Yevonde captured with passion and talent.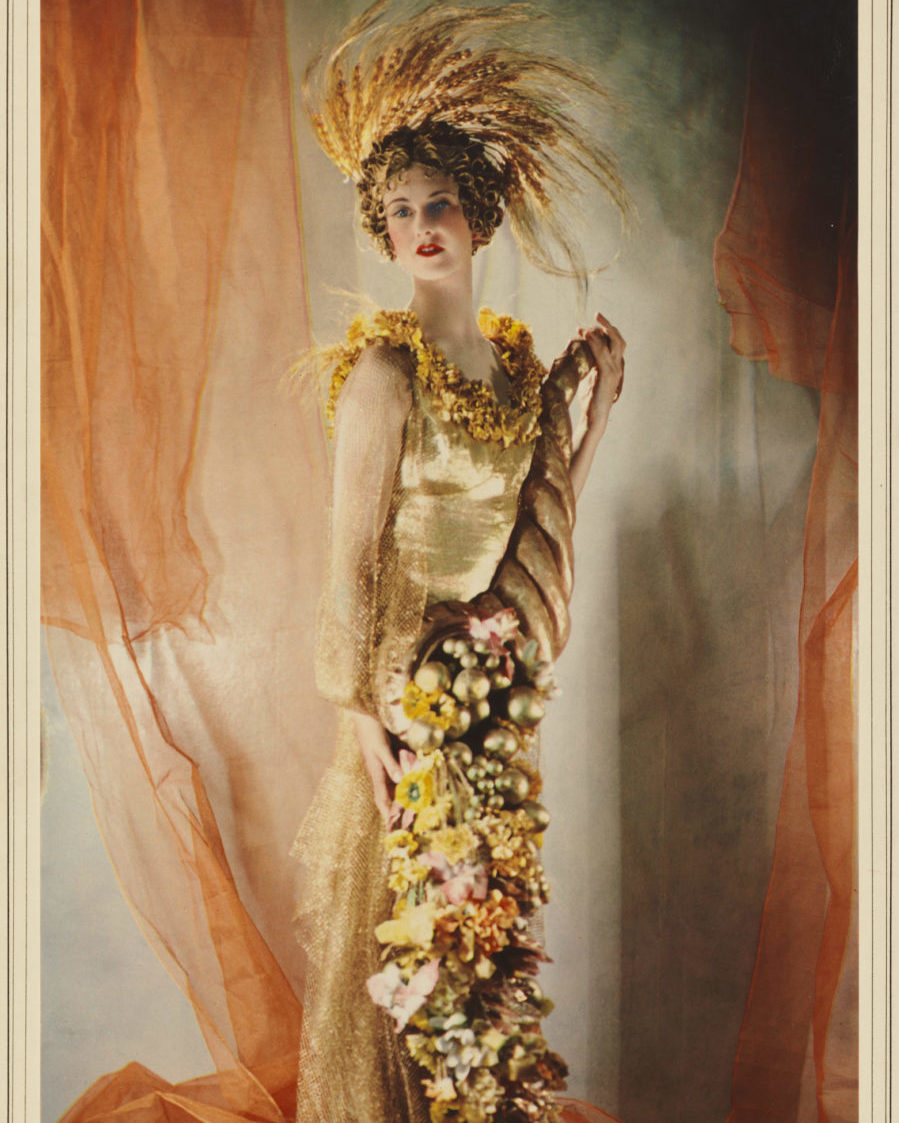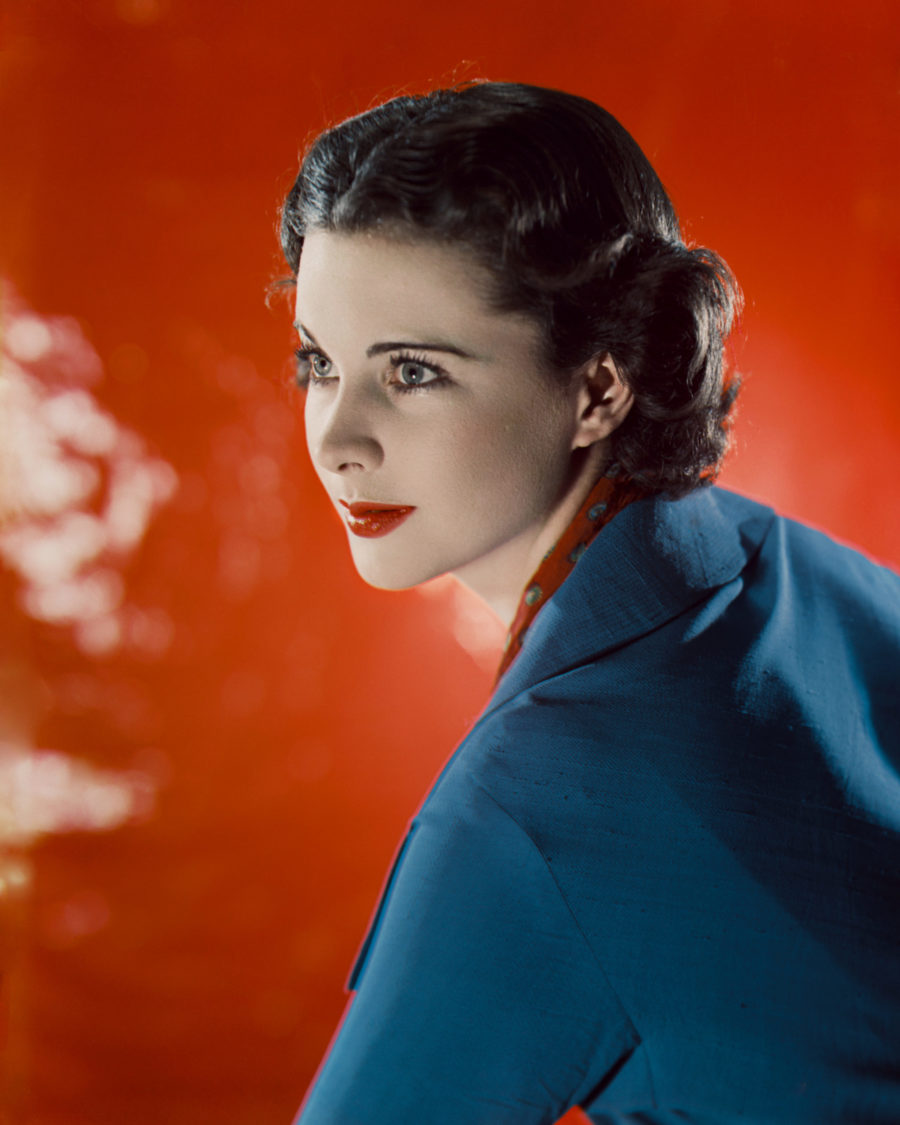 L: Lady Dorothy Warrender as Ceres by Yevonde (1935), given by the photographer, 1971 ⓒ National Portrait Gallery, London R: Mask (Rosemary Chance) by Yevonde (1938, printed 2022-3), purchased with support from the Portrait Fund, 2021 ⓒ National Portrait Gallery, London
Yevonde: Life and Colour, National Portrait Gallery, London, 22 June – 15 October 2023
Cover image: Vivien Leigh by Yevonde (1936, printed 2022-3), purchased with support from the Portrait Fund, 2021 ⓒ National Portrait Gallery, London