July | Beauty Brand We Love
This beauty brand has championed sustainability since day one
On the hunt for effective, sustainable products? Look no further than Balance Me
Anna-Marie Solowij
Having given up the fast lane and swapped their corporate careers to launch a natural beauty brand, sisters Clare and Rebecca Hopkins are the driving forces behind Balance Me (the name says it all) – focusing on a calmer, more holistic and fulfilling approach to self-care through skincare.
Balance Me was born nearly 20 years ago, featuring innovations that have become industry benchmarks, including plant-based alternatives, bio-actives and recyclable and renewable packaging protocols. Their bespoke 'packaging promise' following the six 'R's to reduce, reuse, recycle, remove, replace and renew is a work in progress, aiming to close the loop on packaging, to extend its life and keep it out of landfill and oceans. A recent campaign saw Balance Me remove shives – those little plastic discs that cap the top of jars – which are excessive and unnecessary. The brand is also democratic, and forged pioneering partnerships with retailers including Waitrose, bringing their stylish approach to natural skincare to a wider audience.
Over the years, Balance Me's range has evolved to lead the way in trend ingredients such as bakuchiol (the plant retinol), hyaluronic acid, and the award-winning vitamin C range – while not forgetting other tried and trusted favourites. If you're new to Balance Me, here are my recommendations: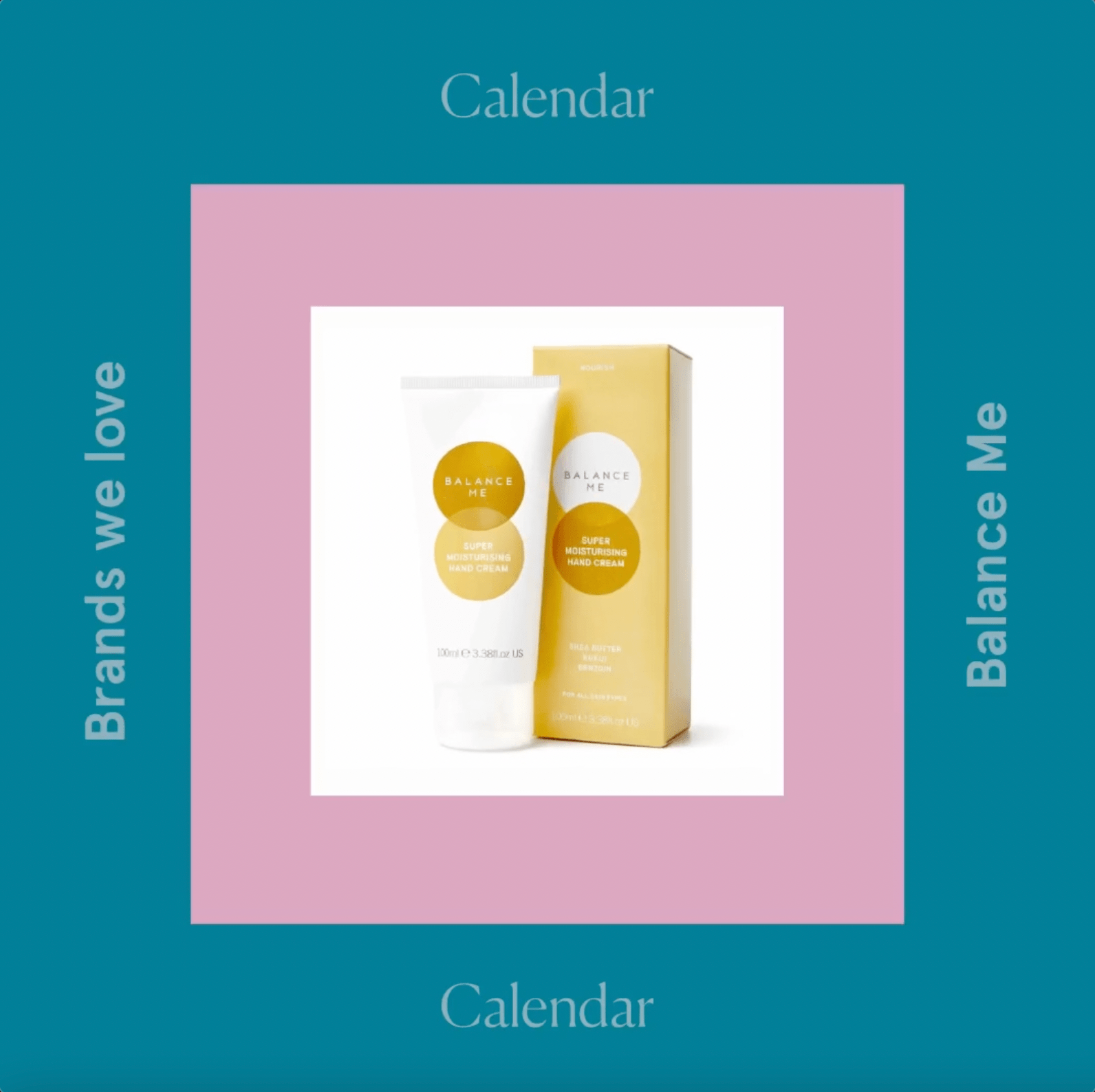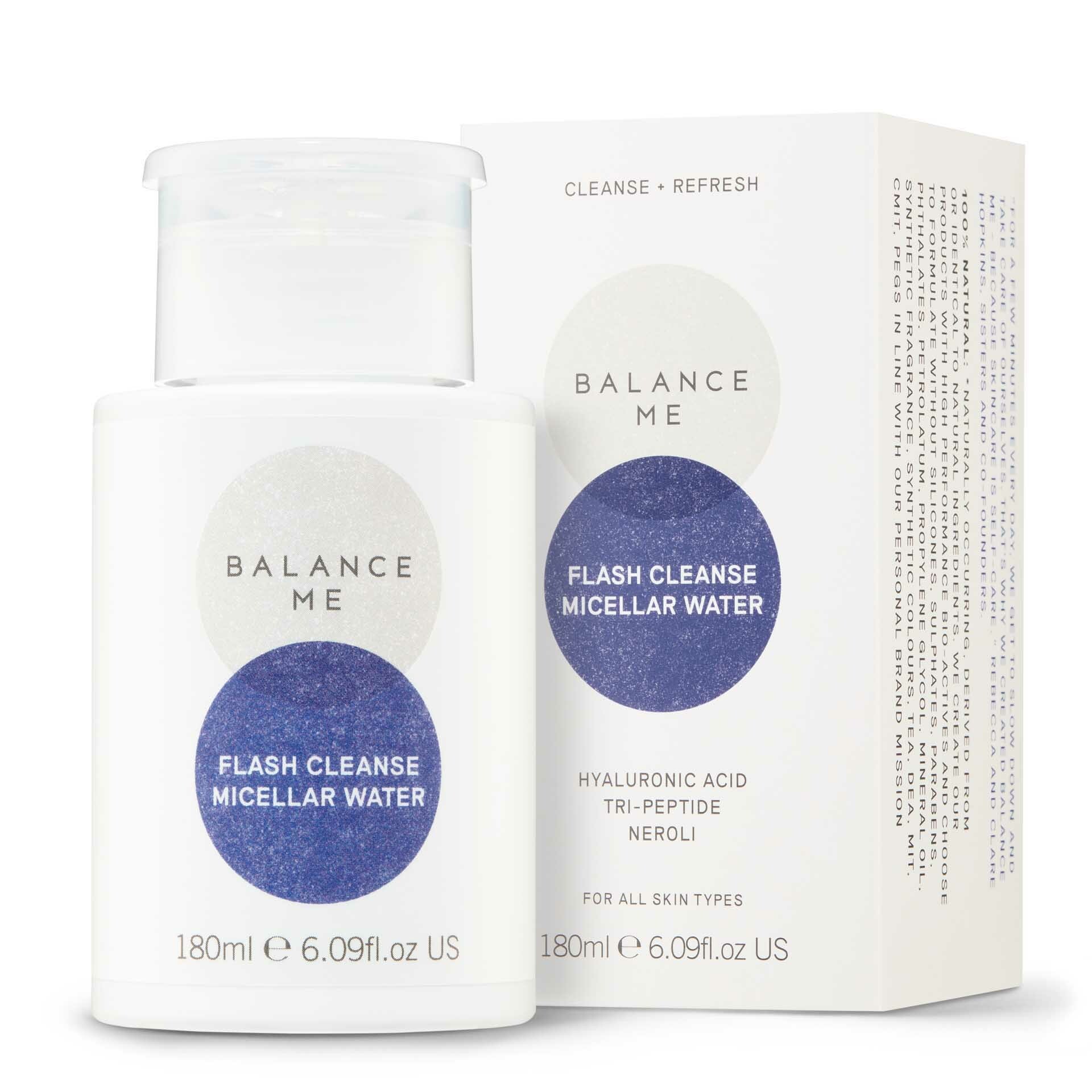 Flash Cleanse Micellar Water, £16, 180ml. For fast and thorough make-up removal and skin cleansing, you can't beat micellar water. This one includes plumping peptides and hydrating hyaluronic acid.
BHA Exfoliating Concentrate, £26, 180ml. I hate scratchy scrubs but recognise the brightening and clarifying benefits of facial exfoliation, especially if blackheads and dull skin are a concern. This liquid version contains salicylic acid to remove dead skin cells and anti-inflammatory Centella asiatica (tiger grass).
Super Moisturising Hand Cream, £14.50, 100ml. The best-smelling hand cream on the planet (IMHO). But it's not just the scent: yarrow and shea butter make for a deeply nourishing, non-sticky balm for hands.
Available from balanceme.com