April | Beauty Brand We Love
Discover luxurious, green-leaning beauty
This ex-Calvin Klein mastermind has conjured up an elevated plant-based collection
Anna-Marie Solowij
Francisco Costa's tenure at Calvin Klein gave the world some clues as to what was important to him: clean minimalism, quiet luxury. Those codes have been carried through to his brand, Costa Brazil – one of the leaders in the fast-growing ethically sourced, clean- and green-leaning beauty and lifestyle category. ⁠
Vegan, cruelty-free, environmentally responsible and sustainably sourced, the minimal lineup includes Kaya Anti-Aging Face Oil, £115; Kaya Jungle Firming Body Oil, £50; Body Cream, £50; Bath Salts, £76; Resina de Breu, £135, an aromatic burnable resin used traditionally in ceremonies to purify and harmonise; and Vela Candle, £155, available at cultbeauty.co.uk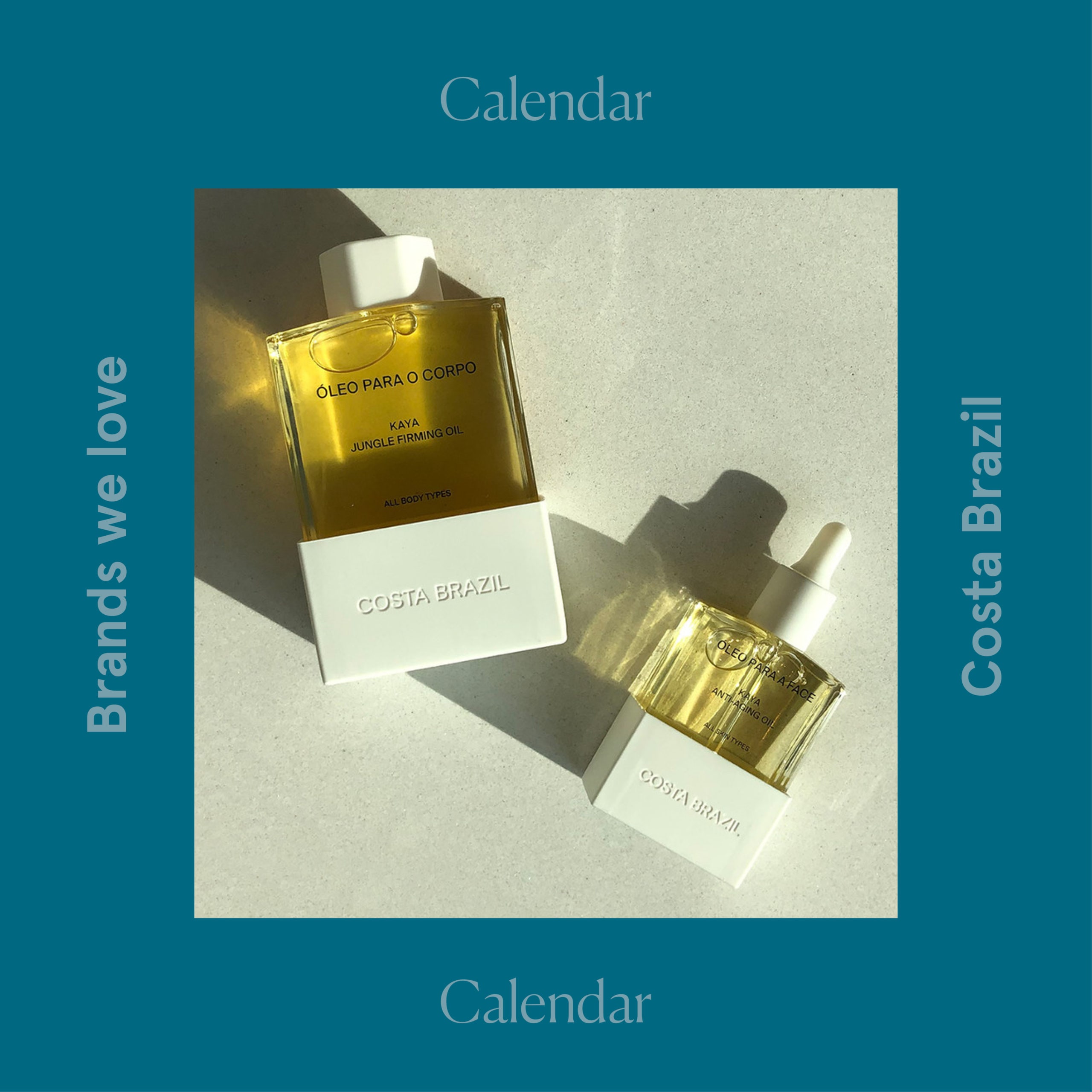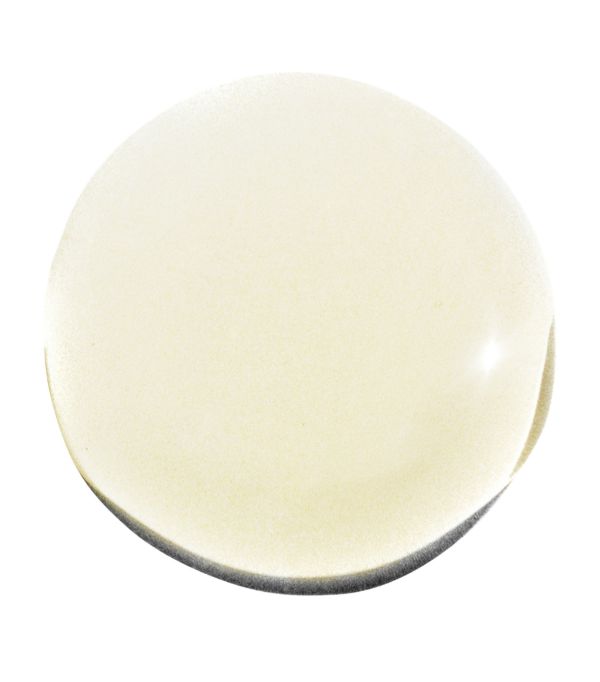 The range features ingredients native to Brazil, such as breu resin, cacay and Sapucaia tree oil, a trinity of ingredients known as the Jungle Complex, sourced from suppliers in former Brazilian conflict zones through a partnership with Conservation International.⁠
The enticing blend of potent plant ingredients in Kaya Anti-Aging Face Oil, housed in its modernist bottle, is irresistible. Enjoy superfood-for-skin Sapucaia (kaya) with its nourishing and restorative properties; retinol-rich cacay (the plant is part of Amazonian biodiversity) that's also big on antioxidants and omegas, and the calming aroma of breu (with additional antimicrobial properties) in a silken base of babassu, baobab and brazil nut oils. ⁠