October | Beauty Brand We Love
The new circular brand shaking up skincare
Anna-Marie Solowij
The antithesis of the 'take, make, waste' consumer goods model, new face and body care brand Loopeco, as its name implies, is committed to a closed-loop economy where everything is shared, repaired, reused or recycled. The 'eco' part of the name references a planet-first approach: water-saving packaging manufacture; a carbon-offset programme featuring tree planting via Carbon Footprint Ltd and philanthropic engagement to promote development within Ugandan communities. Immediately evident are the wildflower seed-embedded boxes that can be planted or composted and the plant-rich formulations to nourish and protect skin.
Sibling founders Charlotte and James are well-placed to deliver on ethics and aesthetics: Charlotte's background is holistic medicine and homeopathy, while James is a designer – though both have added to their skills having trained in cosmetic science.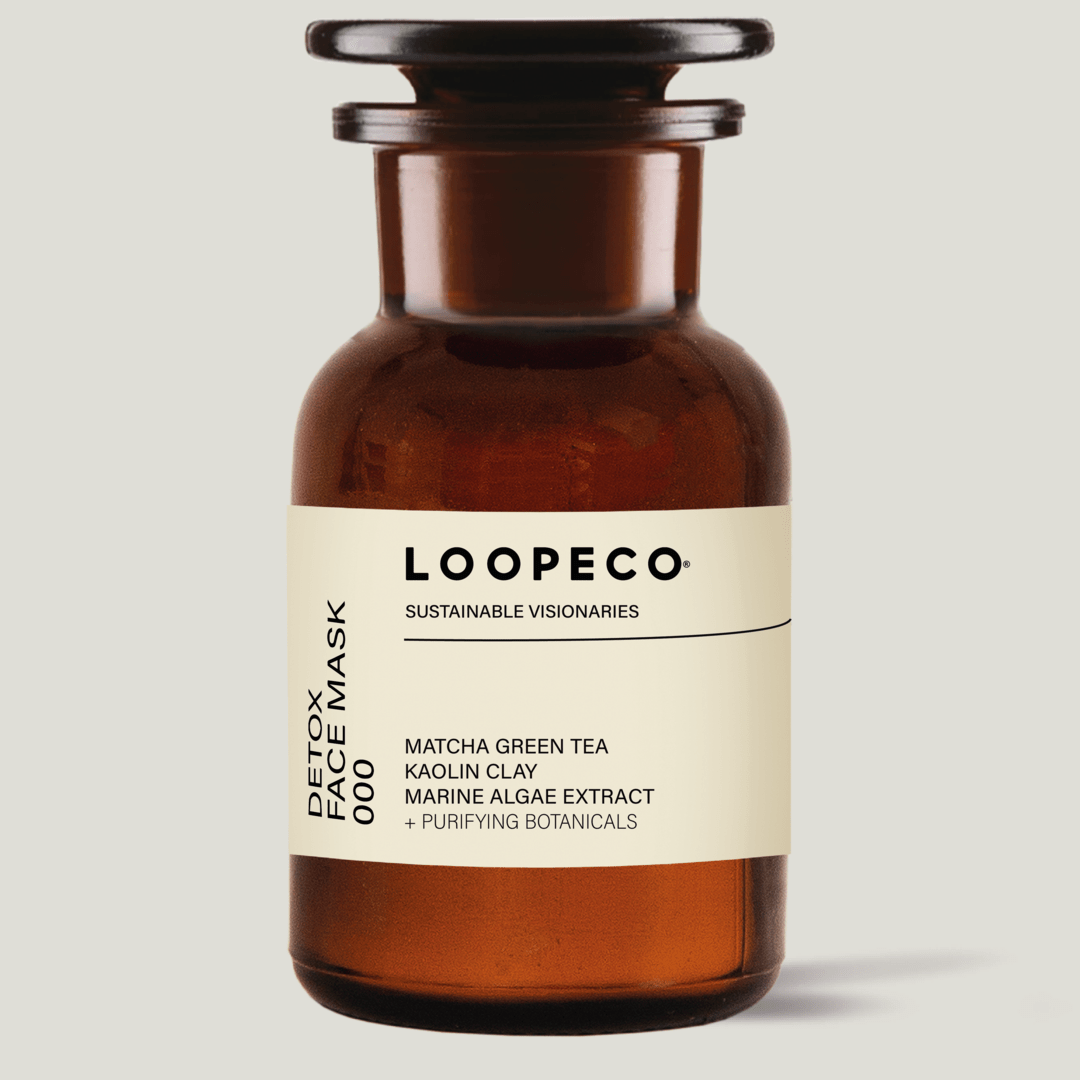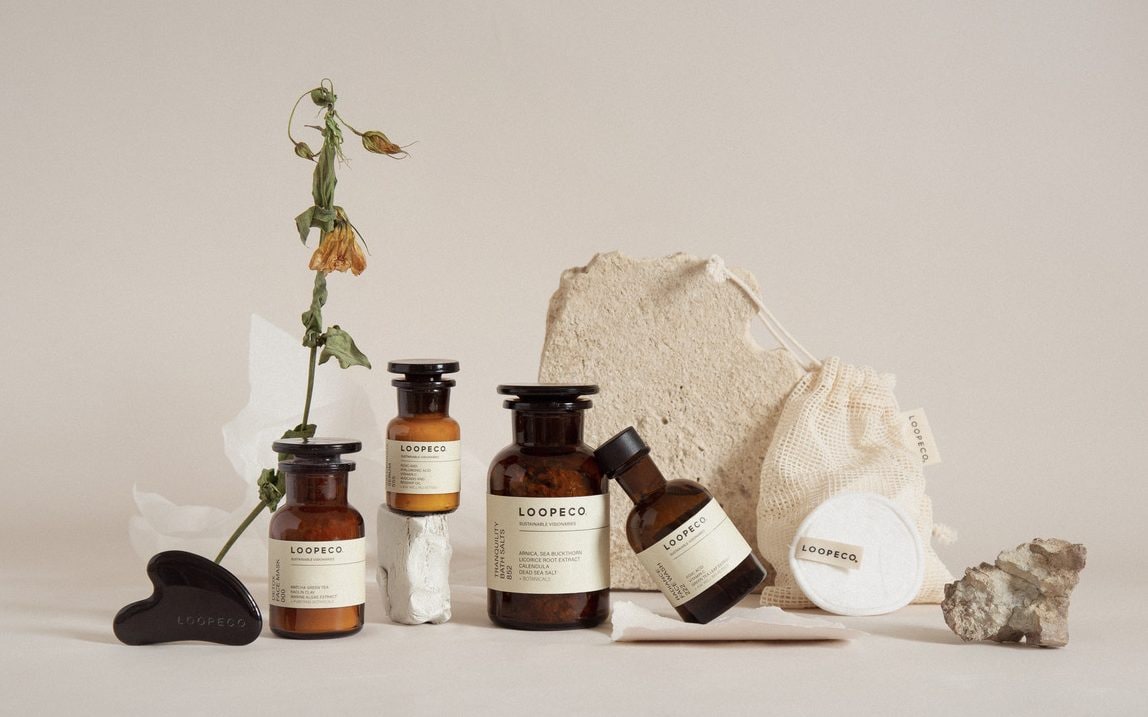 We're fanning over Loopeco's Detox Face Mask|333, 100ml, £39.99 – rich in vegan ingredients that are good for the skin including moisture-retaining chia seeds, kelp and potato starch for smoothness, antioxidant matcha, plus kaolin to absorb excess oil. The powder mask comes waterless: simply add a teaspoon to a small amount of warm water, mix, apply and leave for 15 minutes before rinsing off. 
Nude Moisturiser|111, 50ml, £28.99, had us at 'hello' with its gentle, organic formula suitable for sensitive skin, thanks to anti-inflammatory apricot and shea butter, hydrating aloe and antioxidant vitamin E. We love the aluminium tube and re-usable aluminium cap (don't forget to keep it and just order a replacement tube). 
We can't resist a magic wand and Salubrious Serum|555 45ml, £47.99, comes with its own stainless steel applicator wand. Just dip into the apothecary bottle and apply the superfood serum, rich in brightening kojic acid, antioxidant vitamin C, skin-tone balancing licorice and nourishing turmeric.