September | Beauty Brand We Love
Discover spa-style sustainable formulas
Made for Life Organics' plant-based products are the ideal wellness companions
Anna-Marie Solowij
As the very first skincare brand to earn Soil Association organic certification for its products back in 1999, Made for Life Organics (or Spiezia Organics as it was then) has continued to blaze a green trail. At a time when everyone's championing plastic-free beauty, MFLO has only ever used recycled glass bottles, jars and aluminium lids.
At a time when 'clean' beauty is trending, MFLO has consistently avoided synthetics and additives. At a time when the world is in planet panic, MFLO has always put respect for nature first. Its most recent milestone, the first B Corp certified spa and wellbeing brand, is no mean achievement.
I fell for MFLO over 20 years ago via their Daily Radiance Facial Cleansing Balm, £13- £53, a rich, golden pomade with jojoba, clove and eucalyptus, which smells like the very best of nature – bottled. (Refresh & Clarify Facial Toner, £8 – £48, is another favourite, along with Daily Replenish & Protect Facial Moisturising Balm, £48.) MFLO's Cornish-made, plant-based products continue to be true to the founding principles of making the right choices for wellbeing and the planet, giving the brand a real platform for the now.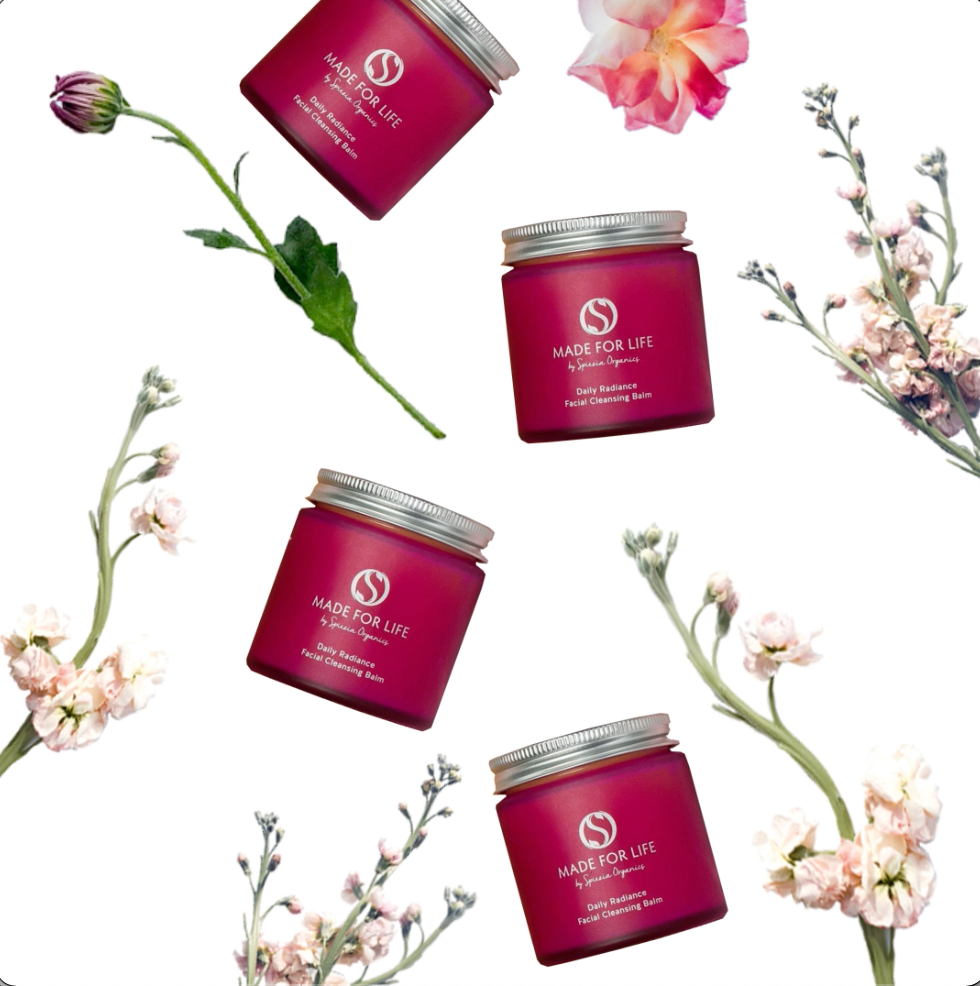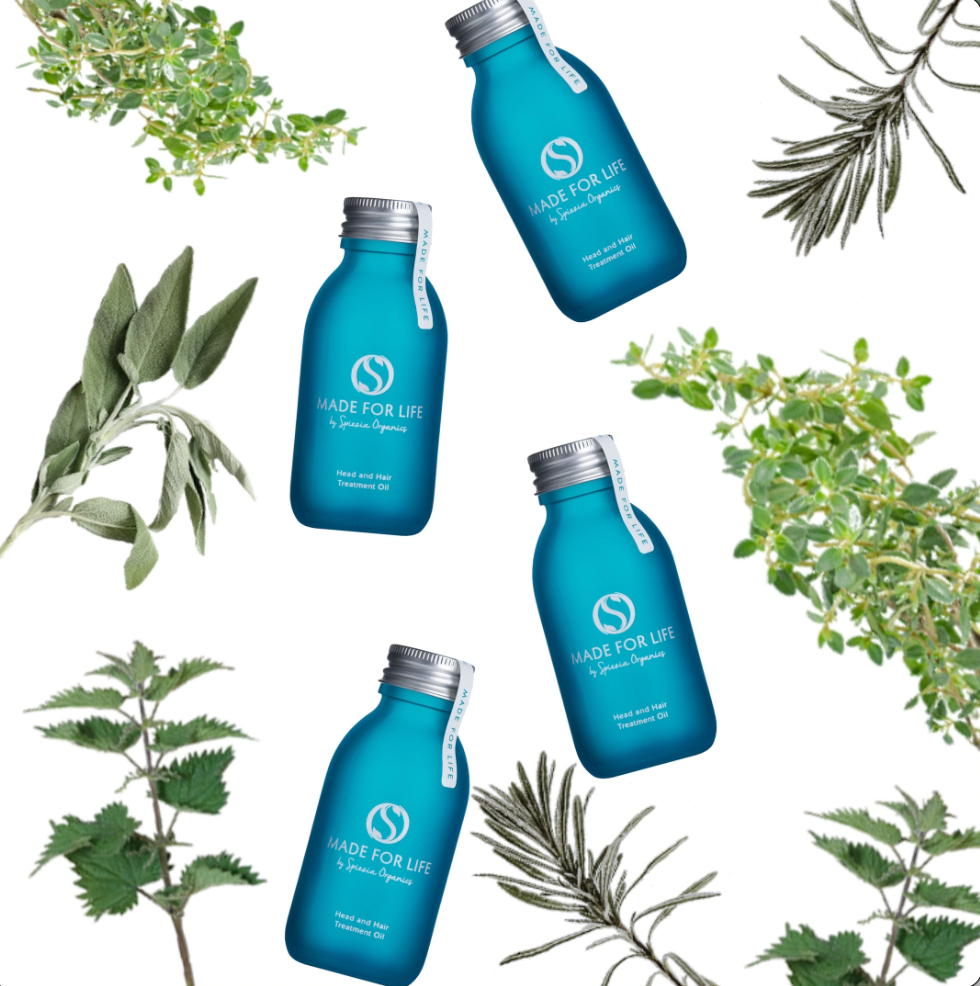 So what makes MFLO so special? Managing director Amanda Winwood explains: "Stick to your values: when you lose them, you lose the very essence of what you stand for. To be well we need to look after the planet. Be kind because kindness cannot be bought but it will ensure that you are remembered."
This translates to a line-up of affordable products for the body and soul with organic herbs and flowers, hand-pressed in small batches in Cornwall. Company HQ is next door to the county's only major hospital, where MFLO's Cancer Touch Therapy is available to people living with cancer. Now, over 2000 therapists have been trained in these specialised protocols, rolling out across spas nationwide, and MFLO helped establish the industry Standards Authority in ouch in Cancer Care SATCC – no wonder they are in the top 5% of 4000 companies globally who won recognition for their commitment to community. madeforlifeorganics.com