September | Beauty Brand We Love
The brand leading the charge on zero waste
Ren has been championing 'clean' beauty since day one
Anna-Marie Solowij
Did you know that Ren means 'clean' in Swedish? With incredible foresight, Ren, the 21-year old British beauty brand founded by two former ad execs, has called some of the biggest beauty trends of our times from Scandi style to free-from and its latest iteration, 'clean' beauty. Ren was the first to print packs with an 'omission statement' listing ingredients NOT in their formulas. Now, even though it's against the rules to flag so-called 'outlawed' cosmetic ingredients (which nevertheless meet the EU's stringent safety standards), and marketing by fear may have prompted an industry practice that plays to consumer insecurity (for example, Drunk Elephant's Suspicious 6™), on the flip side, generations of beauty consumers have been educated about ingredients, their sourcing, processing, afterlife and effects.
As the industry outrider, Ren is currently with 100% recyclable packaging, refillable solutions and bottles using ocean plastic partnering with Surfrider to champion the cause.
The latest campaign addresses sampling – the industry go-to method for getting products into the hands of consumers and converting them to brand fans, but with multi-layer flexi packs, those little sachets end up in landfill with billions being ploughed into the earth every year.  Ren has switched to a sustainable sampling solution using fully recyclable aluminium.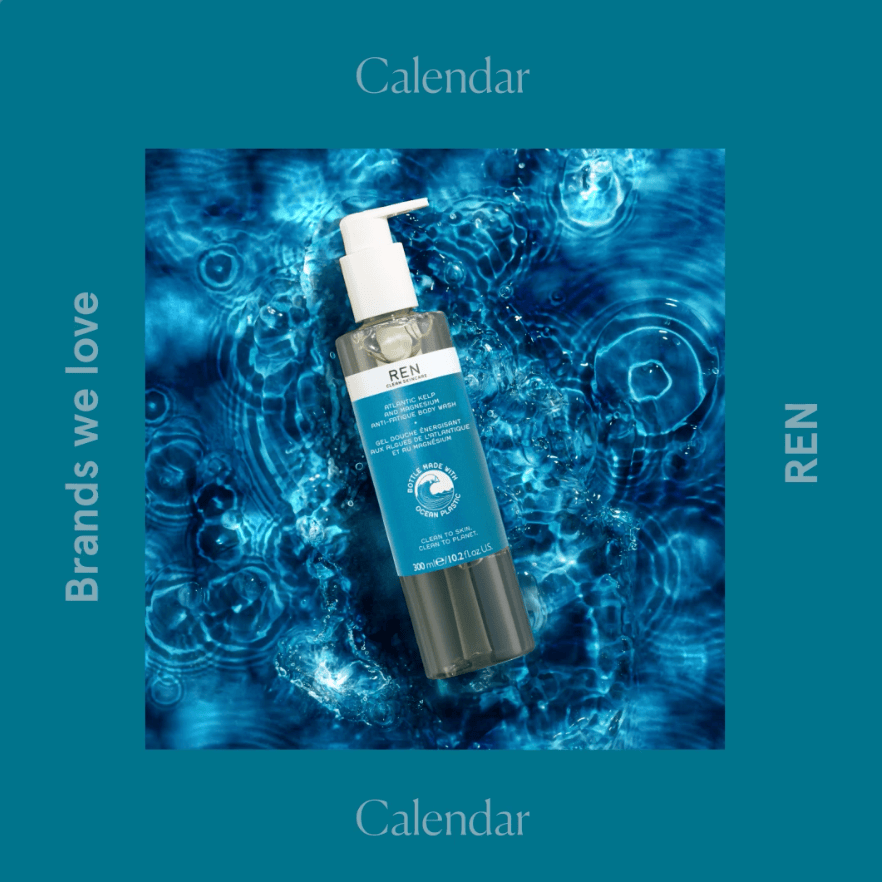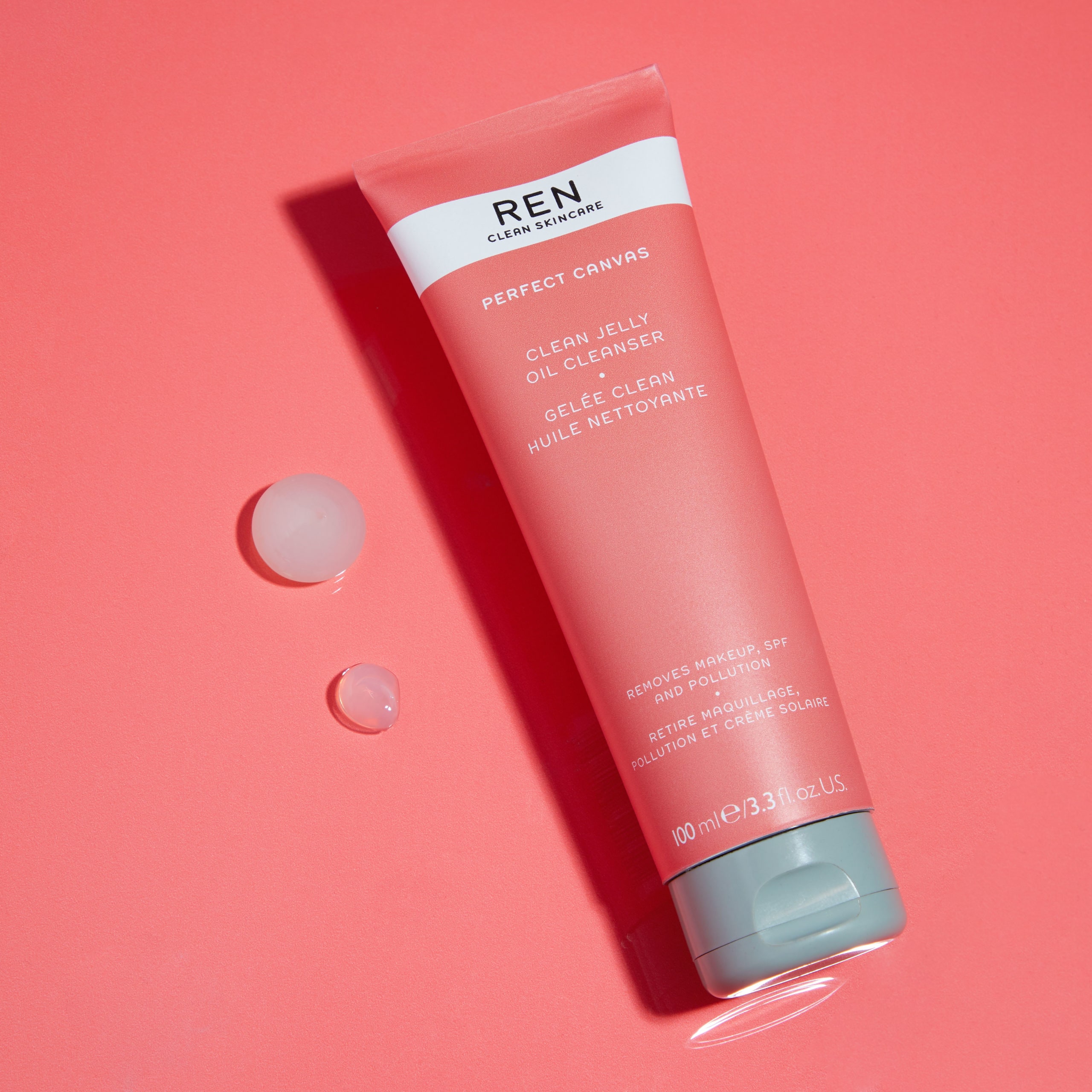 If you want to buy beauty responsibly, here are Ren's best bits:
Atlantic Kelp and Magnesium Body Wash, £22, in 20% reclaimed ocean plastic and 80%recycled plastic bottles with metal-free pumps for ease of recycling.
Perfect Canvas Clean Jelly Oil Cleanser, £25, with tubes made from 50% PCR and 100% PCR caps.
Clean Screen Mineral SPF30, £32, won the first Circpack certification meaning it can be recycled by technologies commonly used at industry scale across the world.
Evercalm™Global Protection Day Cream, £38, and Dark Circle Eye Cream, £42, packed in 'Infinity Recycling' packs, Ren's indefinite plastic recycling programme which repurposes mixed plastic waste identical to virgin plastic (which uses petroleum and therefore eats into finite resources). RenSkincare.com