July | Beauty Brand We Love
Ayurveda meets self-care solutions
If you haven't heard of Subtle Energies, prepare to fall in love with the brand's uplifting formulas
Anna-Marie Solowij
Subtle Energies is a modern mash-up of Ayurveda and aromatherapy delivering self-care solutions to fortify the face, body and emotions. From its launch in 1993 as a natural therapy clinic in Sydney, Australia, Subtle Energies is now a global wellness powerhouse, found in the world's most stylish hotel spas. The supporting product range is backed by 25 years of clinical research and features over 50 ethical and effective formulations, certified cruelty-free and made without parabens, mineral oils, silicones and artificial fragrances. The scents alone will lift your spirits, while the Ayurvedic formulas, based on the ancient Indian holistic health system, feature a floral pharmacy of over 80 actives to deliver a sensory experience.
"Essential oils are the prana or the life force of the plant. They work synergistically with our own prana, bringing positive results to the skin, body and senses."
Subtle Energies founder Farida Irani, an Ayurveda practitioner and clinical aromatherapist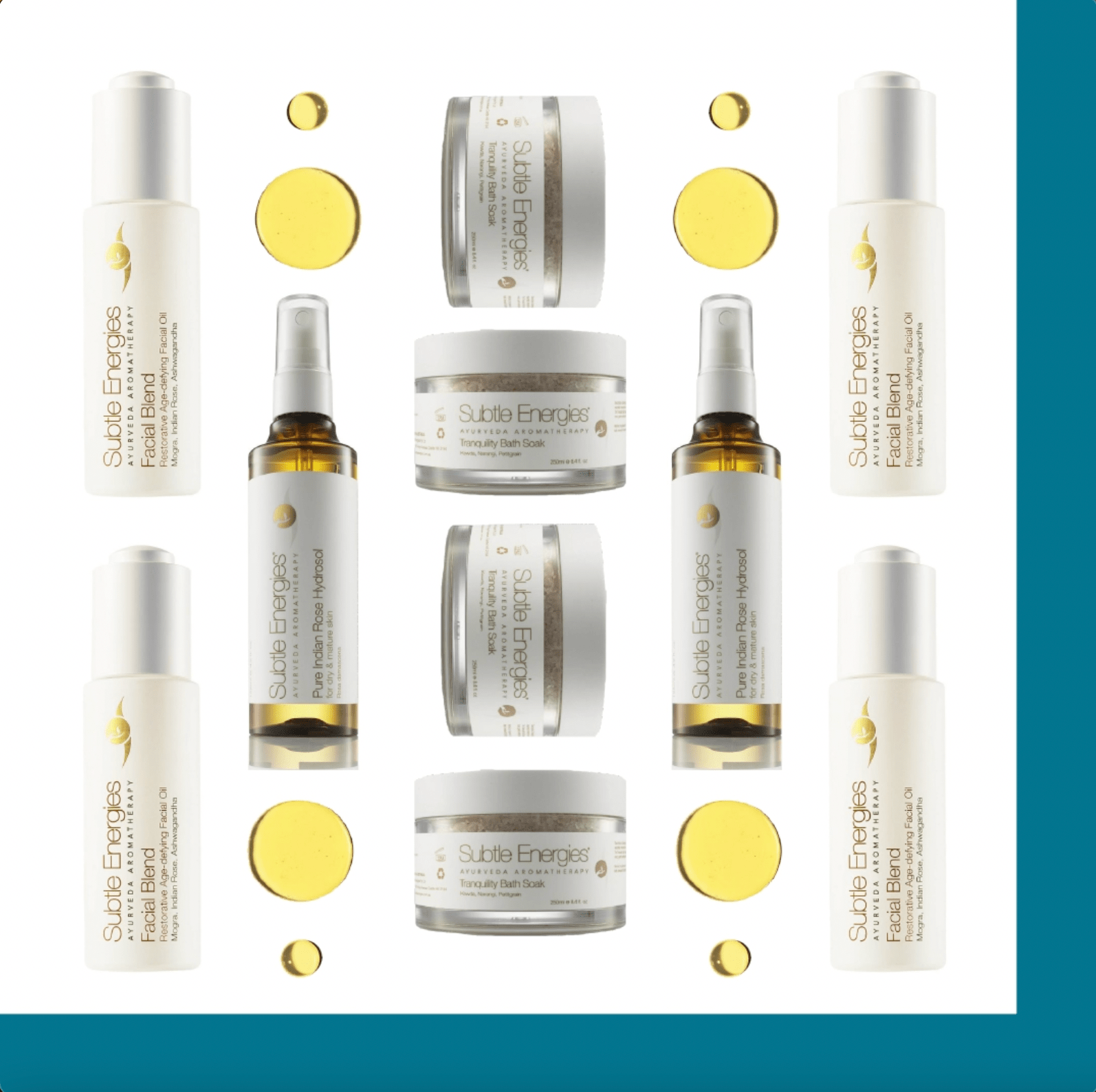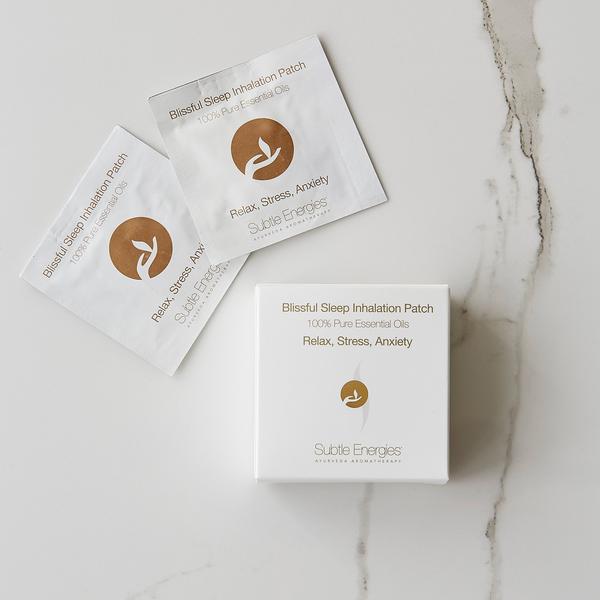 Picking a favourite product is like asking a parent to name their favourite child, because it's all so good, but here are a few for face, body and mind:
Facial Blend Oil, £178, 30ml. Potent anti-ageing plant actives mogra and ashwagandha help keep the skin firm and revitalised; Indian rose deeply hydrates, nourishes and restores balance.
Pure Indian Rose Hydrosol, £36, 125ml. Alcohol-free toning mist to use under moisturiser or throughout the day to calm and refresh skin and fix makeup.
Rasayana Bath Soak, £45, 440g. Crystal salt from the Indus Valley boasts 84 essential minerals to help detoxify skin, boost circulation and relieve muscle aches. Throw a handful in a hot bath, lay back and soak.
Blissful Sleep Inhalation Patches £43, 10 patches. These clever stick-on patches are infused with a blend of potent aroma plant actives including frankincense and lavender to ease and soothe. Wear on your wrist or décolletage where the aroma will gradually release overnight.
Available from SubtleEnergies.com.au