July | The Edit
Summer Hair Heroes
Discover eco-friendly products and accessories to give your hair a salon-worthy boost
Morgane Nyfeler
Whilst it's a given that we need to take extra care of our skin during the summer months, we often forget that the sun can also take its toll on our hair and scalp, causing colour fading, split ends, breakage and sensitivity. If, like us, you're grabbing every opportunity to top up your Vitamin D levels right now, whether pool, beach side or simply sunbathing in your local park, your hair might need a little TLC to get through the rest of summer. From nourishing, sustainably sourced hair oils to colourful combs made from plastic waste, here are nine eco-friendly ways to take care of your hair from this season to the next.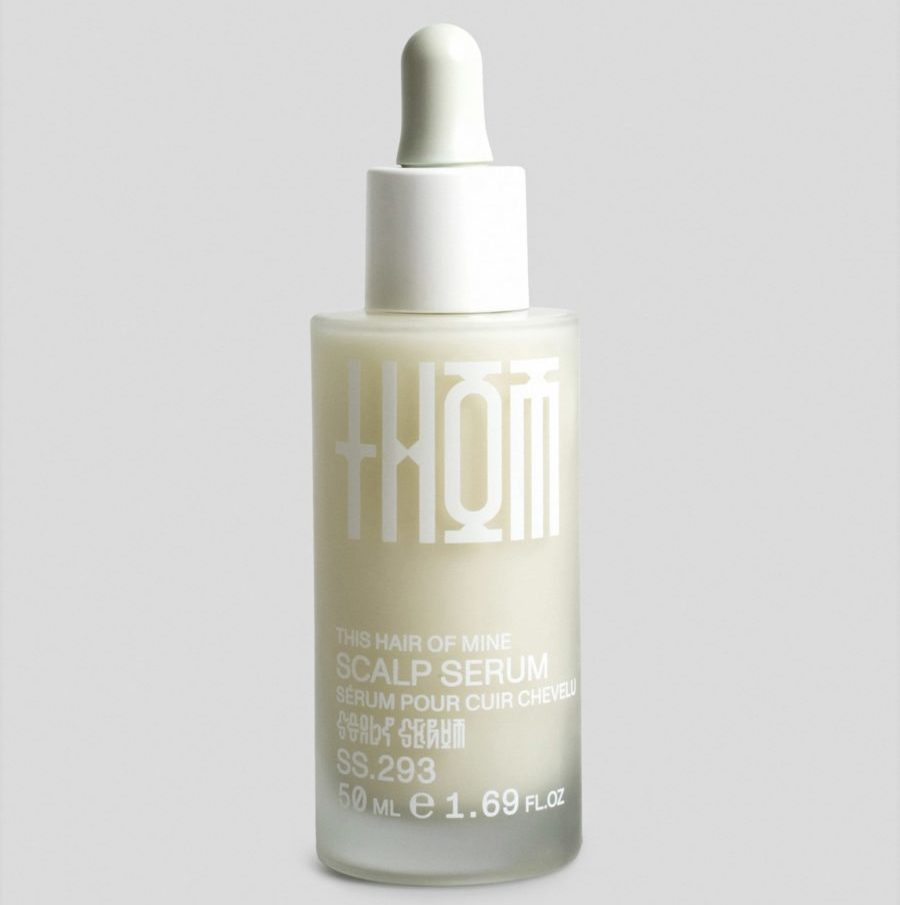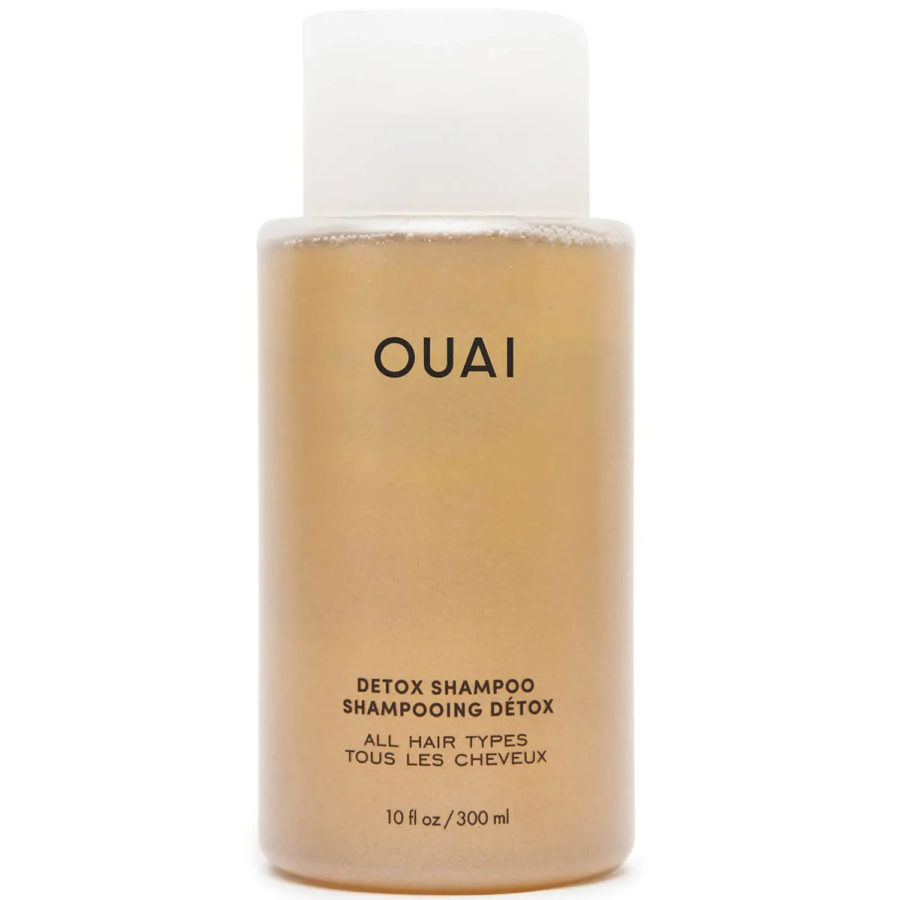 L: Scalp Serum by This Hair of Mine R: Detox Shampoo by OUAI
1 Cleanse with This Hair of Mine's plant-based, all-in-one scalp treatment powered with a botanical blend to detoxify and exfoliate dead skin cells before shampoo.
2 Detox once a week with Ouai's refillable shampoo that works to eliminate build-up and deep clean, leaving your hair soft and silky while minimising unnecessary waste.
3 Replenish with the OI Conditioner by B Corp brand Davines, rich in roucou oil, a high-grade natural ingredient from the Amazon that protects the hair against the sun and other daily stresses.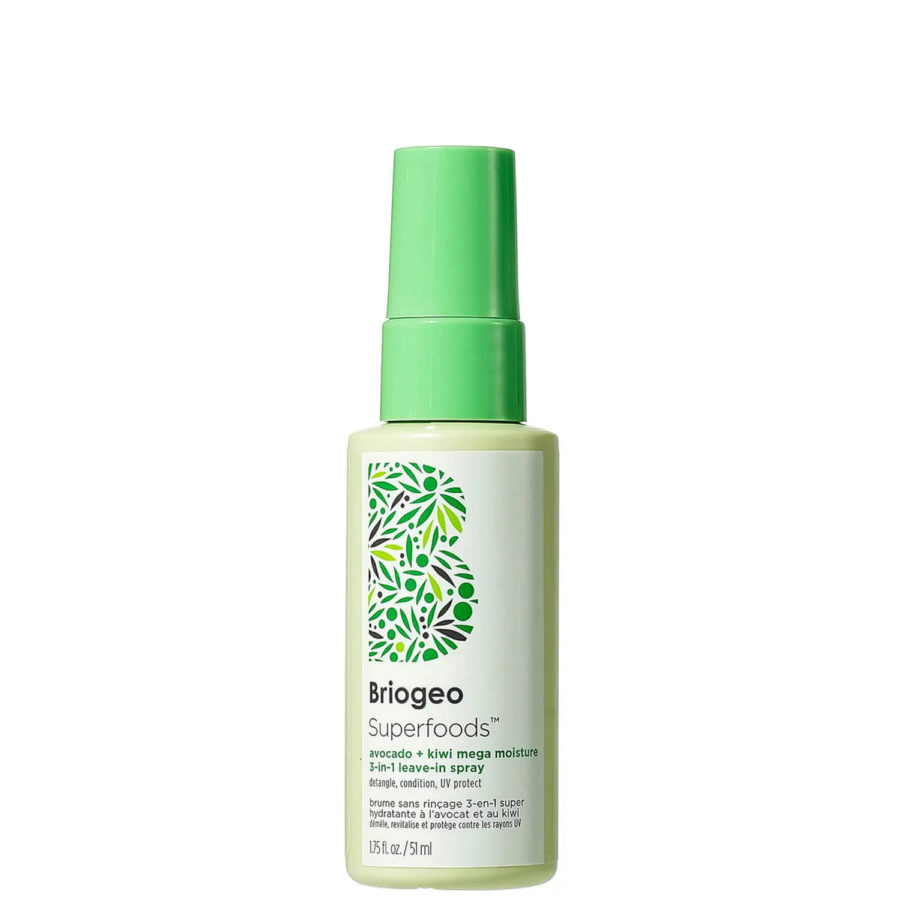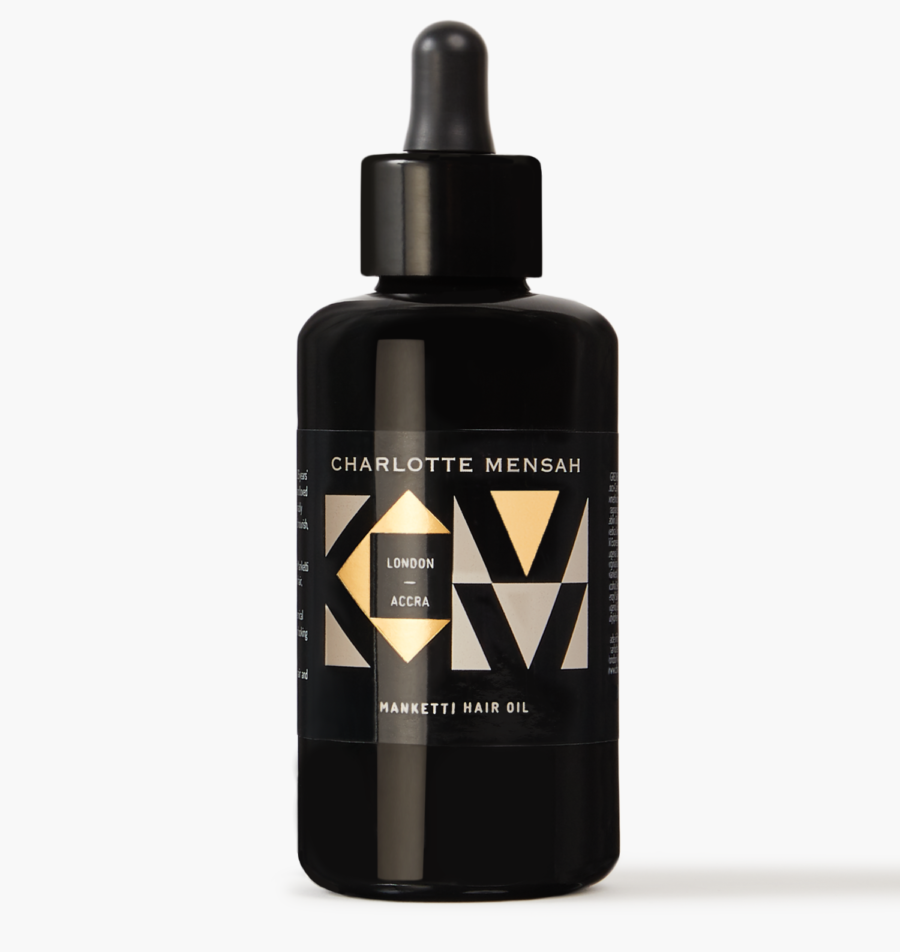 L: Superfood 3-in-1 Leave-in Spray by Briogeo R: Manketti Hair Oil by Charlotte Mensah
4 Moisturise with Briogeo's leave-in spray that helps to detangle and protects against UV damage via a healthy boost of nourishing, naturally derived phytonutrients.
5 Nourish with award-winning stylist Charlotte Mensah's Manketti Hair Oil using a unique blend of organic, sustainably sourced oils adding shine and caring for your scalp on the long term.
6 Comb gently with Re-Comb's Sky Pik made from recycled plastic waste turned into coveted hair accessories.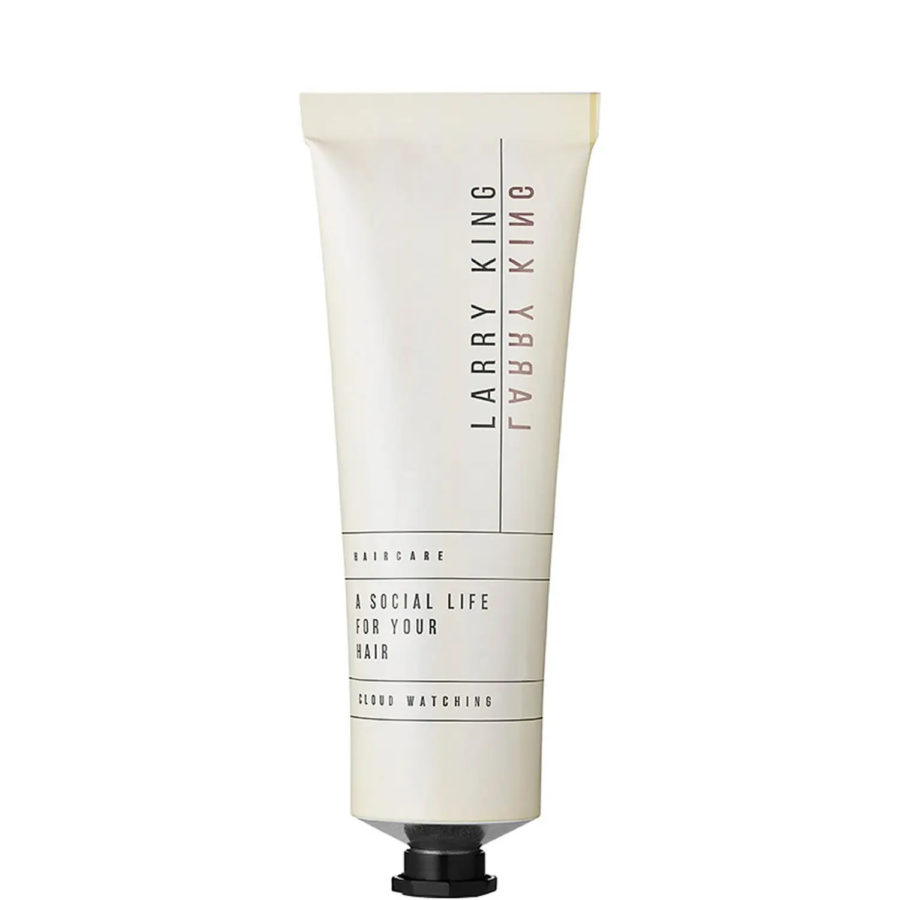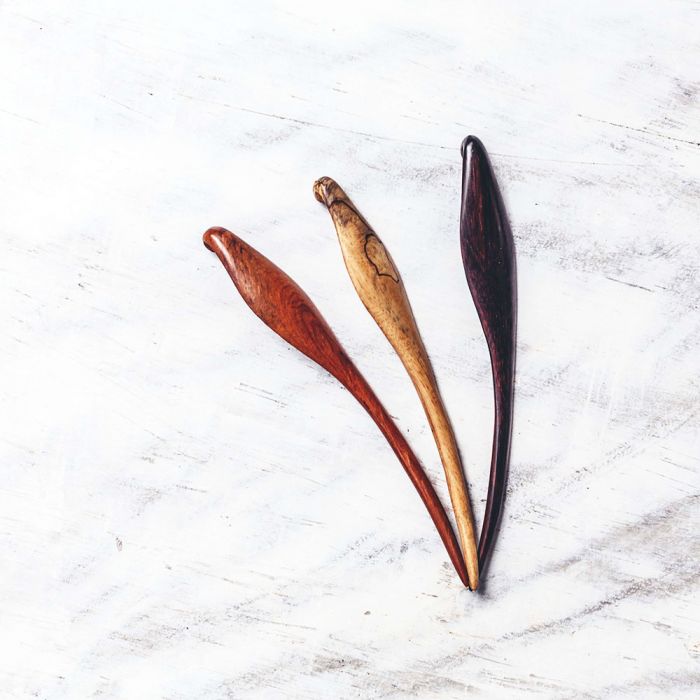 L: A Social Life For Your Hair by Larry King R: Banana Leaf Hair Sticks by Saya
7 Smooth with Larry King's A Social Life for Your Hair that controls frizz, adds texture and protects from heat styling for a glossy finish – a cruelty-free formula sustainably packaged in a chic aluminium tube.
8 Repair overnight with R+Co's Sleep Masque Night Repair Serum with green caviar – an algae rich in oligoelements, vitamins and minerals – helping to nourish and revitalise hair leaving it shiny, healthy and strong.
9 Style with Saya's Banana Leaf Hair Sticks hand carved from Indonesian plantations' waste offcuts, allowing you to wrap and secure your hairdo in place even with finer hair types.
With these easy-to-follow tips and hero products, you can rest assured that your locks will look and feel healthier and stronger than ever.