December | Travel
Blue Apple Beach House, Colombia
Blue Apple Beach House is the chic-shack-style beach club we all need
Susan Ward Davies
When I first met Portia Hart, a 30-something Brit from Bury St Edmunds, six years ago,  I was fascinated (and a little envious) of her plans for Blue Apple Beach, the 10 bedroom, chic-shack-style hotel/ beach club she had just opened on Tierra Bomba island, off the coast of Cartagena, Colombia. Six years on her little empire now includes a sustainable hotel shop, another beach club, a second hotel (the Townhouse in Cartagena), and the not-for-profit Green Apple Foundation, all of which have created around 300 much-needed local jobs.
Just as impressive are all the sustainability and recycling initiatives she has launched, such as converting used cooking oil into biofuel, diverting waste from landfill, building a recycling centre out of discarded bottles and coconuts, and upcycling glass waste. The hotels are not carbon neutral but they are aiming for BCorp certification as 70% of their water is re-used for irrigation, they run on solar power, and recycle 95% of their waste.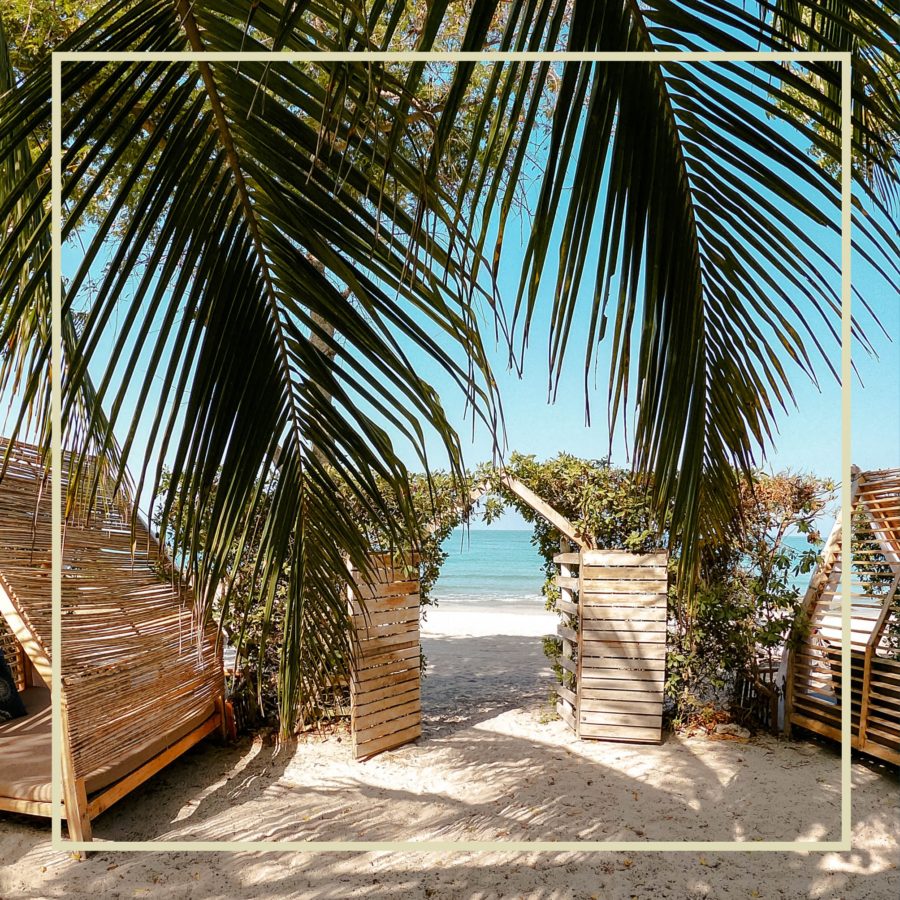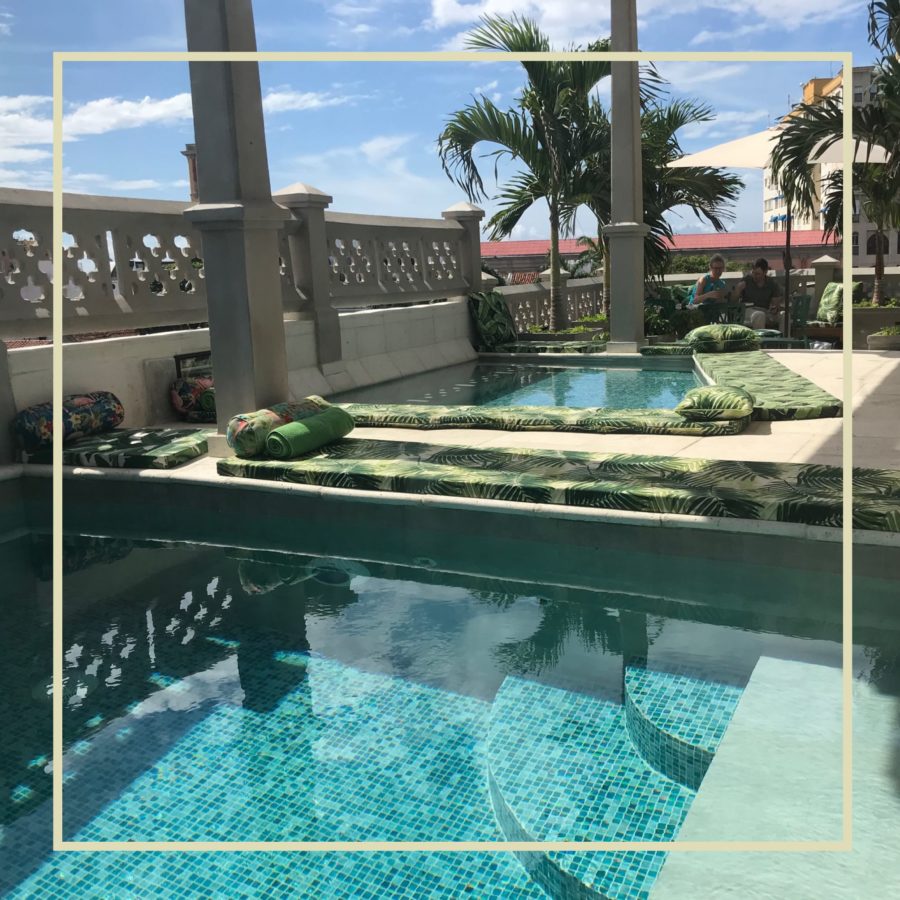 Images courtesy of Blue Apple Beach House
The stringent seven-month Colombian lockdown gave Hart plenty of time to think up new ideas, and after inviting regenerative US farmer Alex Feher to spend time with them, she is now planning her own bio-intensive farm on the patch of wasteland behind Blue Apple Beach. Another 'Knowledge Transfer' guest was the former Sustainability Manager of the Six Senses Maldives, Megan O'Bierne, who spent six months with the Foundation, creating a supply chain management tool to help vet suppliers, and encourage them to use more humane and sustainable farming methods. So, once Colombia is off the new No-Go list,  we know where we will be heading for a guilt-free dose of Caribbean beach-life. 
Doubles at Blue Apple Beach House from £120, B&B, inc return boat transfer to the island and VIP access at the beach club. Full board from £215, blueapplebeach.com
Offset flights with BCorp certified (the gold standard) itmustbenow.com