June | Travel
Sky Lagoon, Iceland
At Sky Lagoon, expect geothermal pools with beautiful sweeping views
Susan Ward Davies
Greenlisted Iceland, with all its geothermal power plants, natural hot springs, large wilderness areas and renewable energy policy that supplies almost every house with clean (and cheap) electricity and hot water, is one of the most environmentally switched-on countries on the planet. If you have been there already, it's a safe bet you will have wallowed in the geothermal waters of the Blue Lagoon and slathered yourself in silica mud, a potentially epic experience if it weren't for all the other tourists doing the same thing.⁠⁠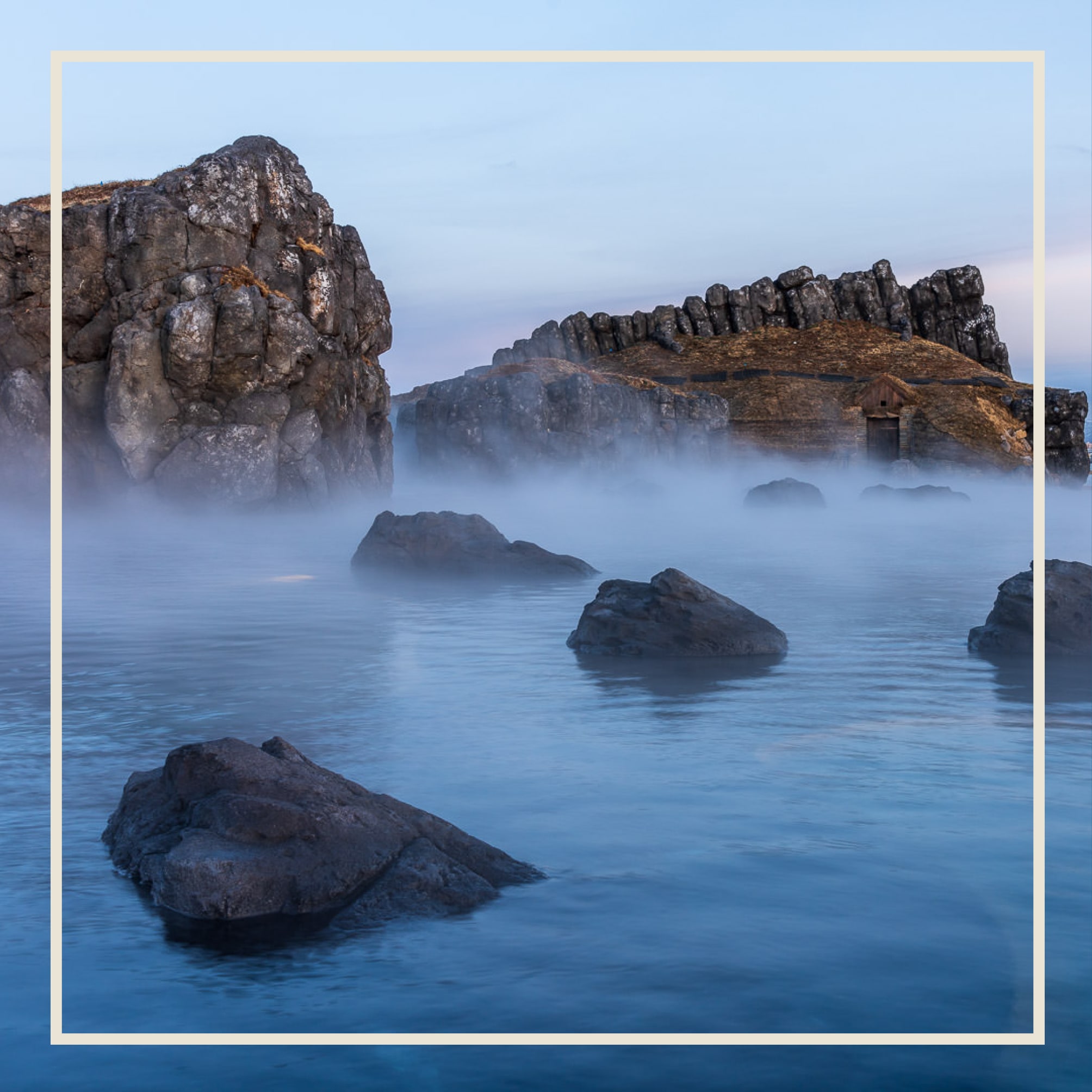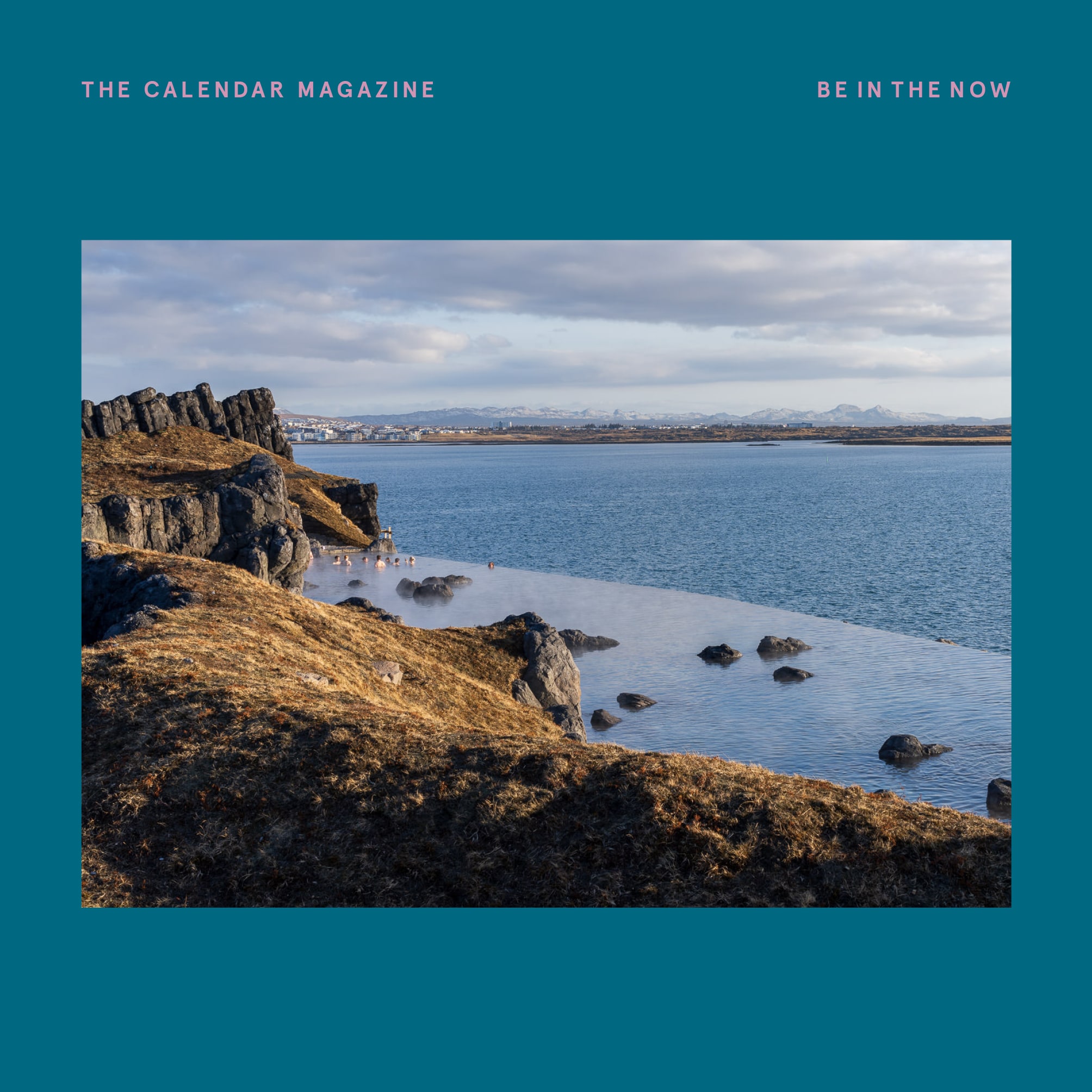 Far better, now, to check out its brand new rival, Sky Lagoon, also just outside Reykjavik, with its 70-metre geothermal pool set among the rocks, with an infinity edge that seems to blend into the North Atlantic ocean. Here, you can try out their traditional seven-step bathing ritual, a mix of hot and cold experiences, including the intriguing-sounding 'cold fog-mist space', and the sauna, with its huge window showcasing sea and mountain views. Book a time slot on skylagoon.com, and either a basic Pure Pass (from around £34), or upgrade to the Sky Pass (from £58), which gives you private – and fancier – changing facilities. ⁠⁠
You can't sleep here, so take a tip from us and head to Torfhus, just under 90 minutes' drive east – an eco-retreat powered by more geothermal energy, with its luxury cabins built of reclaimed wood and living turf roofs. ⁠⁠
Book through discover-the-world.com, which promotes responsible travel and recommends carbon offsetting with The World Land Trust