January | Art & Culture
Louise Bourgeois at the Hayward Gallery
This first-of-its-kind exhibition is guaranteed to provide an unforgettable walk-through
Holly Bullock
Few artists have provided more fashion inspiration than Louise Bourgeois. From Simone Rocha to Rei Kawakubo, it's hard to imagine a designer who isn't in awe of her wonderfully bold work. And at the Hayward Gallery's soon-to-be-opened exhibition, Louise Bourgeois: The Woven Child, you're likely to find creatives from across the industry queuing for a dose of inspiration.
As the first major retrospective to focus on the works Bourgeois made using fabric and textiles, many of the pieces on show have never before been exhibited in the UK. This, coupled with the topics explored in her work – namely identity, sexuality, family relationships, reparation, and memory – mean it's set to be a compelling feast for the senses.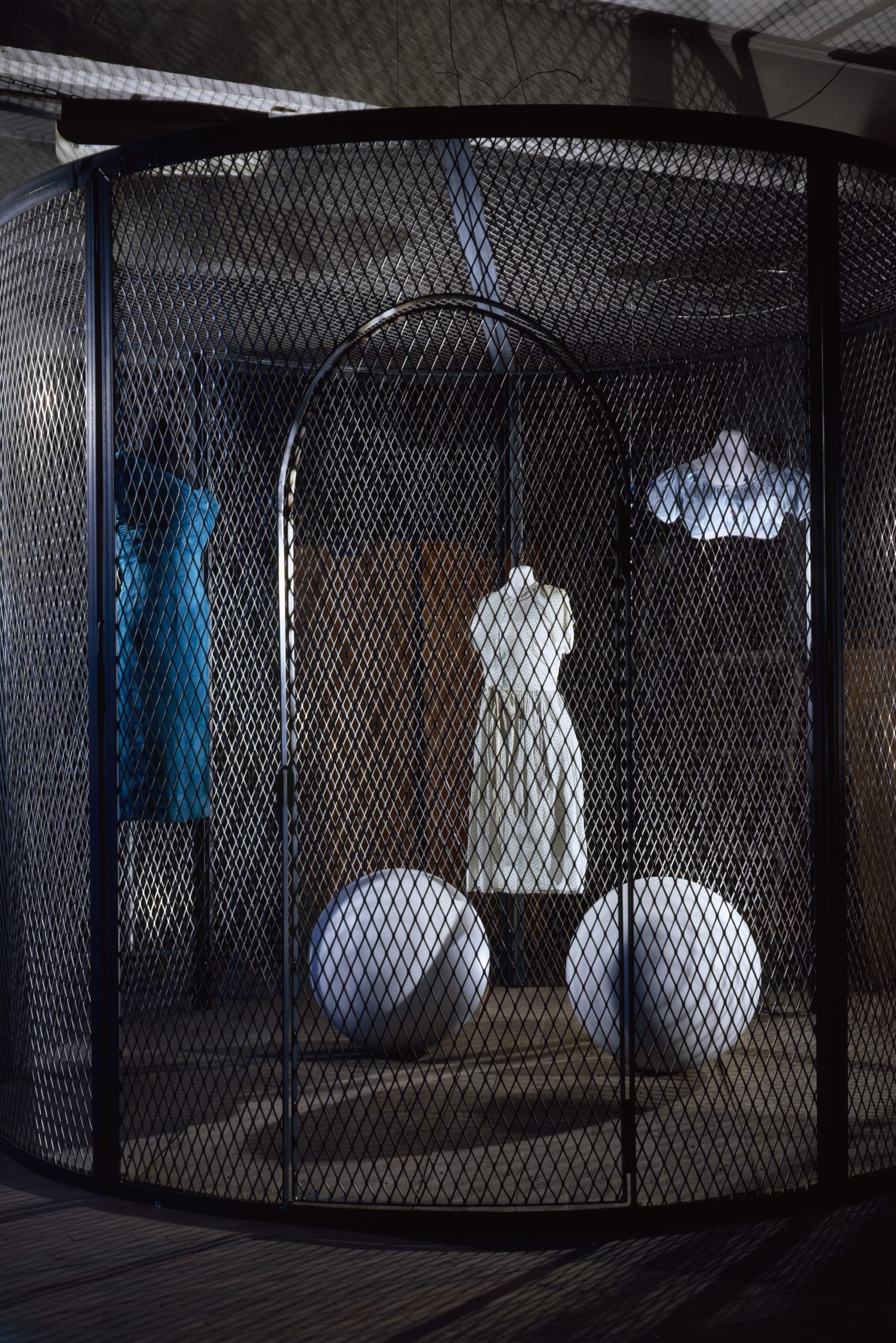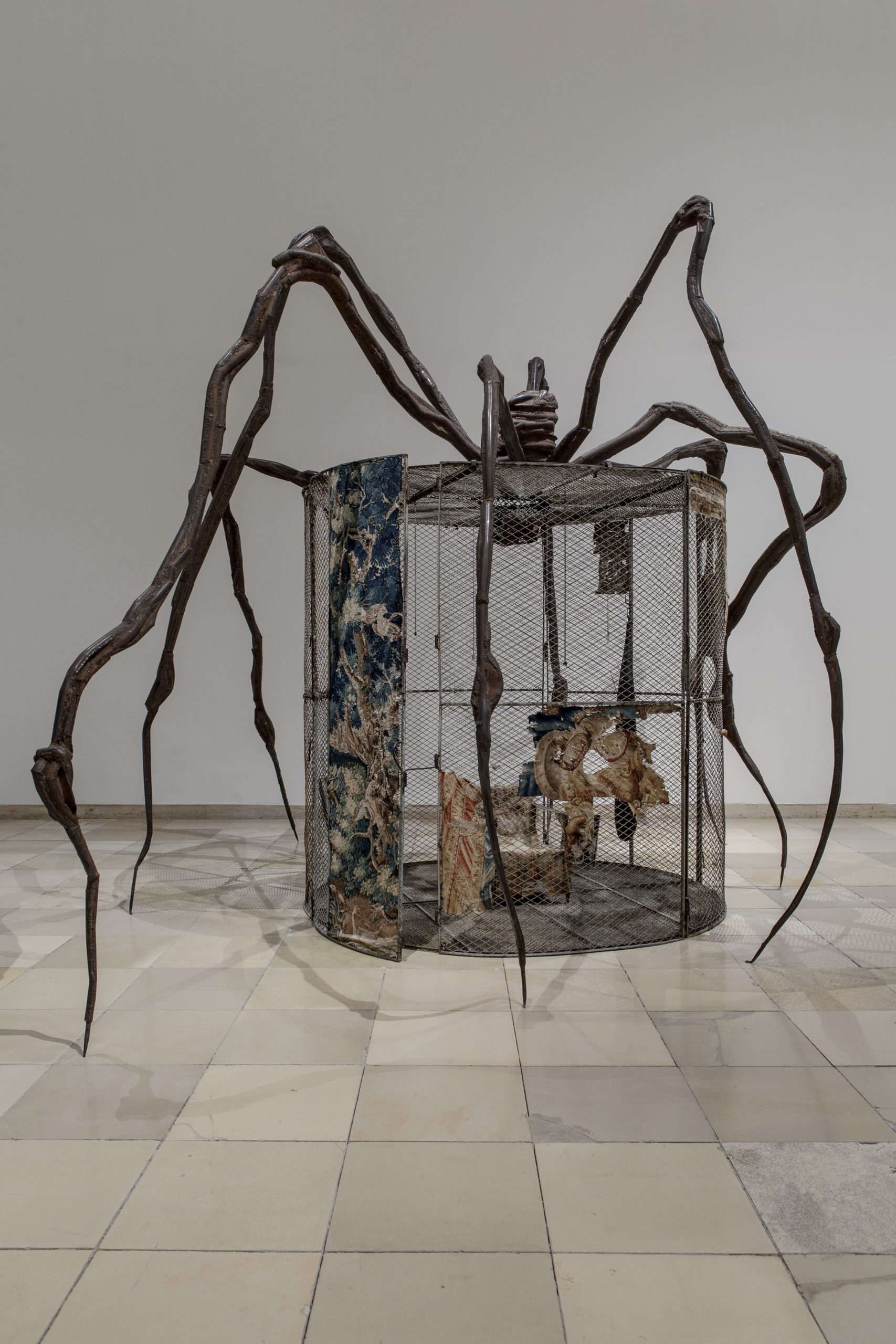 Images courtesy of Hayward Gallery
Focusing on the last two decades of Bourgeois' career, you'll be struck by several of her iconic installations, including several of her monumental 'Cells', in which configurations of old dresses and nightwear reference her personal history. Also on show is the 'Spider' installation that's equal parts brilliant and unsettling. Set alongside vibrant fabric drawings, books, prints and collages, the exhibition is guaranteed to provide an unforgettable walk-through.
Louise Bourgeois: The Woven Child opens at the Hayward Gallery on 9 February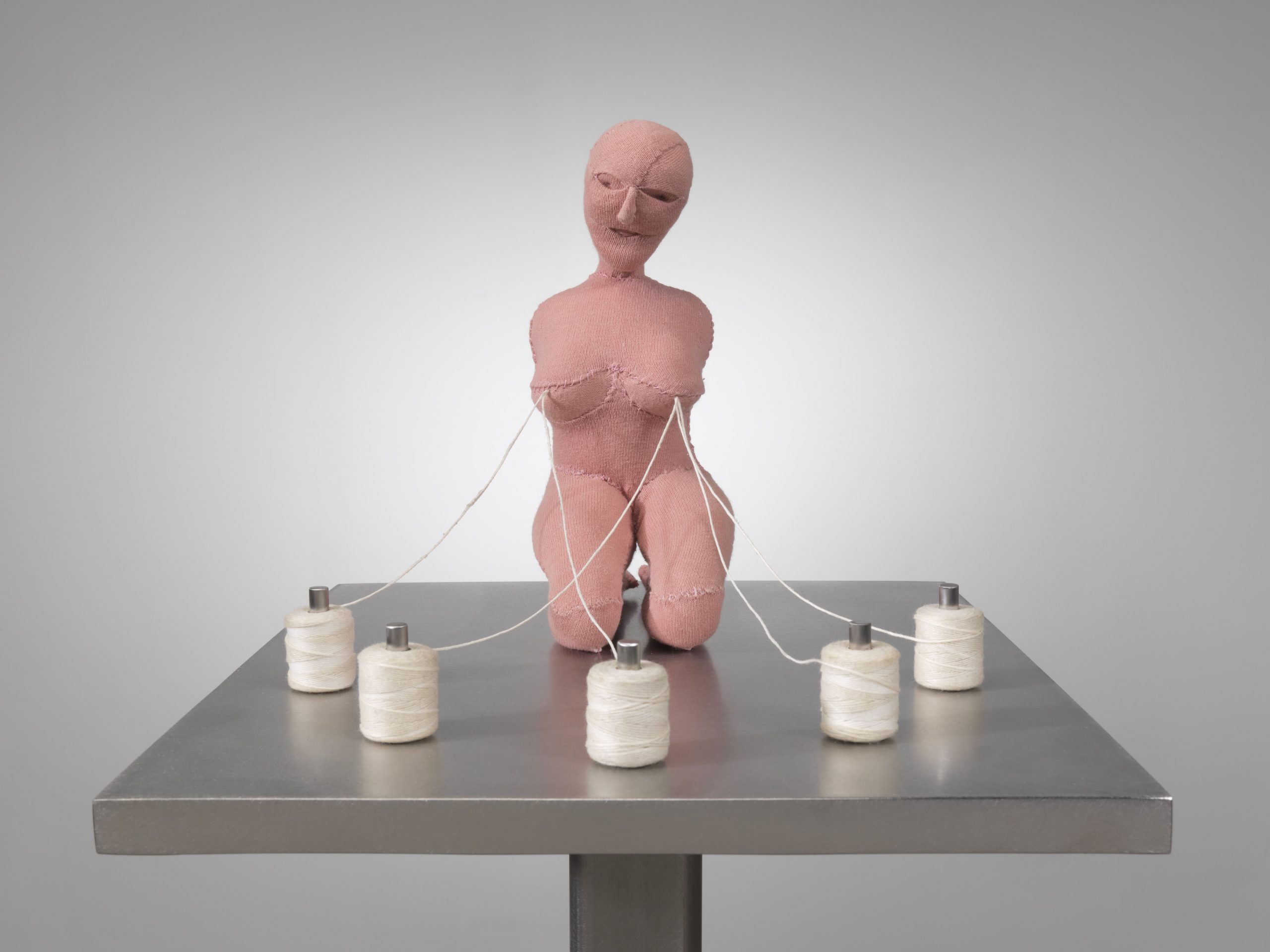 Images courtesy of Hayward Gallery