January | Manifesto
The Calendar guide to responsible beauty
From packaging and ingredients to inclusivity and carbon offsetting: our ultimate guide
Anna-Marie Solowij
Clean, ethical, green, eco, natural, sustainable – none of these absolutely defines a beauty brand's stance on careful, mindful use of resources and the consequences for people and the planet. Because very little is cemented in law, greenwashing is rife in the beauty industry, while clever marketing in the form of virtue signalling can obscure and obfuscate to mislead consumers.
The Calendar's Responsible Beauty Manifesto is a step (because the destination is unknowable and ever-changing) towards clarity, aided by a collection of graphic icons to help you navigate this complicated terrain. But don't expect any brand to tick all the boxes: it's simply not possible – at present – to produce cosmetics to legal, safe standards that meet our loftiest ideals.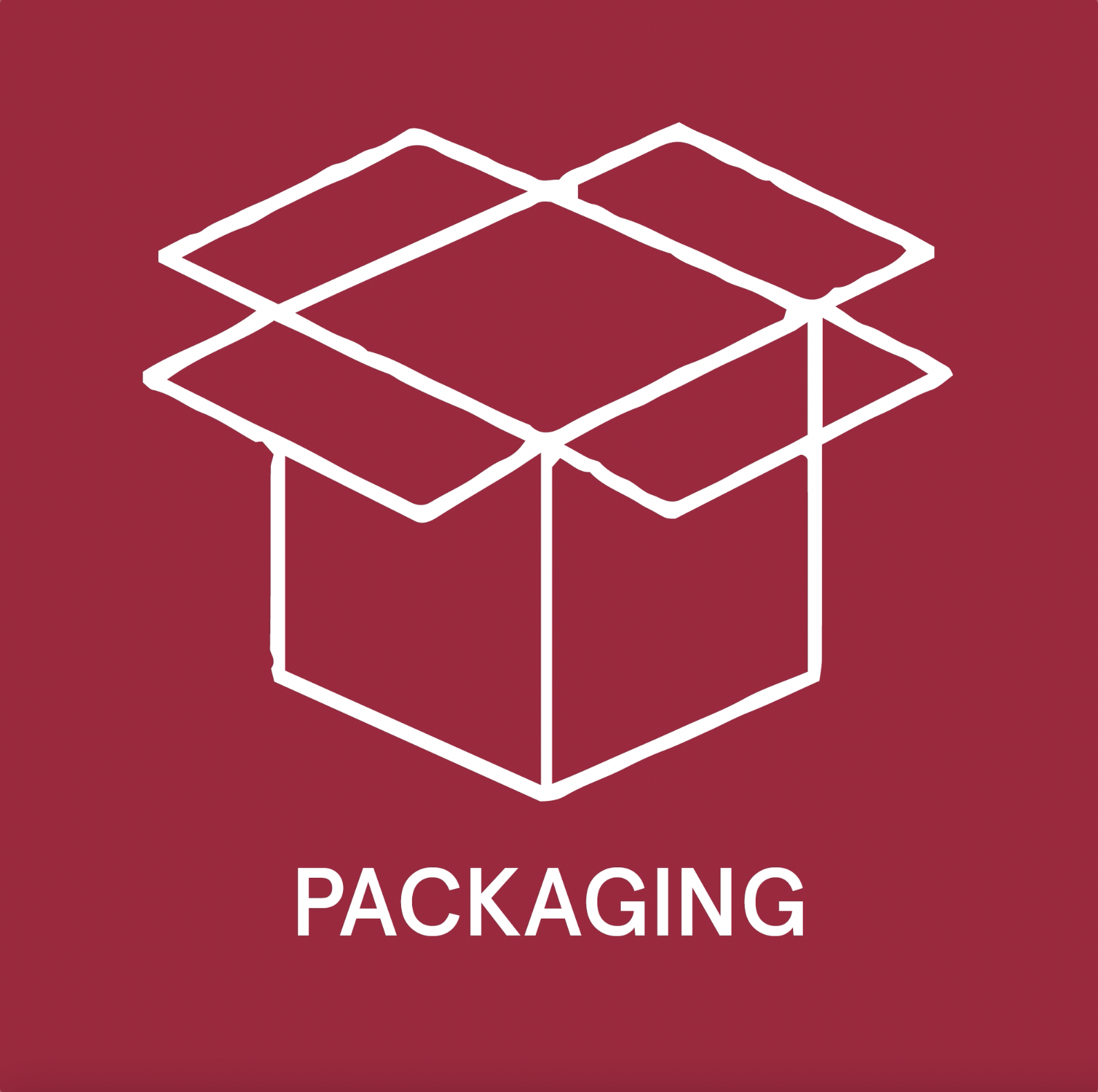 Packaging
Creams, liquids, powders, and gels are slippery customers. Packaging – post-manufacture – for protection, shipping, hygiene and functional use is essential, but it's only too evident that excess packaging continues to plague an industry still tuned to luxurious excess and the allure of a beautiful façade. But things are changing, with a reduction in packaging driven by consumer demand for less, and primary materials of plastic, metal, paper and glass joined by alternatives made from sustainable plant sources, including mushrooms, sugar cane and seaweed.
Depending on what's been used – and often the choice is dictated by the product inside, as some formulations can react with packaging – materials may be recyclable, recycled, re-usable, or refillable. Know your recycling symbols and dispose of products accordingly (local-authority kerbside collections vary throughout the country). Refillable services are worth considering (but think about the carbon footprint of the refill process) and remember that supersizing is a positive option, as it not only reduces the amount of packaging used overall, but less frequent replenishment comes with a lower carbon footprint. We don't want to put anyone out of business but remember the mantra starts with 'refuse' followed by 'reduce, reuse, recycle', in that order.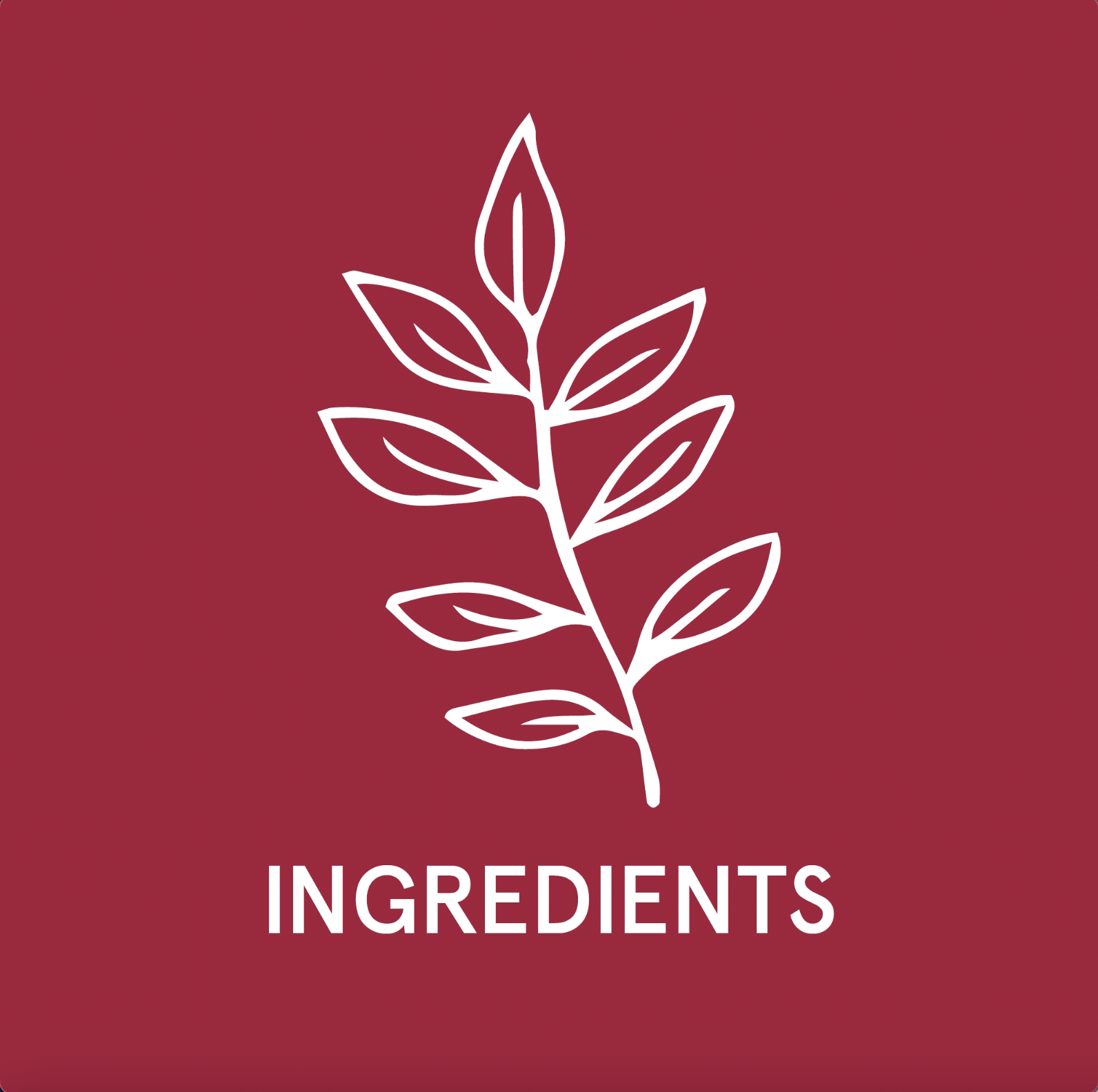 Ingredients
Do you want free-from, natural, clean cosmetics? Do you even know what any of these terms mean? The difference between what is legally permitted in a formulation (the EU Cosmetics Products Regulation 1223/2009) and what consumers think they believe in and what brands promote, can be at odds. The law is in place for consumer protection – against harm and misleading claims. What's in a product is a key driver for consumers, and cosmetics are covered by robust safety legislation, the EU Cosmetic Products Regulation 123/2009 (CPR), which has a list of 1,300 banned or prohibited ingredients. Many 'free from' claims (which are actually not permitted if the ingredient is legally allowed) perpetuate myths, fostering a negative perception. For example, parabens (found in plants such as blueberries as natural protection against oxidation) have been outlawed due to consumer fear. The result is that brands have been forced to manufacture cosmetics without preservatives or use alternative preservative systems with less long-term safety data. 
And what does natural mean, versus chemical? At a fundamental atomic level, everything is ultimately chemical – and if you are choosing 'natural', believing it's about lovely plants and flowers, then remember that nature can be toxic: atropa belladonna isn't commonly known as deadly nightshade for nothing. 
Meanwhile, what does 'clean' actually mean? And is anything not falling under its cloak of piety therefore 'dirty'? The use of these phrases, championed on social media and fanned by brands, relies on emotive marketing, using the moral high ground and fear as persuasion. Hopefully, the latest iteration known as 'conscious beauty' – where awareness and knowledge lead to better choices for the individual and the planet – is a more positive place to be.
There is no better way to judge a brand and product than to be informed. Don't be a lazy consumer: arm yourself with the facts before blindly believing the latest hype. Information has never been more available, especially with companies such as Provenance.org, which lifts the lid on ingredients and their impact; Paula's Choice, the original myth-busting cosmetic information resource; and @Evrelab, the place to go to help you make informed purchase decisions. There's even Repurpose.global with its 'plastic footprint' calculator, to work out how much you are using and how you can change for the better. 
When it comes to specific ingredients, we can track the start of the 'free-from' movement back to over 20 years ago, when ingredients such as parabens were demonised, and scaremongering tactics were employed to market brands with green credentials, ultimately creating fear and confusion for consumers. (For example, the US brand Drunk Elephant warns consumers of the 'suspicious six' ingredients, which are, nevertheless, legally permissible and tightly regulated – but it's a very catchy slogan and part of the brand messaging that has won the company many fans and, ultimately, a sale to Shiseido for $845 million.) The industry has successfully scared consumers off parabens, SLS (foaming agents) and many other ingredients to the extent that they are now forced to formulate with lesser-known alternatives: be careful what you campaign for. (An aside re. SLS: the reason for the commonly held adversity comes from a belief that it can irritate the skin, but if you consider the 'natural' alternatives, sometimes made from palm oil sourced from unsustainable plantations, then there's a different reason to reject this ingredient.) The point is, none of this is clear cut, so you have to look at the whole life cycle of a product: from seed to skin, packaging and even its afterlife – what does it do to the planet once it's washed down the plughole? – before you can make a truly informed decision.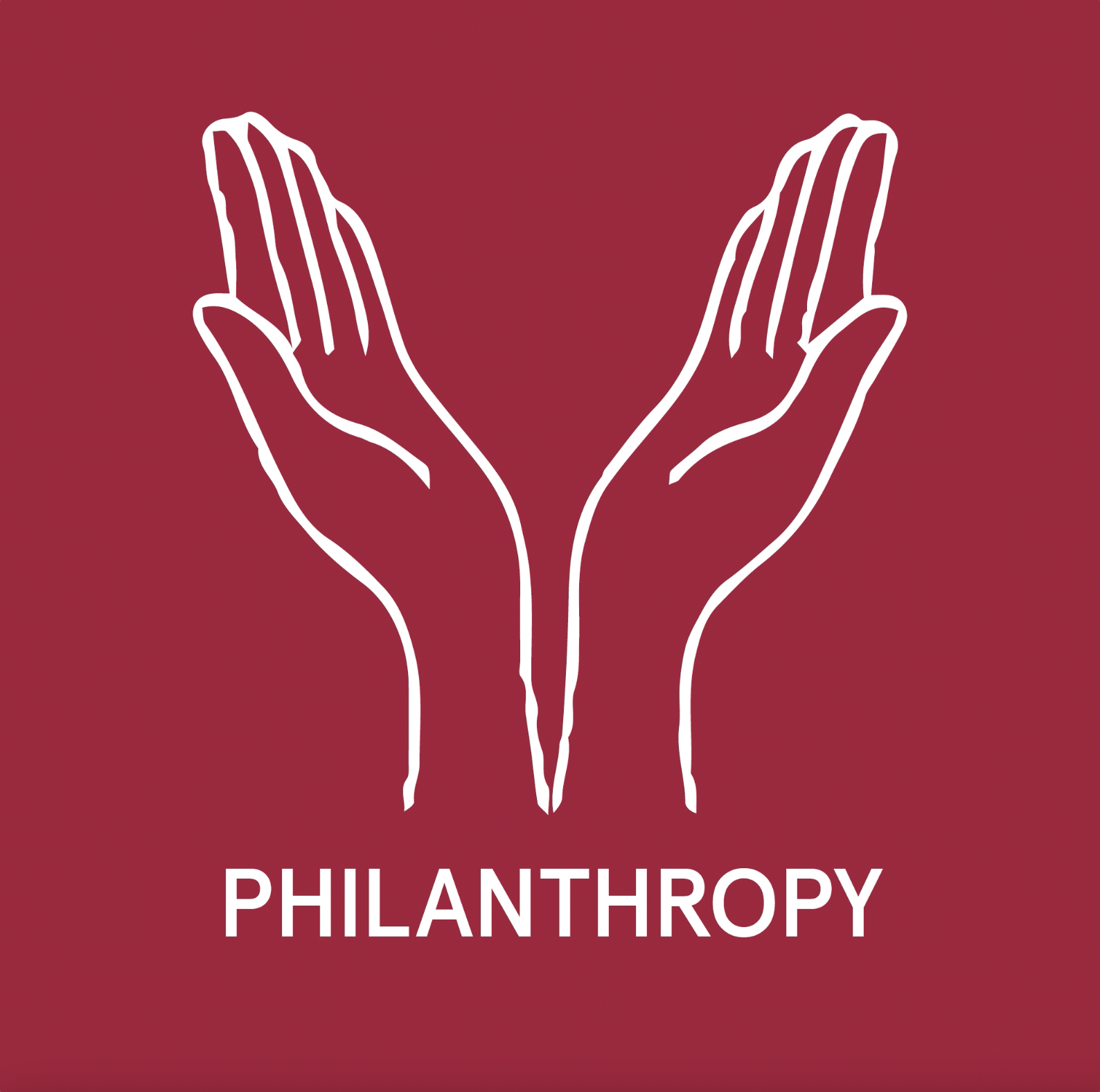 Philanthropy
Are brands that give back, by investing profits back into charitable works, modern-day do-gooders or just virtue-signalling? There are tax breaks for charitable donations, so it's important to do your homework and really look into a brand's philanthropic credentials before committing. 
Carbon Offsetting
Is your favourite brand carbon neutral, working towards being carbon neutral, or even carbon negative? Brands that care about climate positivity shout about how they are working to neutralise their carbon footprints with reforestation, rewilding and seagrass planting, among other initiatives, so look out for this logo. 
Certifications
The Soil Association, Ecocert, B Corp, COSMOS – such accreditations (voluntarily paid for or earned by brands and worn as a badge of honour and for consumer reassurance) all come with different criteria. The Soil Association's ideal is 95% organic (but there are exceptions); the French Ecocert label requires a minimum of 10% organic ingredients; the globally recognised COSMOS standard – used by 70 countries – offers organic or natural certification and requires the percentages to be declared. If it matters to you, look into it, because a label is just that, and not full-disclosure.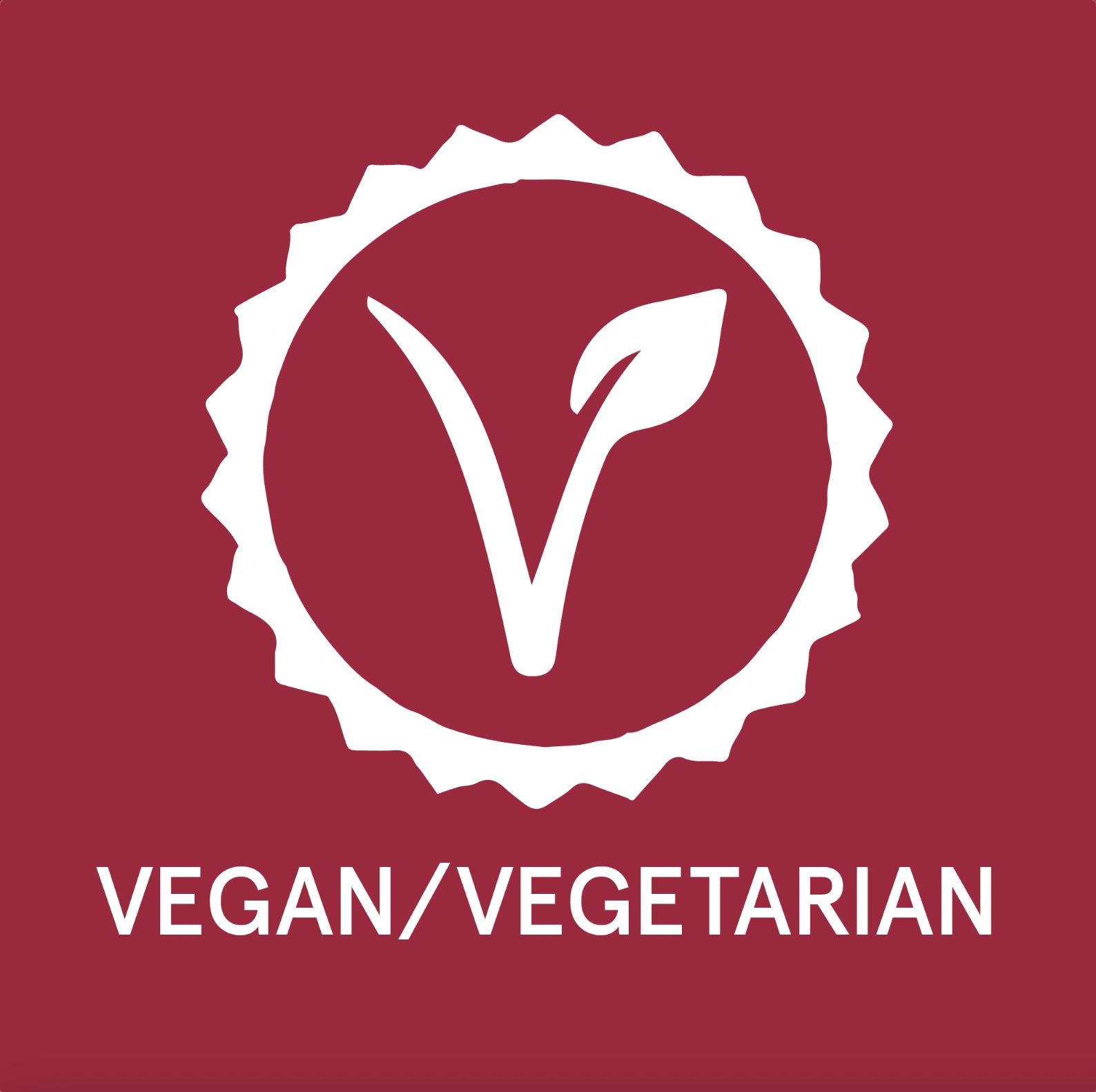 Vegan/Vegetarian
As more people embrace a lifestyle without the use of animal products or by-products, the beauty industry has recognised that this relates not just to food and clothing choices but cosmetics, too. Look out for vegan or vegetarian statements or logos and, if in doubt, check ingredient lists for any animal or bee-derived ingredients. But you may need a dictionary for this, as back-of-pack INCI lists (international nomenclature cosmetic ingredients) are written in Latin.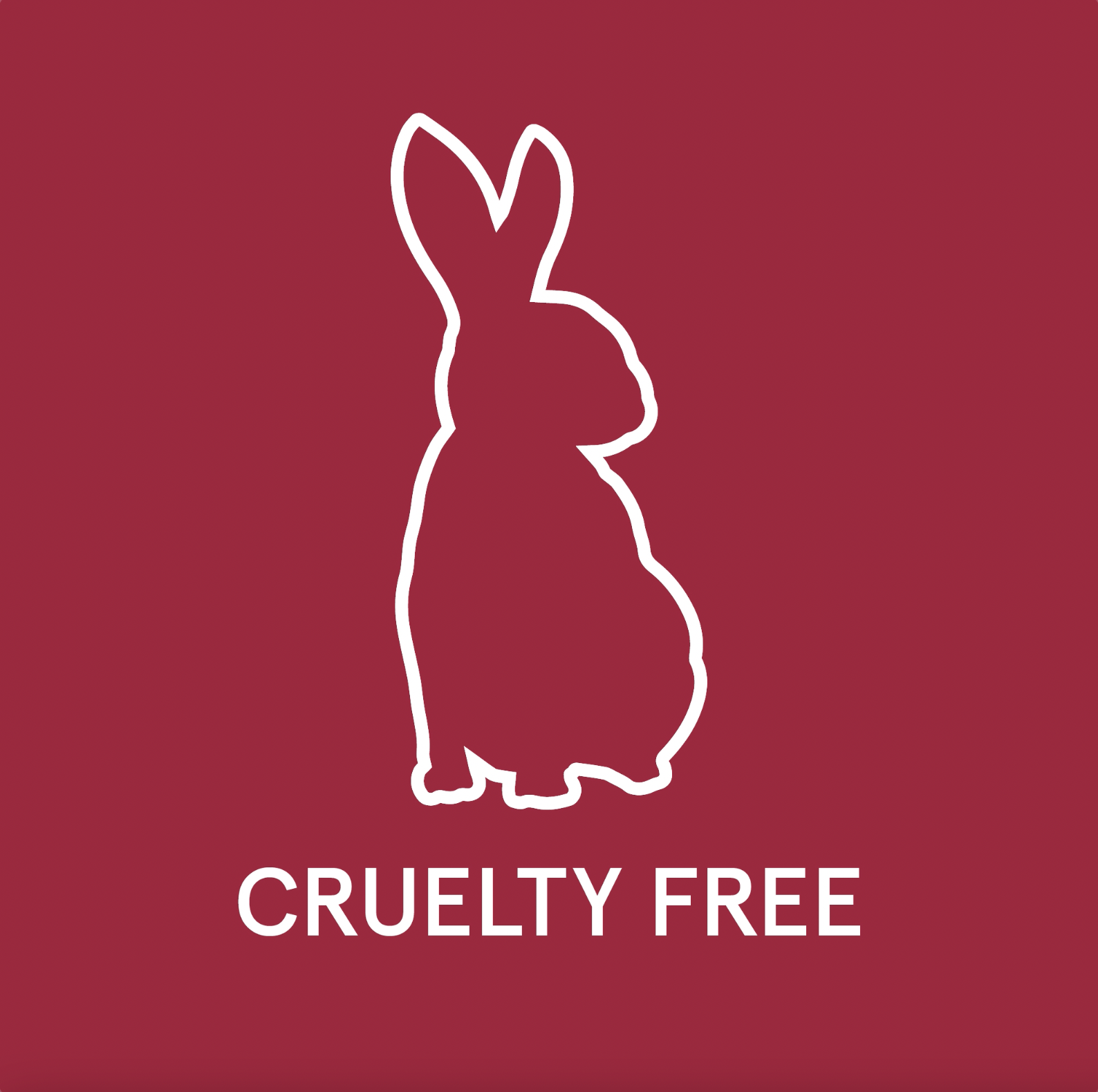 Cruelty Free
Article 20 of the EU and UK Cosmetics Regulations states that 'cruelty-free' and 'not tested on animals' claims can only be used when companies can prove that no animal testing has ever happened in the past. Animal testing was banned in the UK for cosmetic products in 2004 and for ingredients in 2009, but prior to this, animal testing may have taken place on ingredients of finished products. The Body Shop, one of the original cruelty-free brands, came up against this issue decades ago and devised the slogan 'against animal testing' when it couldn't be proven that their ingredients had never, at any point in the past, been tested on animals. Once again, if it matters to you, check the small print. Or look for the Leaping Bunny logo, which only endorses (post audit) brands that are truly cruelty-free (but this relies on brands applying to be listed and comes at a price, so many choose not to join so it's far from an exhaustive list); or look for the PETA (People for the Ethical Treatment of Animals) label, which requires brands to give a statement of assurance that they don't conduct, commission or pay for tests on animals for ingredients, formulations or finished products, and that they pledge not to do so in the future. However, membership of these agencies isn't mandatory, which means that many brands may be cruelty-free but just don't necessarily wear a badge.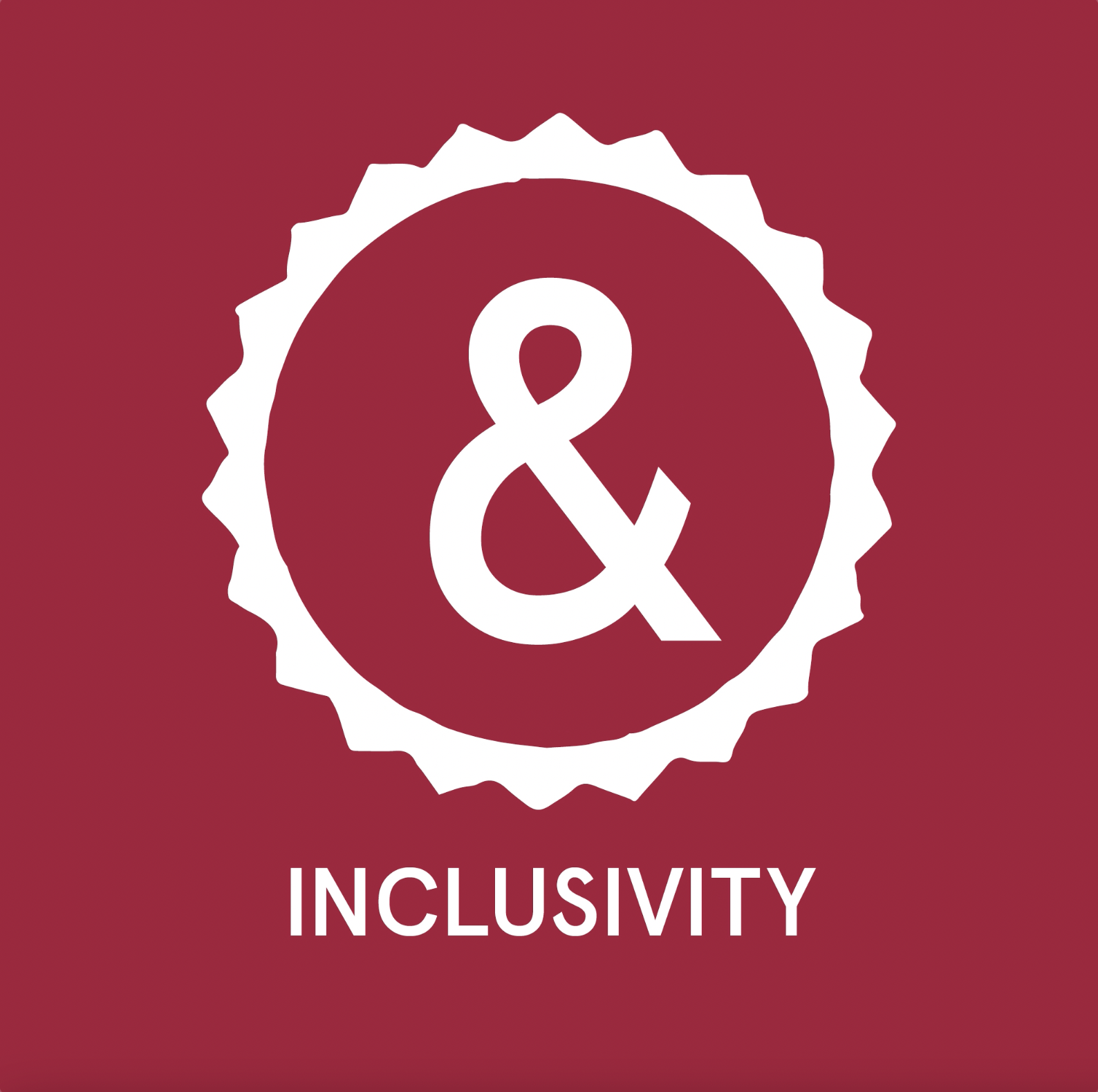 Inclusivity
Addressing all genders, skin colours and ages has become an ideal for brands to achieve, but quite how they achieve the ultimate democratic message is a work in progress. Brands that support diversity proudly proclaim it, so it should be obvious.