November | Travel
Xigera Lodge, Botswana
Discover wildlife and pampering in serious style
Susan Ward Davies
Who doesn't love a treehouse? The bird's-eye views, the sense of adventure, the story-book vibes… And this one is more fanciful than most: a sculptured steel structure that towers 10 metres over the wildlife-rich floodplains of Botswana's Okavango Delta. With the design inspired by a painting of the local baobab tree by Jacobus Hendrik Pierneef, the treehouse has three floors: climb to the top deck to spy on the hippos, elephants and giraffes (even lions and leopards if you're lucky) wandering below, and sleep in the open-air bed under a velvety, star-strewn sky.
There is more eye candy in the rest of the lodge, which is full of original, hand-crafted furniture and art – 90 percent of it by African creatives, forming the world's largest collection of African art. 
If you don't fancy the treehouse, there are 12 other luxury suites to choose from, raised on stilts, made from canvas and linked by wooden walkways. But whichever you book, your stay will be helping Xigera's just-launched partnership with Wild Entrust Africa, focusing on three initial projects: supporting an organic fruit and veg cooperative run by local women; providing solar lighting for the village school, and creating Bush Rap (Rapid Awareness Programme), to teach children the importance of conservation.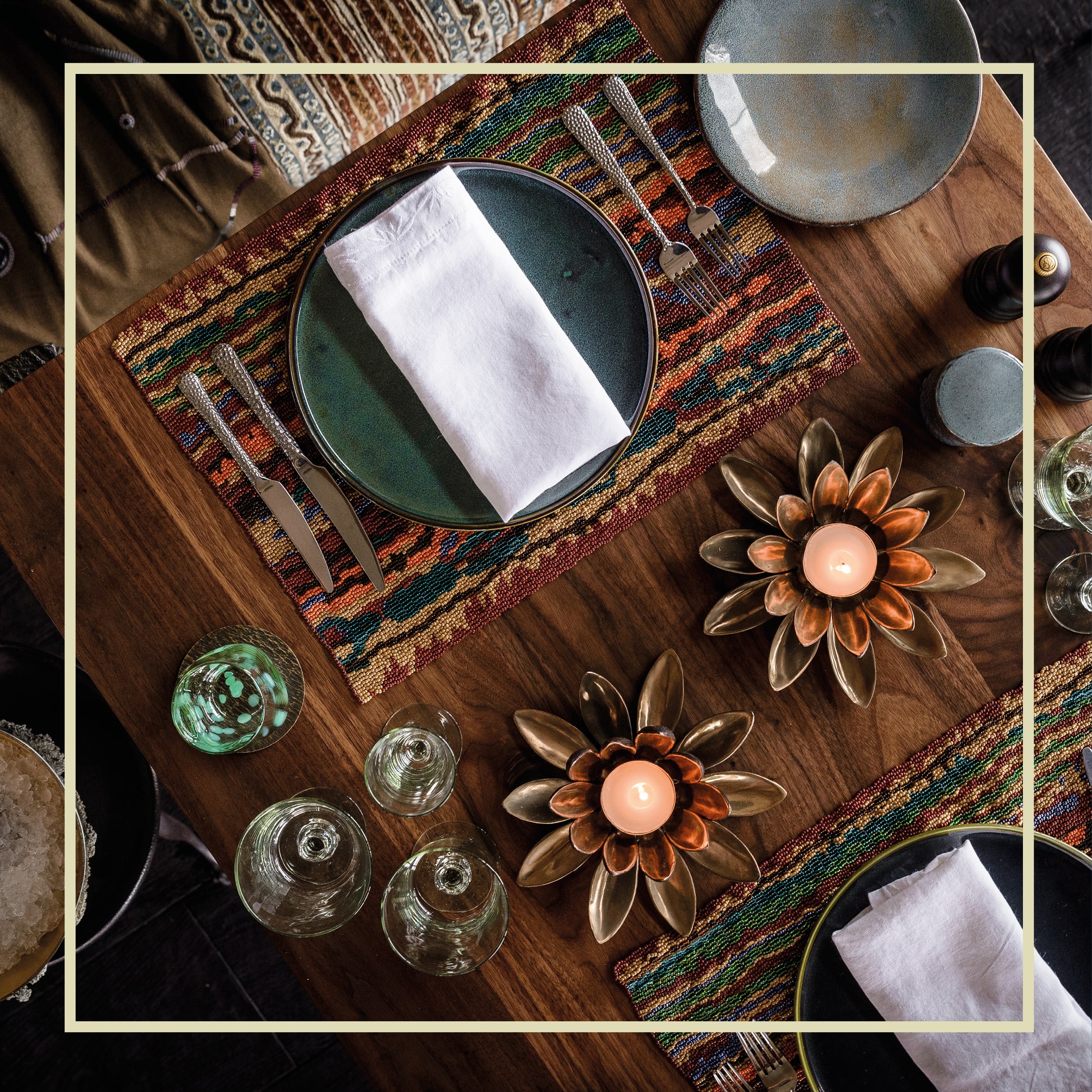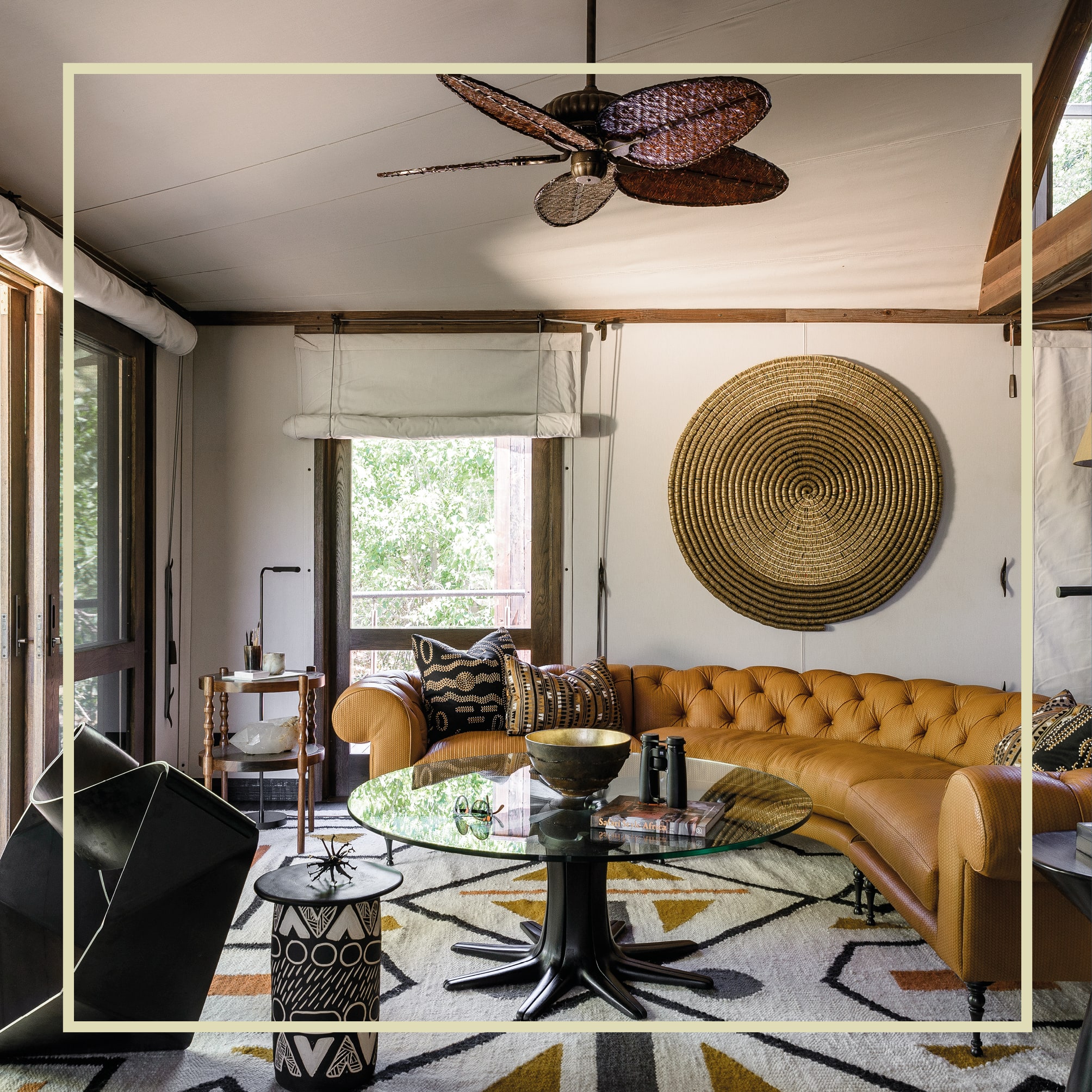 Images courtesy of Xigera Lodge
The lodge's eco innovations include grey-water irrigation, reverse osmosis water purification and remineralisation, thermo-dynamic geysers for hot water, and, most notable of all, a collaboration with Tesla, which has installed a hybrid photovoltaic (converting light into electricity) energy centre here, creating enough power for 95 percent of the camp's needs, and the village, too. 
With game drives, walking safaris, and glass-bottom mokoro boats to paddle, it may be all about the wildlife – but there is plenty of pampering on the side, too: a pool to cool off in, holistic spa treatments, and sunset and sunrise yoga looking out over the delta. Off-grid living – but in serious style.
Xigera Lodge Botswana; xigera.com
See Treadright.org's Travel Checklist for how to travel there with minimum impact.