July | Travel
Treeful Treehouse, Japan
From forest shows to floating walkways, Okinawa's Treeful Treehouse is a dreamy oasis
Susan Ward Davies
I have always thought treehouses have a kind of fairy-tale magic, and this soon-to-open Japanese eco-resort has it in spades. Built in a fern-filled forest on the banks of the River Genka, on the subtropical island of Okinawa, it has four large treehouses for two up in the tree canopy, and a communal 'Aerohouse', where you find showers and relaxation areas. Everything is connected by woodland paths and floating walkways and, surprisingly, is wheelchair accessible.
Treeful is all about immersing yourself in nature, and as well as forest bathing, bird watching and stargazing from your lantern-lit deck, you can go kayaking and paddleboarding in the Genka (said to have the clearest water in Japan), or trek through the jungle.⁠⁠
Three of the houses are wooden cabins: think floor-to-ceiling glass windows, spiral staircases twisting around tree trunks, and hammocks strung over outdoor decking. The fourth – and most unusual – is shaped like a giant alien egg and designed by a yacht-builder. ⁠⁠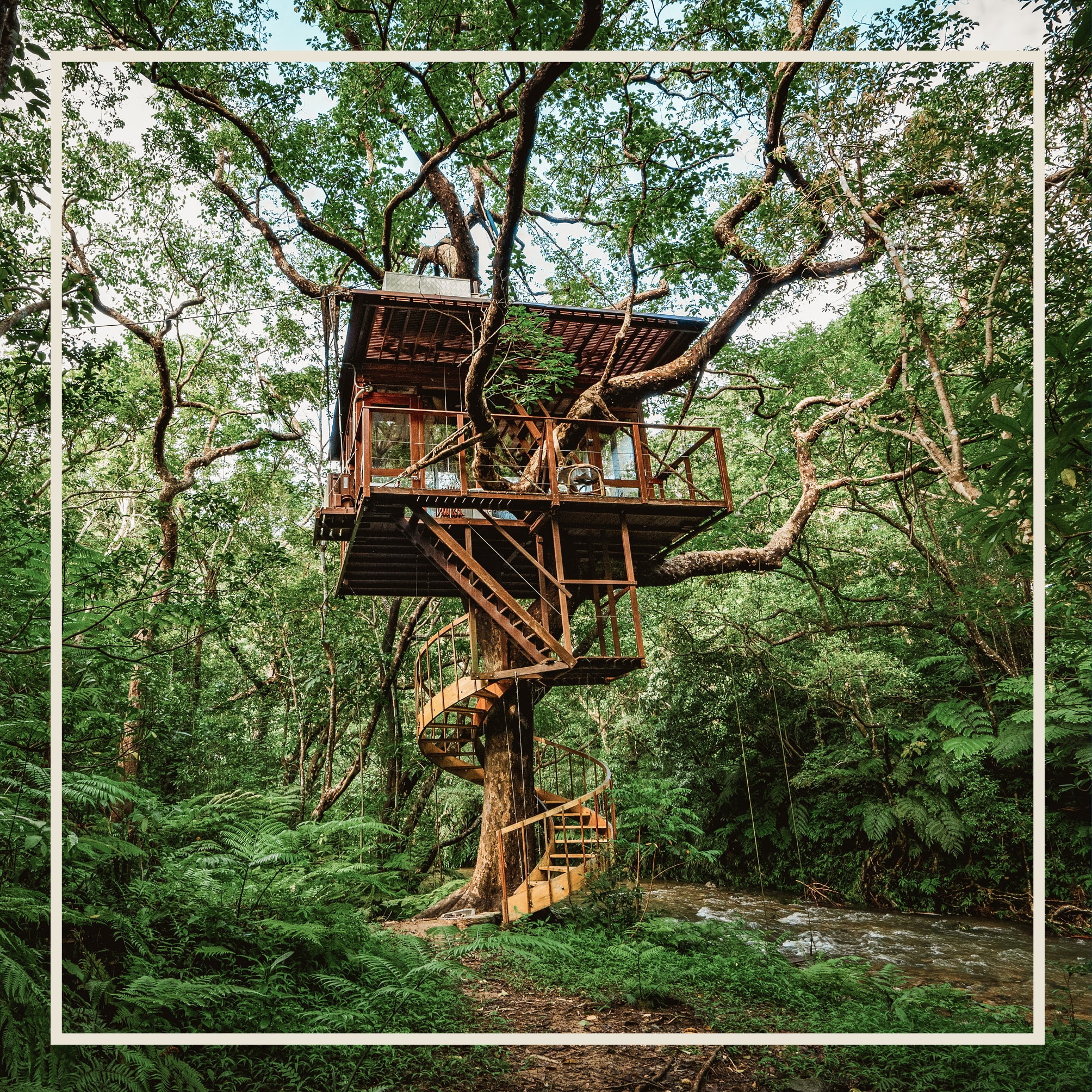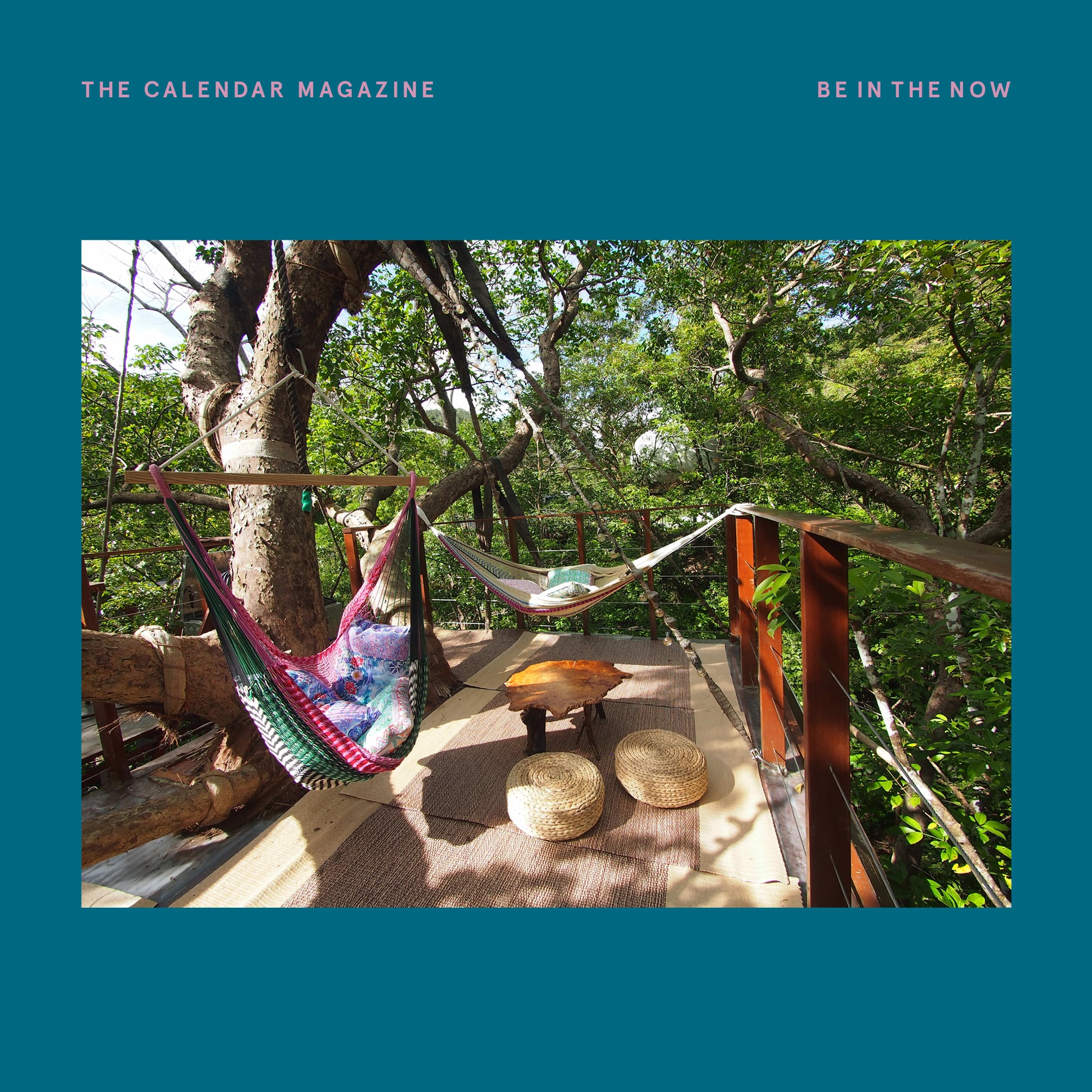 Sustainability-wise, the resort is powered by solar energy (they actually produce more than they use) and, to contribute to the local community, their first project is rebuilding an old mill at Shizogumui waterfall, which fell into disrepair 100 years ago. ⁠⁠
Treeful Treehouse, Genka, Nago, Okinawa, treeful.net, opens summer 2021.
Getting there: Okinawa is a 2.5 hour flight south from Tokyo⁠⁠
Book through the world's largest travel B Corp, intrepidtravel.com, carbon neutral since 2011, and the first tour operator to commit to science-based sustainability targets. All tours are 100% carbon offset with a low environmental footprint and a positive impact on local communities. They also do tailor-made trips.⁠⁠