March | News
Green Dressing on the Red Carpet
Sustainable fashion moments stole the show this Awards season
Morgane Nyfeler
Last night's 95th Oscars ceremony saw Hollywood celebrities and nominees hit the red carpet in a variety of show-stopping looks and we were thrilled to see some truly impressive sustainable and pre-loved moments in the mix.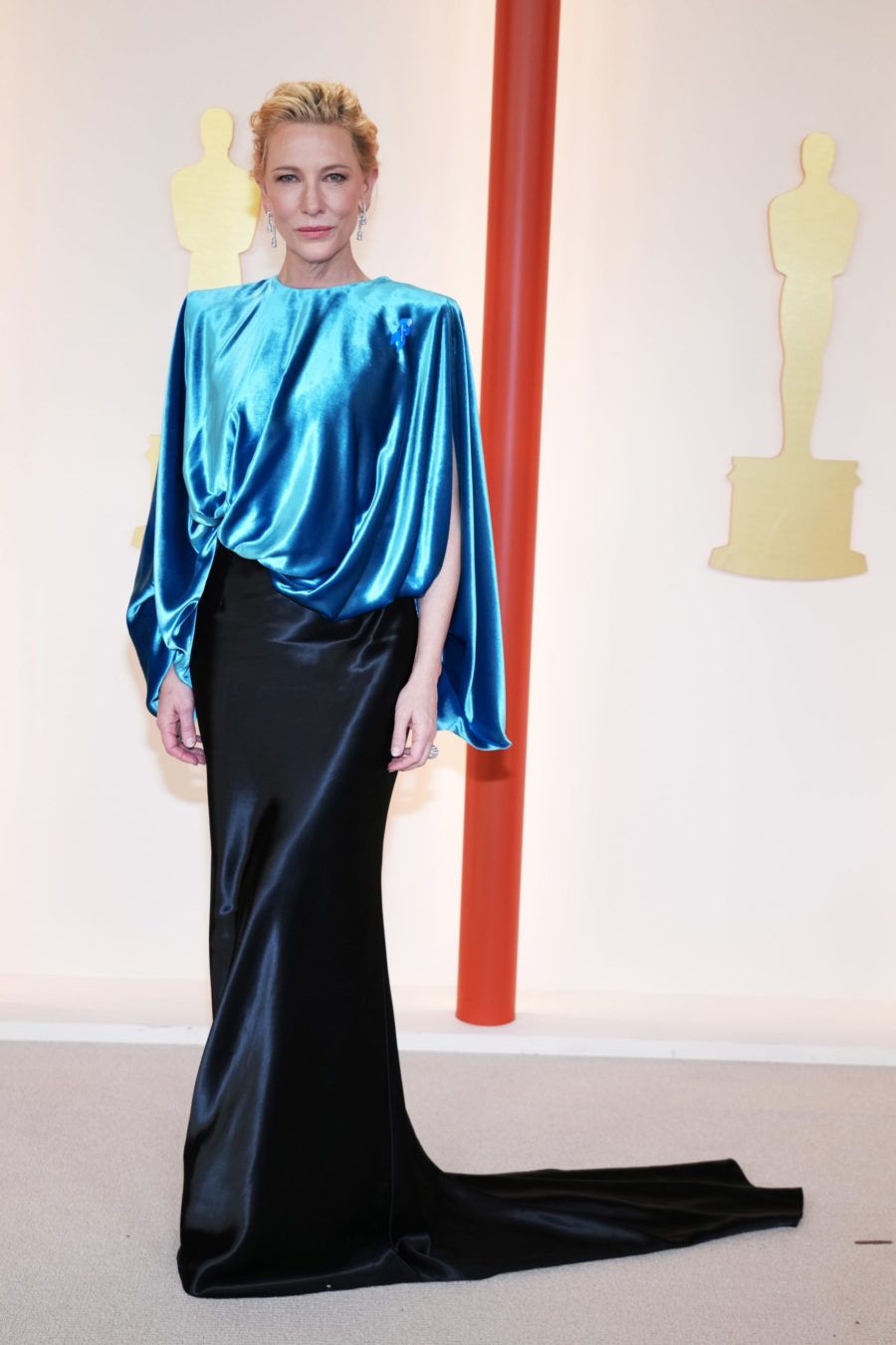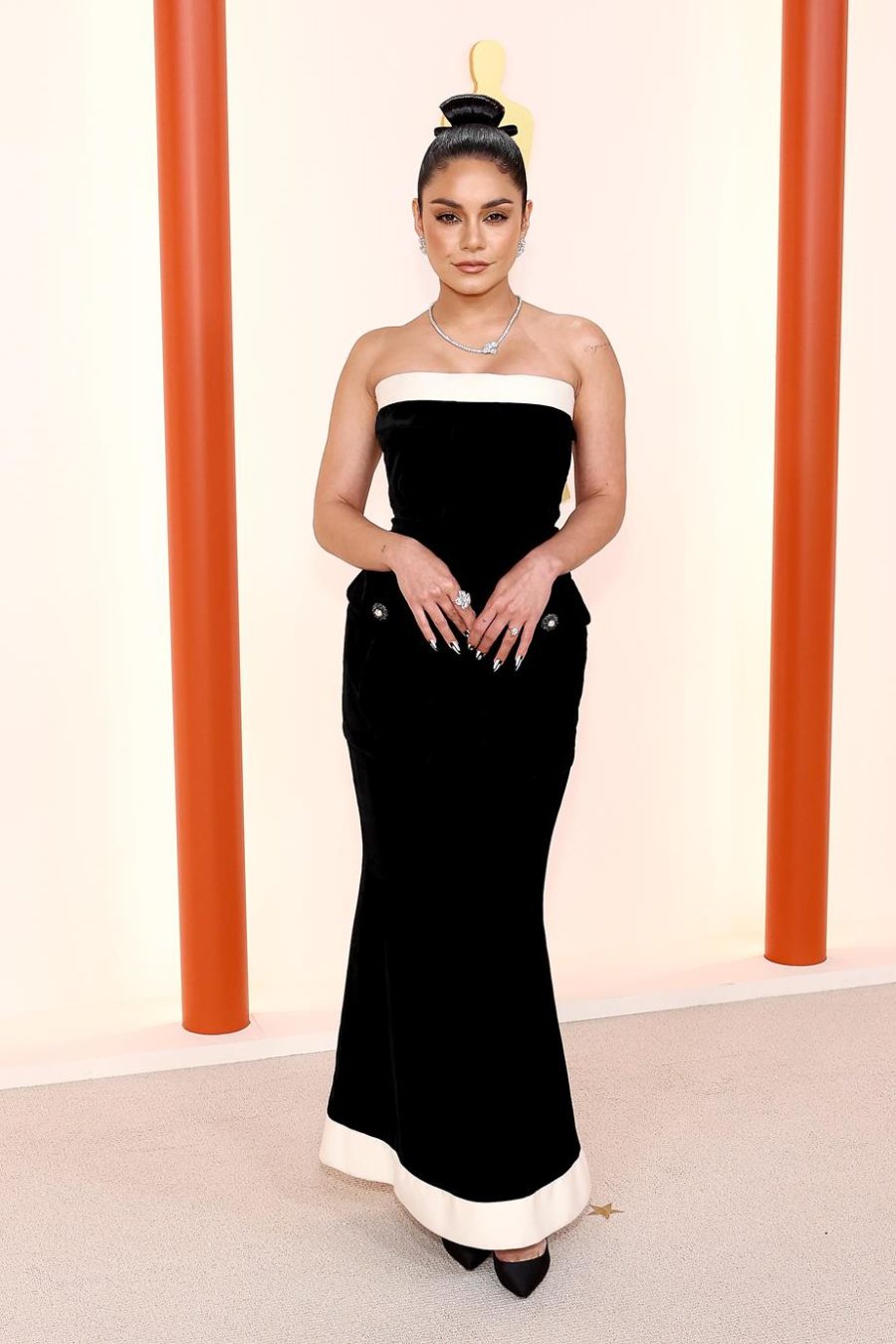 L: Cate Blanchett in Louis Vuitton R: Vanessa Hudgens in vintage Chanel
Vanessa Hudgens, Winnie Harlow and Rooney Mara favoured vintage couture gowns, while Cate Blanchet, as is now becoming her signature, wore an archival Louis Vuitton dress to champion sustainable dressing on the red carpet. Elsewhere, RCGD Global, the organisation raising awareness for more ethical fashion choices at global premieres, collaborated with TENCEL™ to dress rising stars Bailey Bass and Chloe East in gowns by Zac Posen and Monique Lhuillier crafted from certified wood-based fibres. Avatar actress and RCGD Global ambassador Zoe Saldaña also wore a responsible look handmade by Italian artisans to support the campaign.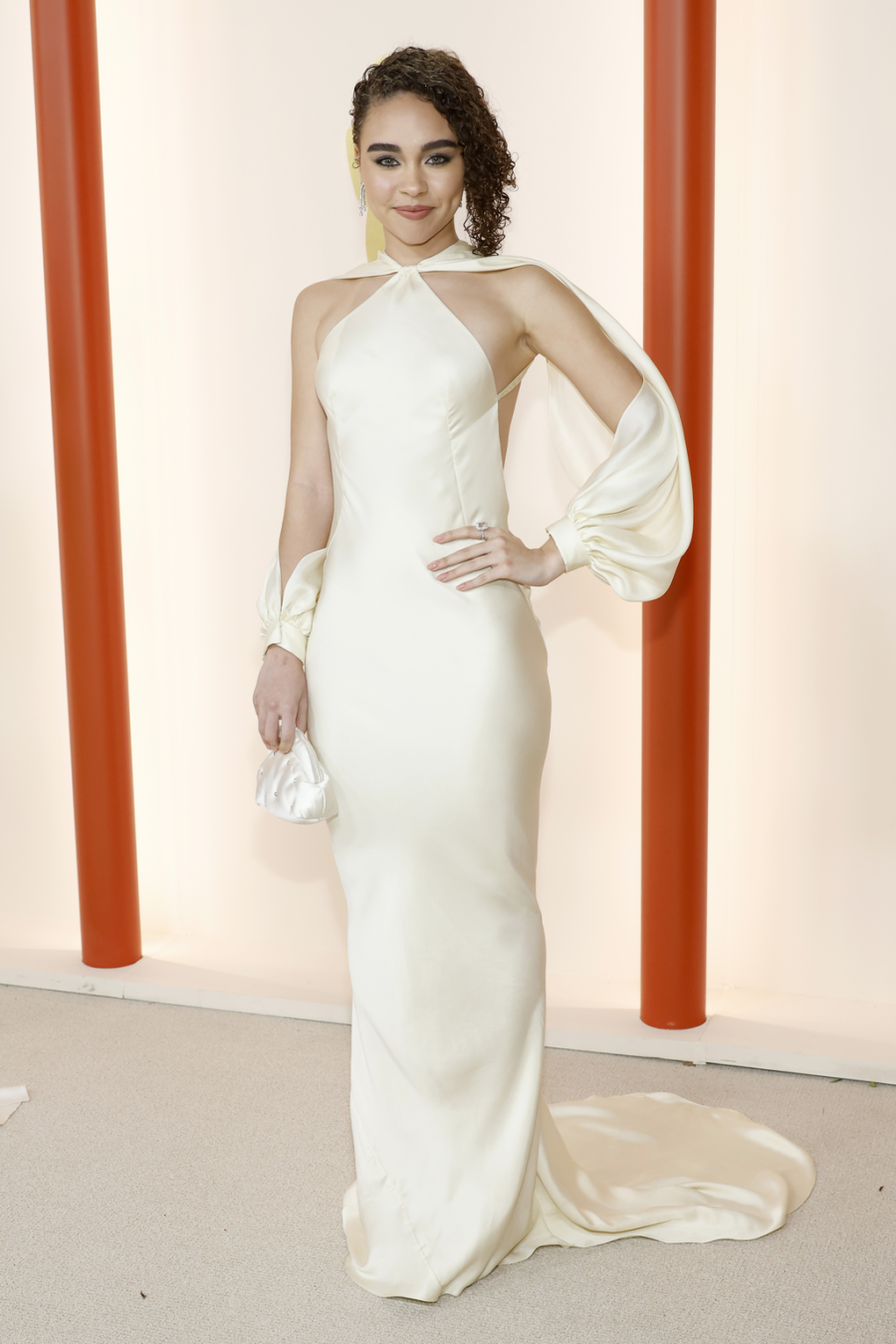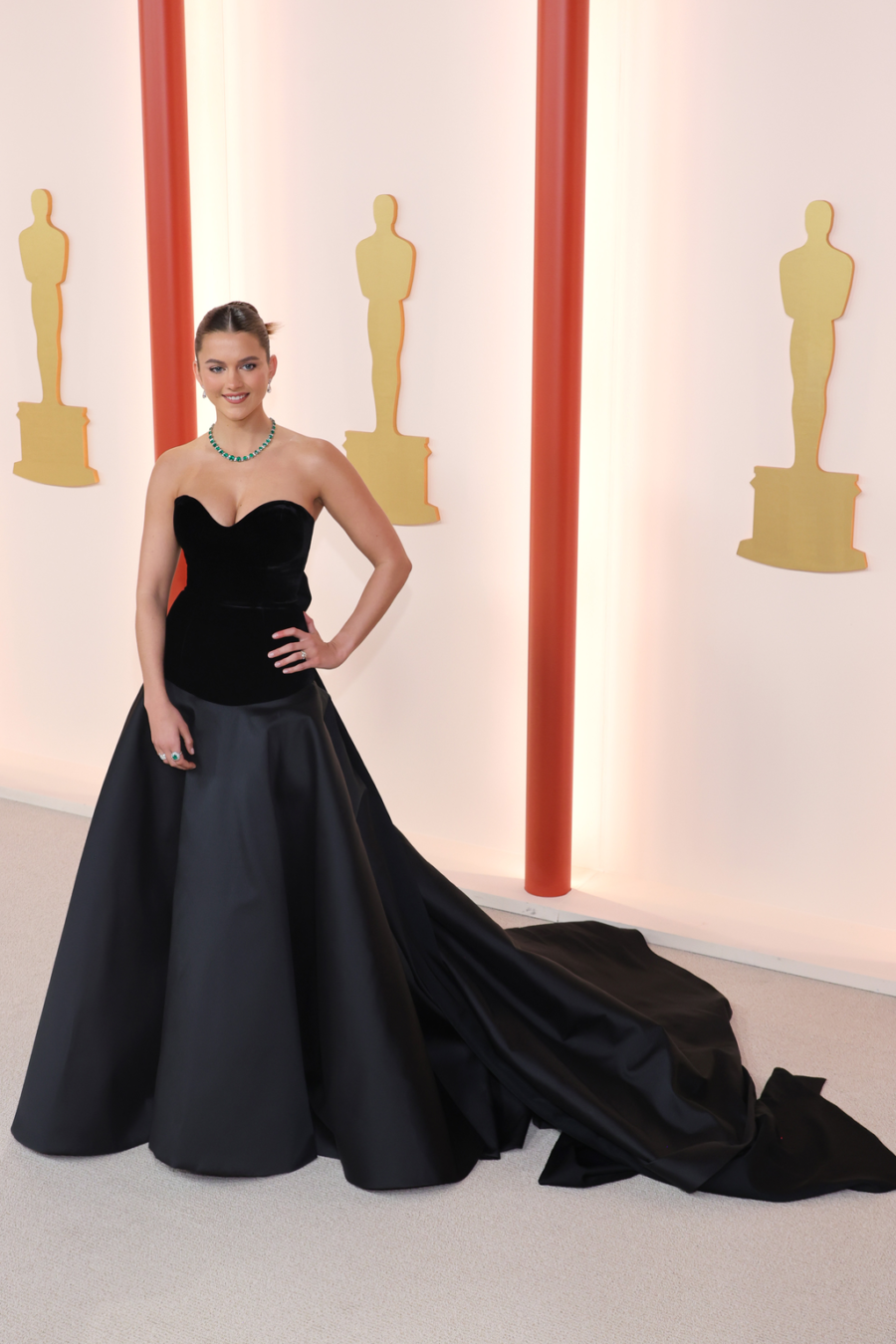 L: Bailey Bass in Zac Posen R: Chloe East in Monique Lhuillier
In anticipation of Sunday's star-studded ceremony, Suzy Amis Cameron hosted the RCGD Global Pre-Oscars event on 9th March to promote sustainable practices during the Awards season and partnered with the Academy to provide guests with a Sustainable Style Guide including suggestions to explore vintage options and support independent craftspeople. Samata Pattinson, CEO at RCGD Global said: "Sustainable dressing on the red carpet is important because we have a huge platform for visibility, coupled with the opportunity to tangibly show the various ways to be more conscious and respectful of the planet and its people." The dinner also paid tribute to Dame Vivienne Westwood with a film screening and a quote read by actress Tati Gabrielle who's bespoke corseted mini dress reworked from the late designer's bridal gown design will be auctioned for The Vivienne Foundation.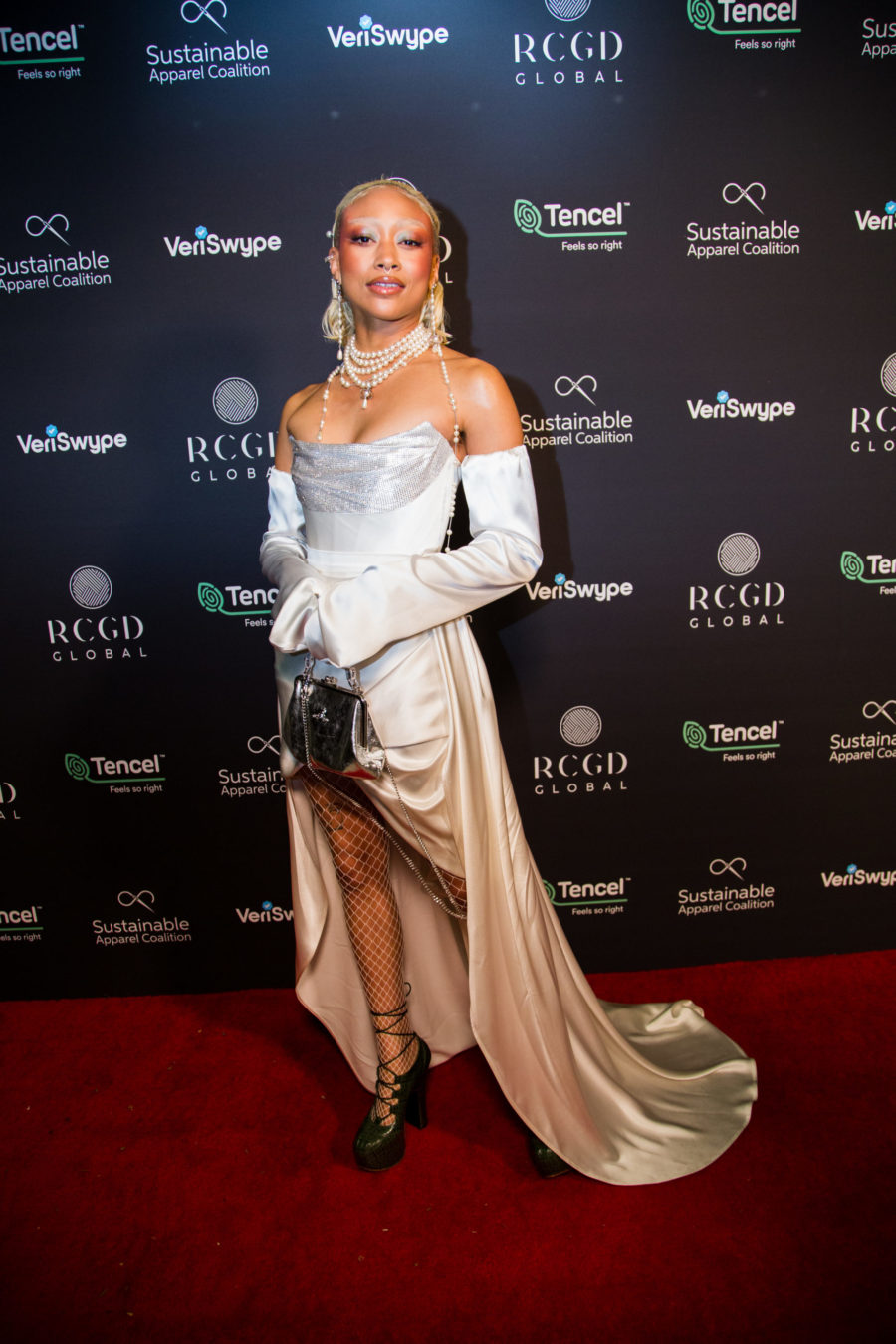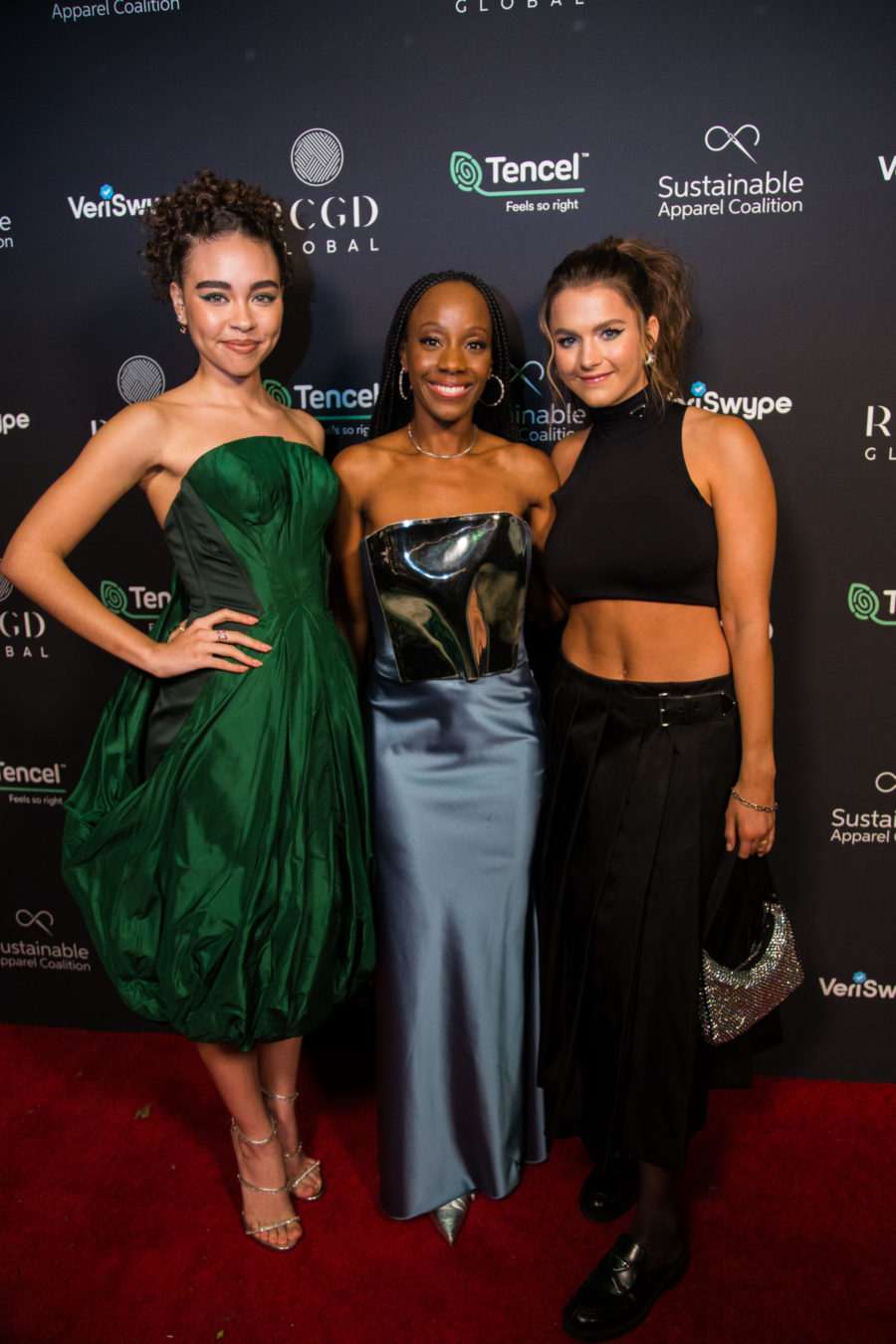 L: Tatie Gabrielle in upcycled Vivienne Westwood R: Bailey Bass, Samata Pattinson, Chloe East at the RCGD Global Pre-Oscars Event Photo by Tracie Karasik
On the same night, the now well-established 
Green Carpet Fashion Awards
were held in L.A for the first time by Livia Firth and
Eco-Age
to celebrate cultural change within fashion. Cate Blanchett, Cora Corré, Amber Valletta and Halima Adena were part of the high-profile guests in attendance honouring positive forces in fashion and entertainment and recognise 14 young female leaders who have distinguished themselves for their work on social and environmental justice.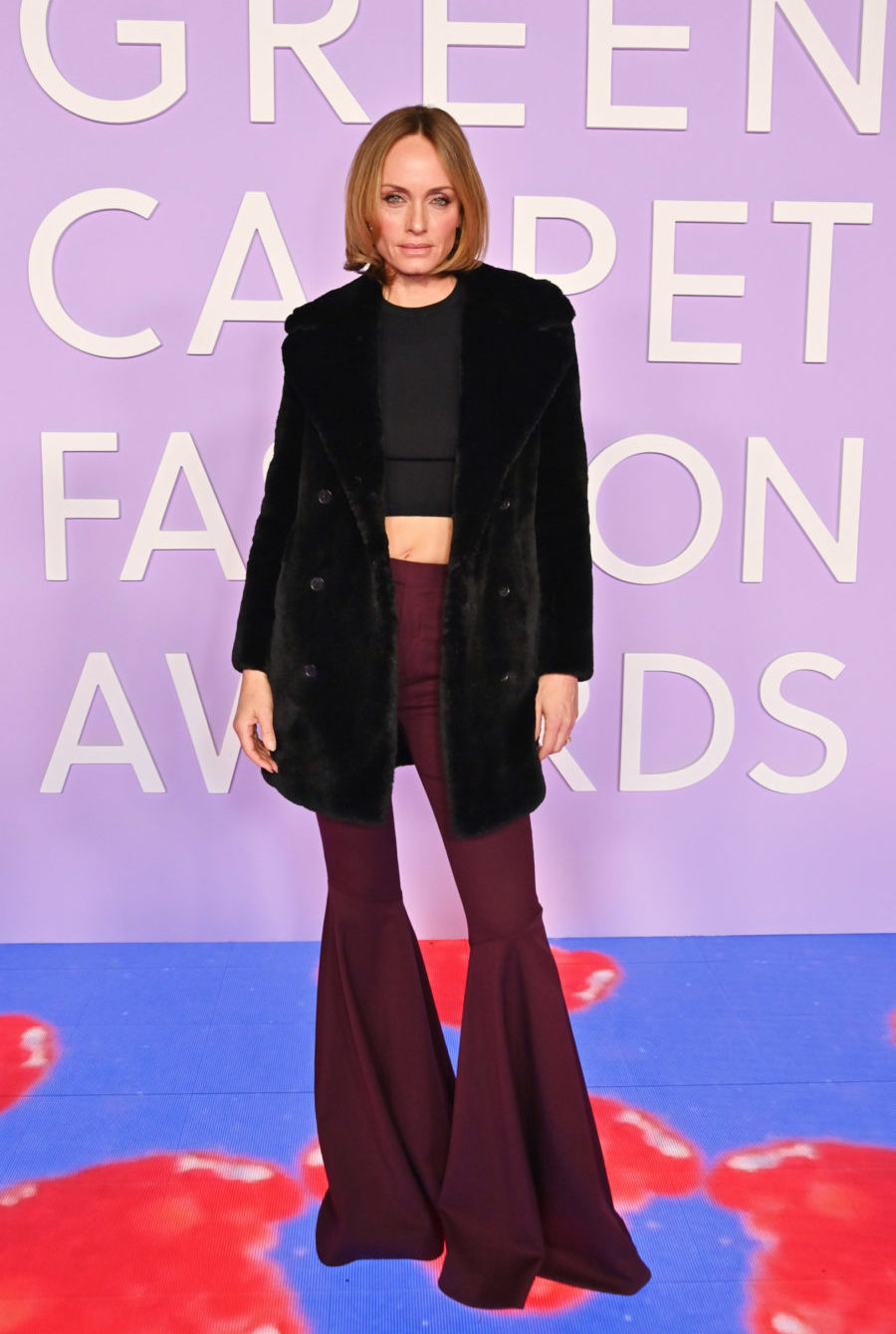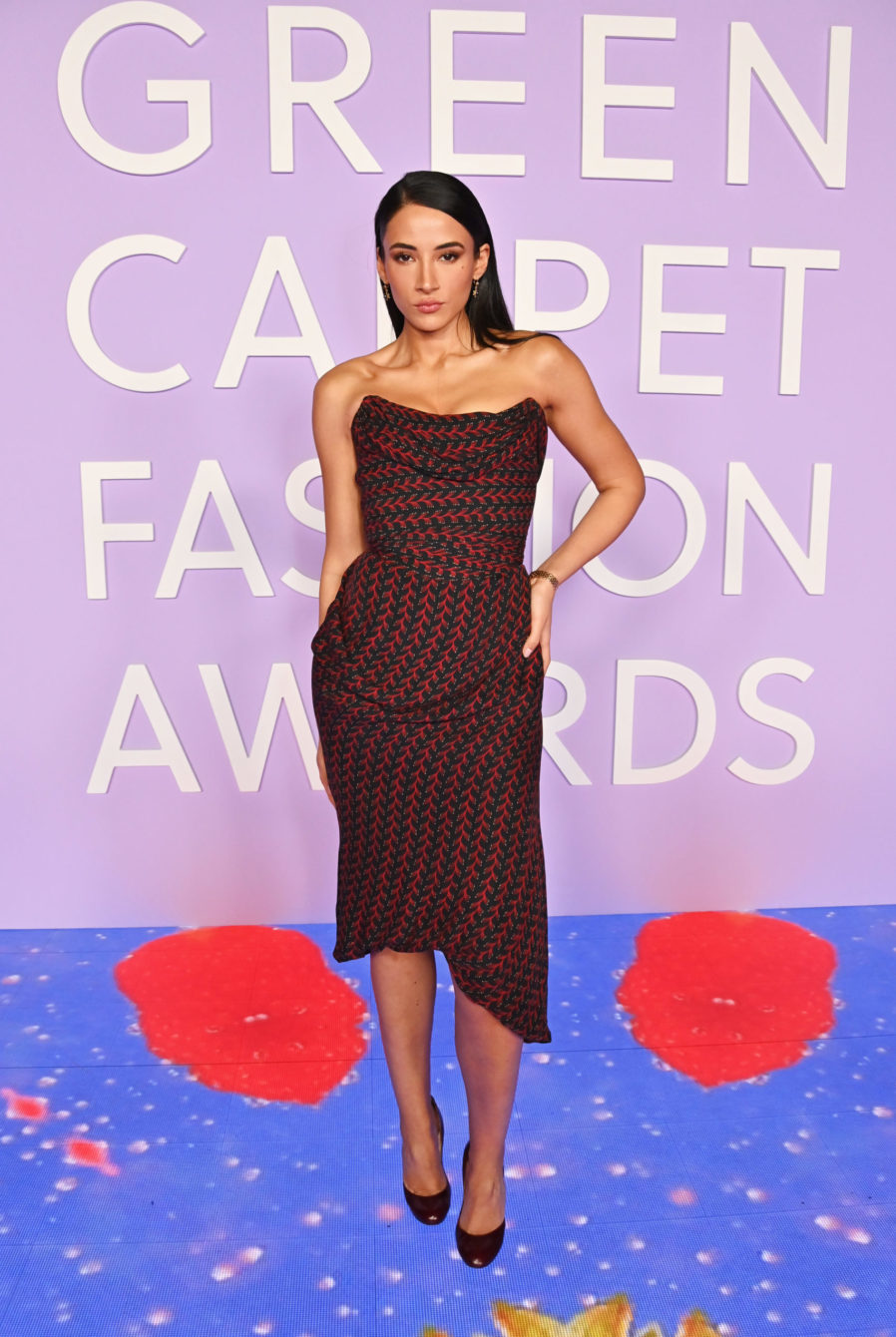 L: Amber Valletta R: Corra Corré at the Green Carpet Fashion Awards Photo by Dave Benett
It was quite possibly the most eco-friendly Awards season yet, showing that the red carpet can also be a powerful platform to enable change.