May | Circular Fashion
The Event Dressing Edit (but make it rental)
Discover the best rental sites to hire standout dresses and outfits
Morgane Nyfeler
Weddings, summer parties, nights out, spontaneous getaways… Event season is back, better than ever, and with it, the perfect excuse to dress up and make an entrance. So, as our calendar fills up with seasonal occasions, each usually demanding a different dress code, the sartorial panic of what to wear soon kicks in. But wearing a dress only once before putting it away in the back of our wardrobe, waiting for its next moment to shine – which, let's be honest, rarely comes – isn't part of our responsible fashion regime.
Luckily, rental platforms are now the antidote to throwaway, single-use outfits that are having a huge impact on our planet, while fulfilling our desire for something new. From the hottest designer pieces to elevated, timeless staples, dress hire will guarantee a memorable look and instil a new-found confidence as we reunite with old friends.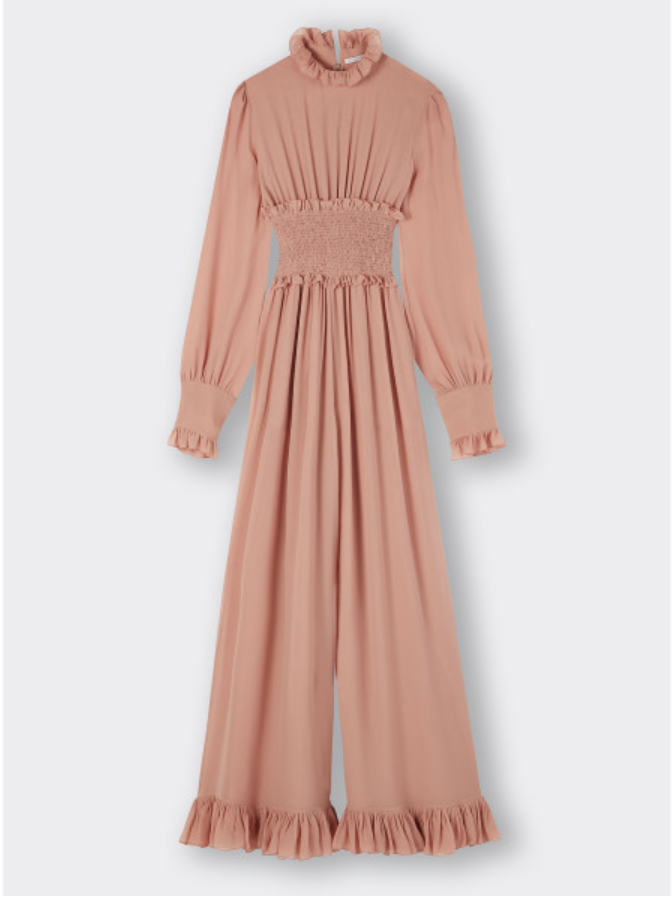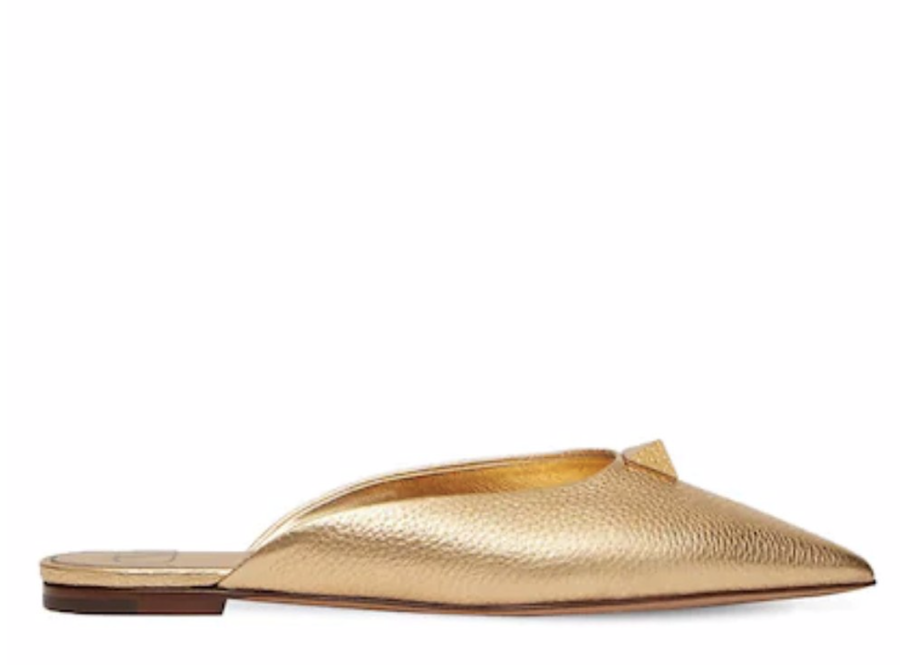 L: Noon by Noor jumpsuit R: Valentino slippers, both available from My Wardrobe HQ
Best for high-end items
With a roster of more than 500 designers, My Wardrobe HQ offers one of the widest catalogues of rental and pre-loved luxury pieces in the UK, including items from the wardrobes of celebrities and influencers such as Arizona Muse, Poppy and Chloe Delevingne, and Olivia Buckingham. Last-minute weekend plans? Order your Prada dress with next-day delivery, wear it for up to 14 days, or decide to buy and keep it forever.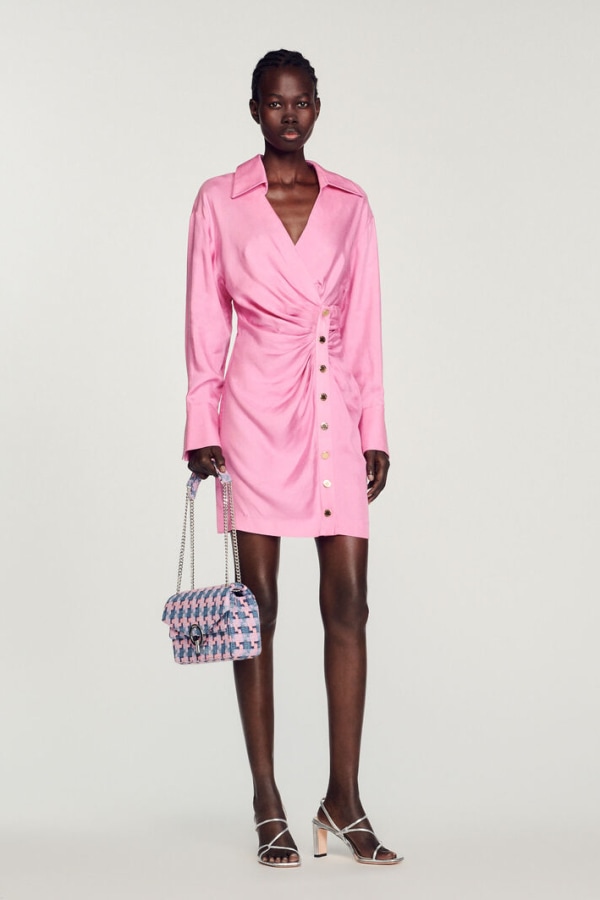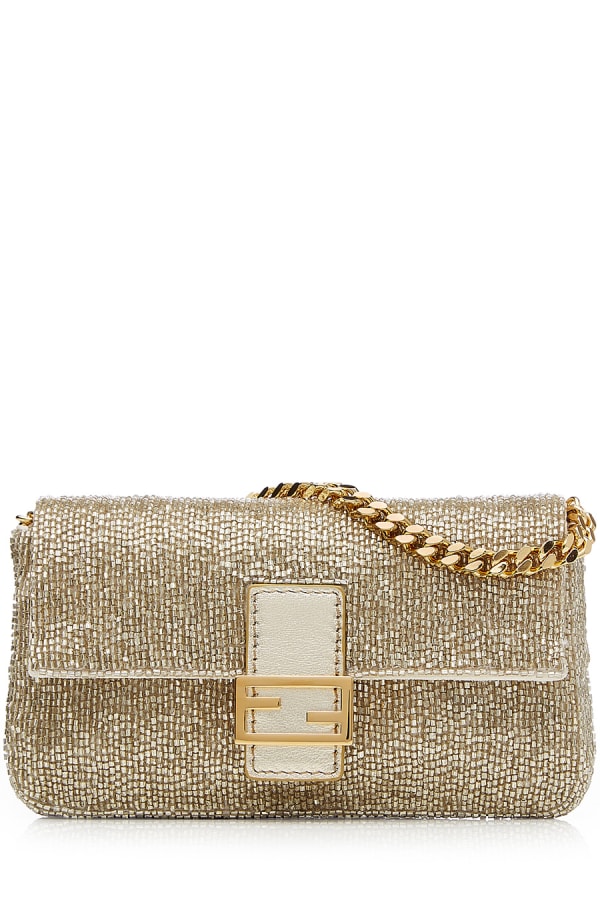 L: Sandro dress R: Fendi bag, both available from Hurr
Best for 'it' pieces
Touted as the Airbnb of fashion, Hurr started as a peer-to-peer platform allowing women to share their wardrobes while lowering the impact on their wallets and the planet. Now also counting contemporary brands such as Sandro, Nensi Dojaka and Coperni as official partners, and holding a physical space in Selfridges, Hurr is your go-to for renting the latest trends season after season.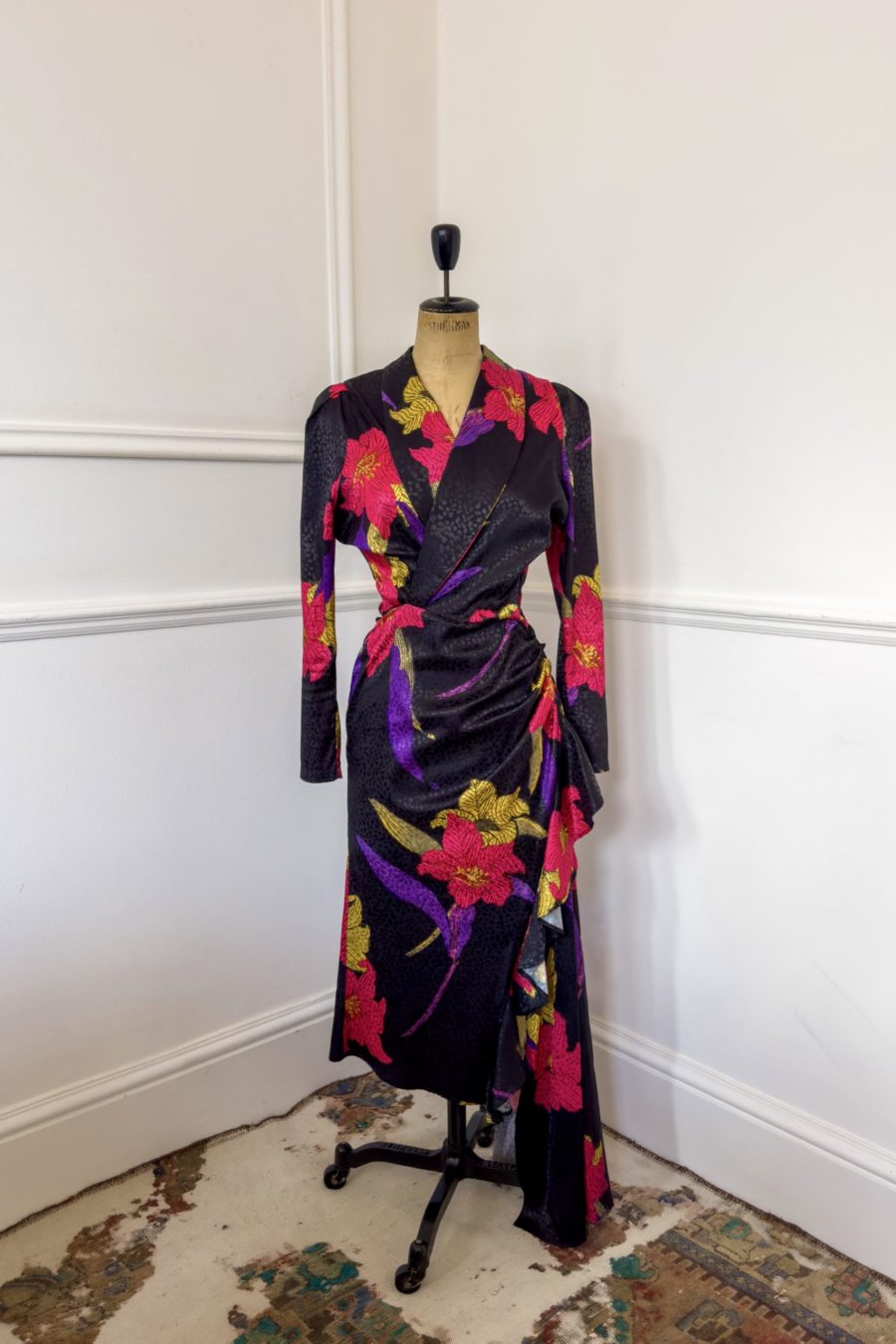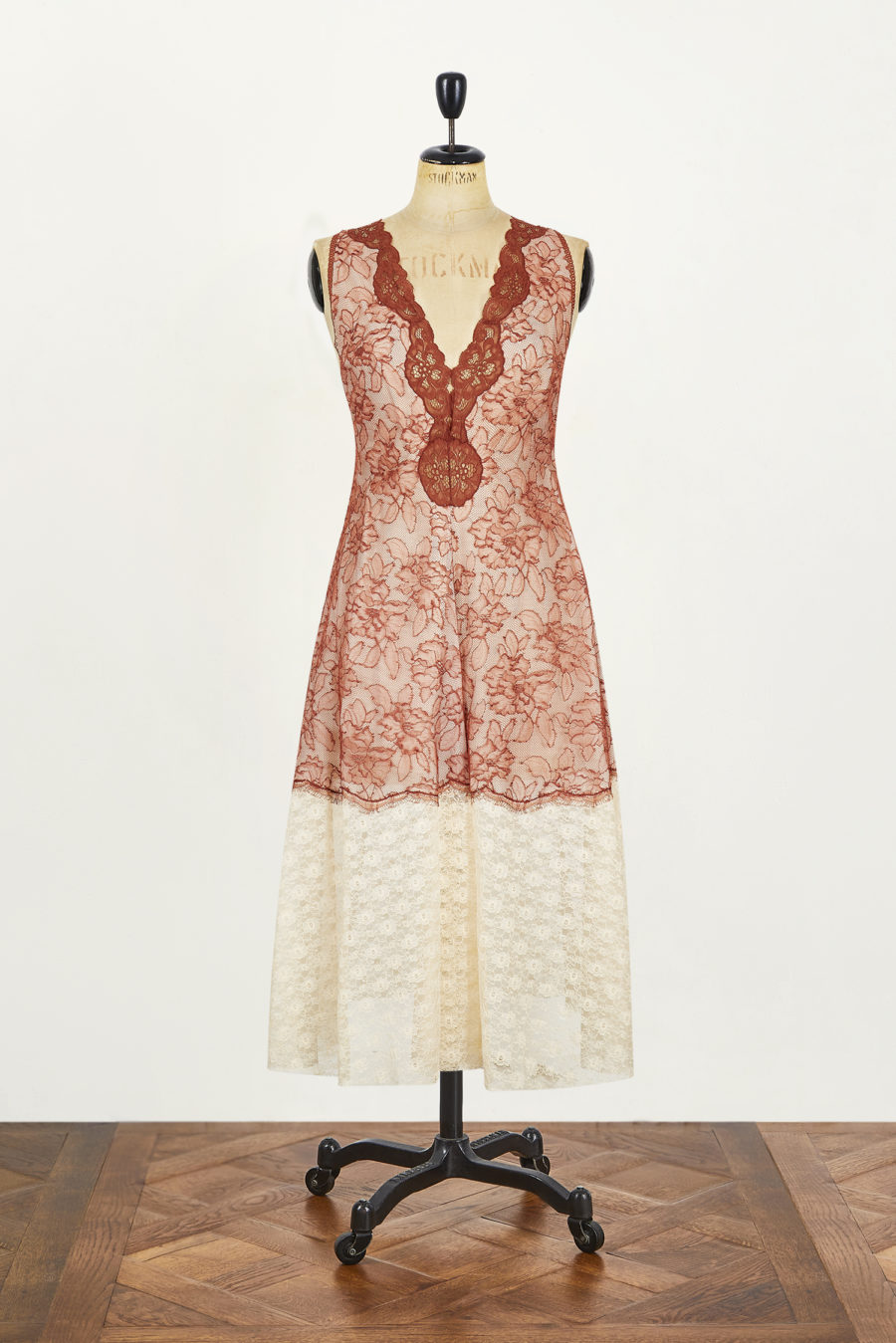 L: Dodo Bar dress R: Stella McCartney dress, both available from CERCLE
Best for vintage gems
CERCLE is based on sharing styles and stories with a community of like-minded fashion-lovers favouring unique, high-quality pieces and encouraging them to give back to charity. Browse the carefully curated closets online or book an individual styling session at l'Appartement ahead of an important event. "I like the idea of living a minimalist lifestyle but with maximum access," says founder Coco Baraer Panazza. "Borrowing or renting outfits for a special occasion is the perfect example. It's better for our souls, and better for the environment."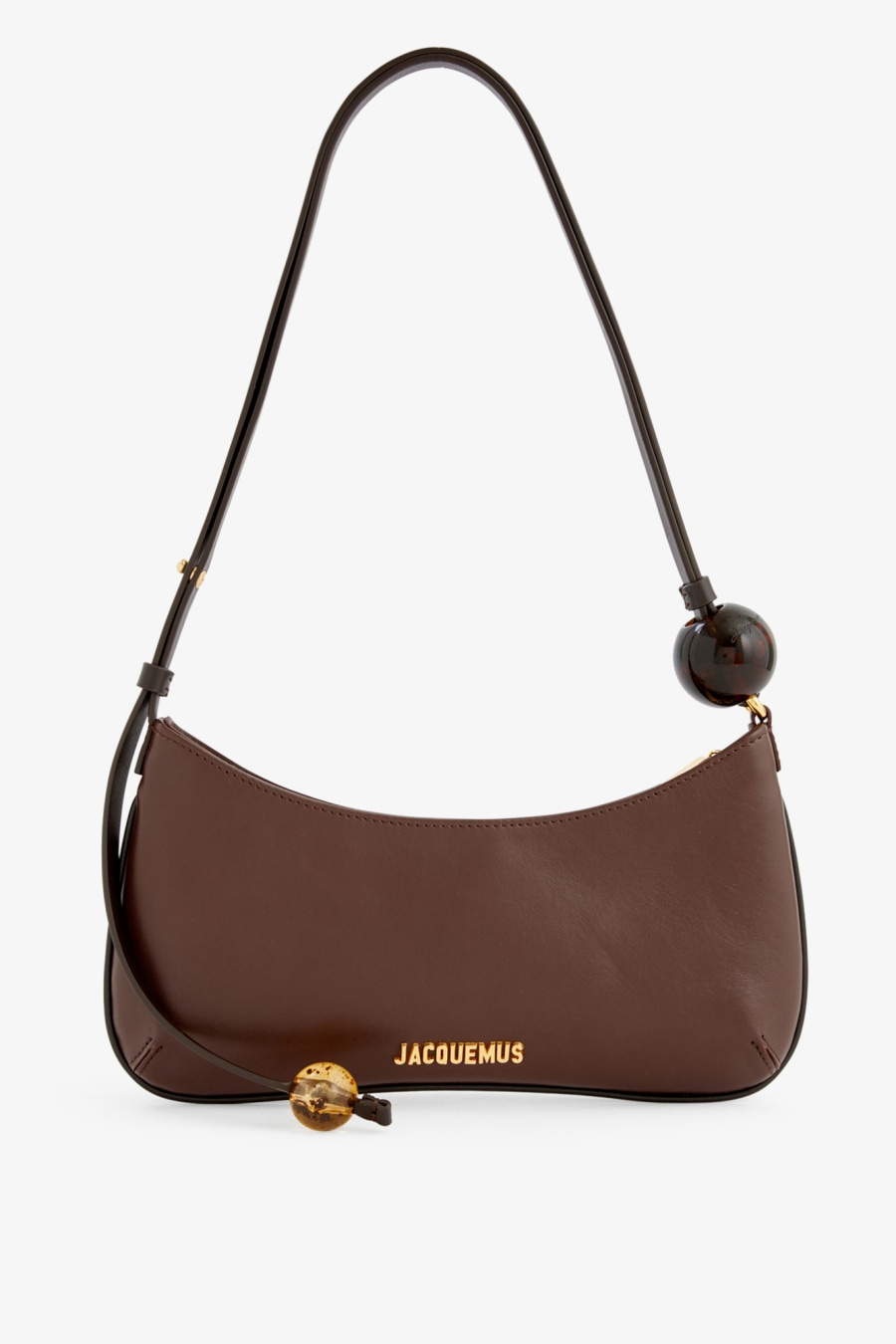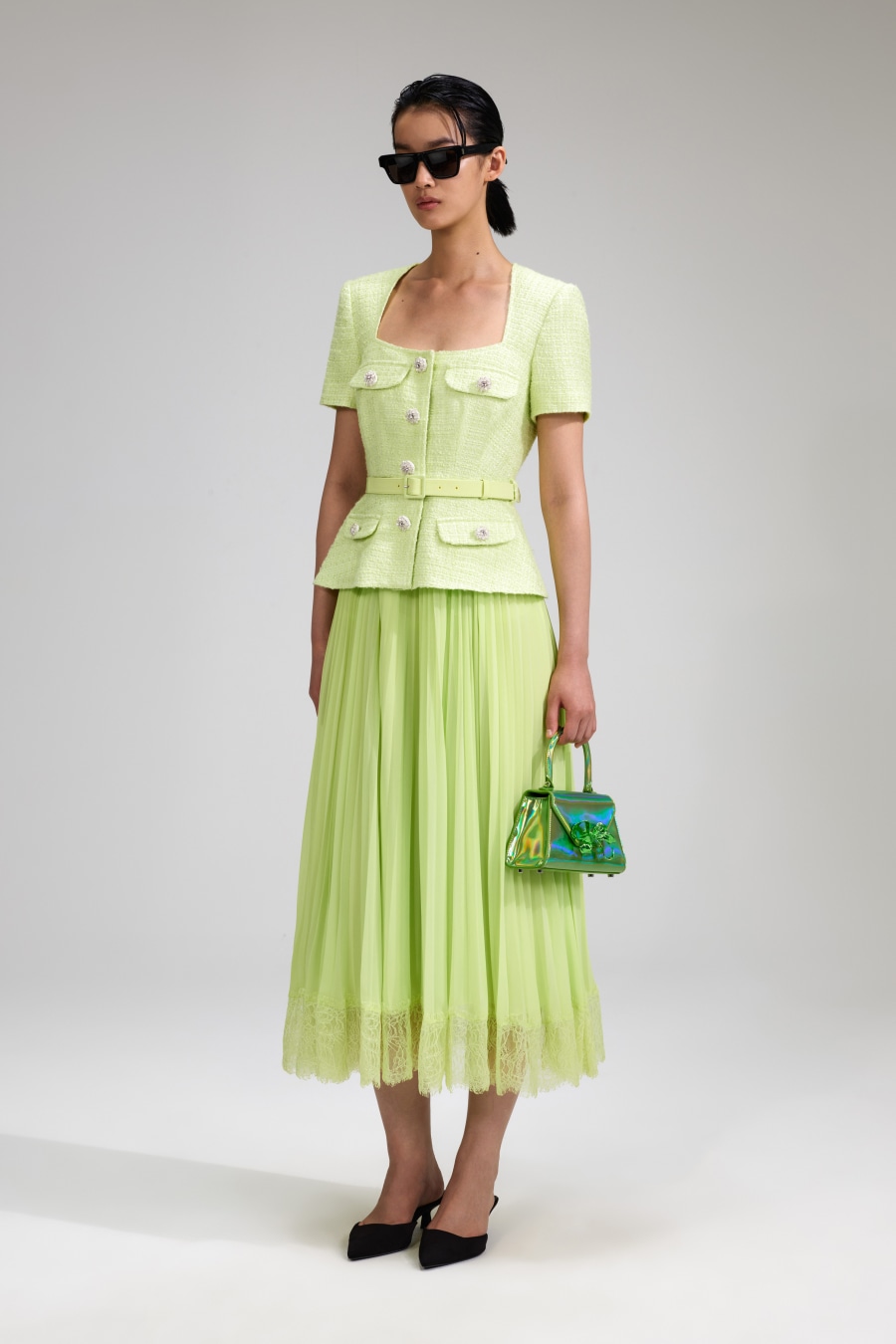 L: Jacquemus bag R: Self-Portrait dress, both available from Selfridges Rental
Best for international designers
Imagine your favourite department store turning into a giant wardrobe. Selfridges makes this dream come true by making its most coveted items available to rent from four to 20 days. Powered by Hurr, the platform offers party tops and floor sweeping gowns by the hottest designers – think self-portrait, Jacquemus or Magda Butrym – from Paris to Copenhagen.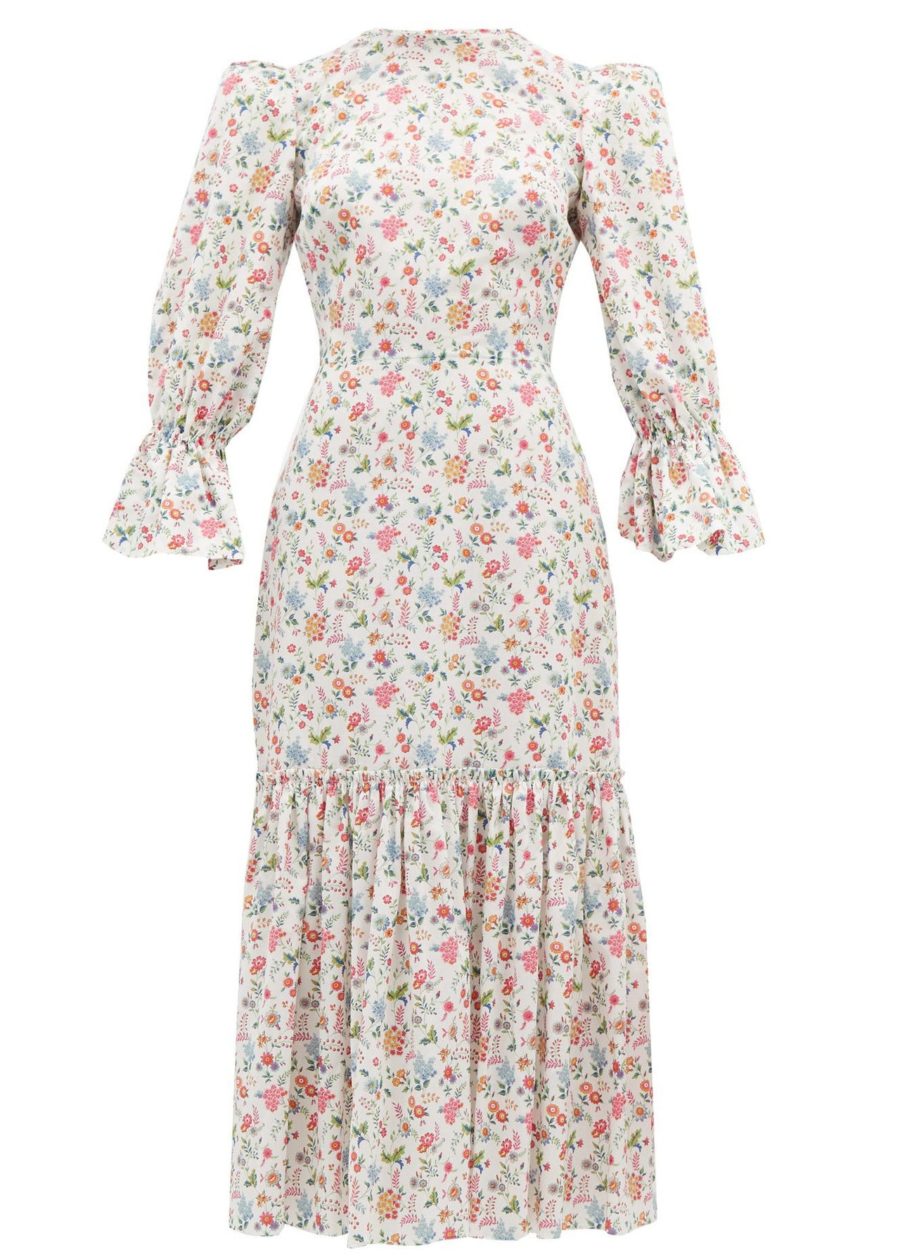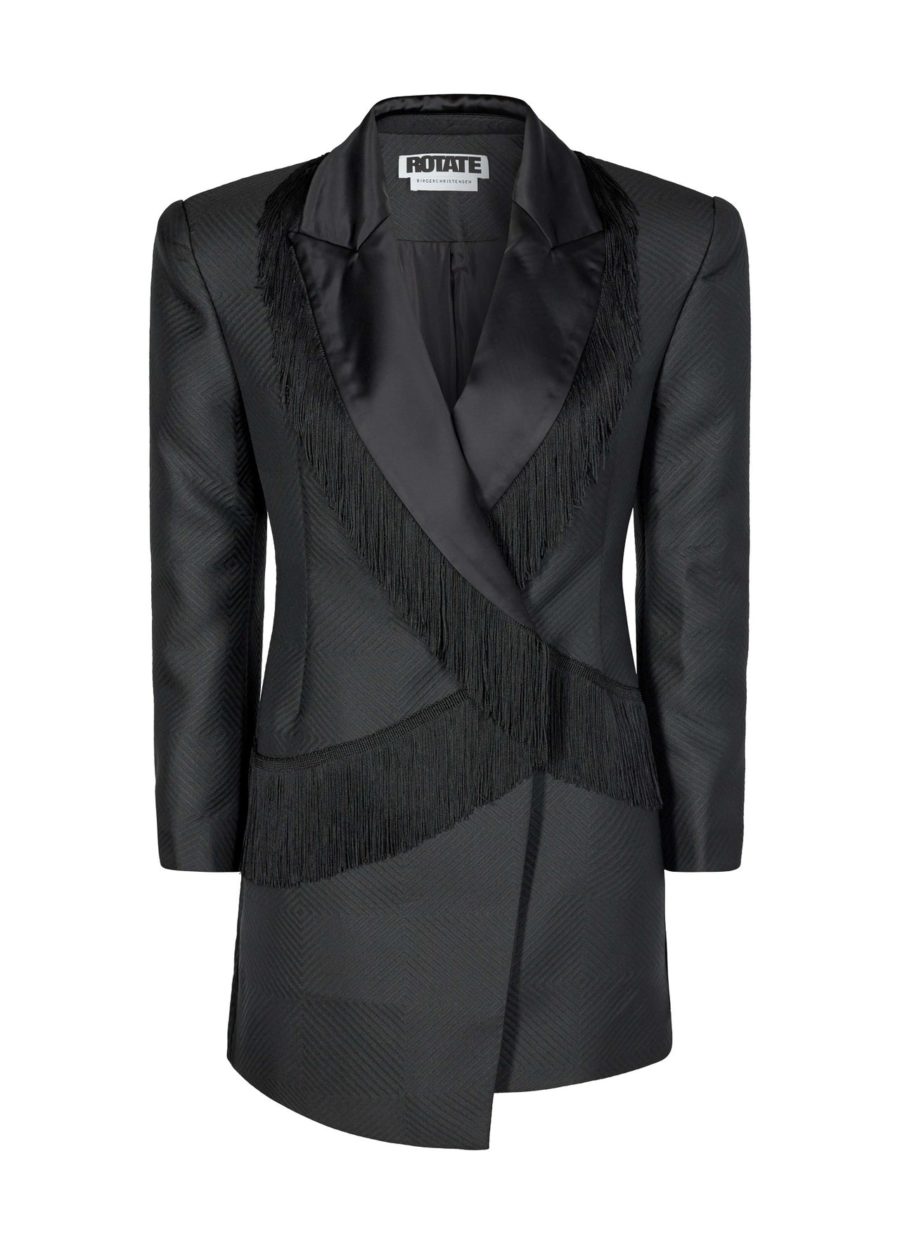 L: The Vampire's Wife dress R: Rotate by Birger Christensen blazer dress, both available from Rotaro
Best for spotless service
Founded by our Nike talent Georgie Hyatt, Rotaro is a rental and resale service holding outfits from cult labels such as 16Arlington and The Vampire's Wife. The female-led platform manages everything responsibly in-house, from biodegradable packaging to carbon-neutral delivery and eco-friendly laundry, making the process seamless for you. And at the first little hiccup, the team is available to help via email or Whatsapp.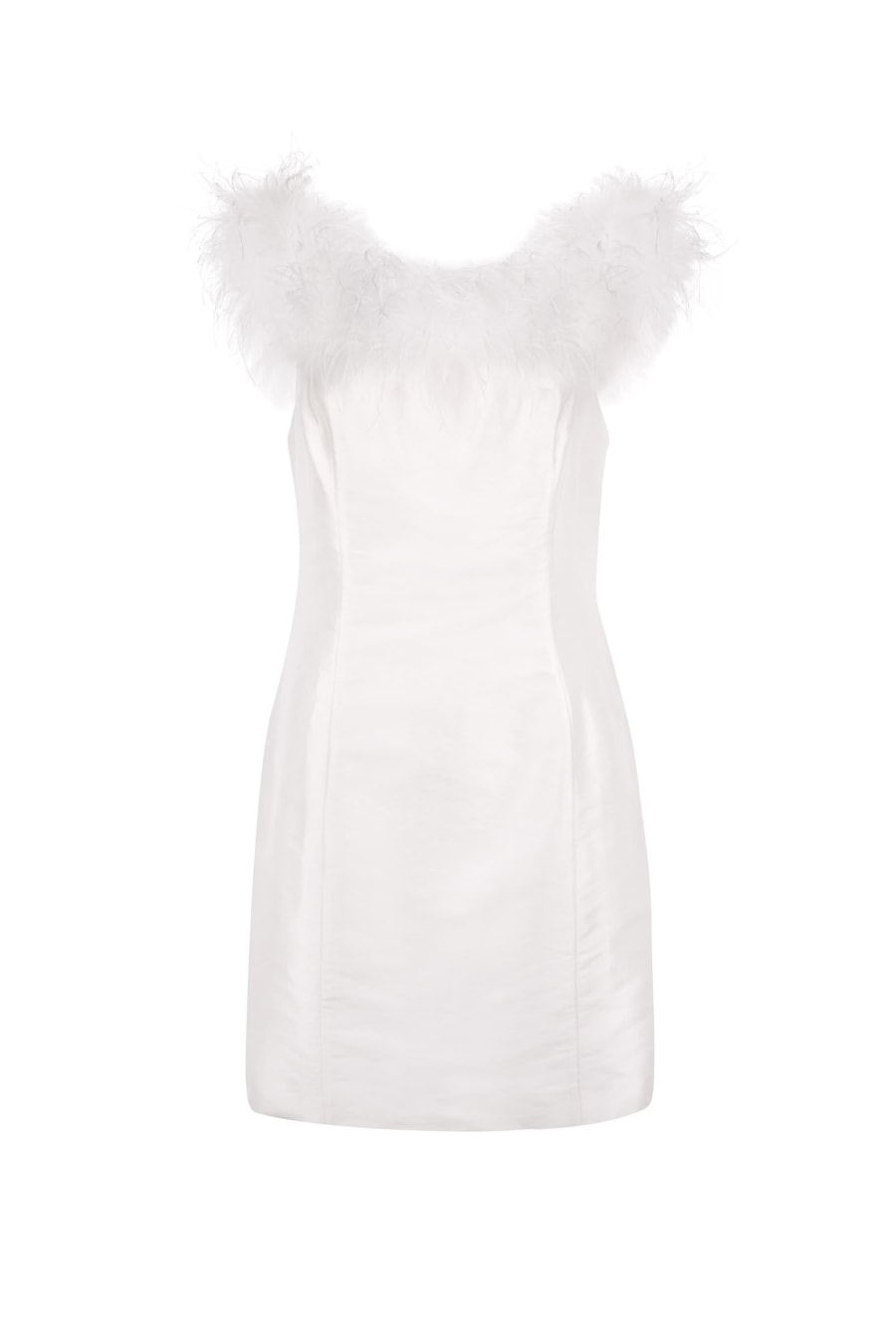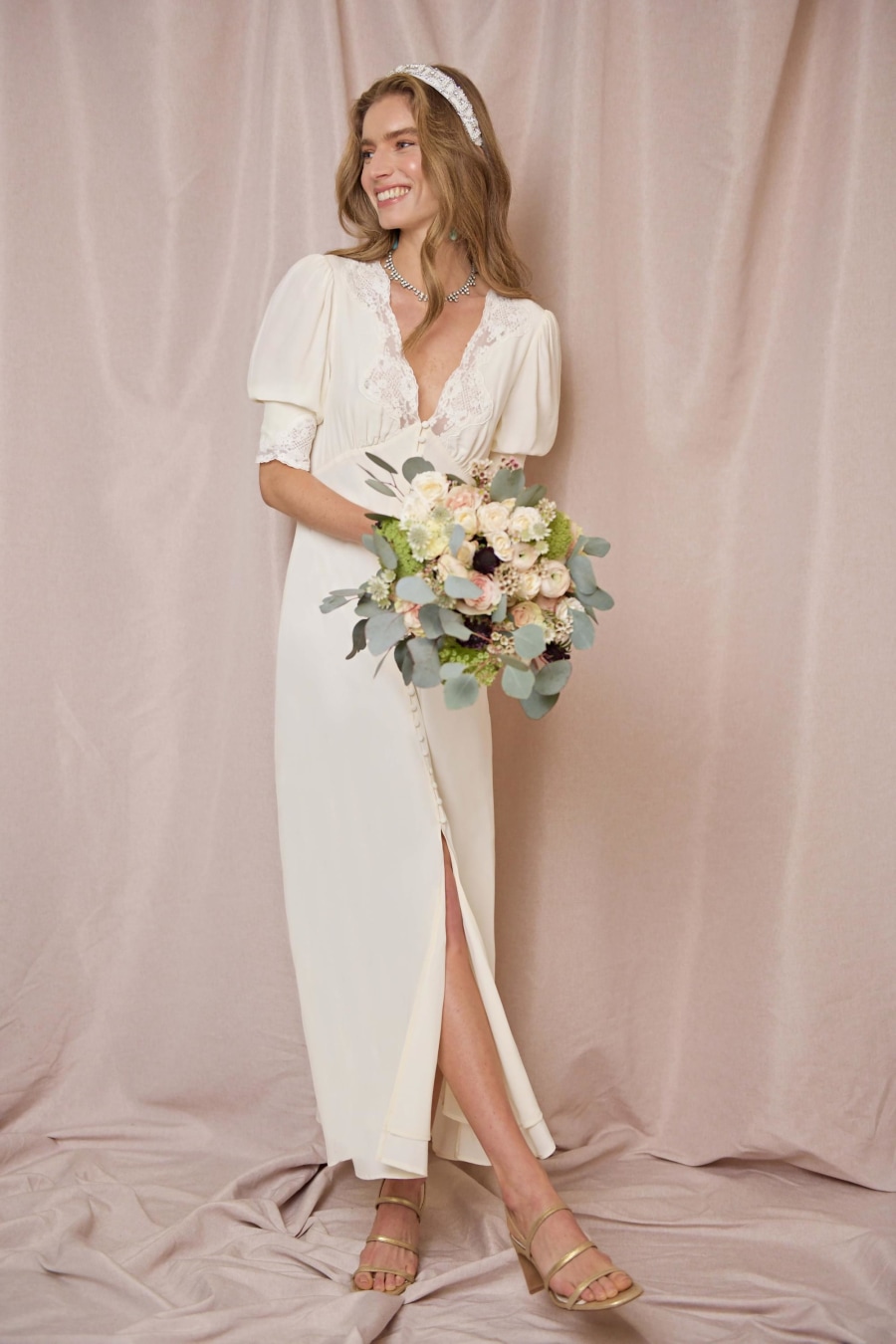 L: Lena dress R: Simone dress, both available from Rixo rental
Best for brides-to-be
If your big day is coming up, consider hiring one of Rixo's silk or satin wedding gowns instead of buying new. Visit their new flagship store on London's King's Road, where you can book the bridal suite for a few hours of fittings with your bridesmaids. You might even leave with a second outfit for the reception after-party.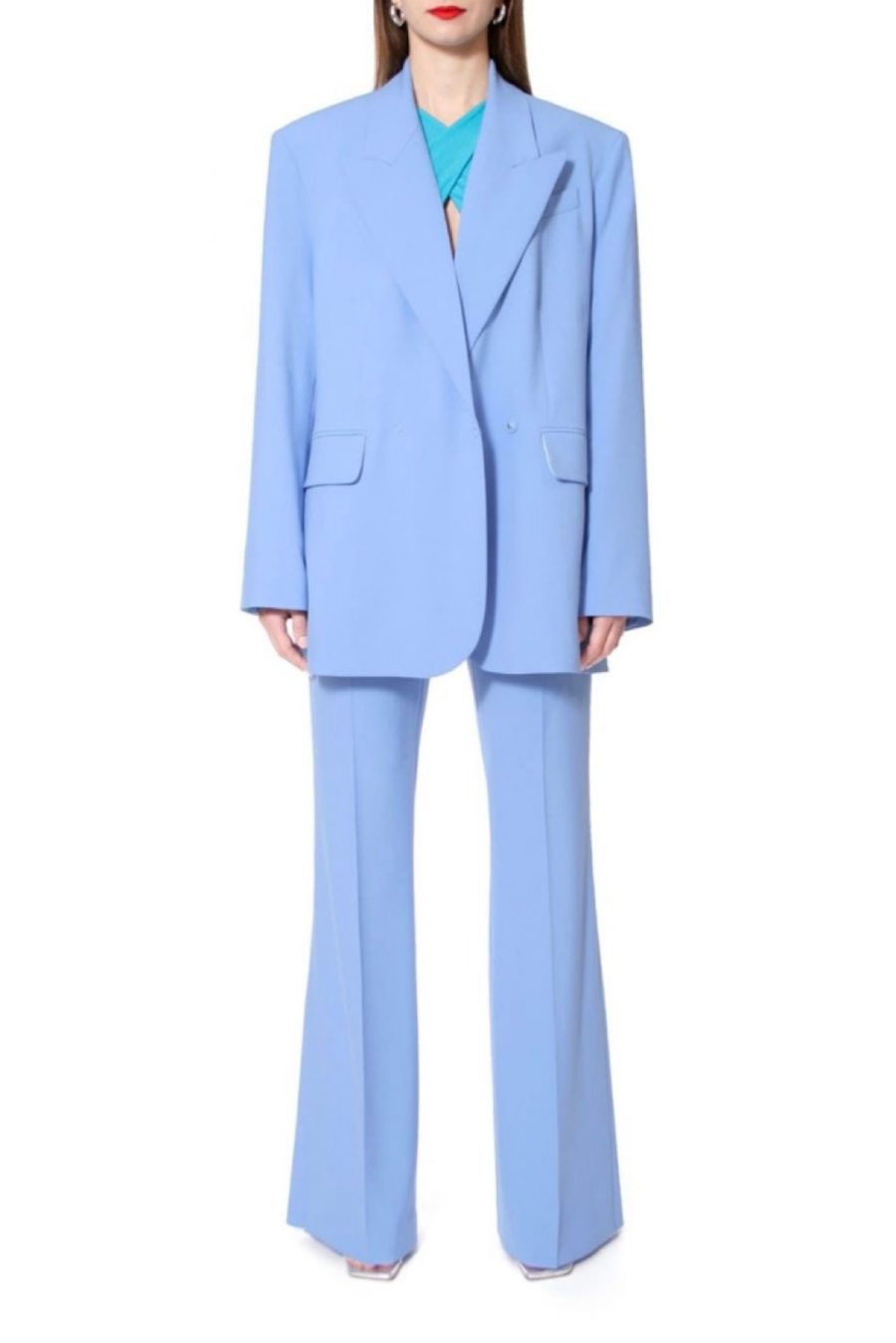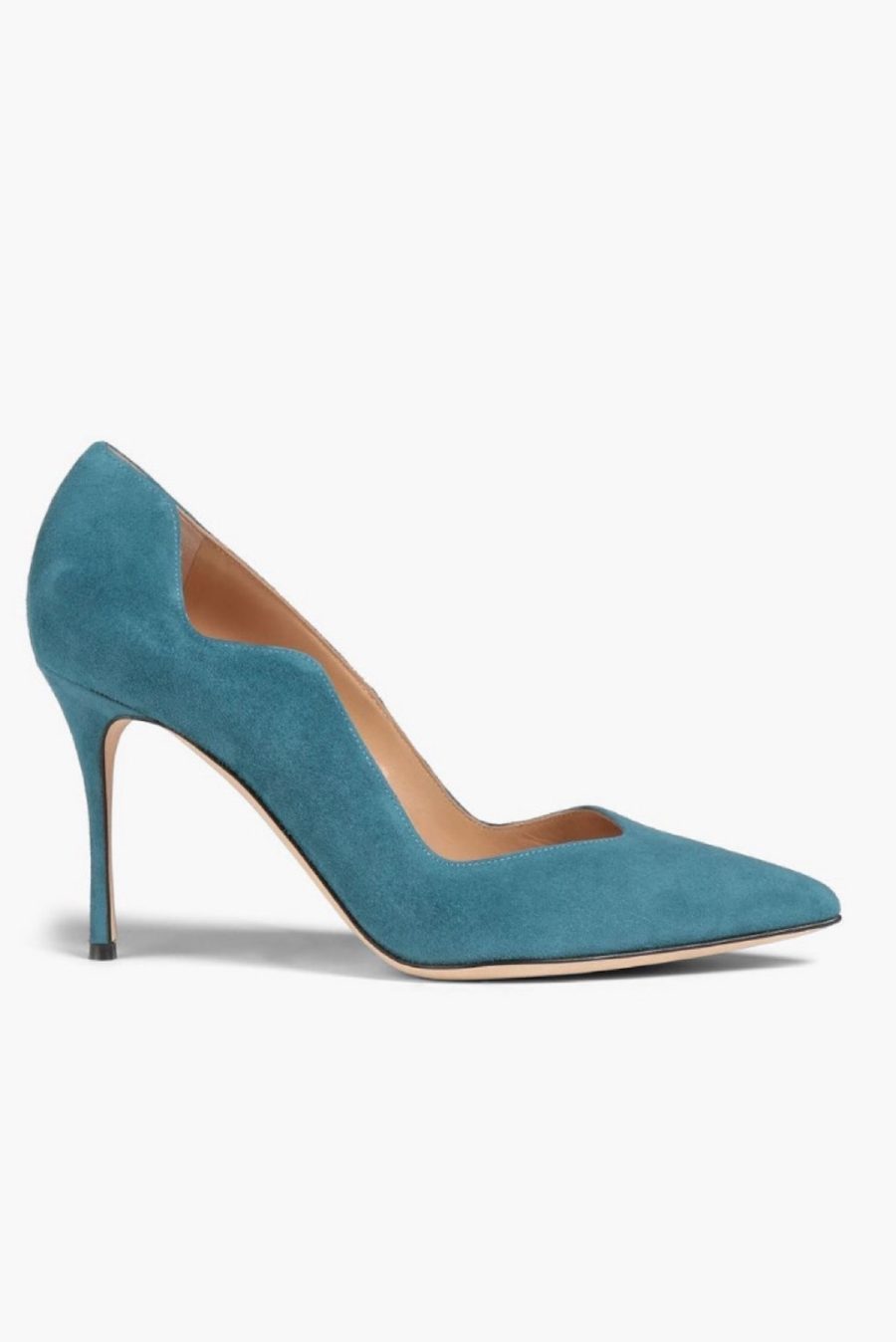 L: AGGI suit R: Sergio Rossi shoes, both available from By Rotation
Best for party outfits
Combining a rental and resale service with a social media app, By Rotation helps stylish, environmentally-aware women share their wardrobes and memories of them wearing the pieces with its diverse community of Rotators. Over 65,000 designer items are available to rent – Stine Goya, Toteme, Rat & Boa to name only a few – and might even have the option to be purchased if returning them is a no-go.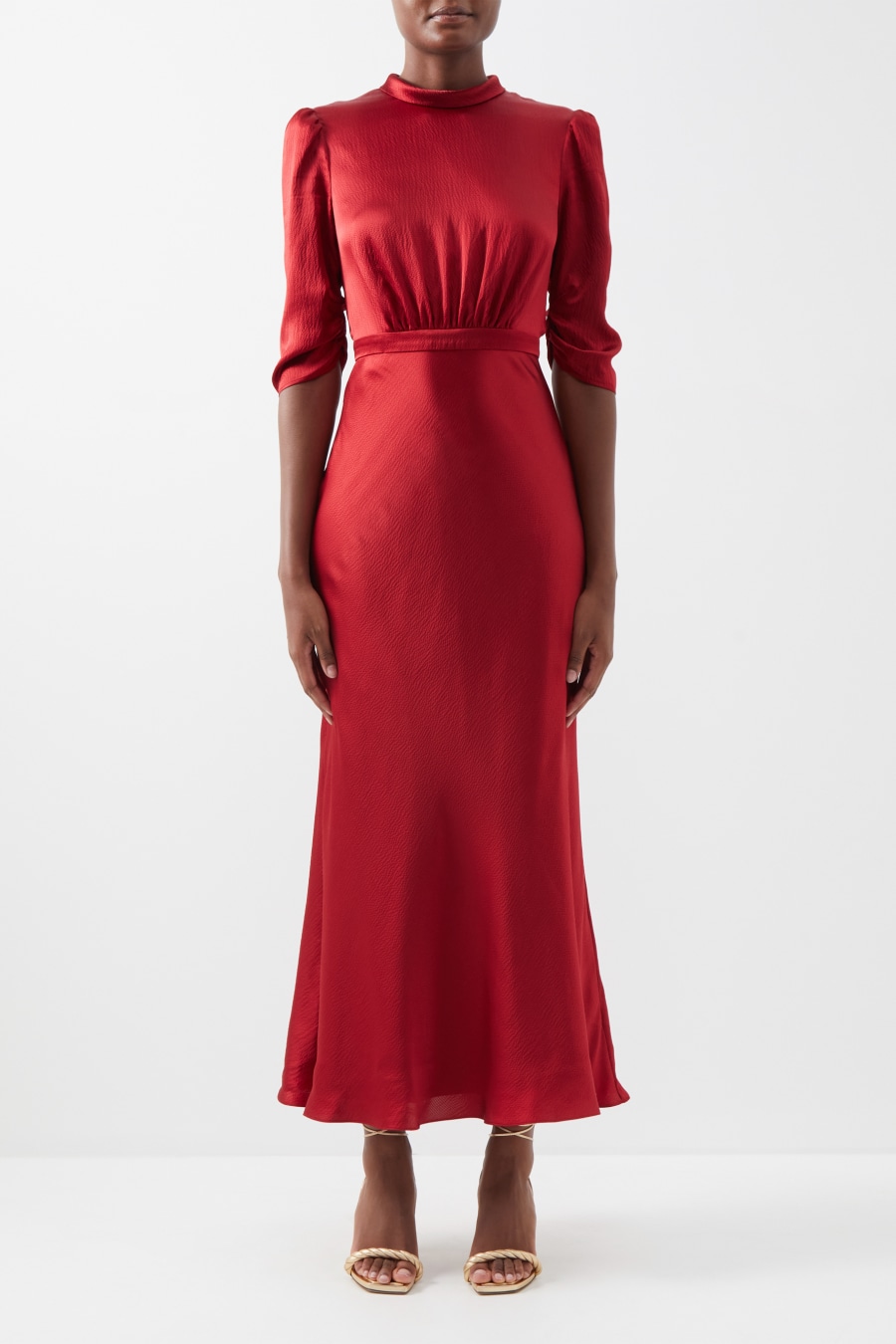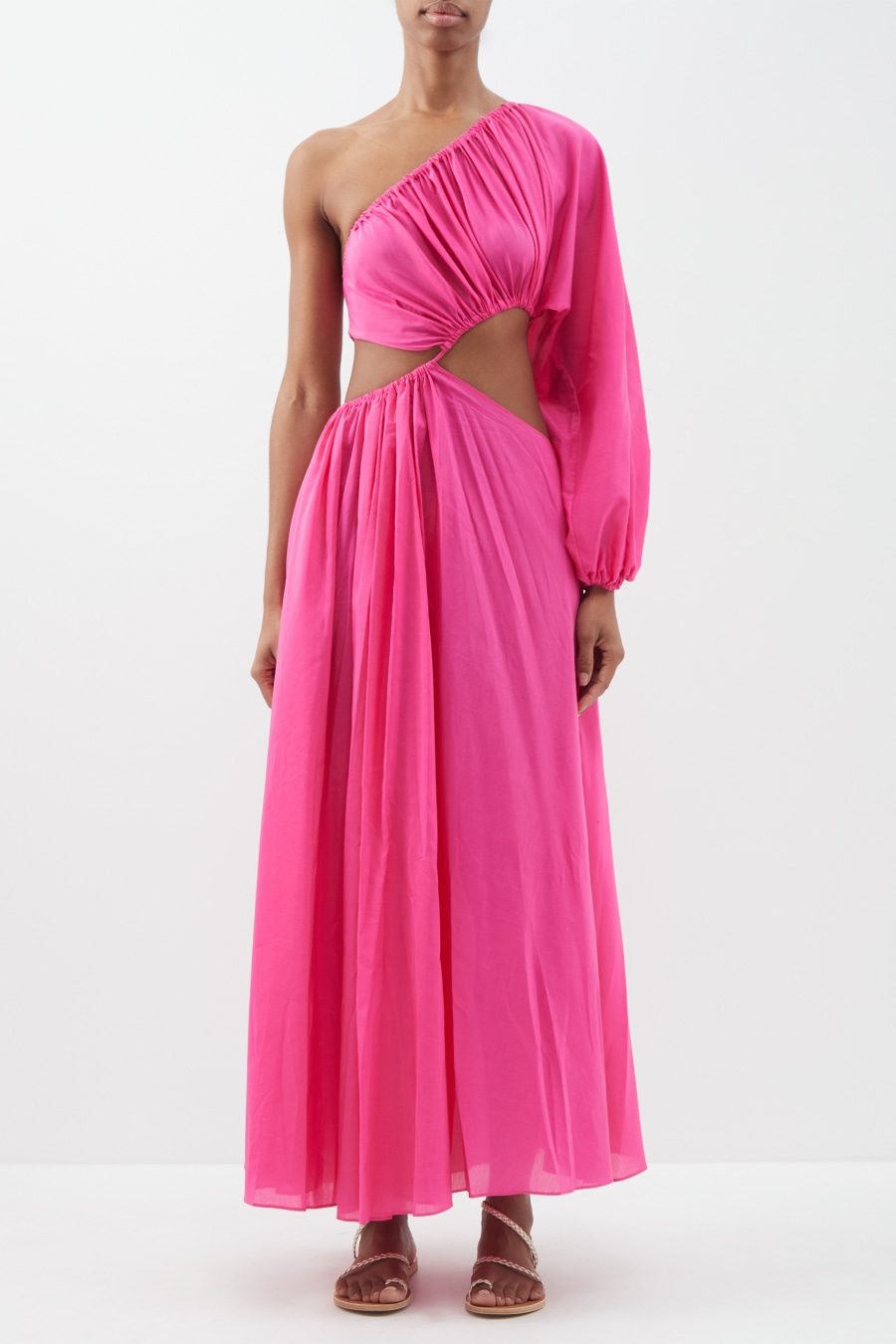 L: Saloni dress R: Matteau dress, both available from Matches Rental
Best for serial events
It makes perfect sense that, as one of the biggest online retailers, Matches has also entered the rental game with the help of Hurr. Featuring a selection of standout pieces from fashion's most in-demand designers, there's a special occasion piece for every event in your diary, curated by Matches' expert buyers.