January | Circular Fashion
The Calendar Repair Guide
Discover our list of the best services to help you take better care of your wardrobe and extend the lifespan of your clothes
Morgane Nyfeler
As we set our intentions for the year ahead, taking a clear-eyed look at our overflowing wardrobes and figuring out how we can make them work harder while also being gentler on the planet feels more necessary than ever. From pledging to not buy more than five new items this year (see Tiff Darke's inspiring Rule of Five campaign here) to shopping pre-loved rather than new, there are myriad options out there.
Here at Calendar, we believe that the most sustainable clothes are the ones we already own. So, this year we're taking inspiration from Fashion Revolution co-founder Orsola De Castro's book Loved Clothes Last and thinking about repairing, restoring or upcycling our garments before buying new. If you aren't the crafty type and DIY tutorials give you a headache, there's now a multitude of apps and services that will help you to take care of your pieces, from handbags to denim, jackets to shoes.
Below, we round up the best care and repair services available in the UK. As the late Dame Vivienne Westwood once said: "Buy less, choose well, make it last."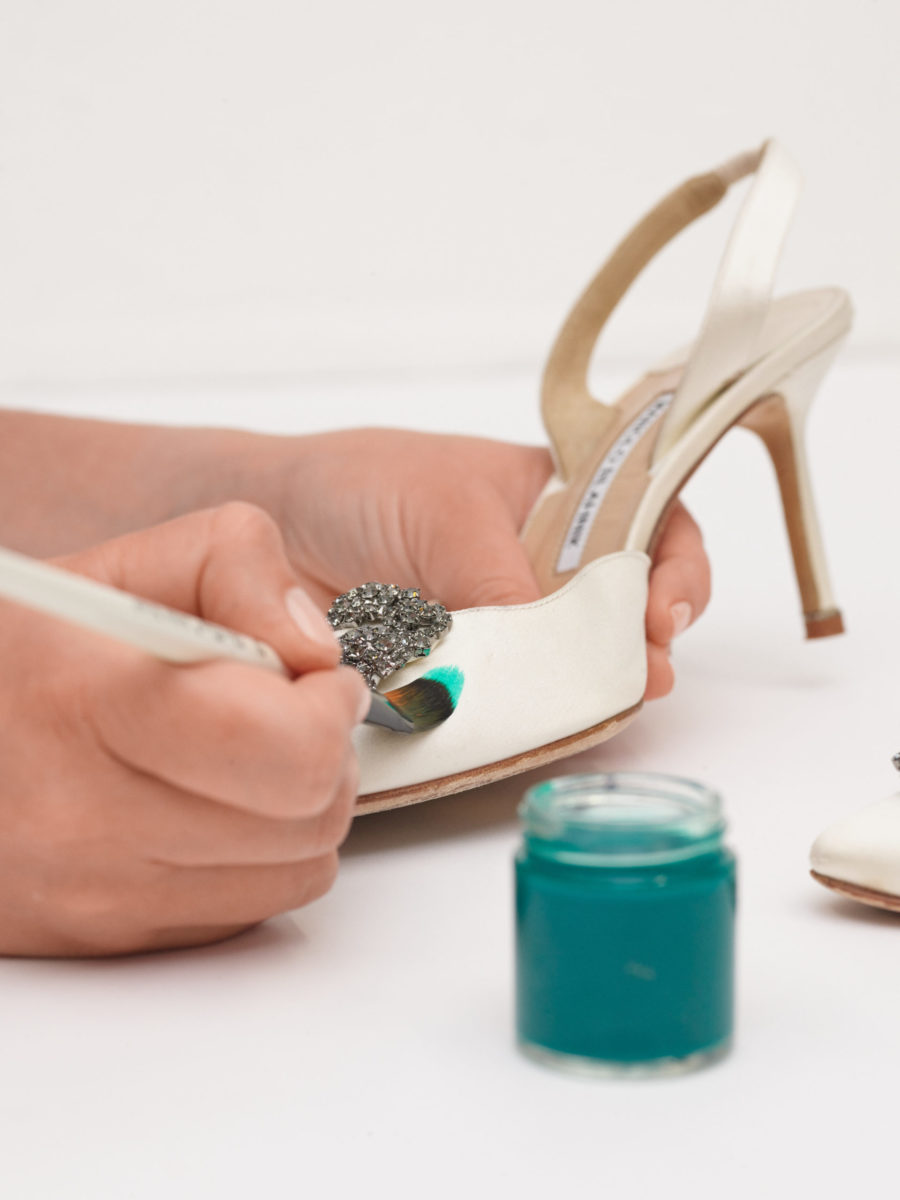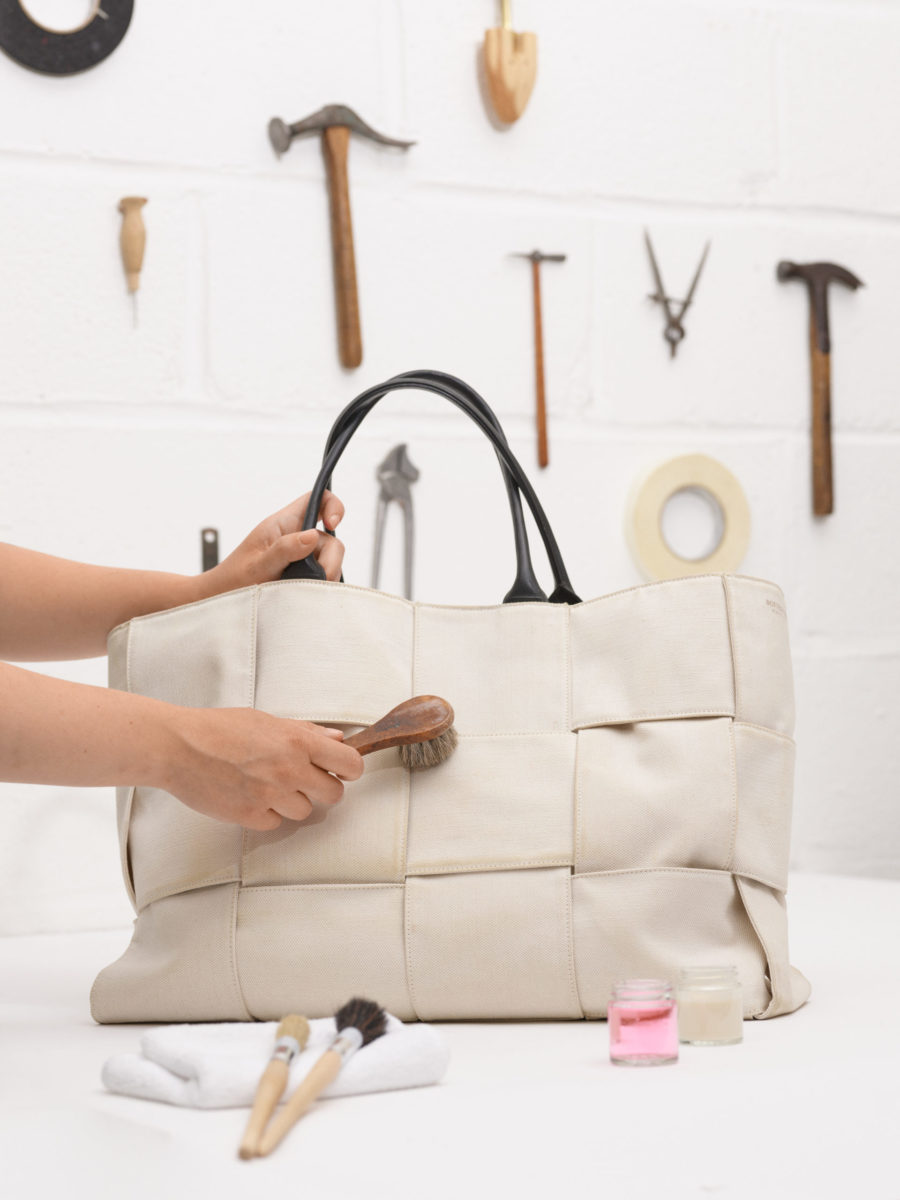 Images Courtesy of The Restory
Best for Accessories
If your much-loved designer handbags and shoes need a refresh, consider using The Restory for a high-end aftercare service. They will collect your luxury items on-demand in London, pamper them with the help of expert artisans, and then return the goods beautifully packaged. Check out their Instagram page for captivating time-lapse videos of the restoration process.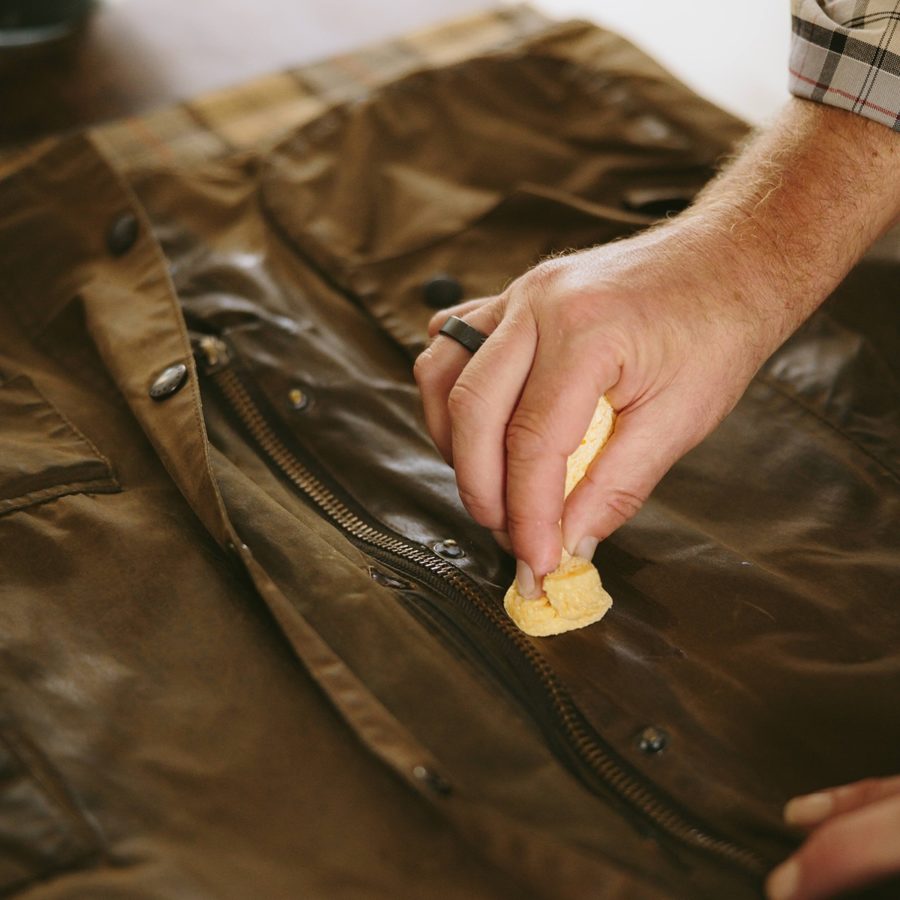 Images Courtesy of Barbour
Best for Jackets
Heritage British brand Barbour still manufactures and repairs its iconic wax jackets by hand in its Simonside factory in South Shields. They offer special services to keep your beloved jacket in good shape, including re-waxing, repair and alteration. Not a Barbour devotee? You can re-wax your own jacket at home once a year by following their easy how-to guide.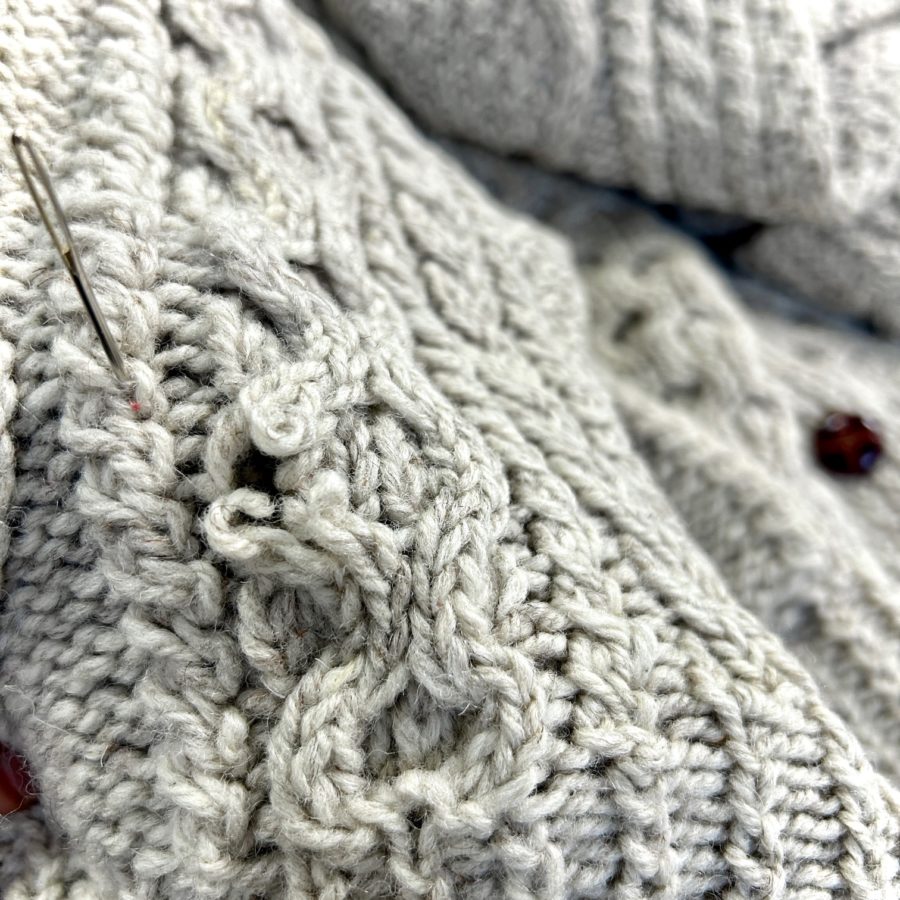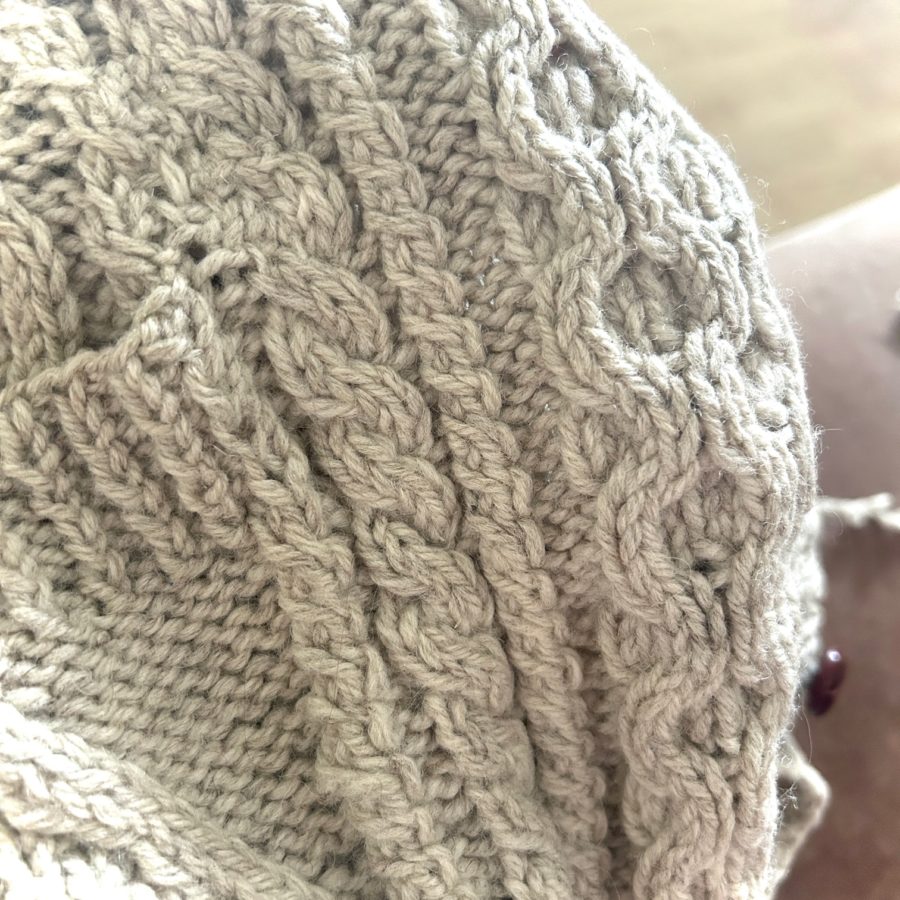 L: Before R: After Knitwear repair, Courtesy of Yakshi Malhotra
Best for Knitwear
Knitwear repair is a rare skill requiring the right expertise, which is exactly what Yakshi Malhotra offers from her Nottingham studio. Thanks to her unique craftsmanship, she will alter or mend any damaged woollies, whether that's changing buttons or repairing ripped seams. Or why not have a go at a new hobby this winter by joining Malhotra's knit school to create a homemade jumper from scratch.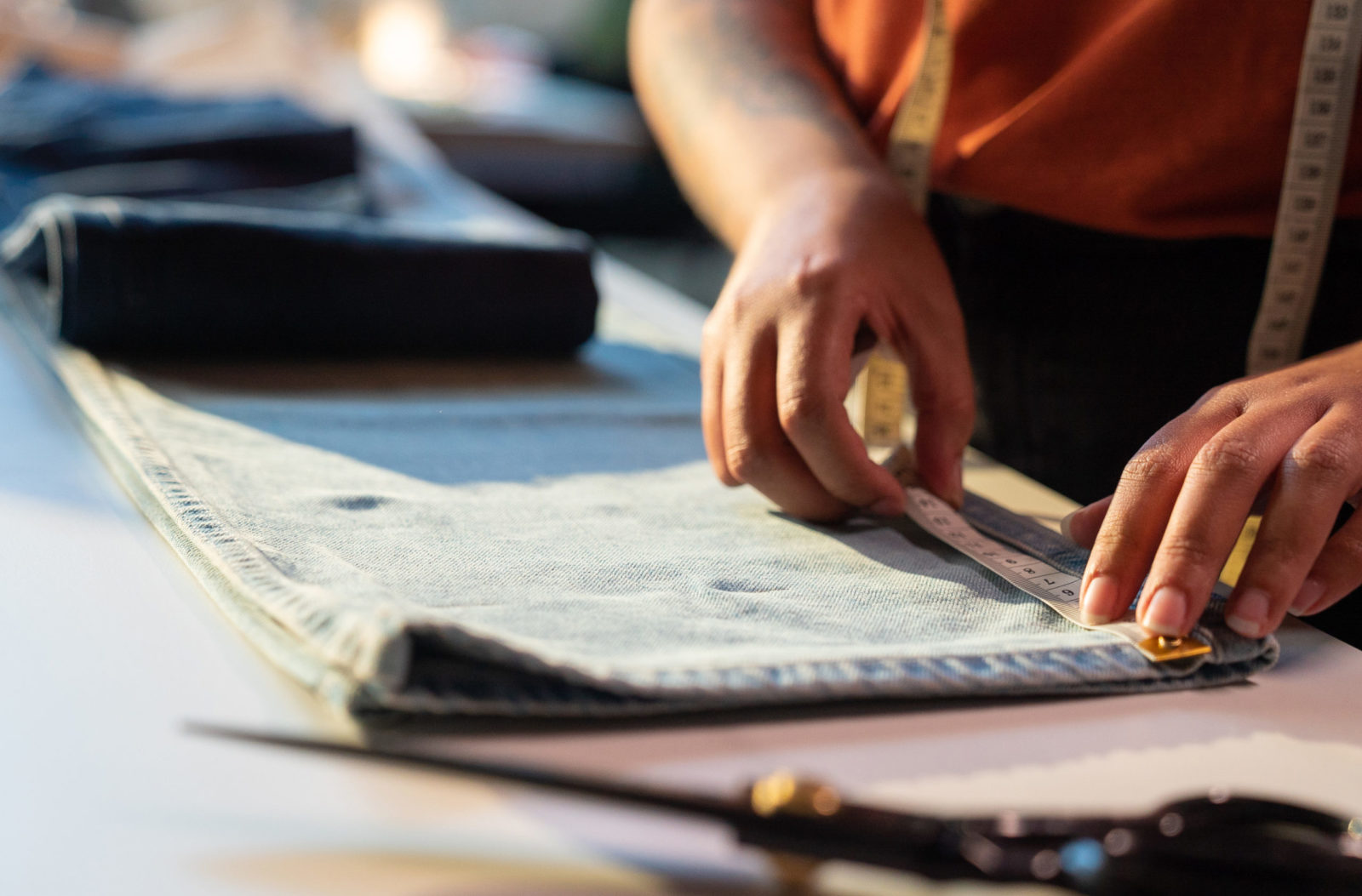 Image Courtesy of SOJO
Best for Door-to-Door
Touted as the Deliveroo of clothing alterations and repairs, SOJO is on a mission to bring old-school tailoring services into the TikTok age, while encouraging people to love their clothes for longer. Through the recently revamped app, you can find a local tailor, book a collection, and a bike will bring your repaired item back to your door in a few days – as easy as ordering a pizza.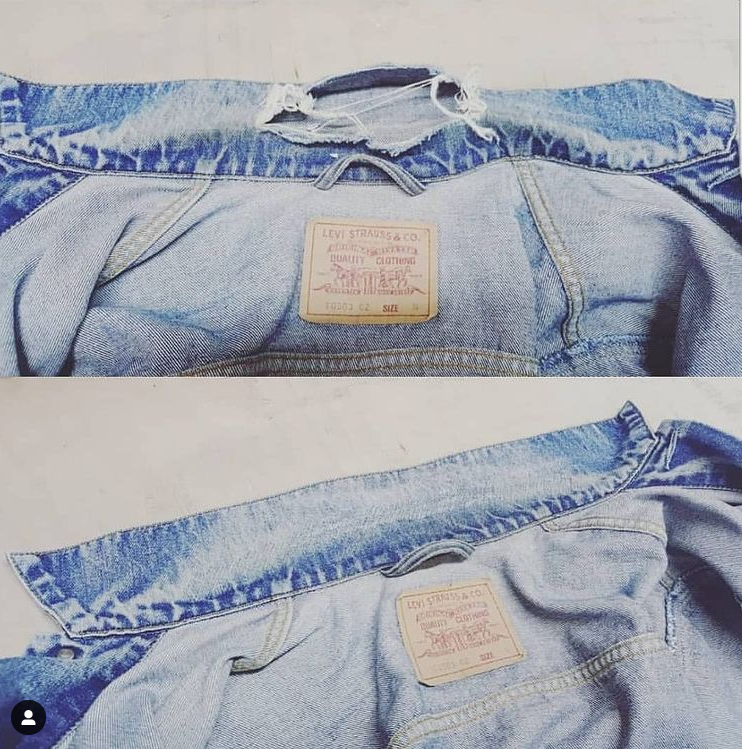 Image courtesy of The Denim Doctor
Best for Denim
Based in Manchester, Michael Pendlebury, aka The Denim Doctor, works in his repair atelier to bring old denim back to life. Whether it's a worn-out high street pair or old selvedge jeans (the higher-quality type with a nice finish), Pendlebury restores denim to its original state with a particular attention to detail. If you want something a little different, you can also ask to personalise your pieces with different fabrics and denim colours using unique patchwork.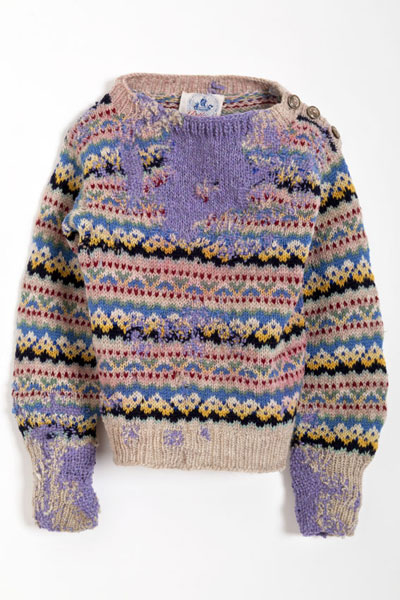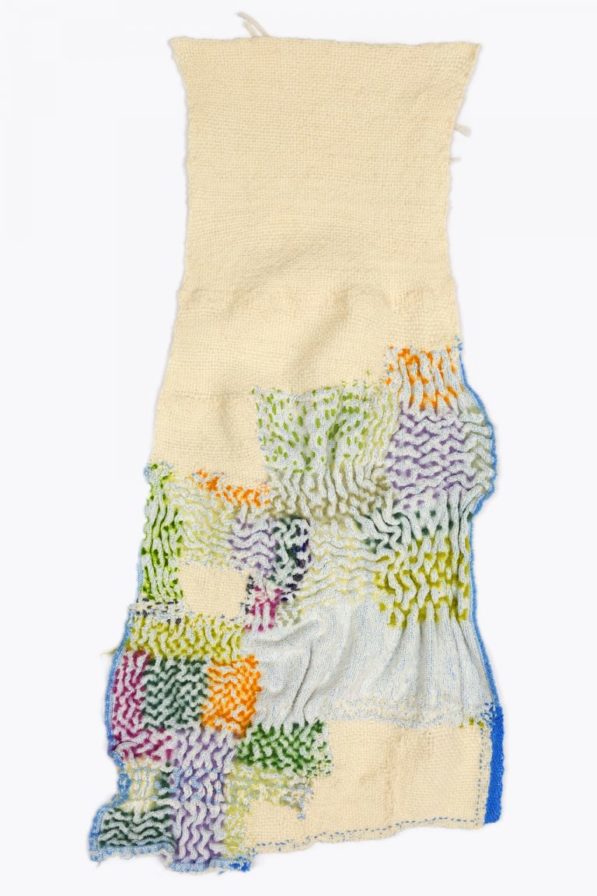 L: Hope's Sweater, 1951, moth eaten sweater and darning, 30 x 40 x 3cm, 2011 R: Inner ear, towel and wool, 30 x 62cm, 2015, by Celia Pym
Best for Inspiration
Who said every little imperfection had to be hidden? From her London studio, artist Celia Pym makes damage visible by mending clothes with a range of colourful yarns, drawing attention to the places where the original fabric has worn down. Repaired pieces become true artworks, telling stories in which wear and tear is adorned and celebrated.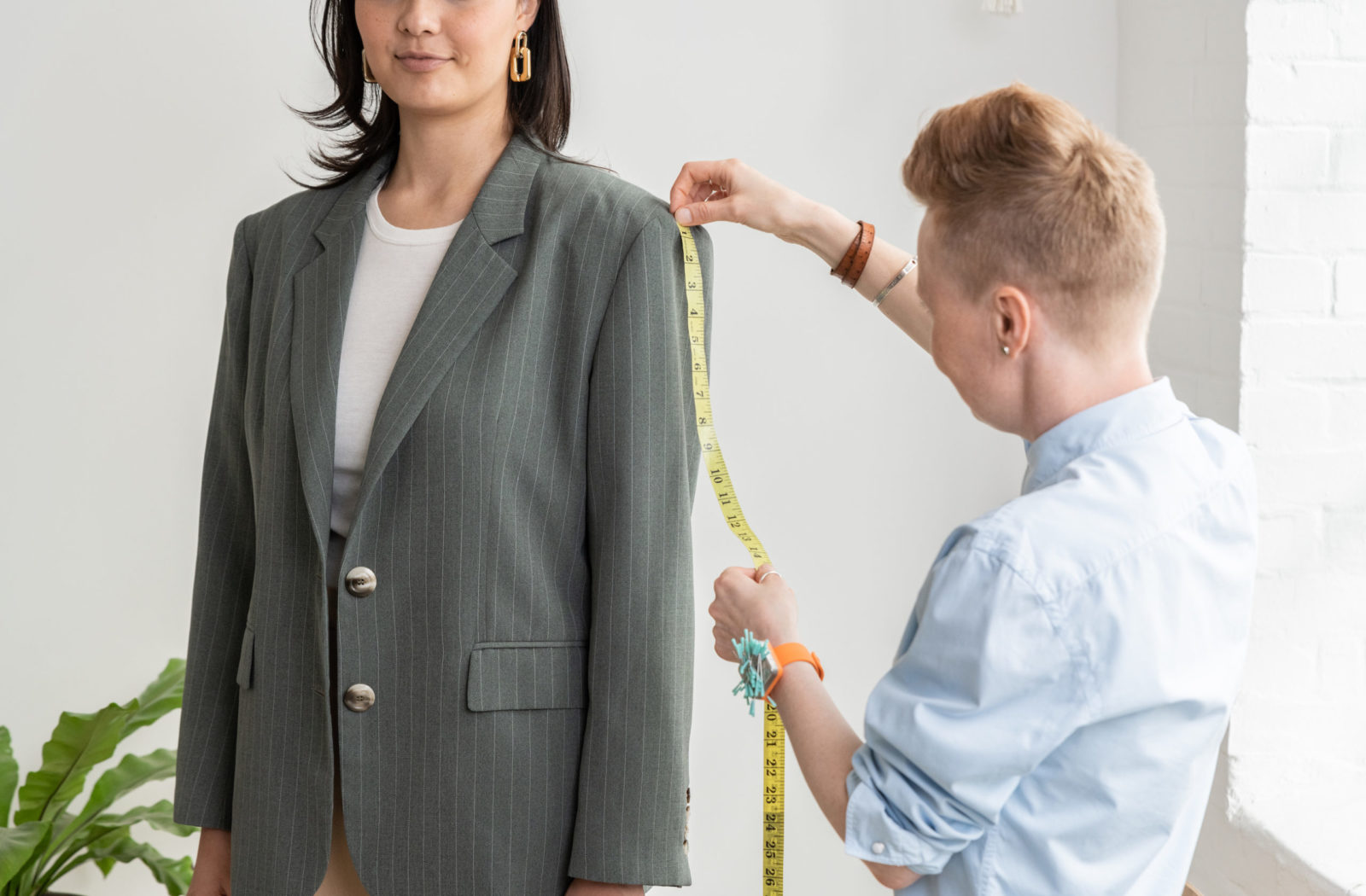 Image Courtesy of The Seam
Best for Maker-Matching
The Seam is the dating app for people who care for garments, connecting you with the best makers to transform your wardrobe. Once you have a match, you can bring your items to the local studio, or send them by post, and you'll receive live updates as menders make their magic. Join this forward-thinking community that is keeping clothes in the loop.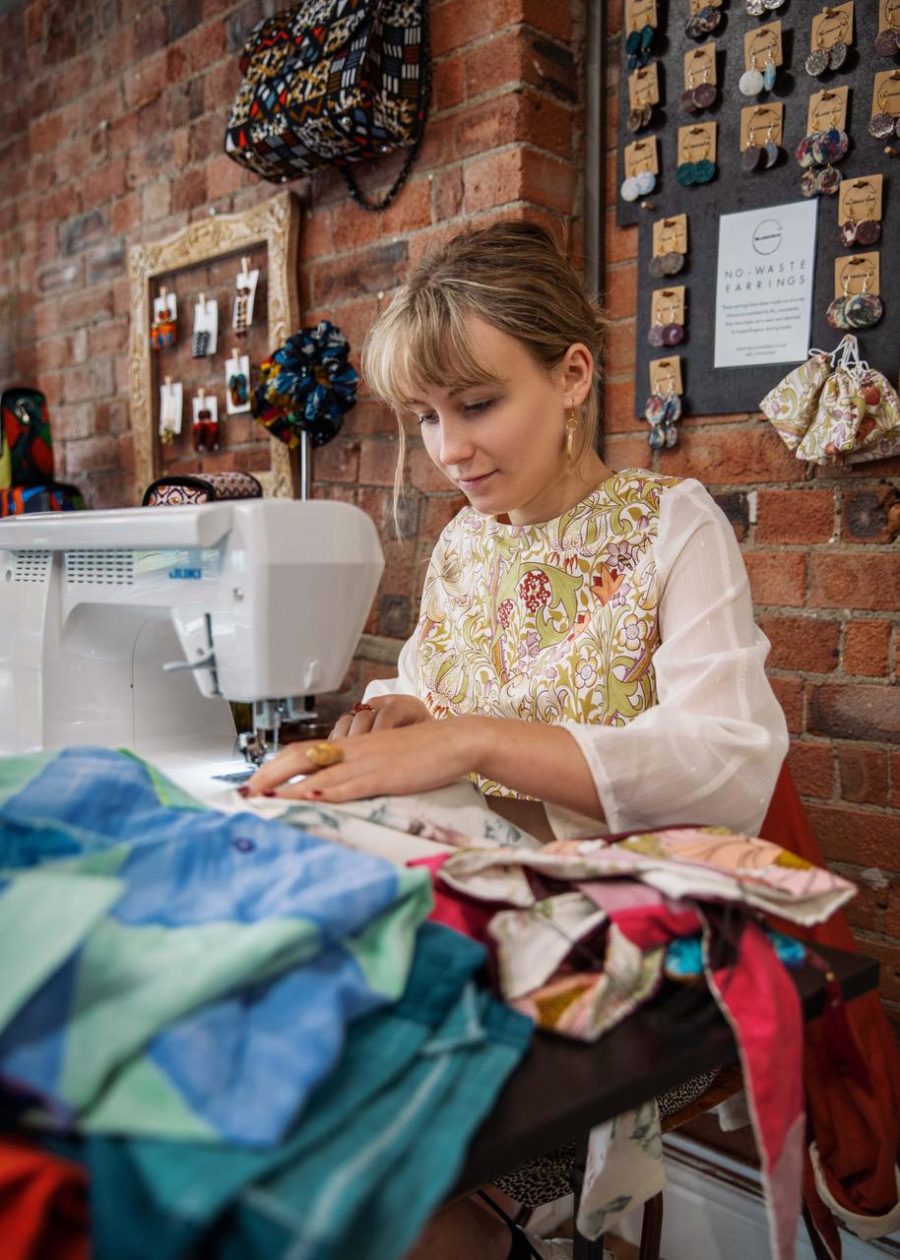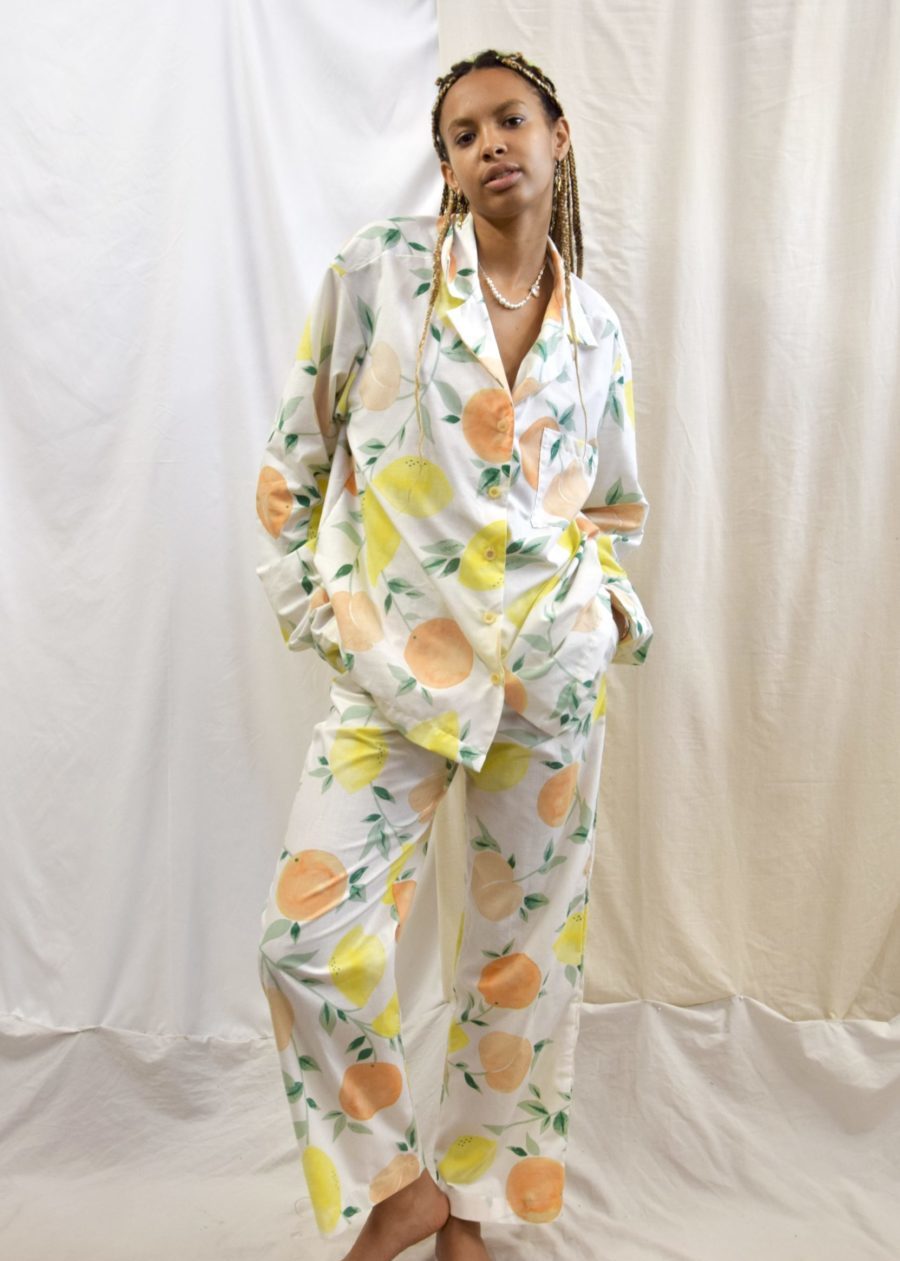 Images Courtesy of Re_considered
Best for Upcycling
If you simply fell out of love with your clothes, and you're dying to refresh your wardrobe, it could be time to rework your items into something new. Re_considered helps you to upcycle preloved pieces and fight against waste in one fell swoop. Drop off your item at their studio and receive a custom bag or PJs in return after a few weeks.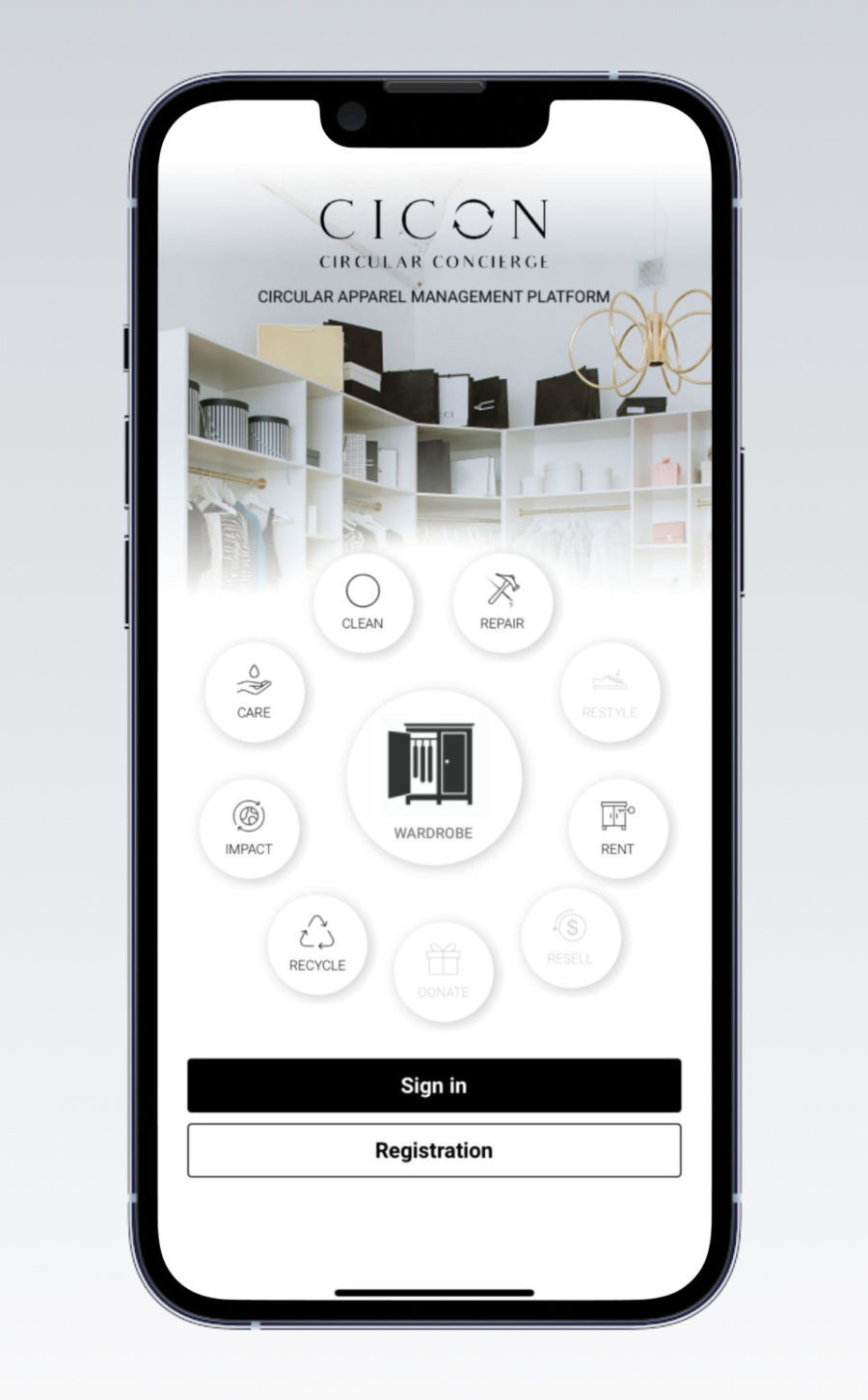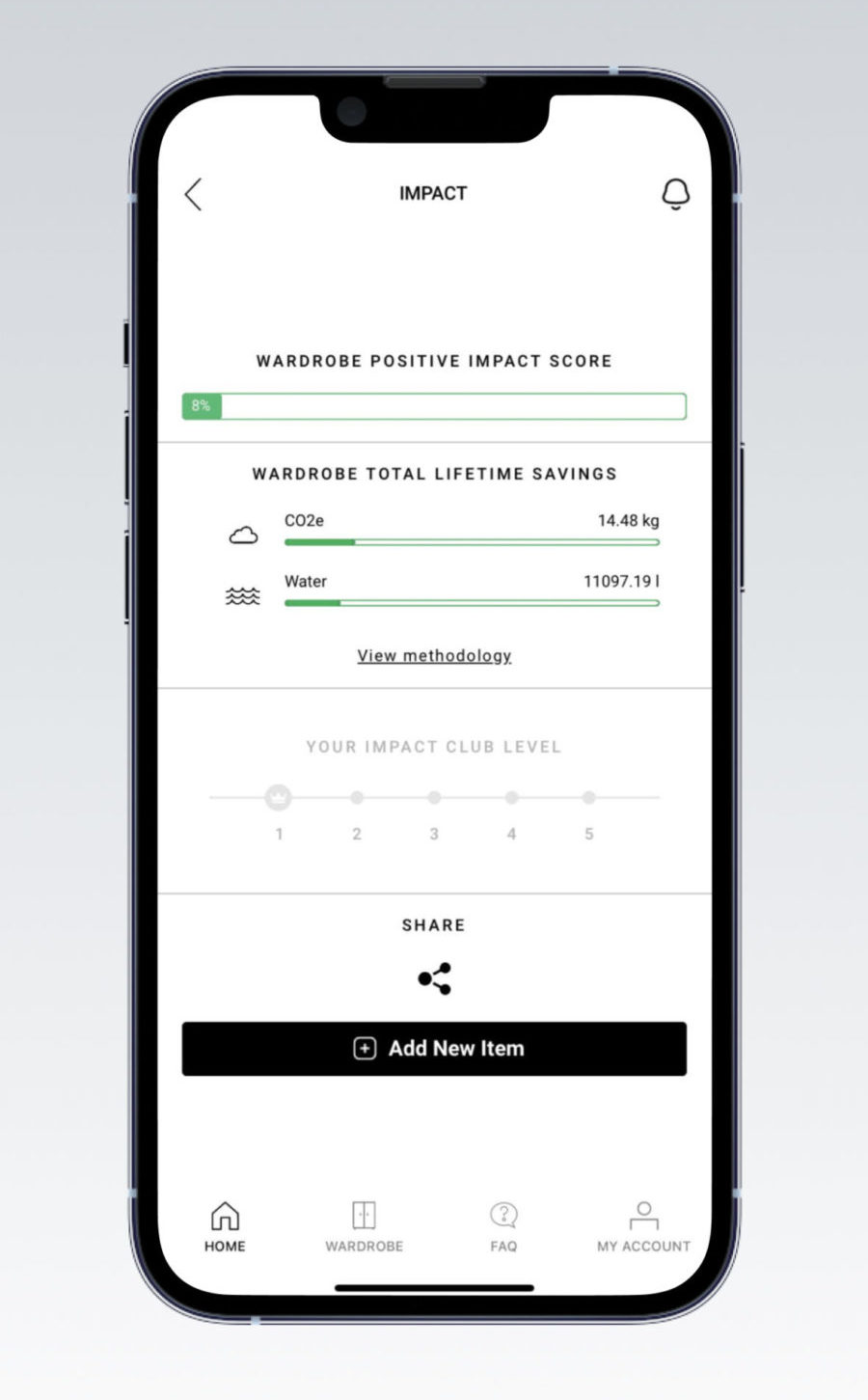 Images Courtesy of CICON
Best for Wardrobe Management
Imagine if you could effortlessly care, repair, rent, resell and donate your garments all in one place. Enter CICON, the circular wardrobe concierge app, which allows you to digitise your wardrobe and connects you with trusted craftsmen to extend the life of your luxury items. It also calculates the impact of your wardrobe with a smart algorithm as soon as you start caring for your clothes, earning you rewards in exchange for looking after the planet.