November | Artist of the Month
Lubaina Himid is Calendar's November artist of the month
Theatrical creativity meets powerful storytelling
Sarah Bailey
The thrilling multi-disciplinary work of Lubaina Himid takes centre stage at Tate Modern this month in the largest solo exhibition of the artist's career to date, spanning 40 years of extraordinary output. A key figure in the Black British Arts movement, Himid was the first woman of colour to win The Turner prize in 2017, also the oldest recipient of the award (after the upper age cap of 50 was removed). With a background in theatre design, the artist and cultural activist creates immersive and often highly exuberant work – sometimes incorporating found objects, sometimes using sound – to create a space in which to discuss the black experience, women's creativity and what it means to be alive with her audience.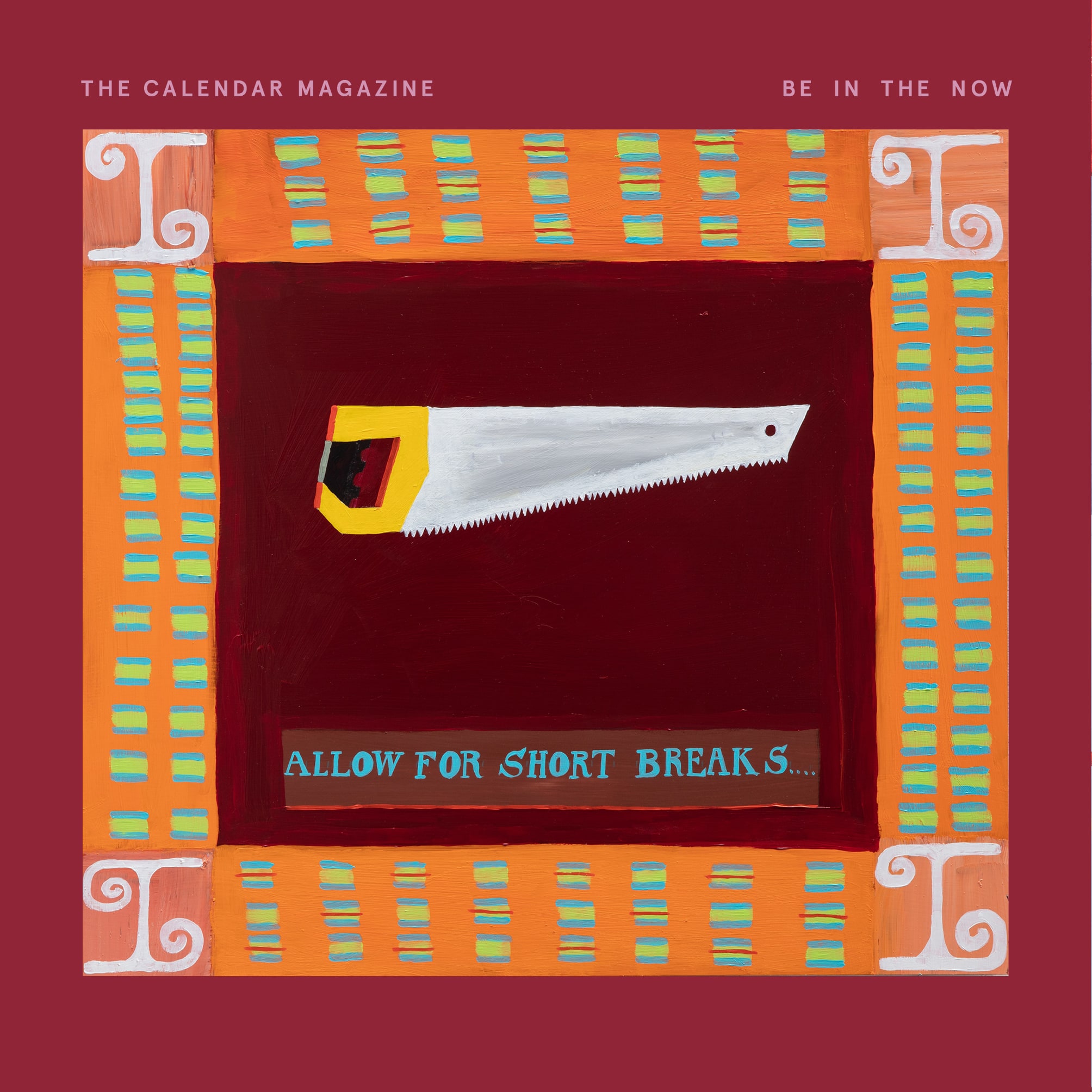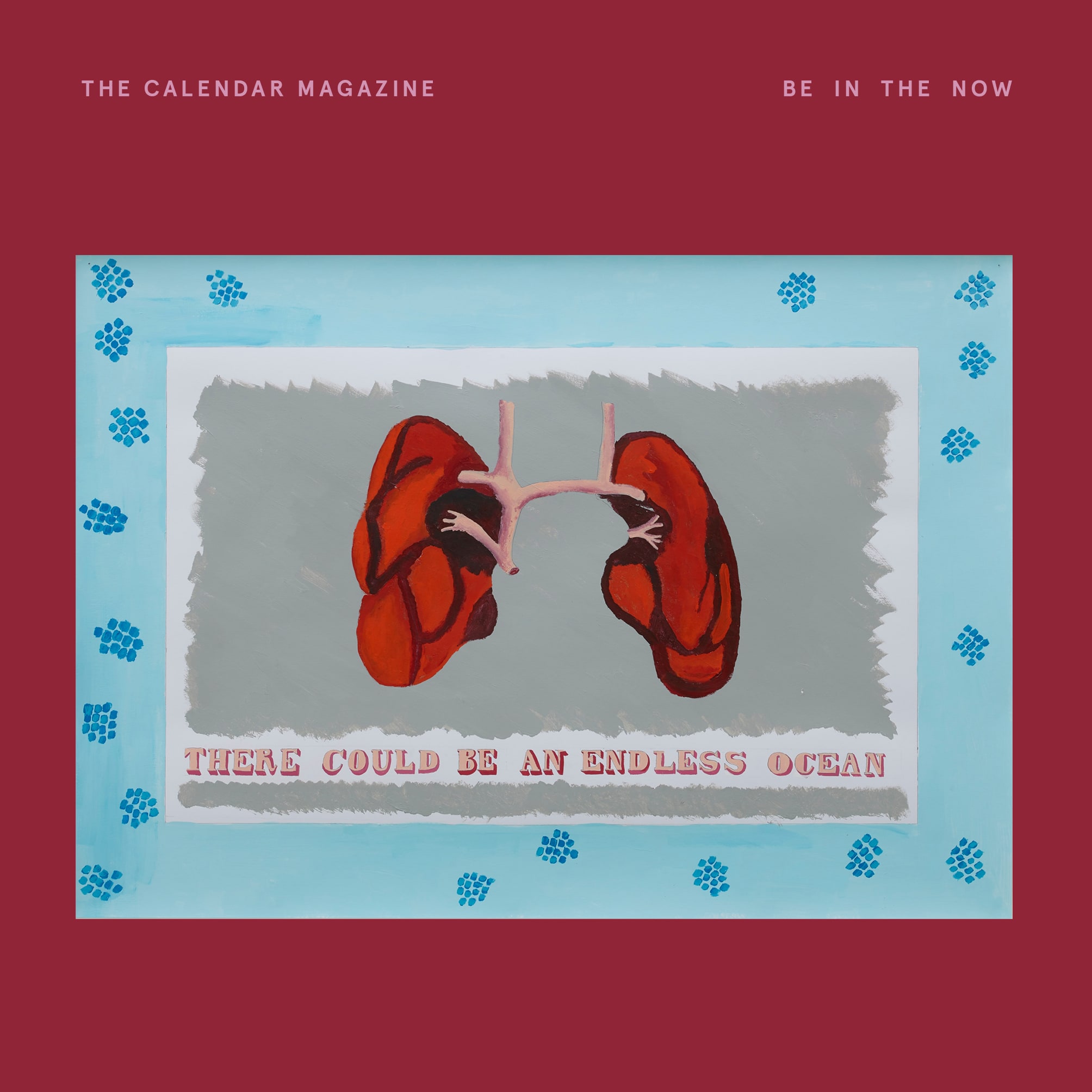 Images courtesy of Tate
One of the standout pieces in her 2017 Turner prize show was 'Swallow Hard: The Lancaster Dinner Service' – a 100-piece installation of upcycled china, collected from charity shops, and decorated with figures and scenes that narrated and interrogated the legacy of slavery in Lancaster (Himid serves as a Professor of Contemporary Art at the Universtiy of Central Lancashire).
Born in Zanzibar in 1954, Humid's mother was a textile designer and you can see a joy in pattern everywhere in her art. For the Tate Modern show, cloth flags inspired by East African kanga textiles will welcome people visitors to the exhibition – signature carnivalesque flourish pulling her audience in to a exhilarating universe of glorious colour and storytelling, while demanding that they reflect on legacies of discrimination and pain. This is a show that simply cannot be missed.
Lubaina Himid is at Tate Modern from 25 November 2021 – 3 July 2022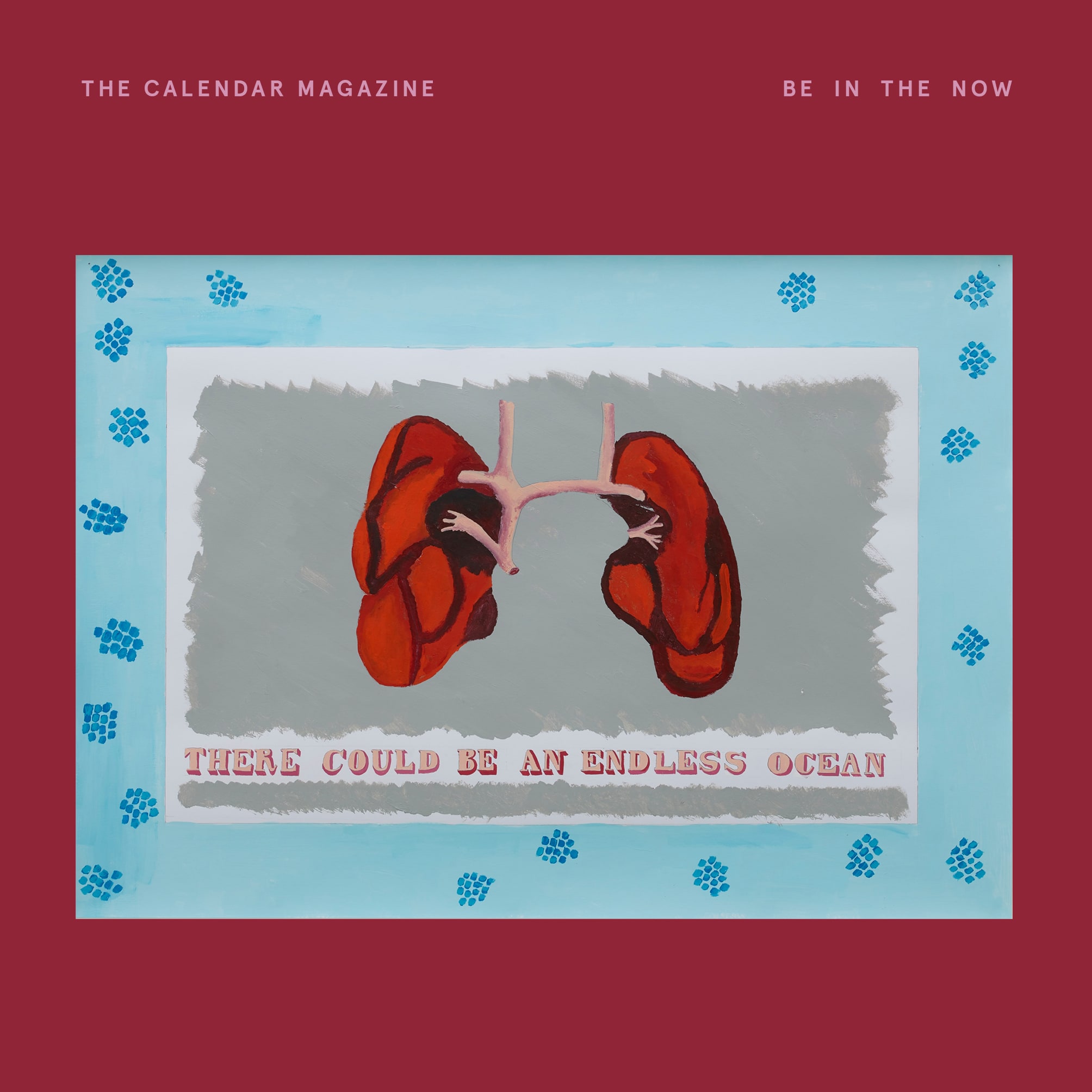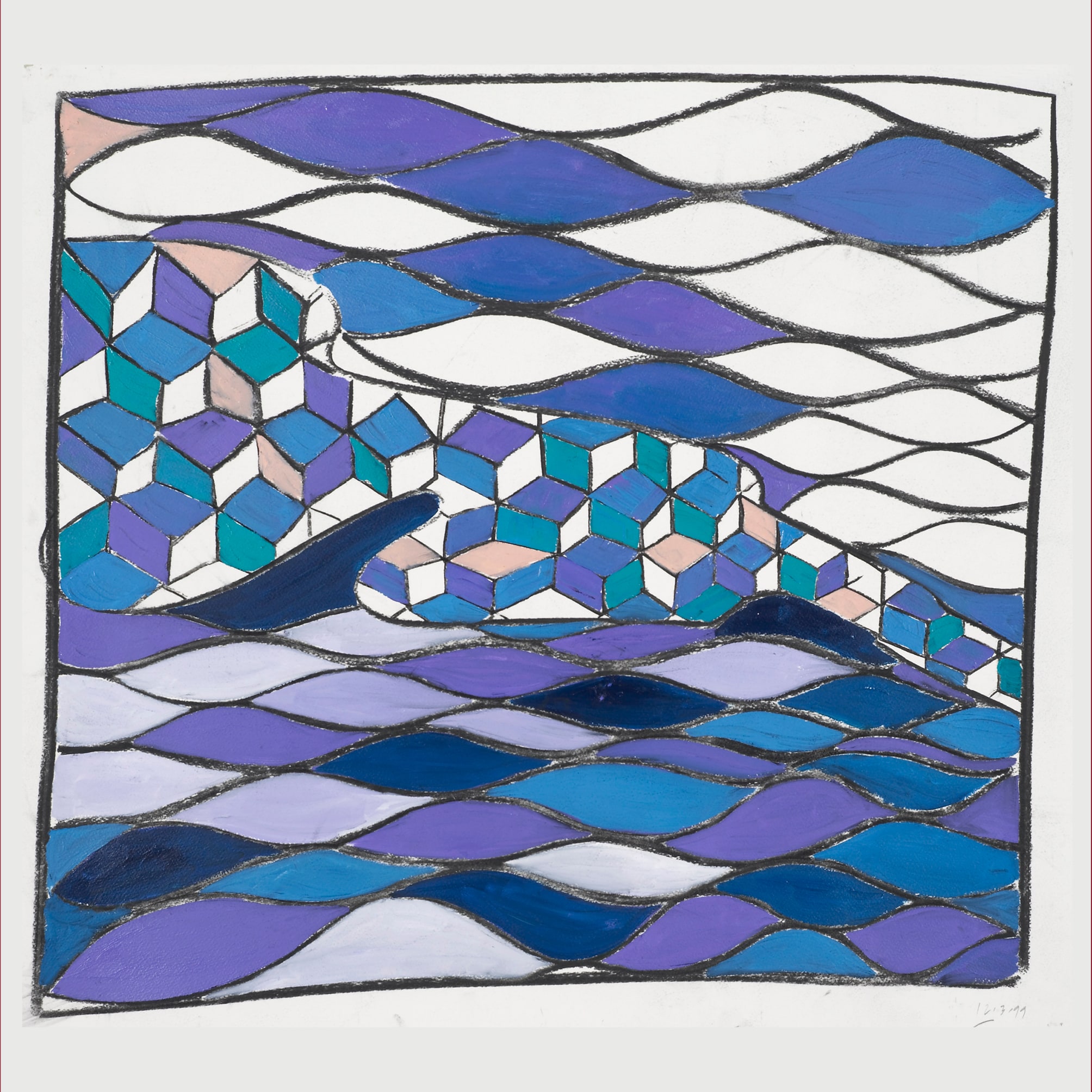 Images courtesy of Tate