November | The Beauty Essay
Beyond The Pines: The Rise Of Virtual Forest Bathing
Forest bathing is branching out into the digital world, with verdant virtual reality and enchanting new routes in beauty.
Ellen Burney
Virtual forest bathing is up next from digital visionaries; fake plastic trees. It looks like the real thing and seems to feel like the real thing, too. With a boomlet of new studies suggesting that the benefits of 'digital shinrin-yoku' are not so different to forest bathing IRL, smart-tech designers have started to meddle with mindfulness in the metaverse. Cherry Blossom URL has entered the chat…
So, what is forest bathing or shinrin-yoku as it's called in Japan? It's the total immersion of all five senses in the forest atmosphere. But it's not just the wind in the willows; it's the presence of plant chemicals called phytoncides and a higher concentration of oxygen that bring about proven benefits to our wellbeing.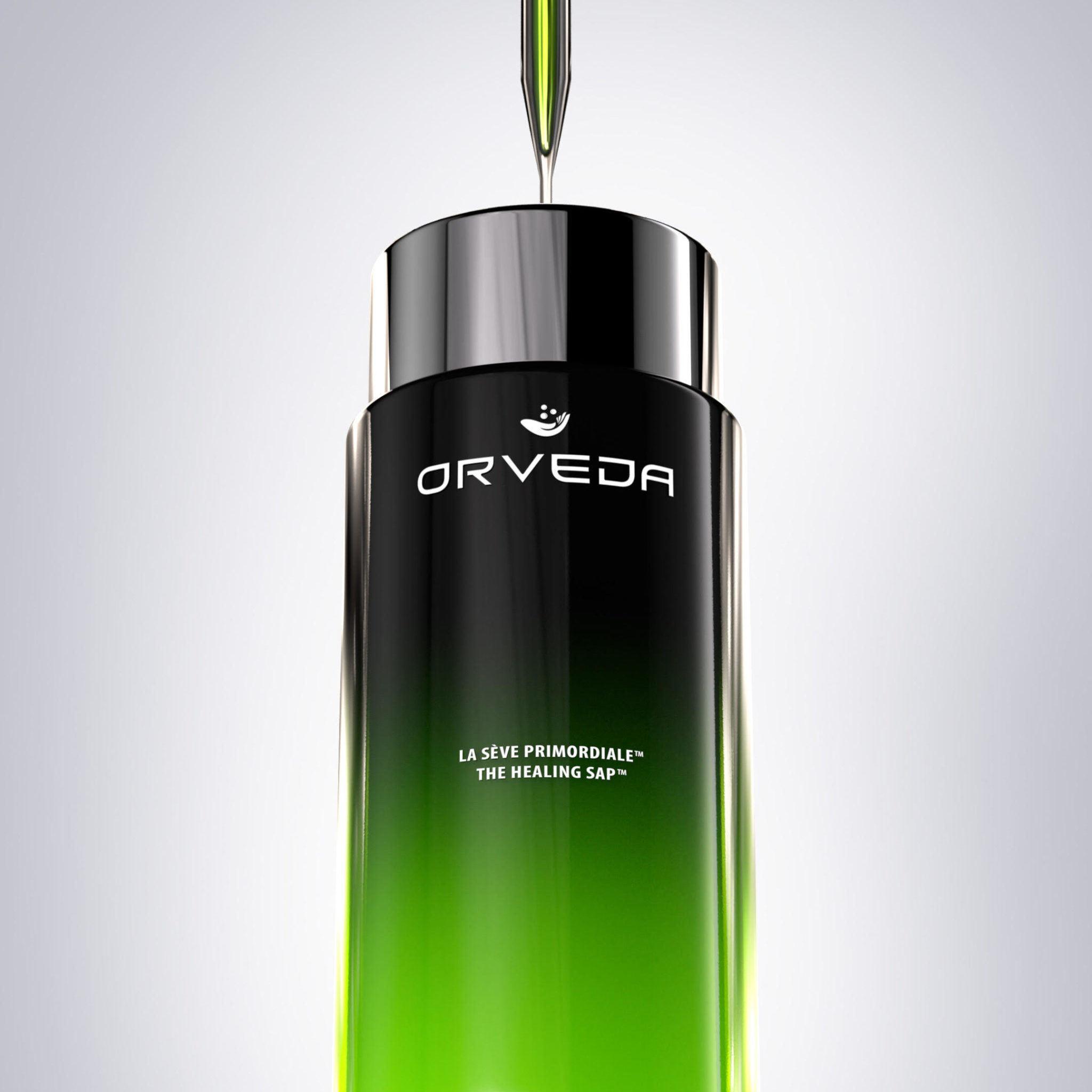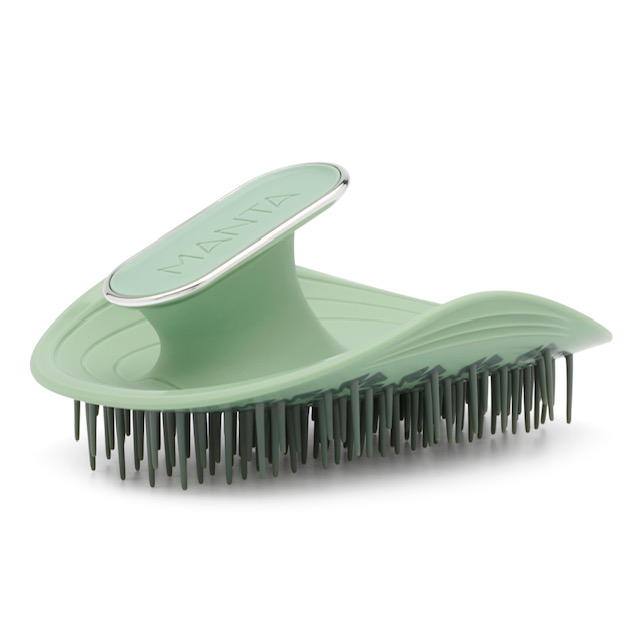 L: The Healing Sap Serum, £125, by Orveda R: MANTA Serene Green
Scientists at the University of Derby's Department of Health, Psychology & Social Care published the first research paper from a controlled trial of forest bathing in the UK in 2019. Working closely with The Forest Bathing Institute, lead researcher Dr Kirsten McEwan concluded that: 'The findings evidence significant improvements in mood, nature connection, rumination, compassion and pro-environmental conditions.' The study, conducted in semi-ancient woodland, also produced improvements in heart-rate variability in 57% of the participants and reduced anxiety by 29%.
Japan and South Korea twigged onto this decades ago. Both countries have designated 'healing forests' and shinrin-yoku is prescribed on their national health services. Sitting on four decades of research in Japan, forest bathing is regarded as a preventative therapeutic intervention for people who suffer from depression, anxiety, high blood pressure and mental health issues.
Here in the UK, the benefits of forest bathing are starting to soak in beyond a buzzword. It's integrated into yoga studio schedules and offered as an experience at luxury hotels such as Beaverbrook in Surrey Hills. Following McEwan's report, Surrey itself is now part of a government-funded programme that socially prescribes forest bathing.
Prescribing the pines for a mental boost? Sure. But what about a dose of unreality? I followed a trail to the digital realm of forest dwellers, where fans of #ASMR (autonomous sensory meridian response) tune into sounds of people 'tapping and scratching bark' or brushing 'fluffy moss' with birdsong in the background on YouTube and TikTok.
There's evidence mounting that even panoramic pictures of nature can reduce stress, so it's little wonder that nature immersion using augmented reality (AR) and virtual reality (VR) is on the virtual horizon.
In February, when the world seemed to start falling apart, I found myself in a panic that my usual meditation practice made worse. I couldn't turn off my worries, but when I turned to YouTube videos of rainforests chatting in speckled sunlight, I was calmed by the dominant hugeness of nature. The surrounding nature sounds felt protective. Chest pains took leave and I felt grounded; reminded that there was more world we don't see than that we do. This virtual forest had immediate effect.
There's evidence mounting that even panoramic pictures of nature can reduce stress, so it's little wonder that nature immersion using augmented reality (AR) and virtual reality (VR) is on the virtual horizon.
In 2022, researchers at the University of Koblenz-Landau in Germany set out to see whether a simulated forest environment through VR had the same benefits of wellbeing compared to an urban forest environment. Fifty participants met the experimenter on campus to learn that they were going for a short nature walk through adjacent forest, or off to the VR laboratory for a short virtual reality nature walk. The second group used a VR headset, and both groups heard bird song and footstep sounds while moving. The study concluded that there were 'no significant differences' between the two groups and 'these findings suggest that immersive VR nature experiences can have restoration effects similar to physical nature experiences, suggesting intervention strategies when physical nature options are scarce.'
Previous small studies propose that immersive VR nature experiences are useful to reduce pain, stress, heart rate and blood pressure and can increase vitality and positive feelings. A Finnish study in 2020 focused on the effects of restorative experiences in an immersive VR forest environment. Measuring in terms of perceived restorative outcomes in vitality and mood after wandering the virtual woods, all 100 participants reported an increase, and found the experience more 'fascinating' than a physical forest.
But have we gone barking mad? Can fake forest bathing really be so clean cut? As a nature addict, I'm wondering what will be missing from the experience. Our brain is tricked into being stimulated, yes, but what would a shaman say? Trees are revered by Indigenous cultures. White pine trees, for example, are honoured as elders. Trees live and breathe and whisper. In forests, we are reacting to their scent and radiating in their electric fields. We plunge into them with our bear hugs, instinctively asking them for something more. Humans have existed for only a minuscule fraction of the time that trees have. Do we really think we can replicate what they're doing through plastic and wires?
Of course, we don't all live near a bounty of nature. In fact by 2050, according to the United Nations Population Division, two out of every three people in the world will live in cities. Others may not have the mobility or mental capacity to move. Which is where the electric avenue comes in.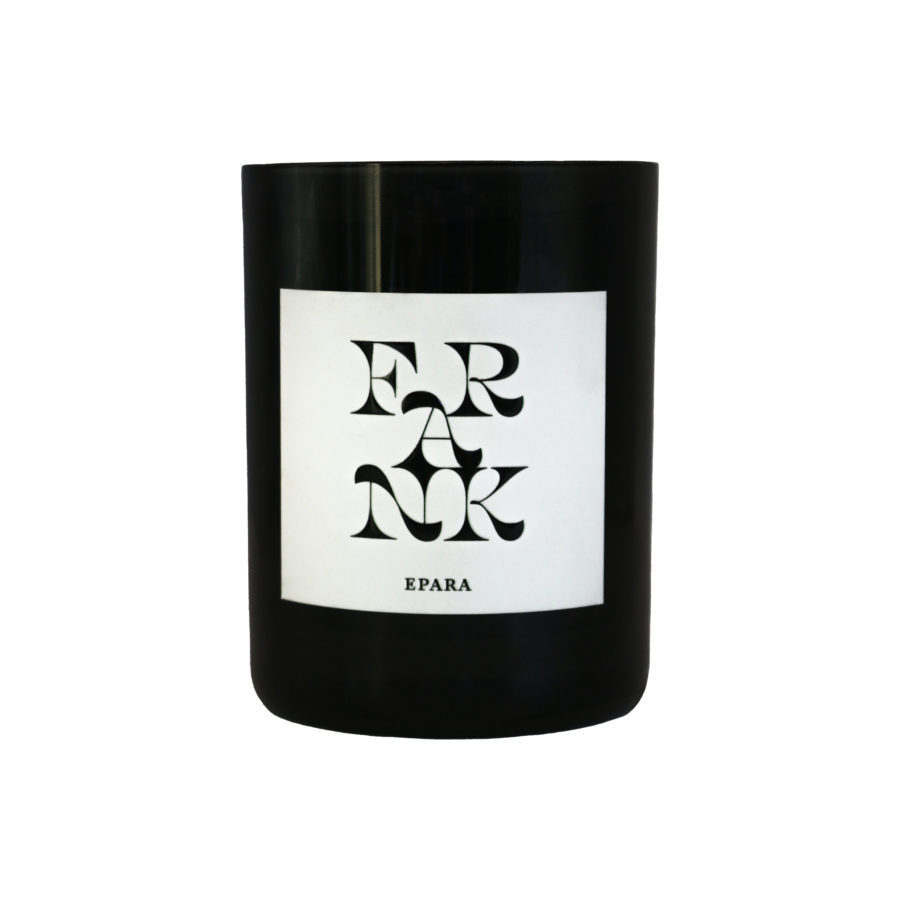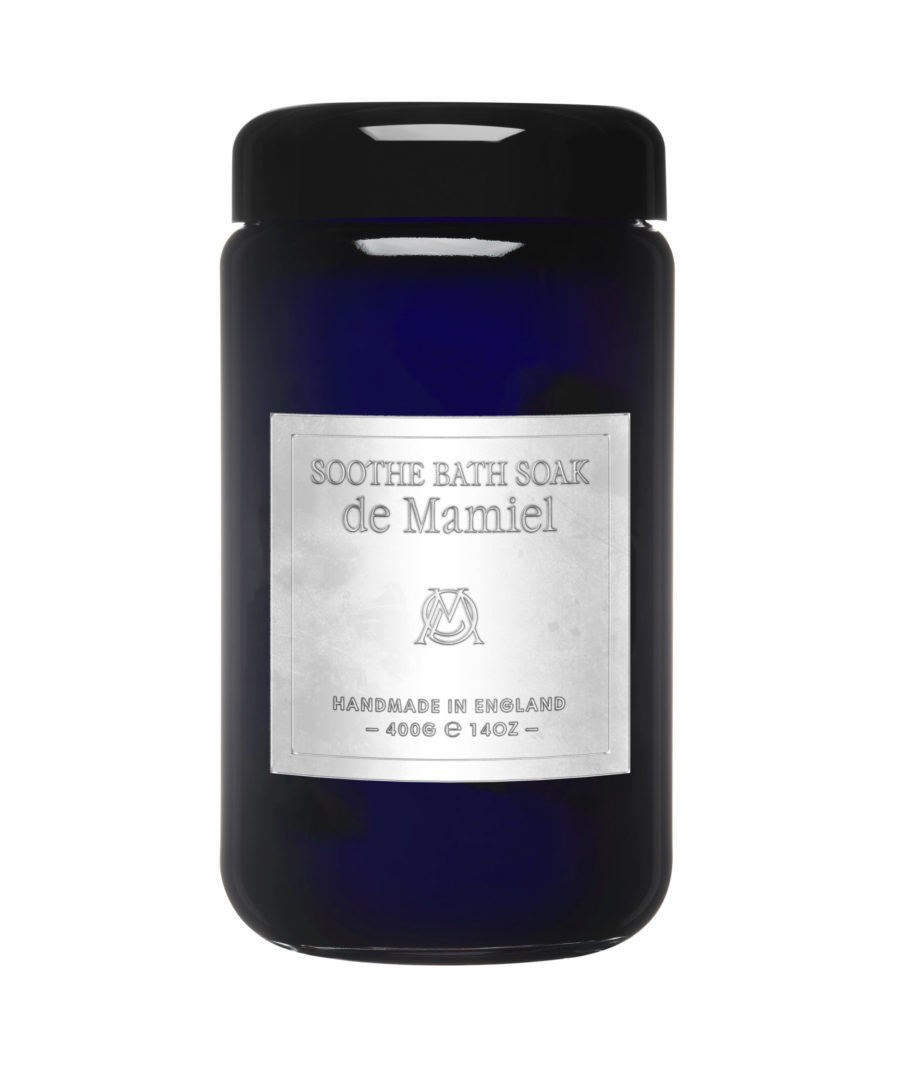 L: FRANK cedar incensed candle, £100, by EPARA R:Soothe Bath Soak, £60, by OPO x de Mamiel
So, walking from home – what could it look like? Ask the futurists. The 2021 winner of the architecture Davidson Prize was HomeForest, an app that recreates the forest bathing experience. It aims to trigger the body's healing mechanisms through 'simulating' the sensory effects of shinrin-yoku and judges praised its "immersive, sensory connection to nature", and noted it was ready for universal rollout. The design connected Bluetooth home devices to evoke a variety of sensory experiences into the home, such as the call of birdsong, the smell of rain and projected imagery of a forest canopy. It uses breathing, motion and air-quality sensors to monitor air quality, for example, plus ASMR-stimulating audio and gobo lighting, which changes according to circadian rhythms seasons.
Stumped as to how to get a forest fix now? Another take on nature immersion is imminent. And it smells like tree spirit, as brands borrow from Mother Nature. Beauty brand de Mamiel has collaborated with the guided meditation platform OPO for its new Soothe Bath Soak, featuring a QR code that takes you straight to a sound bath. Then there's Stella McCartney's debut skincare line STELLA, which is scented with notes of clove leaf and pine resin and features key ingredients including cherry blossom and wild organic birch sap.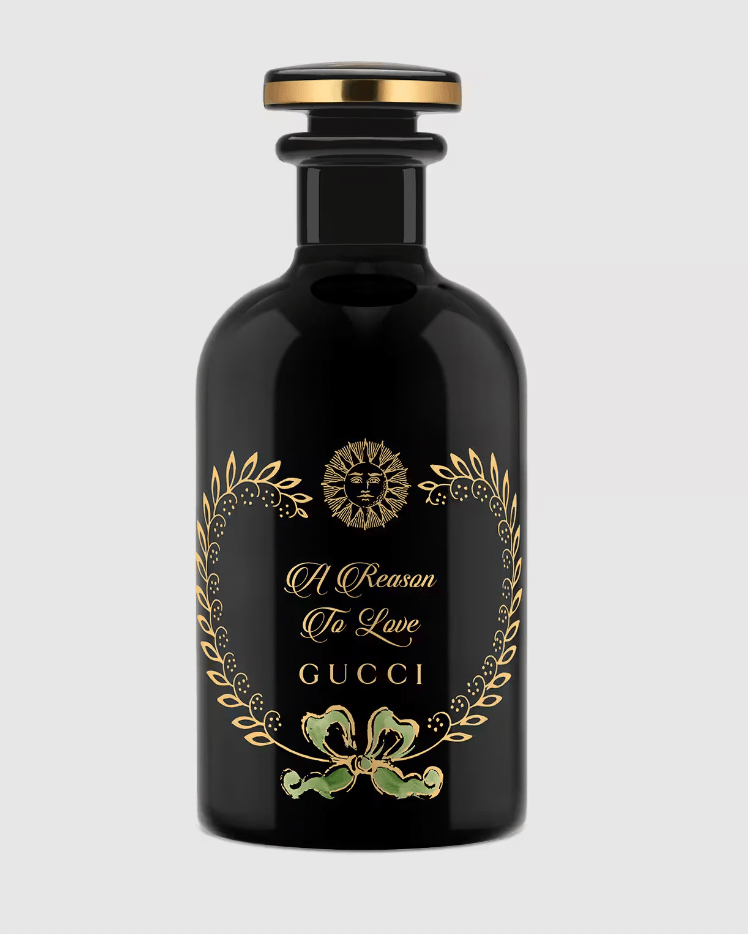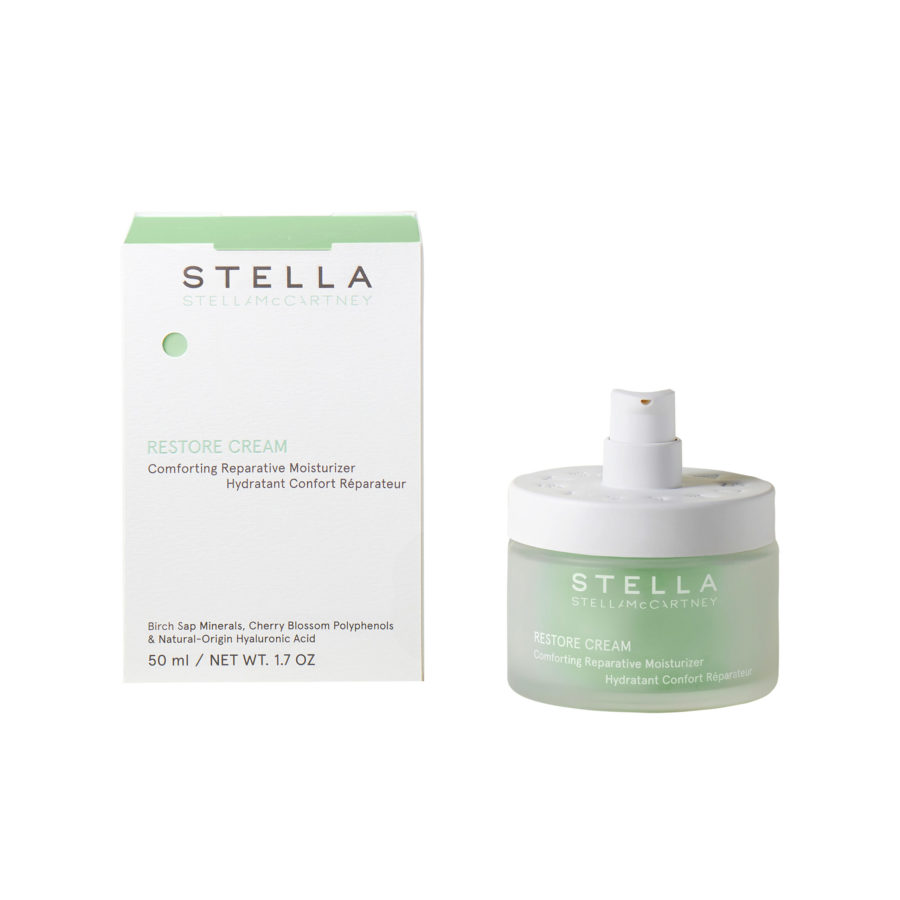 Click through for other beauty brands that shrub up well…