March | Brands We Love
Calendar's Go-To British Brands
Discover the British labels reviving local crafts and keeping traditional skills passed through generations alive
Morgane Nyfeler
As the recent A/W fashion month showed, classic pieces to love and wear forever are back on the fashion agenda and we couldn't be happier to see it. It's all about those carefully chosen items that cut through the fashion noise and are guaranteed to stay in our wardrobes for the long haul. Think considered craftsmanship, quality fabrics and timeless cuts – attributes that are also synonymous with a particularly British sensibility.
Here, we round up some of our favourite responsible British brands that we'll keep turning to when looking for investment pieces to wear time and again.
Cover image courtesy of @lizcollinsphotographer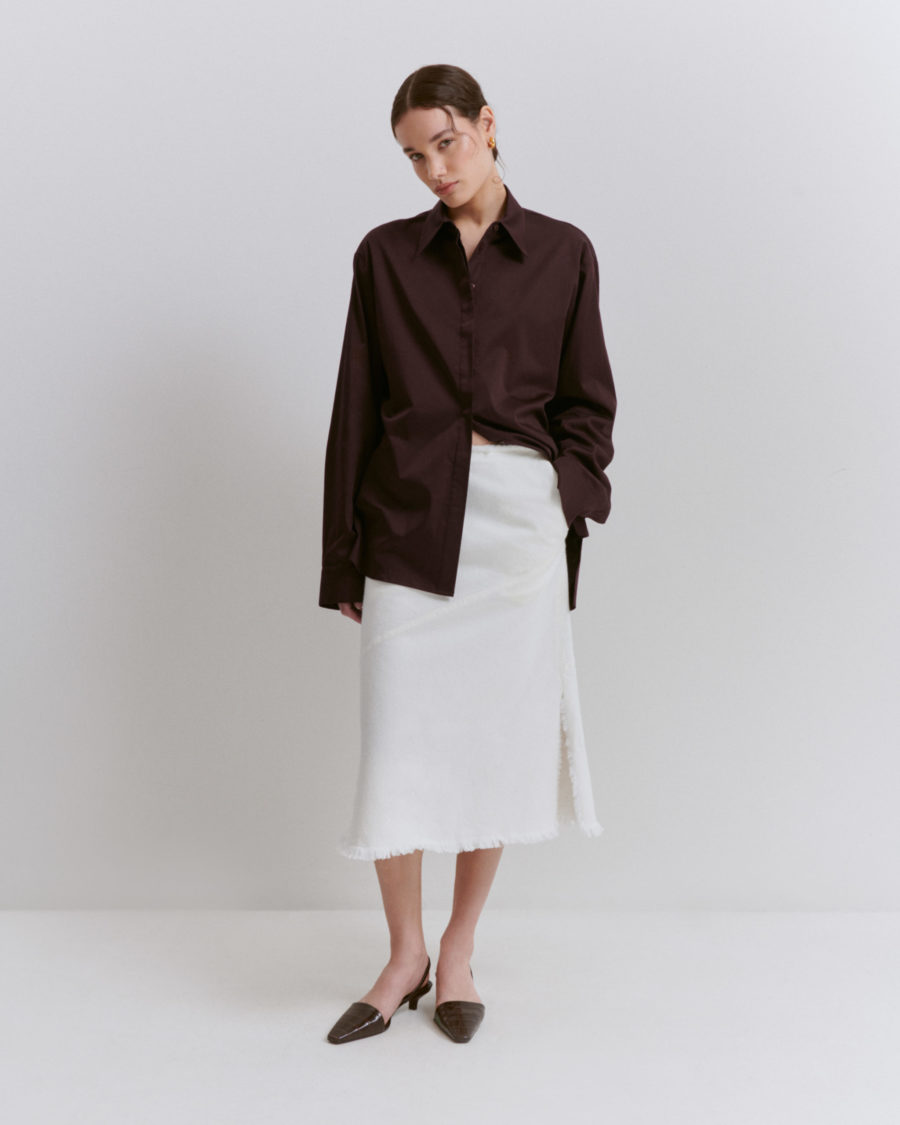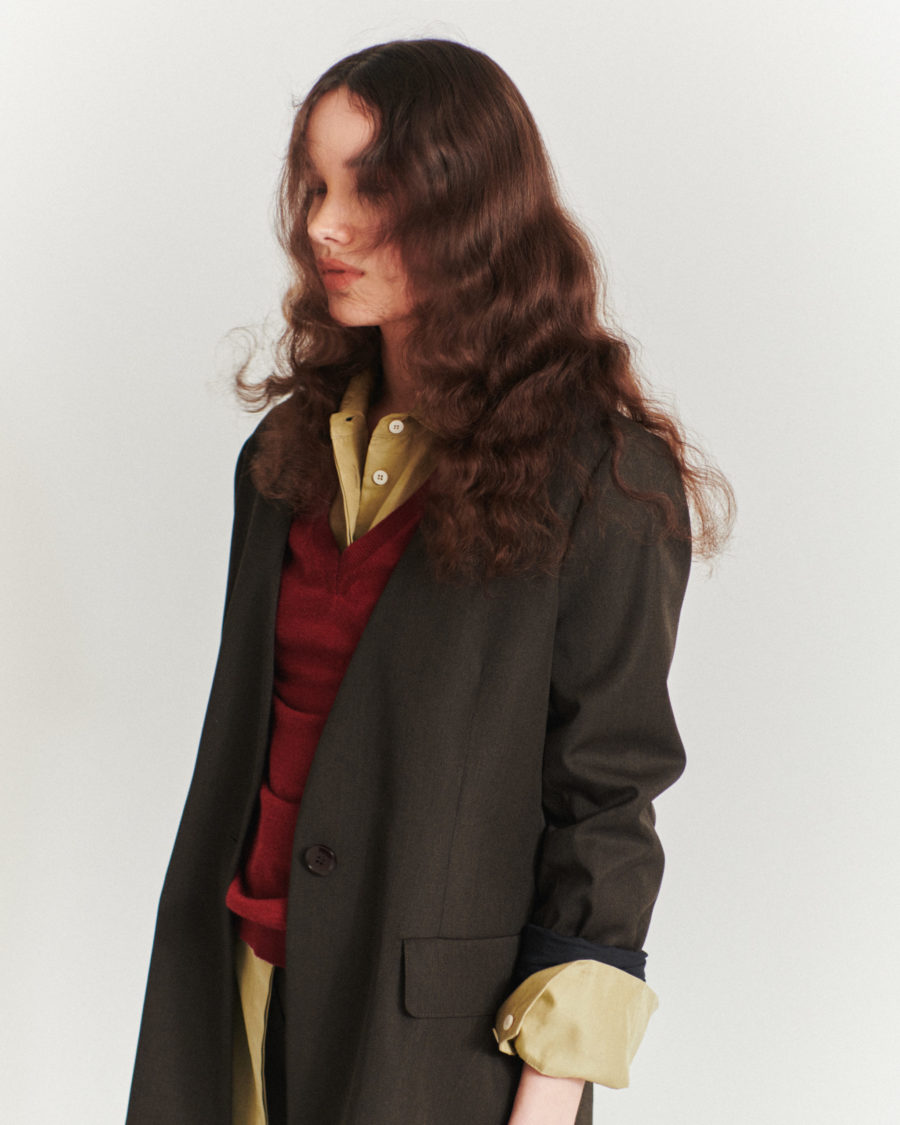 Images Courtesy of Issue Twelve
Best for tailoring
If you're on a quest for the ultimate forever suit, look no further than Issue Twelve. The label carefully picks considered materials – tracing them from its London factory back to the farm they originate from – to produce a long-lasting uniform for the modern woman.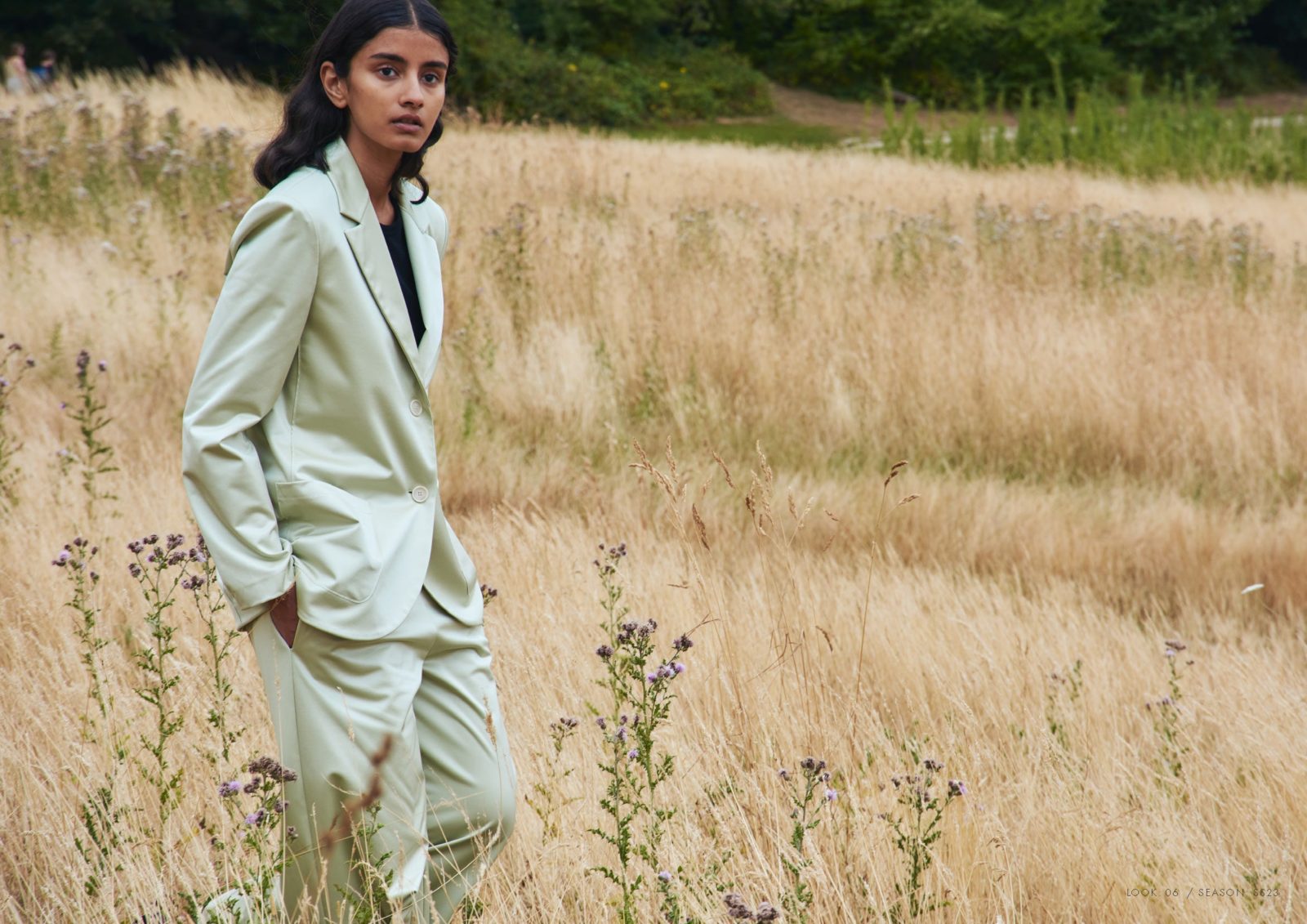 Image Courtesy of Harris Wharf London
Best for coats
Holding an Italian textile heritage, siblings Giulia and Aldo Acchiardi set up Harris Wharf London's design studio by Regent's Canal in Angel. Timeless and trans-seasonal, the uncompromising styles are produced on-demand in Torino, Italy, with high-quality fabrics, while preserving the precious family crafts.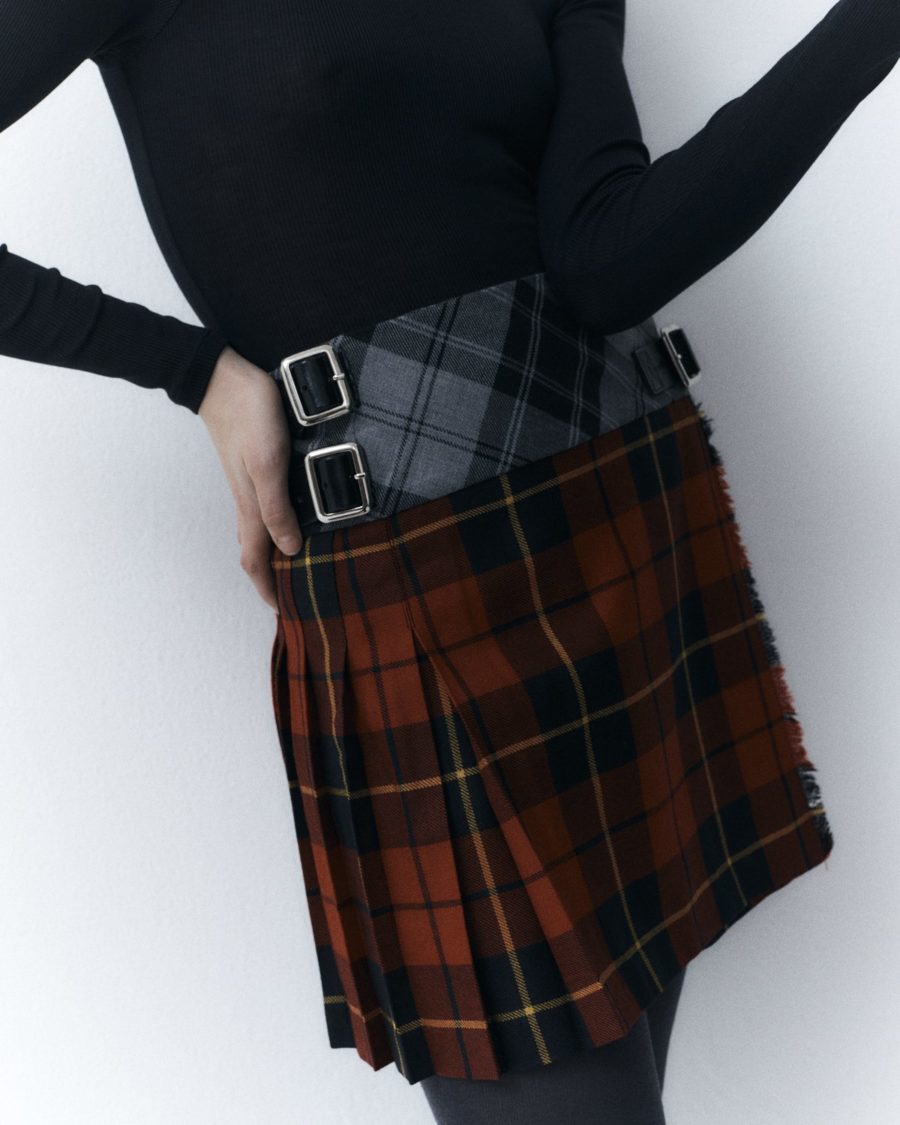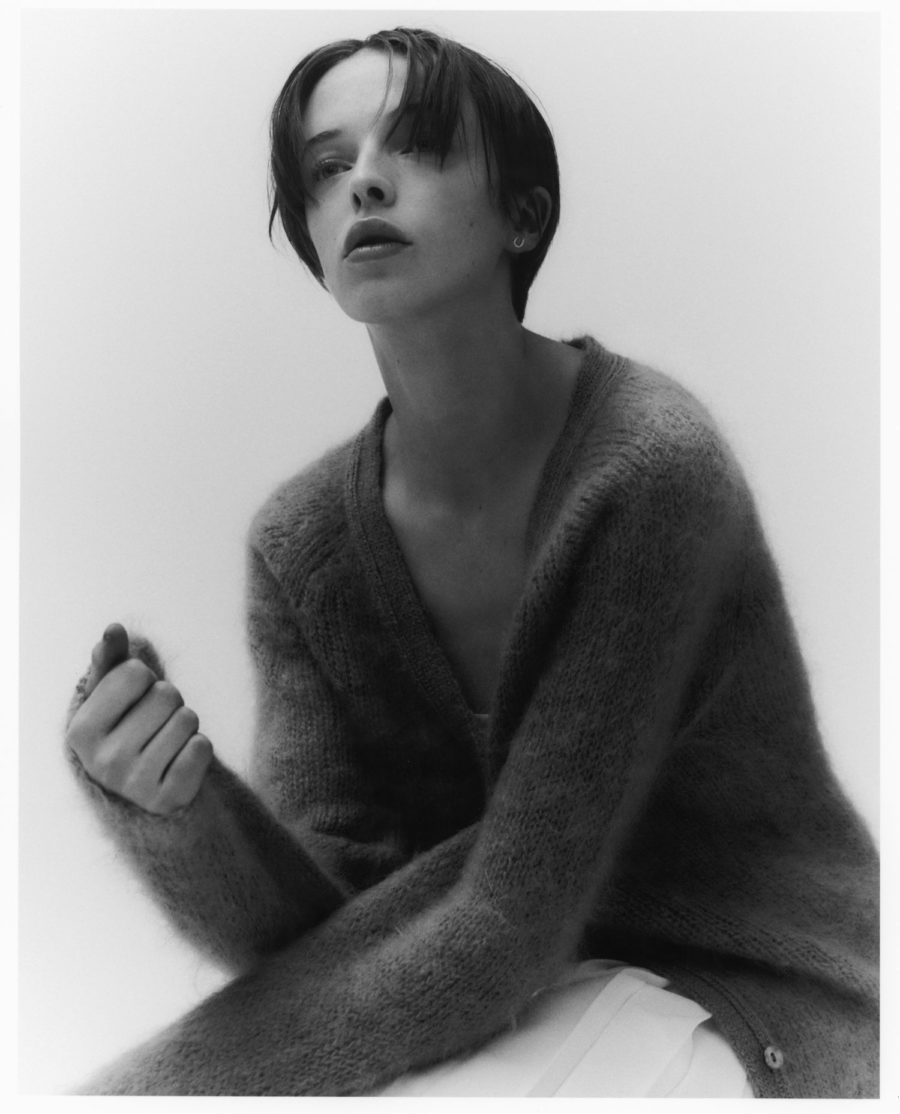 Images Courtesy of Le Kilt
Best for traditional pieces
Le Kilt draws from founder Samantha McCoach's Scottish heritage and her grandmother's illustrious kilt-making skills. The label started with a single kilt style and developed into knitwear and accessories, while continuing to support small-scale manufacturers from across the UK who create garments by hand using traditional materials.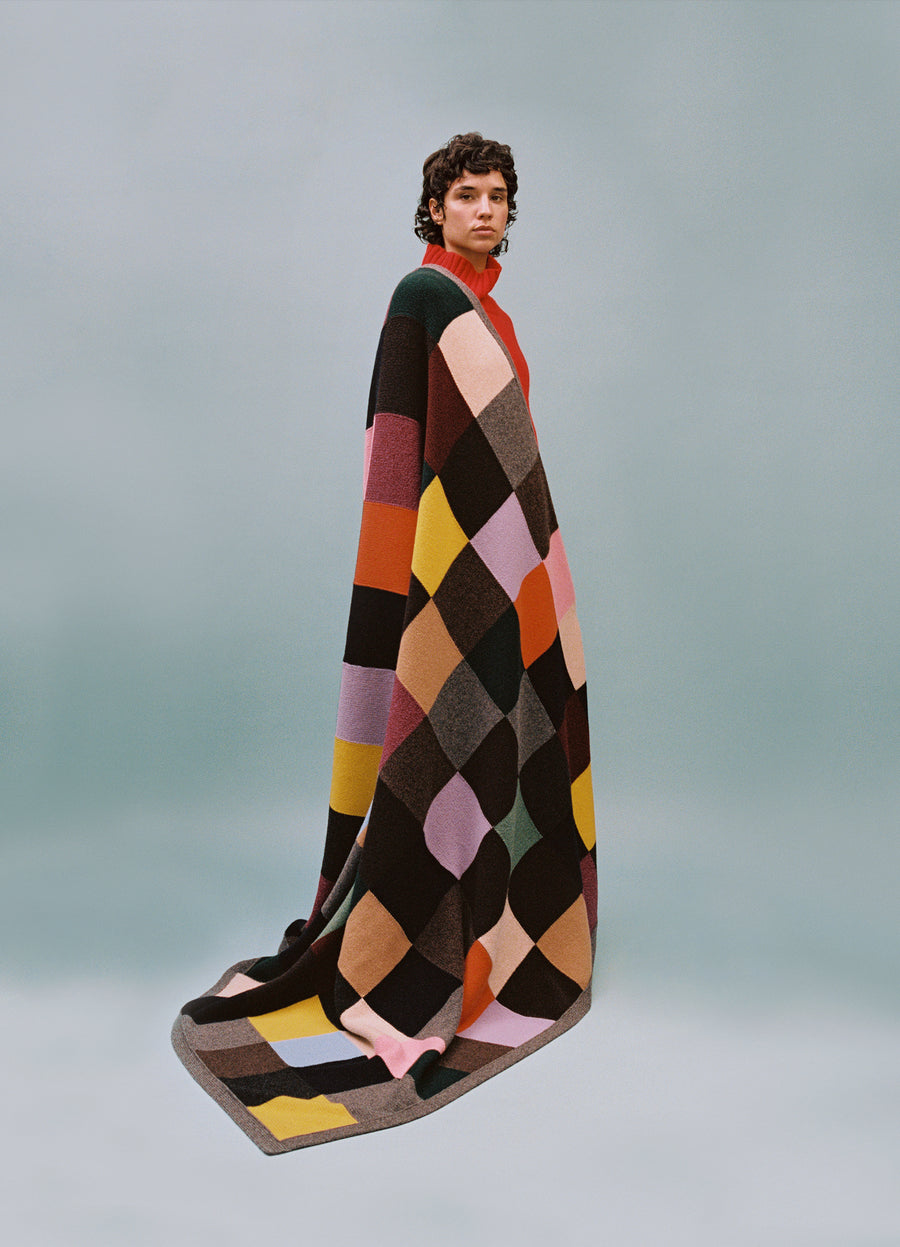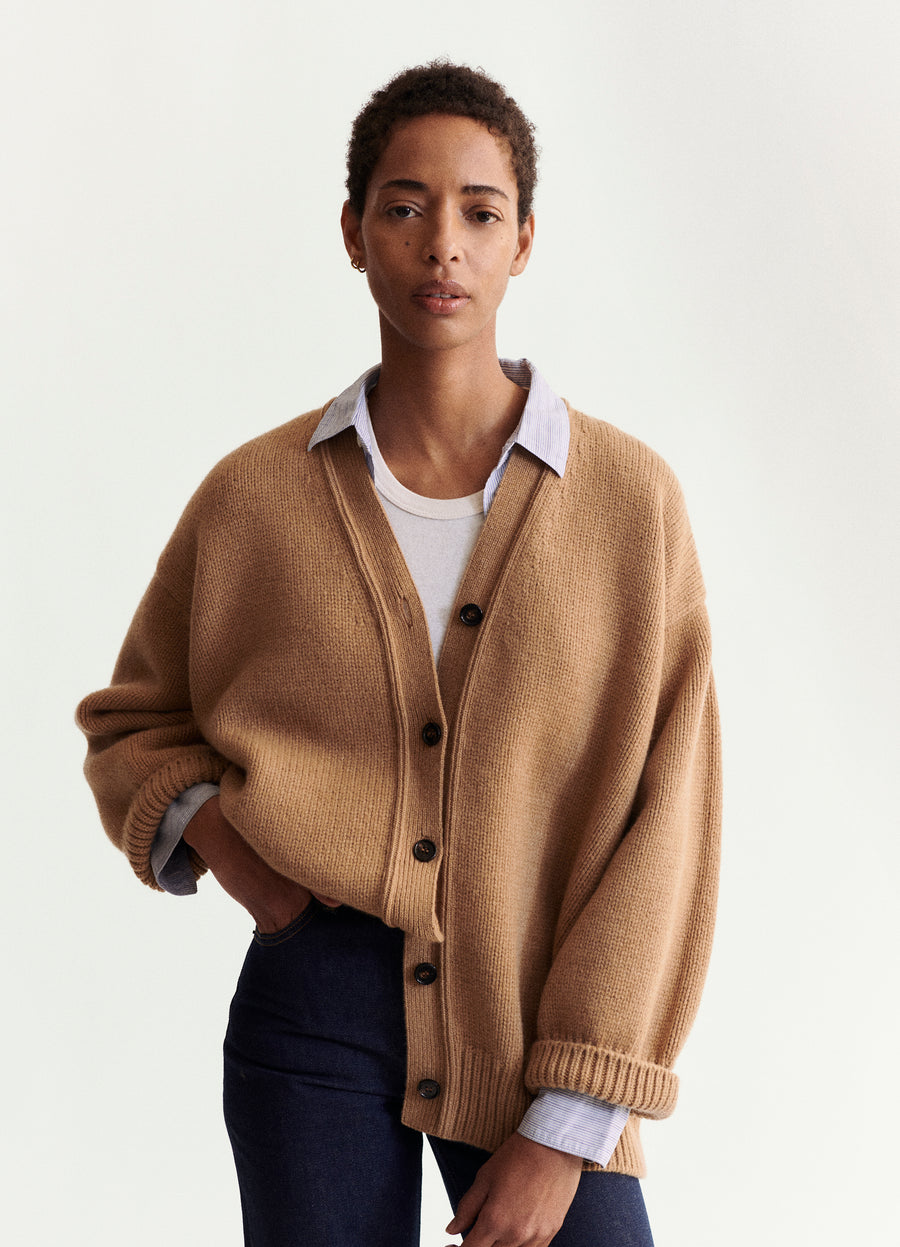 Images Courtesy of &Daughter
Best for knitwear
&Daughter works with only five yarns and five makers – all within the UK and Ireland. This super-short supply chain is based on generations of craftsmen and century-old knowledge, such as the one passed on from founder Buffy Reid's Irish granny. The soft woollen pieces mix old-school cuts with a modern sensibility, occasionally peppered with multicolour Fair Isle or patchwork.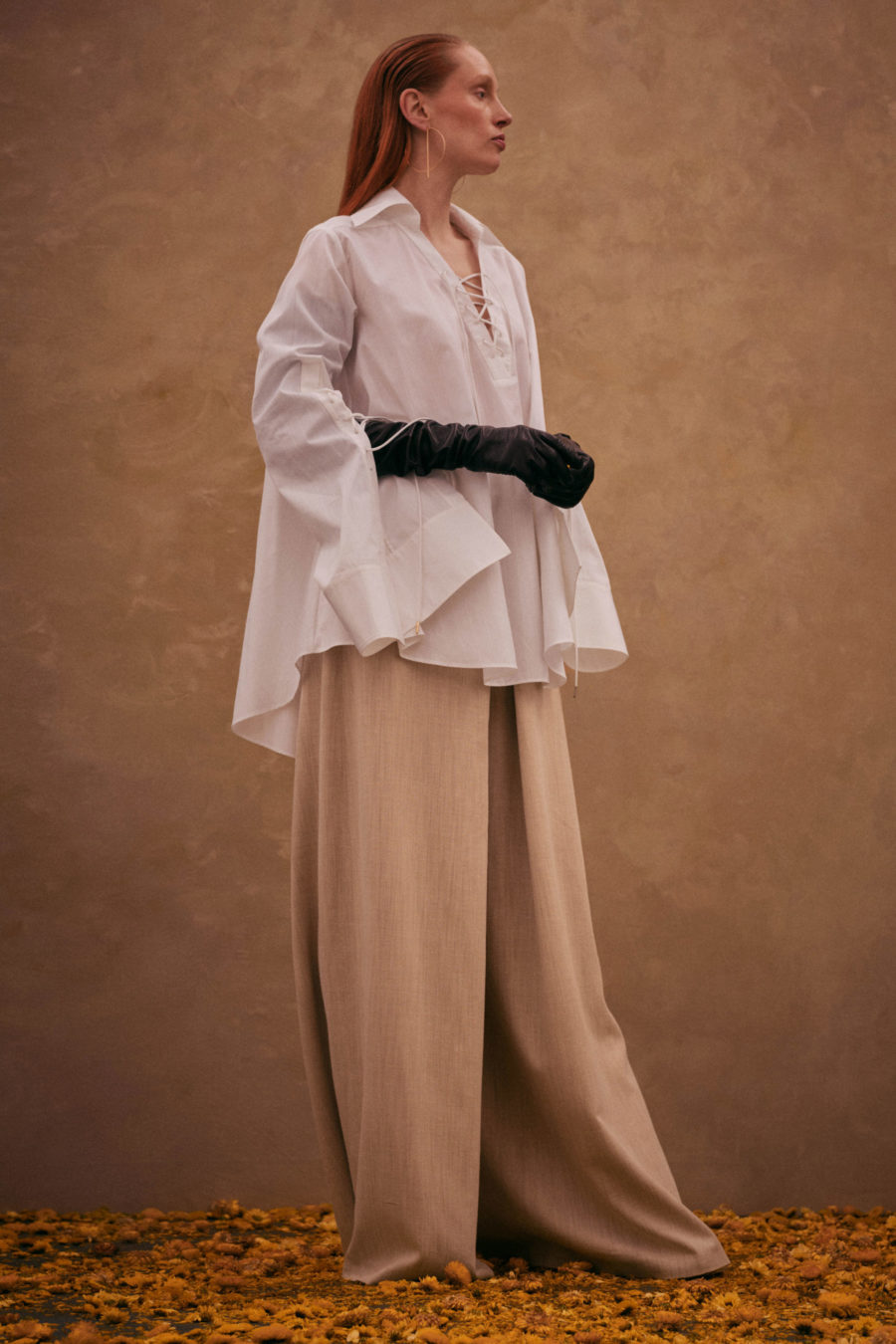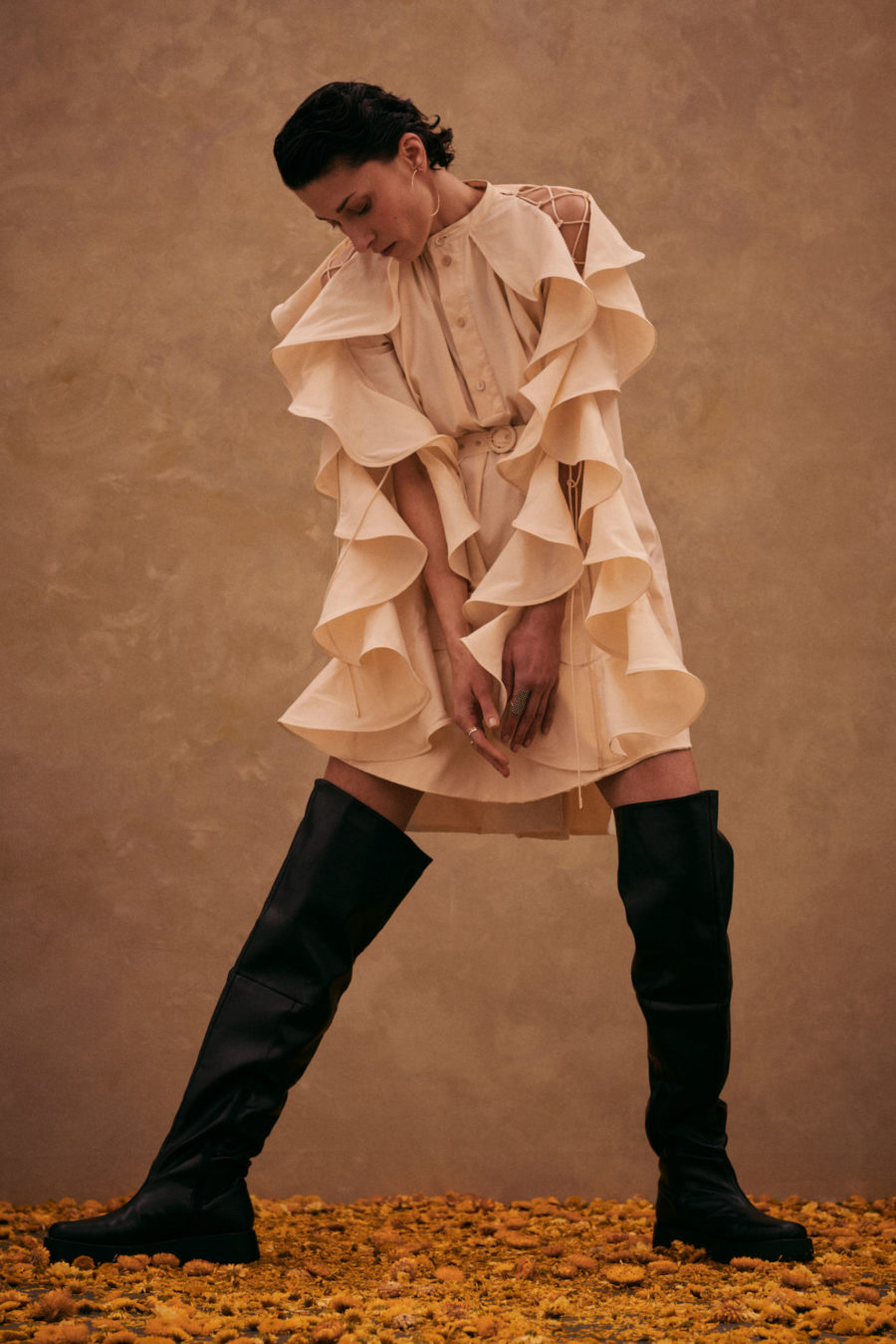 Images Courtesy of palmer // harding
Best for shirts
Central Saint Martins alumni Levi Palmer and Matthew Harding specialise in well-balanced, out-of-the-ordinary pieces that challenge traditional shirting ideas for their eponymous label. Showing innovative pattern cutting and draping techniques, the garments play with volume and movement, and are made in Europe using low-impact, certified fabrics.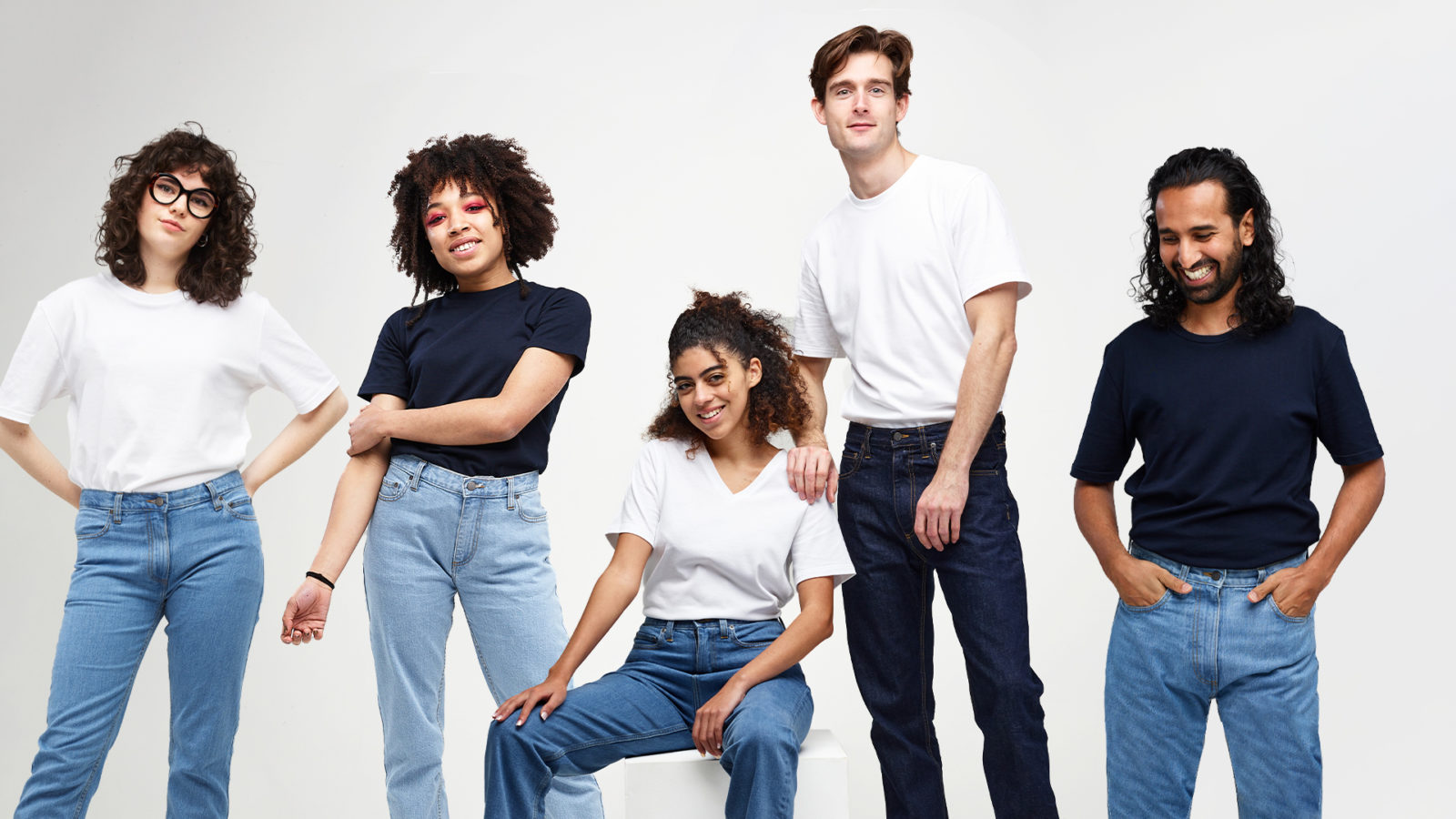 Image Courtesy of Community Clothing
Best for basics
As its name suggests, Community Clothing has put garment makers from local communities at the heart of the brand. The five-star, everyday staples are made in the UK from sustainable materials without the premium price counterpart. The secret? High-quality, seasonless products that don't need marketing to sell.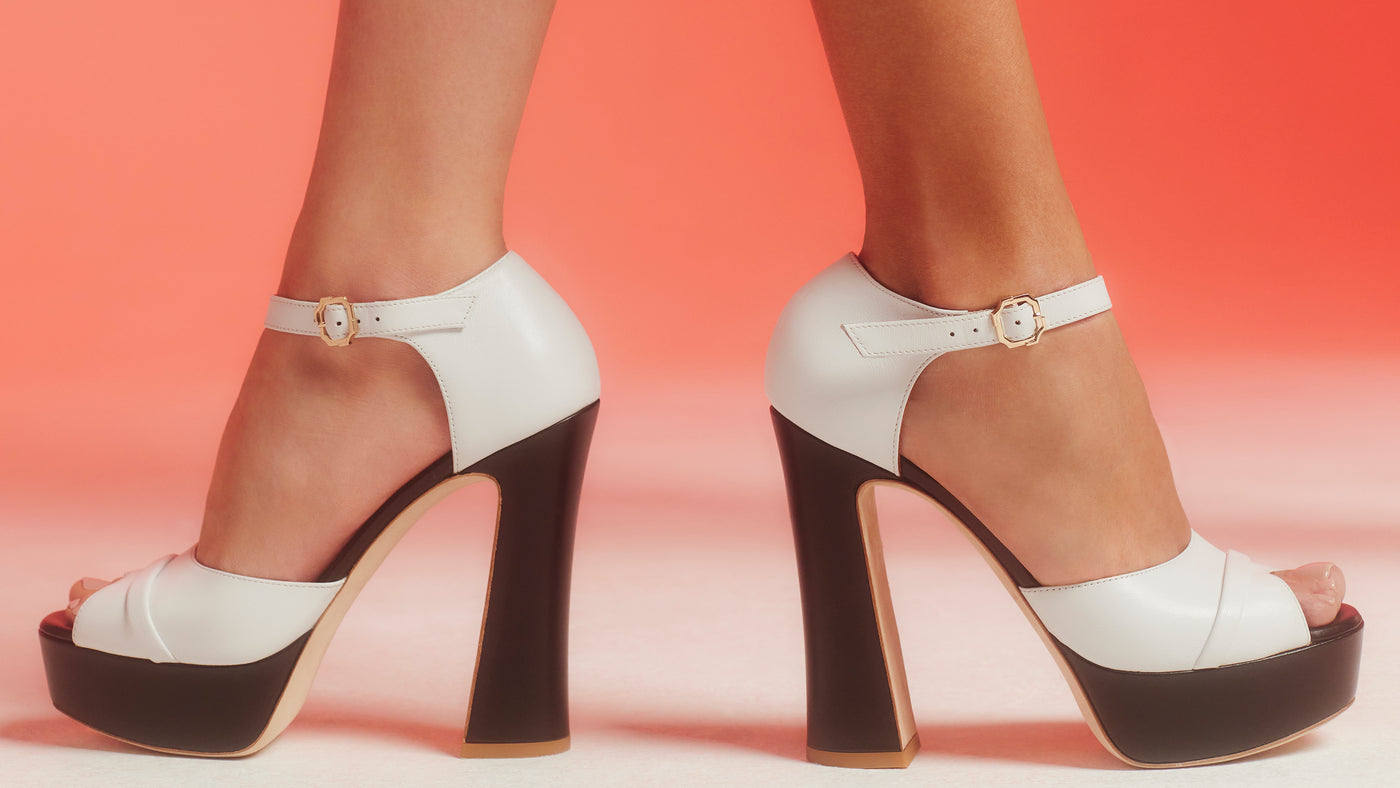 Image Courtesy of Malone Souliers
Best for leather accessories
Born and bred in the UK, Malone Souliers is the brainchild of Mary Alice Malone and quickly found a devoted following across the globe. Boasting elegant silhouettes, the slinky shoes are made by skilled Italian makers from the finest materials, ensuring nothing goes to waste. Thanks to that, we'll be dancing in these sandals for years to come.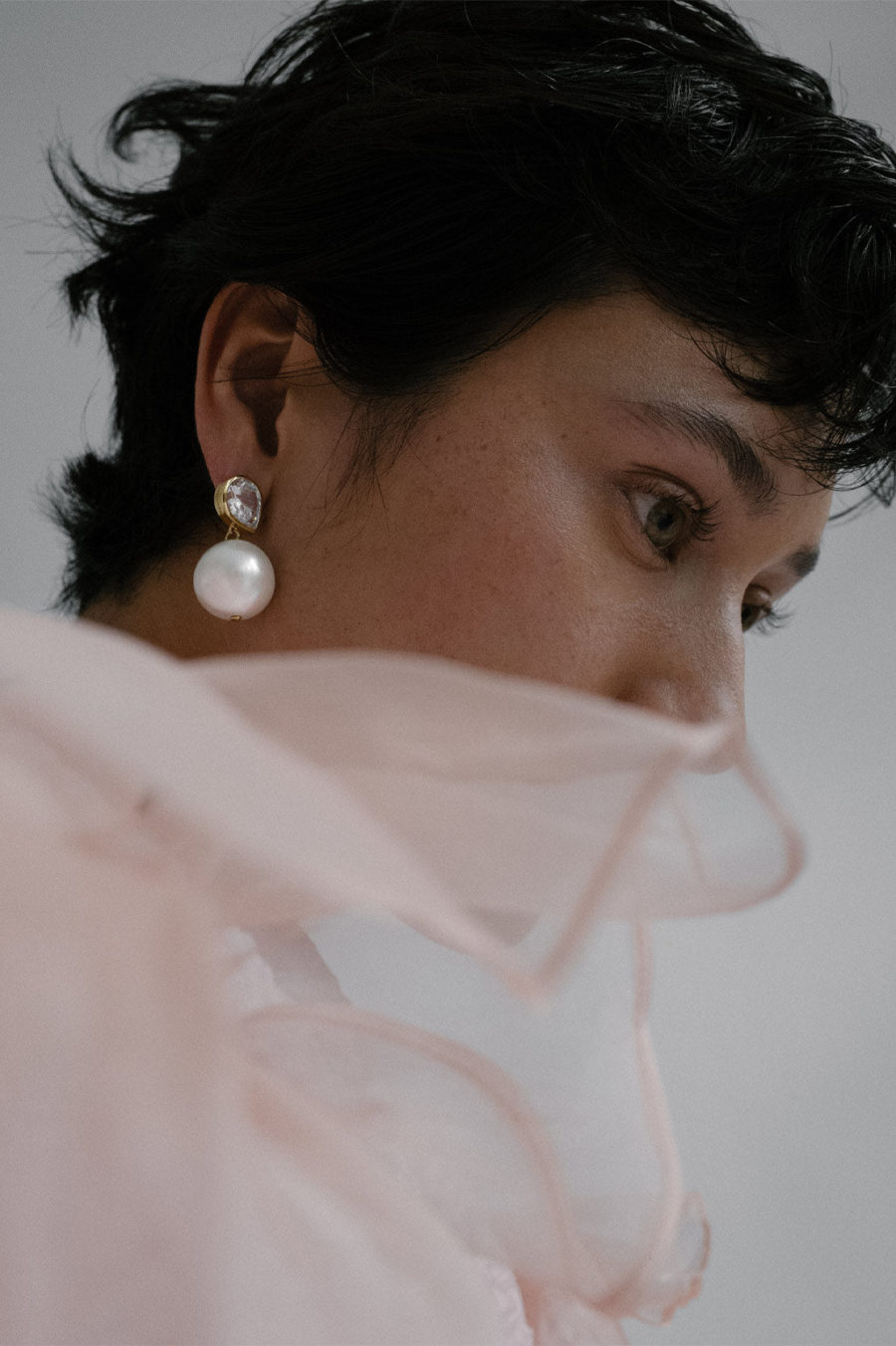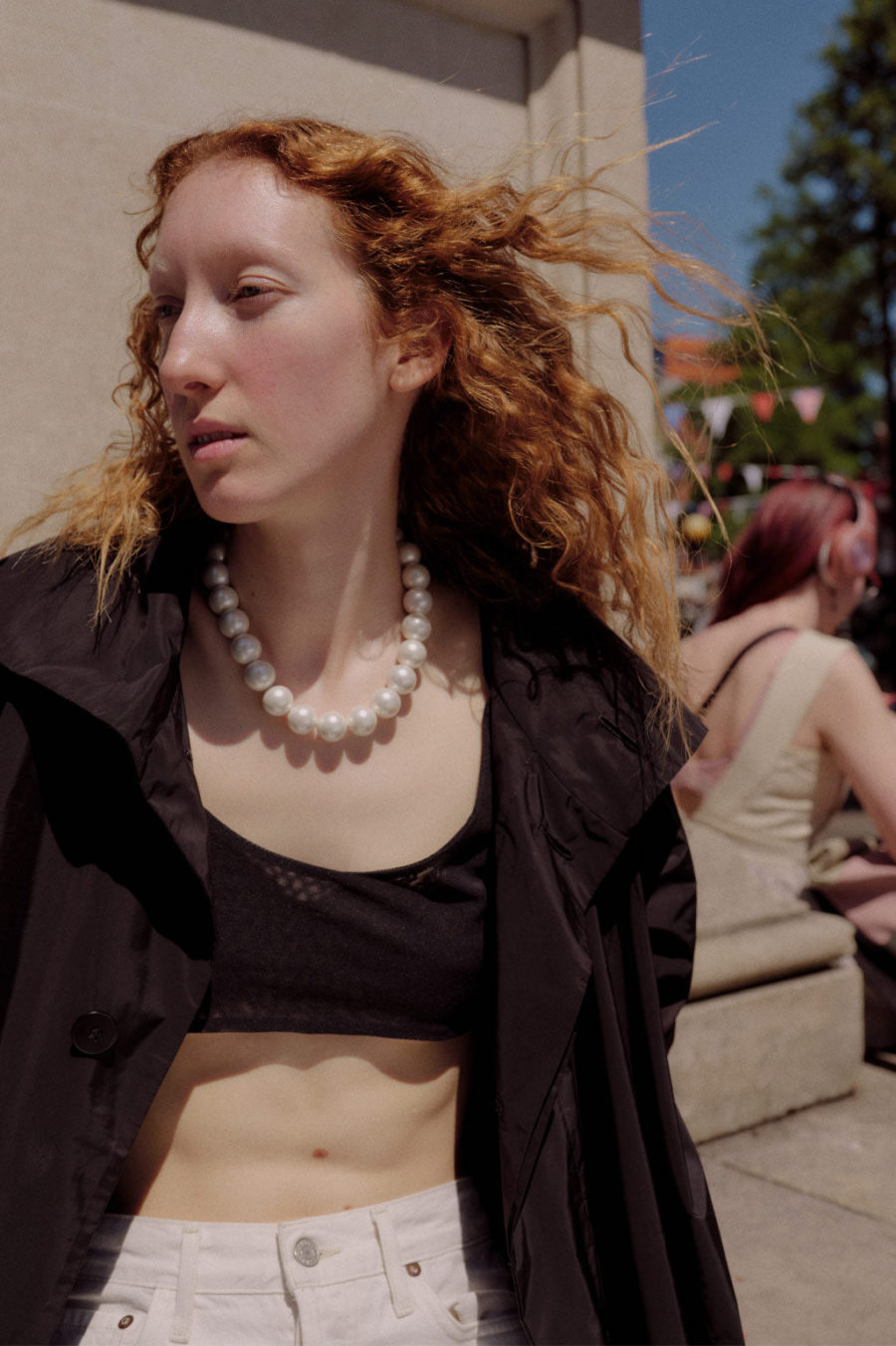 Images Courtesy of Completedworks
Best for jewellery
Working primarily from high-quality, recycled materials, Completedworks's signature pieces are inspired by ceramics and sculptural forms. Based in her London studio, founder Anna Jewsbury works with a team of master artisans to create statement jewellery transcending both seasons and trends.