February | Fashion Week
The Copenhagen Fashion Week Round-Up
With sustainability front and centre at the A/W23 CPHFW, there's so much to love - and to wear - and we're here for all of it.
Anne-Marie Curtis & Emma Sells
Was this Copenhagen Fashion Week the most sustainable ever? This season the organisers put in place stringent targets that every brand had to hit in order to earn their place on the schedule. They were pretty ambitious, spanning everything from the safety and quality of the working conditions across their supply chains and the materials and design practices that they use day-to-day, to the build and execution of the shows themselves. So, while not all the labels could be described as sustainable to the core, the baseline for responsibility was significantly raised, setting a new blueprint that, if the world's other major fashion weeks would only choose to follow suit, would have a hugely positive impact on some of the industry's biggest issues. And, of course, the changes didn't impact the creativity and down-right desirability of the clothes one bit.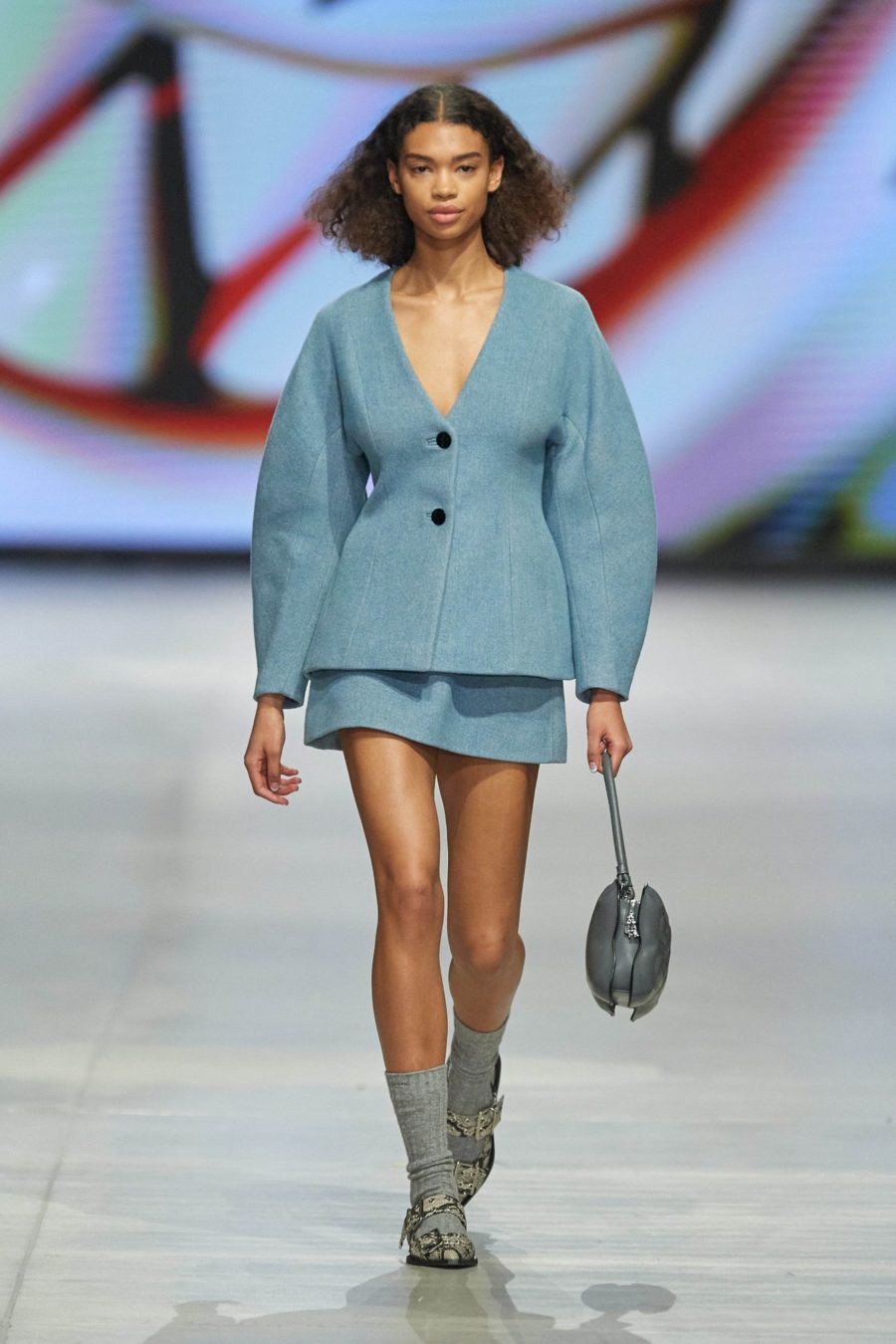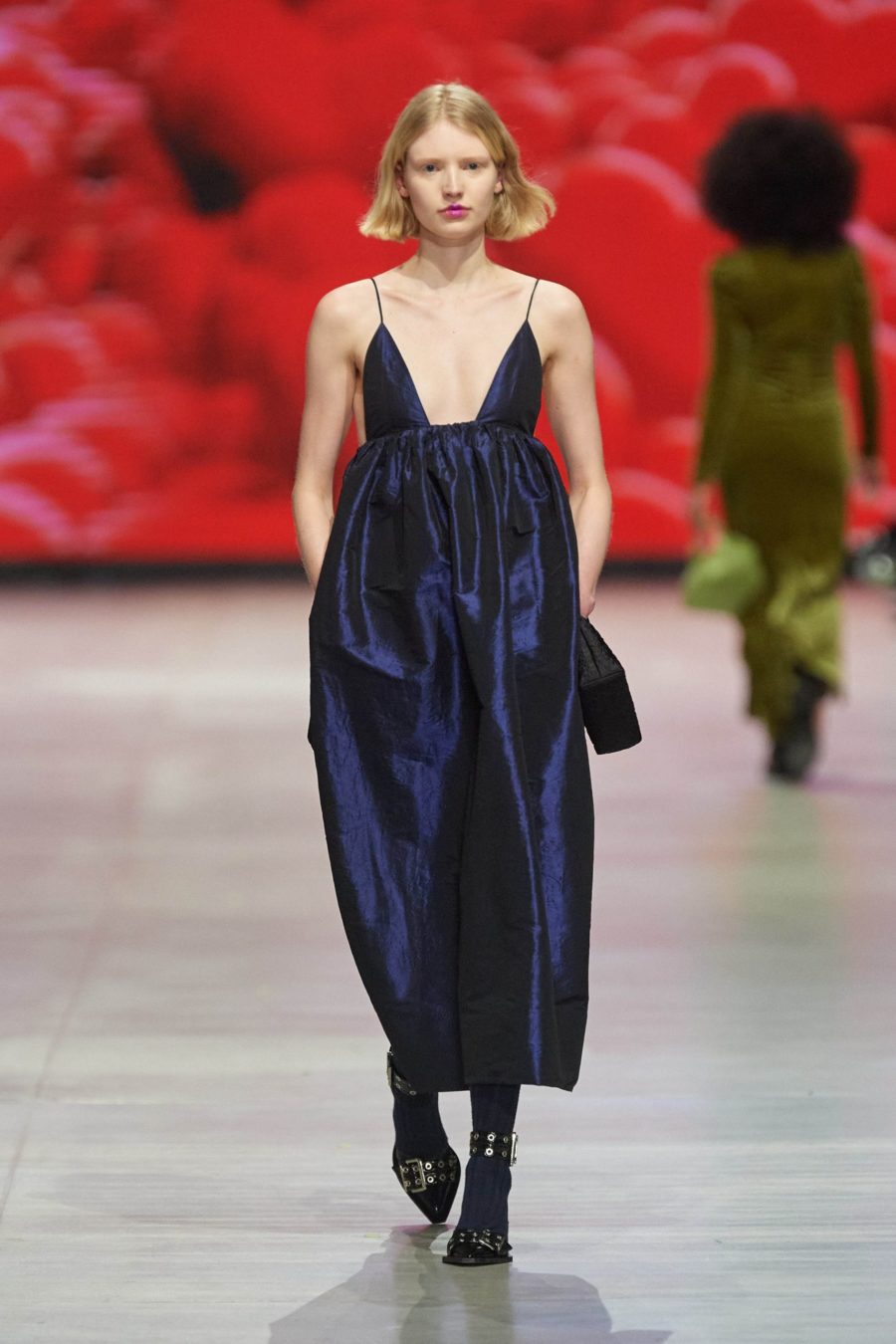 Images courtesy of Copenhagen Fashion Week
Ganni
Just when you thought this Danish powerhouse couldn't get any more desirable, its new offering, which encompassed a whole new take on structured-but-sexy tailoring as well as collaborations with Icelandic outer brand, 66 North, and L.A. stylist and jewellery designer, Veneda Carter, proved that the #GanniGirl phenomenon is only set to get bigger and better.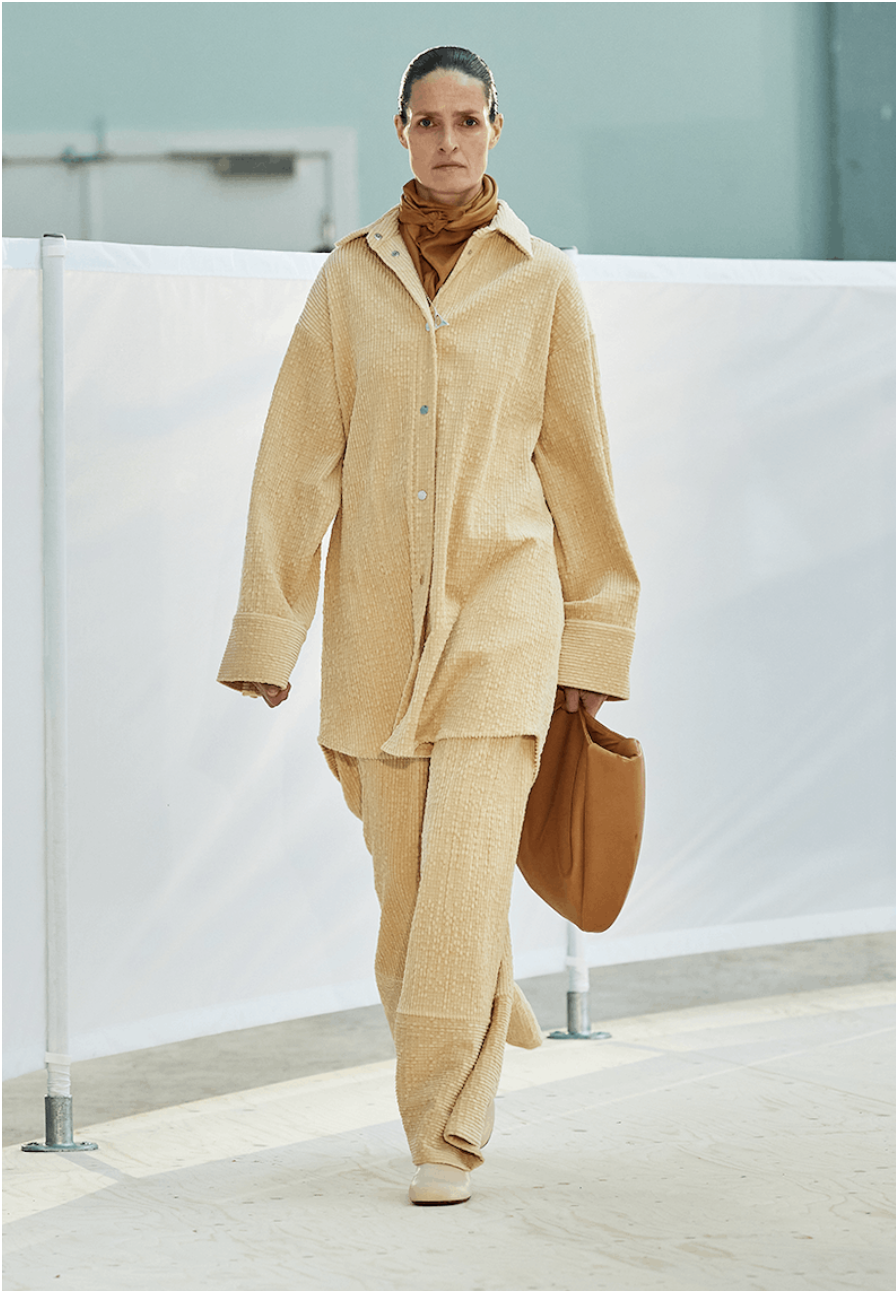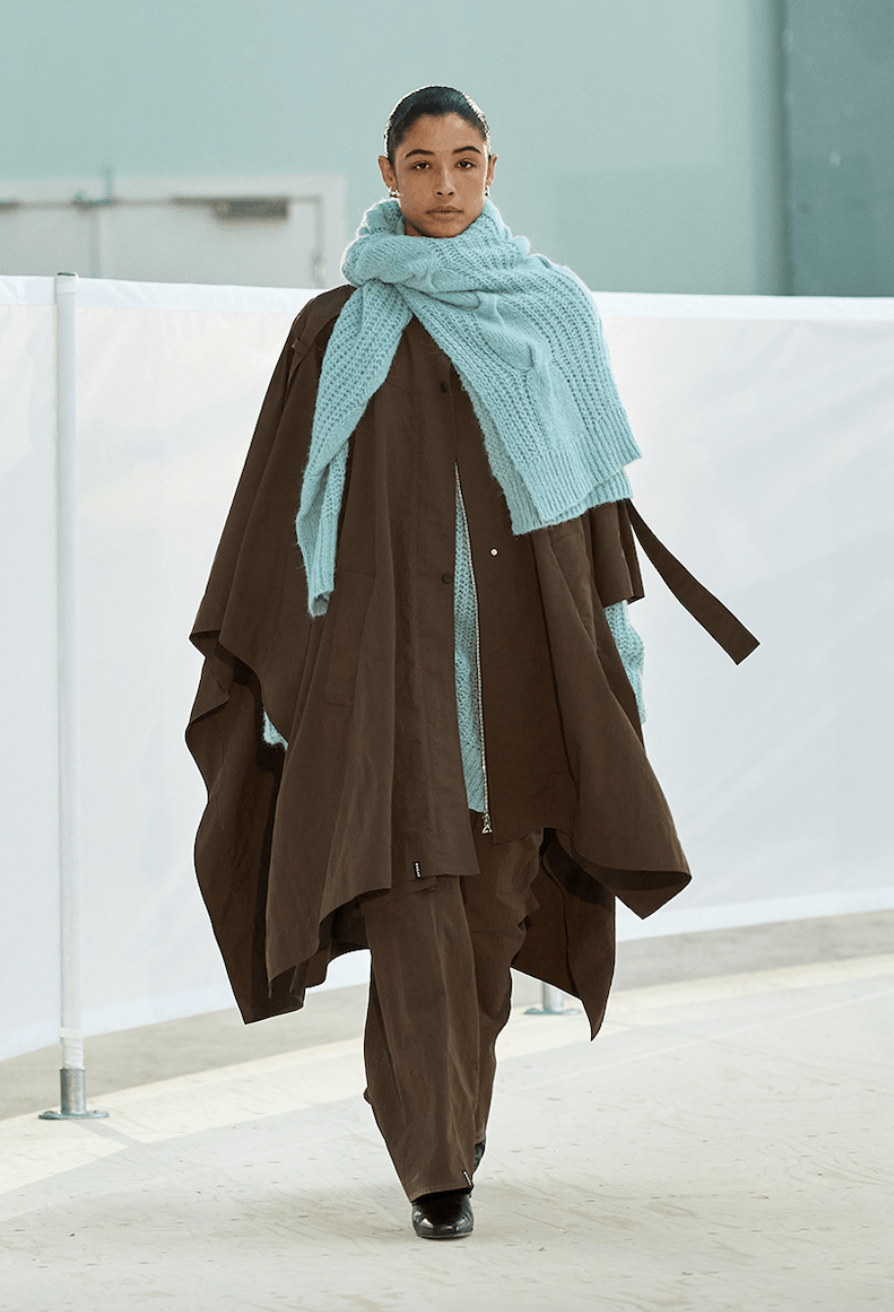 Images Courtesy of Copenhagen Fashion Week
Aeron
With a focus on timeless pieces and traditional craftsmanship as well as a finely honed sense of a grown-up woman's wardrobe needs, the Budapest-based brand offered a collection of love-forever pieces, from classic tailoring with a twist to slouchy, statement knitwear, with a sustainable focus effortlessly woven through.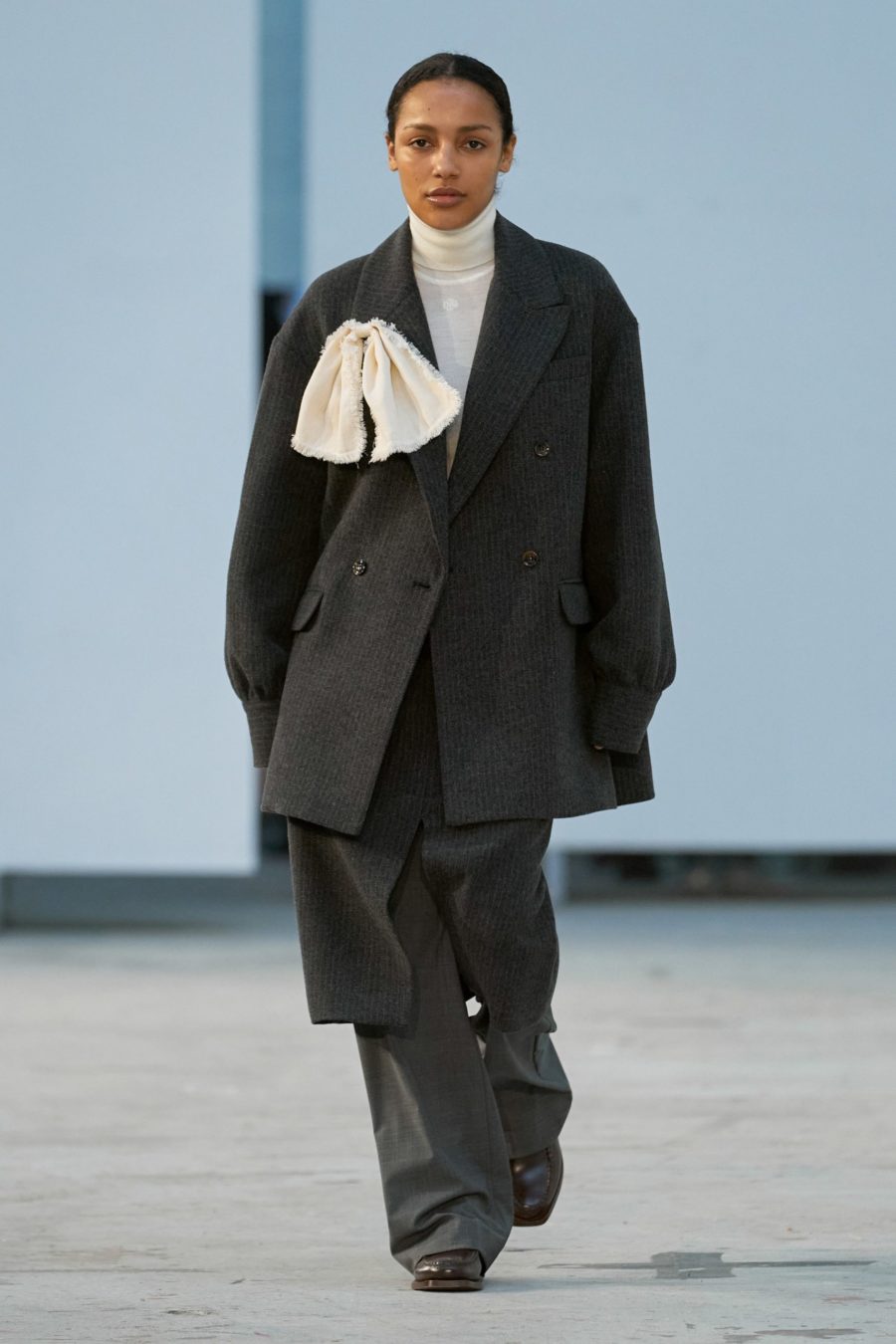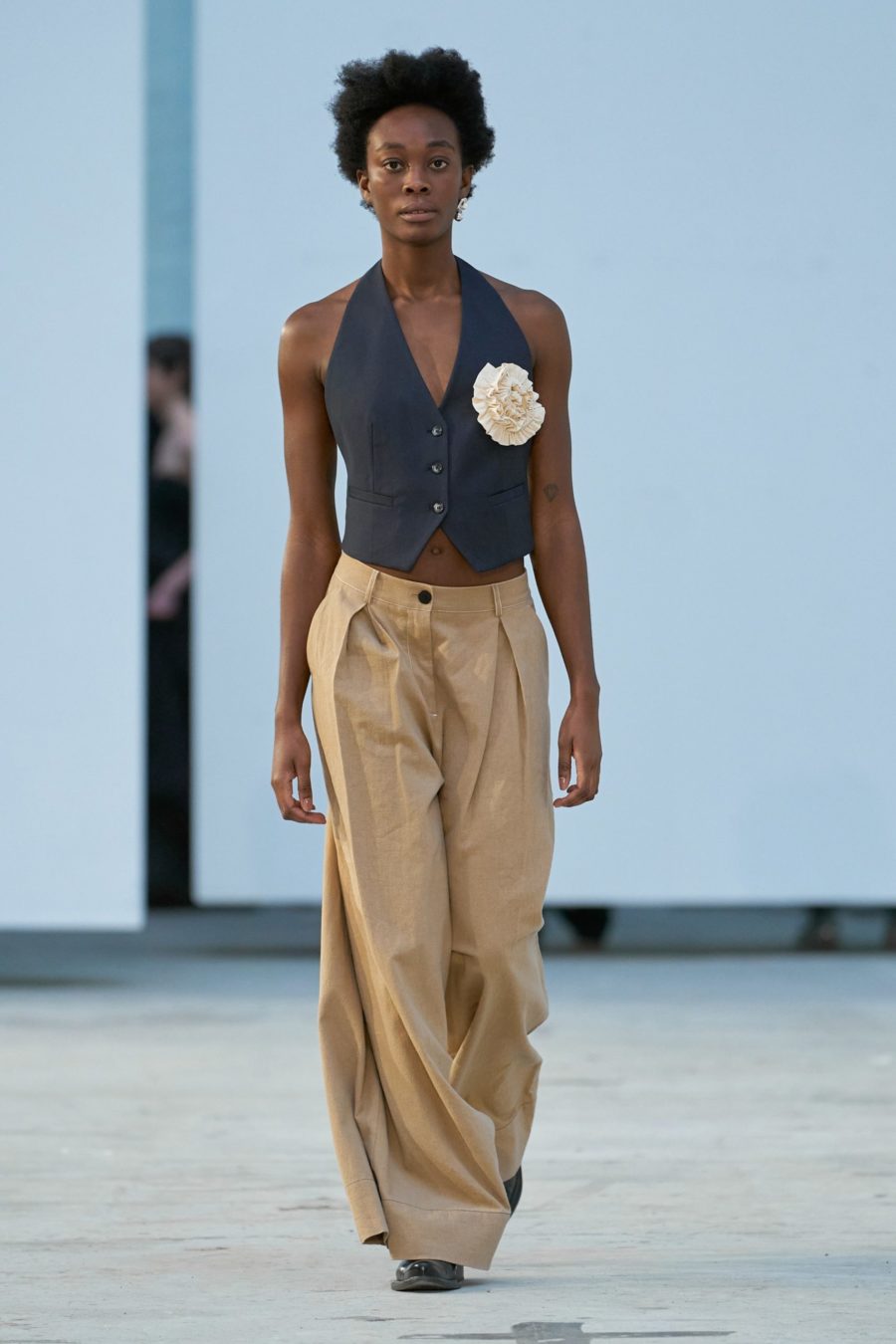 Images Courtesy of Copenhagen Fashion Week
The Garment
Founded by Sophie Roe and Charlotte Eskilden in 2020, the brand's latest collection showcased oversized-meets-feminine tailoring peppered with deconstructed elements and overlaid with a 90s sensibility that was impossible to resist.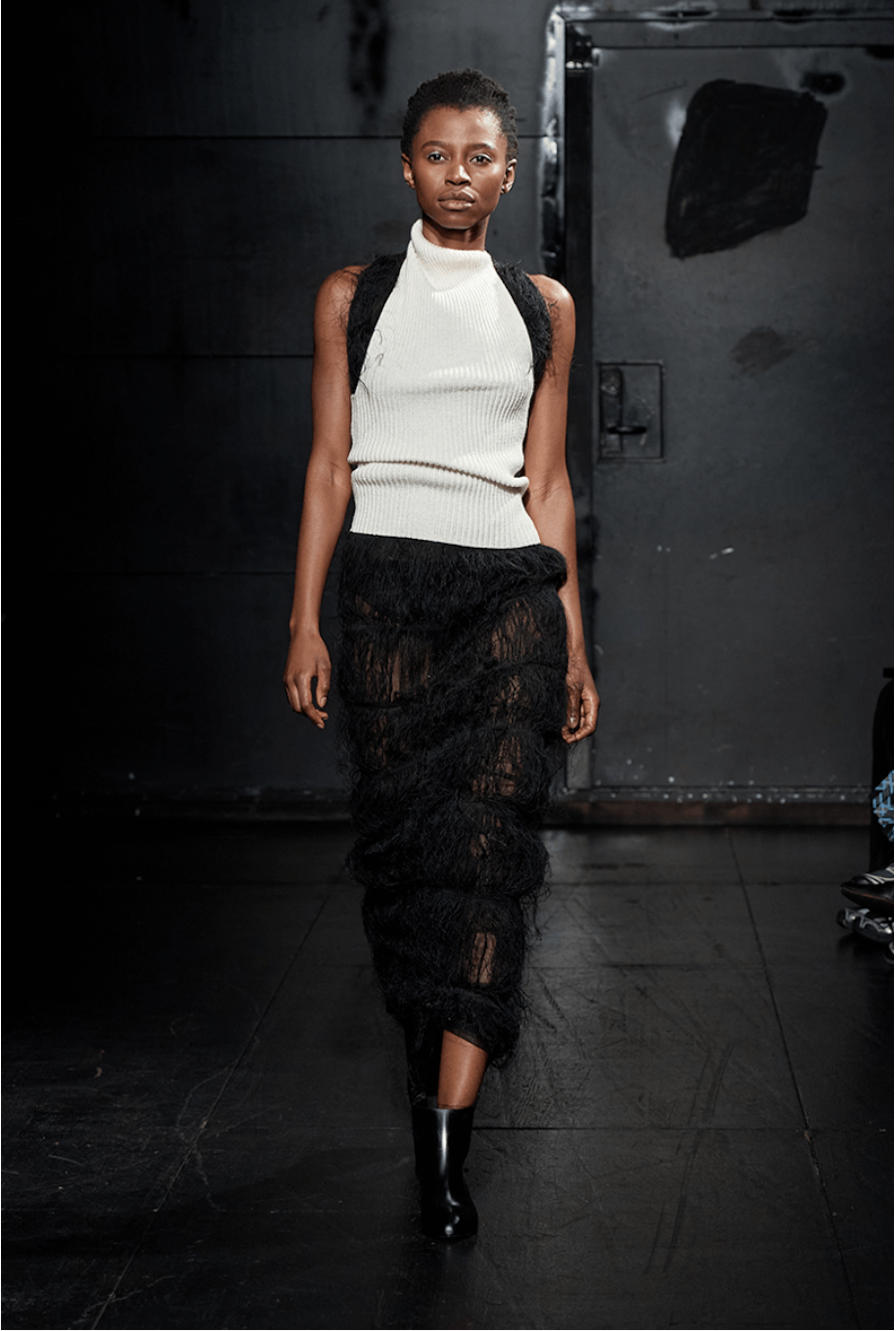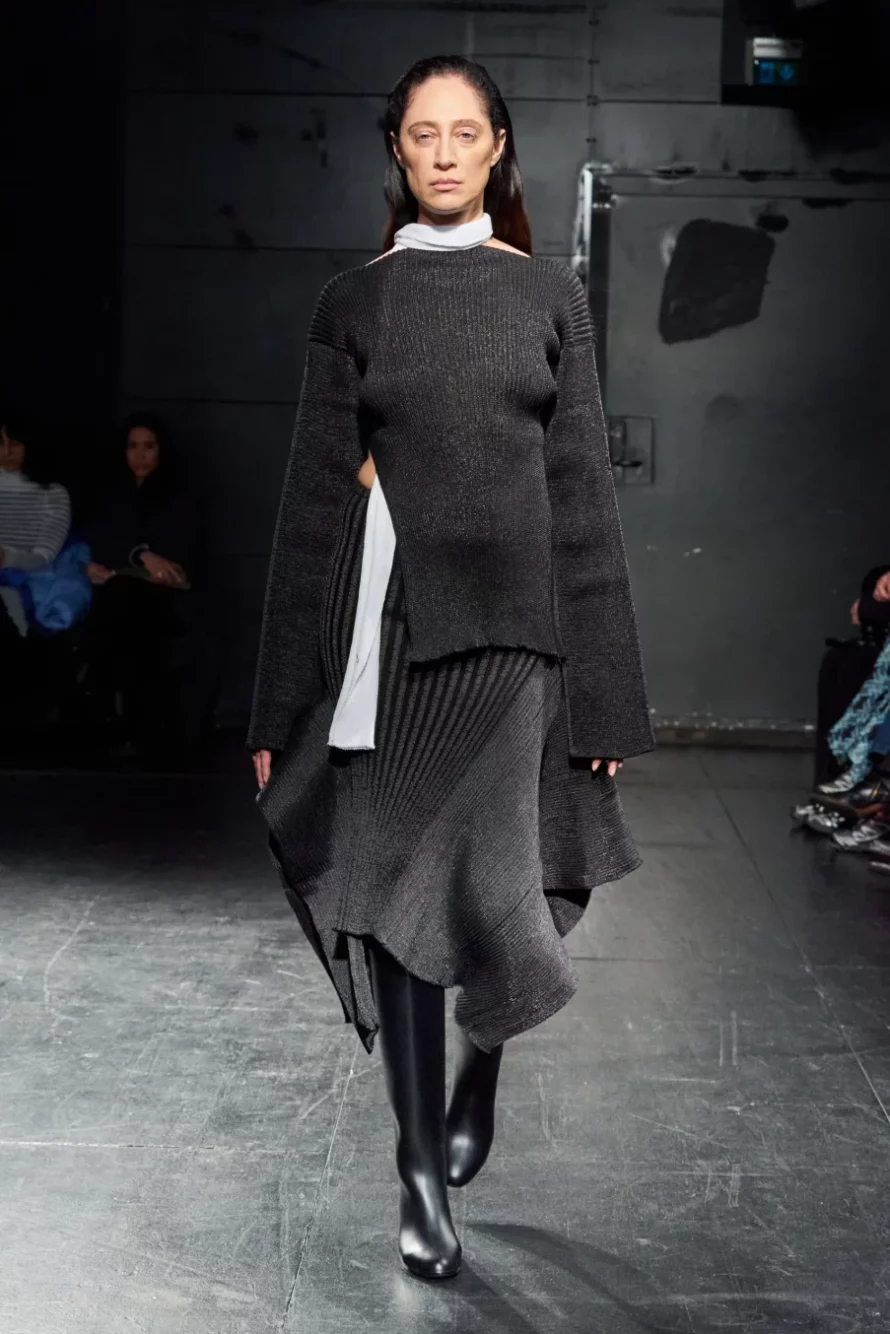 Images Courtesy of Copenhagen Fashion Week
A. Roege Hove
A recent Woolmark Prize finalist, knitwear designer, Amalie Roege Hove,  played with a juxtaposition of body-con construction and ethereal layering, resulting in her strongest collection to date.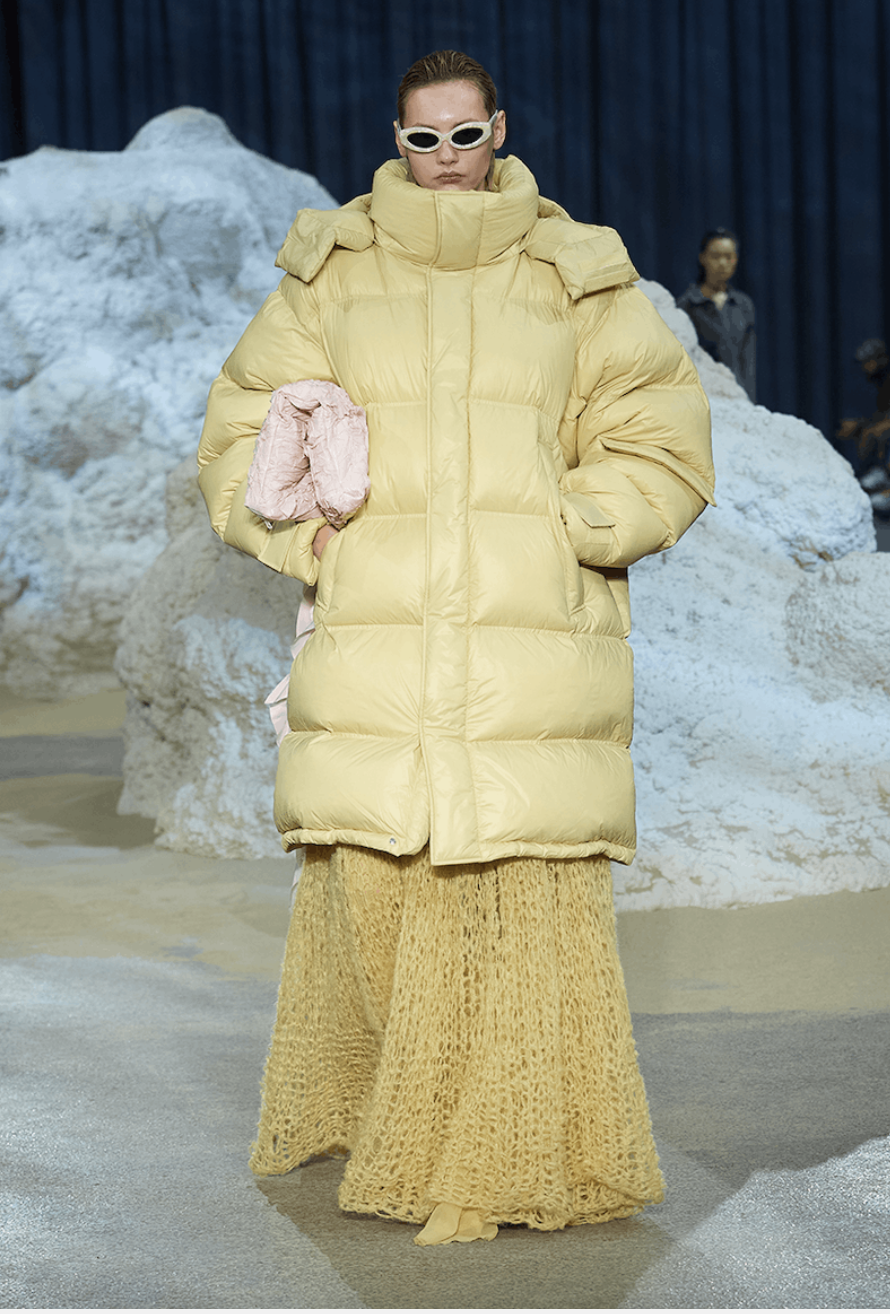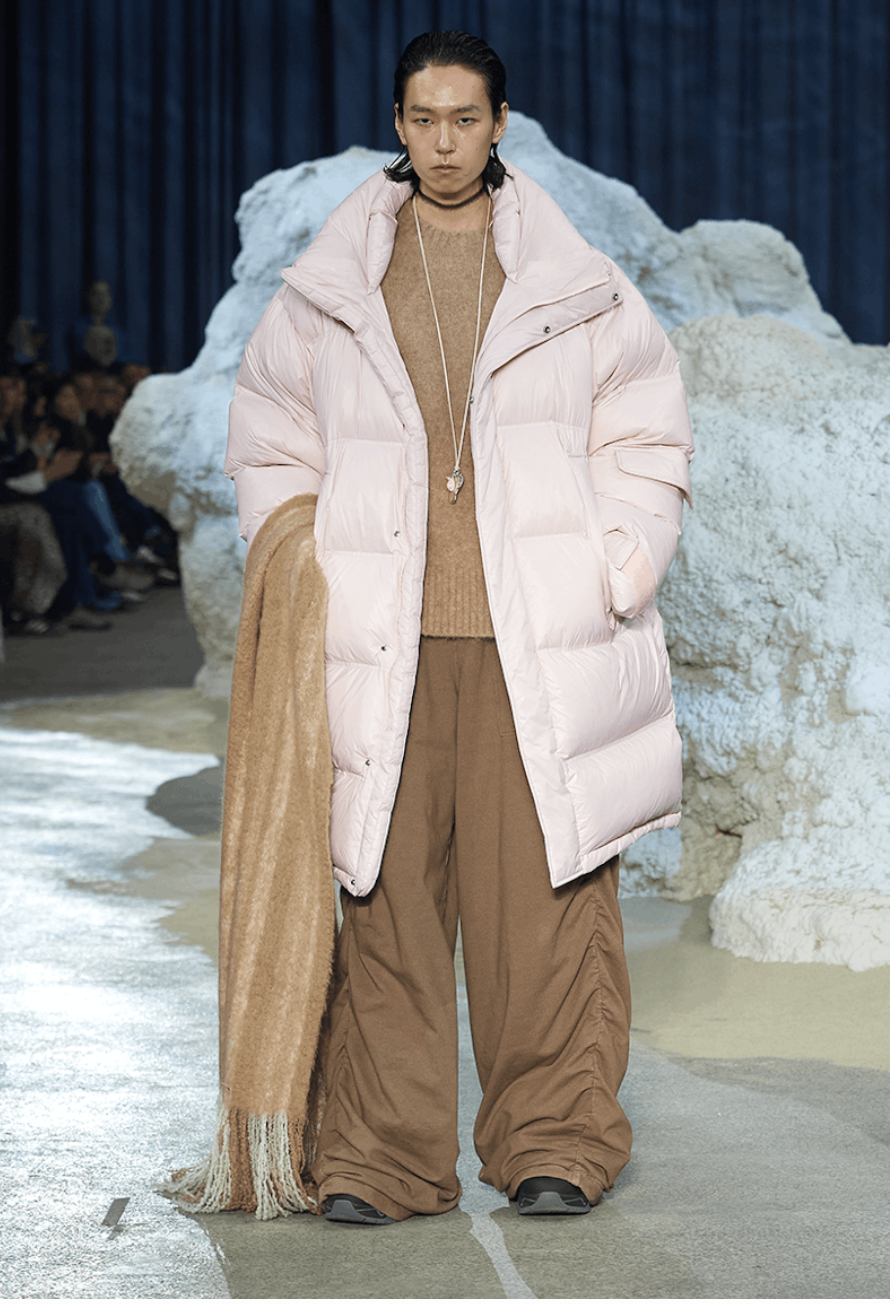 Images Courtesy of Copenhagen Fashion Week
Holzweiler
The family run brand founded in 2012 has always excelled at functional wardrobing solutions with a Scandi-fashion spin.  And this collection, a hybrid of Nordic sport and more 'dressed up' elements was an exercise in joyful optimism and day-to-day wearability.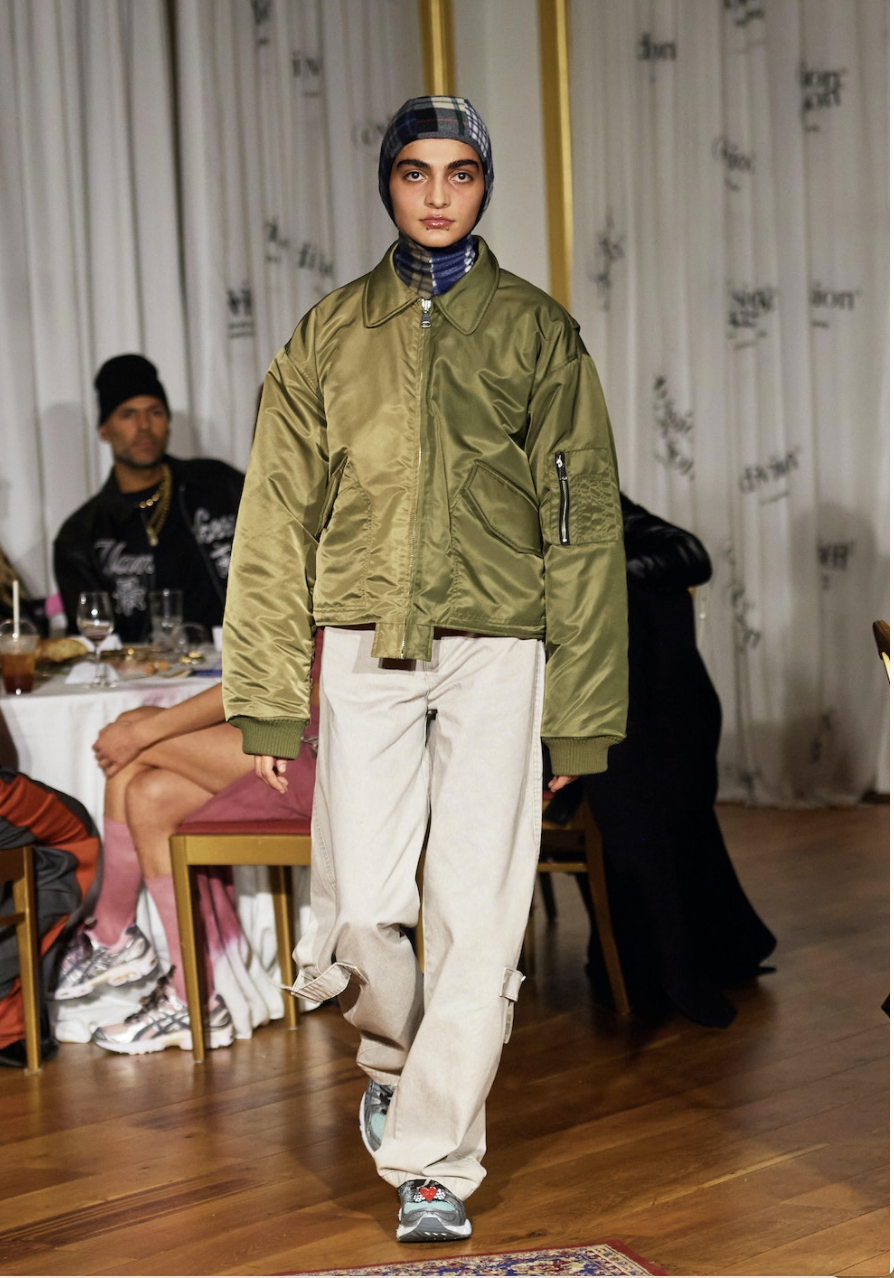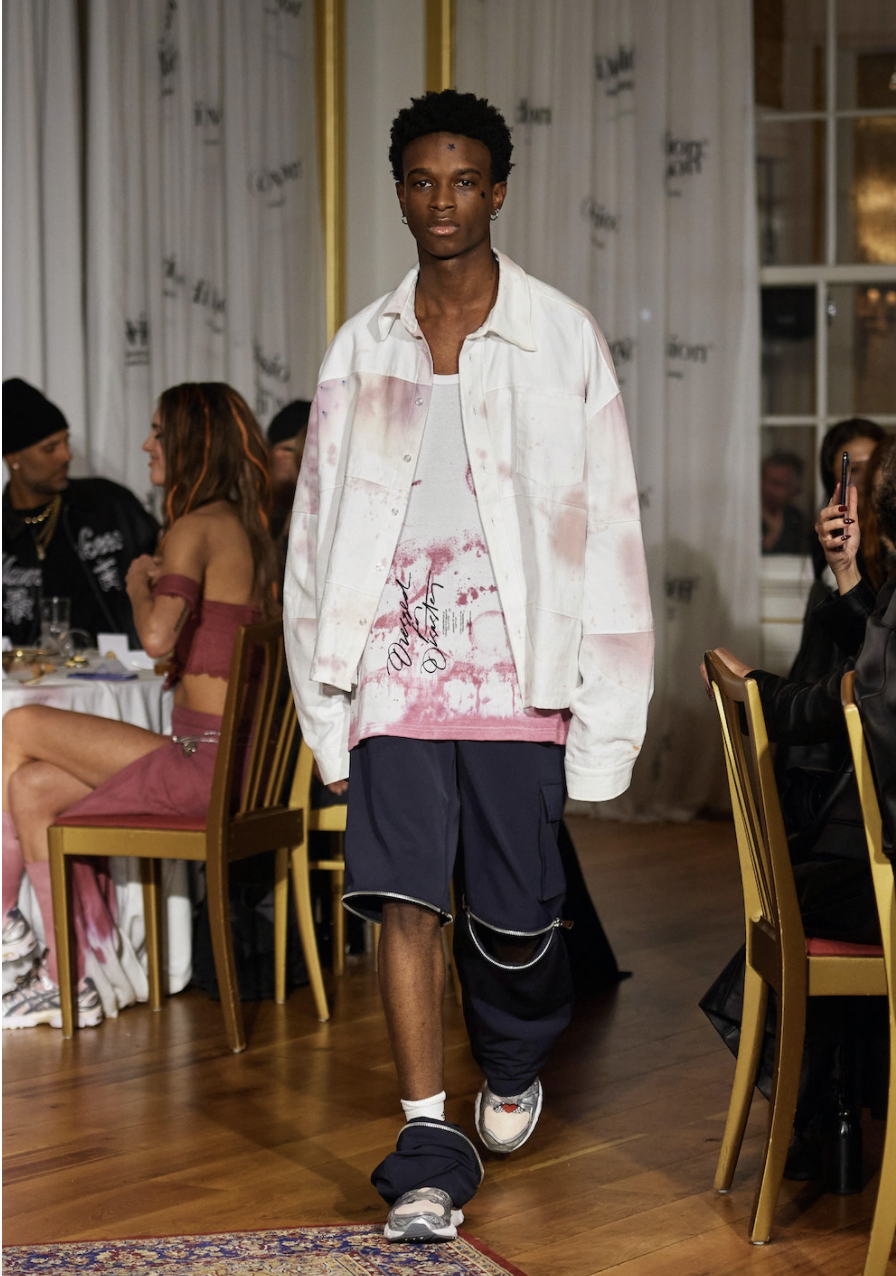 Images Courtesy of Copenhagen Fashion Week
(Di)-Vision
The multi-disciplinary brand and design studio showed a collection which melded grunge influences with street/skate elements, all made from existing materials. It was a perfect example of how sustainability can power and drive exciting, truly fashion-forward creativity.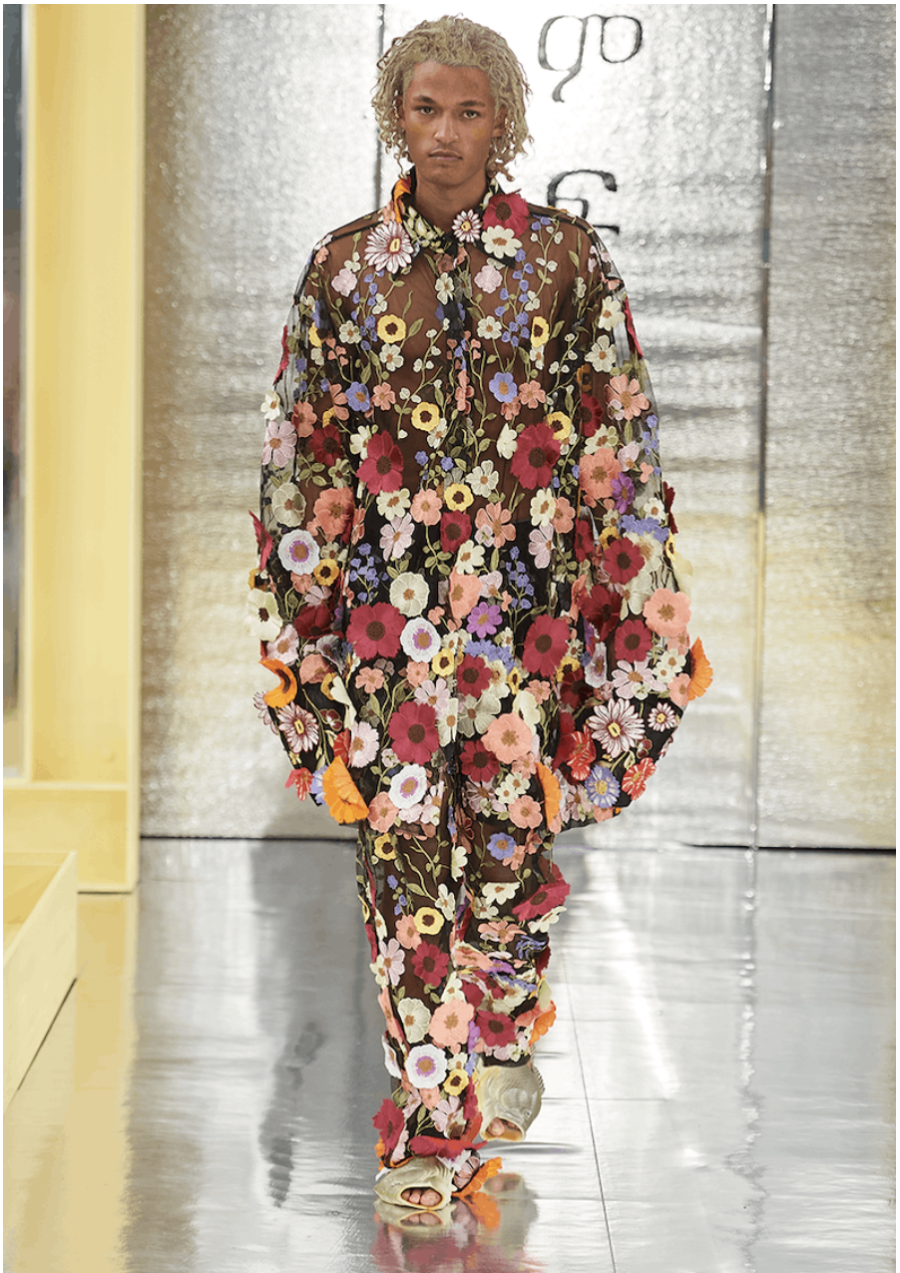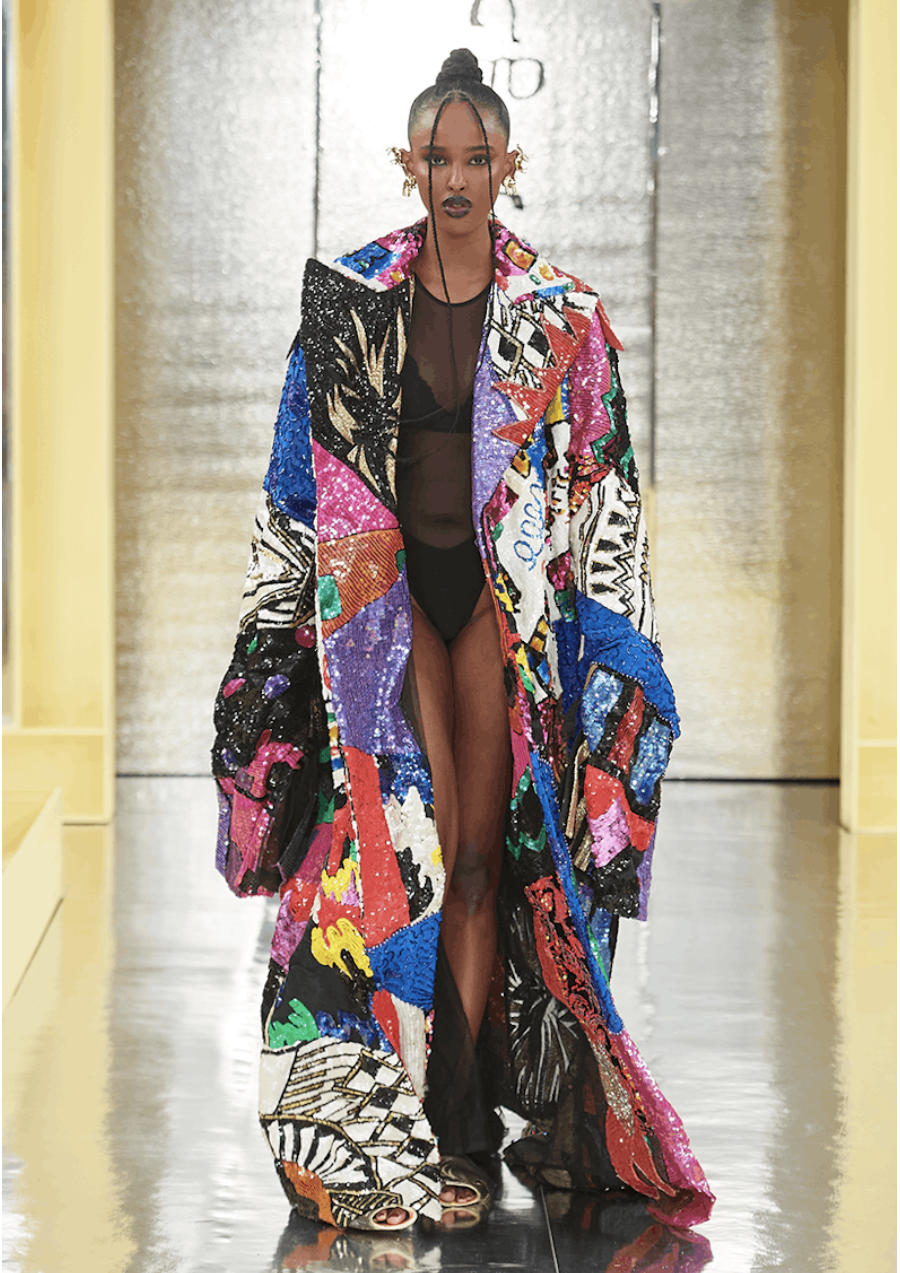 Images Courtesy of Copenhagen Fashion Week
Selam Fessahaye
The Swedish-Eritrean designer and stylist, who has made pieces for an impressive roster of names including Beyonce and Lil Nas X, merged all out glitz, upcycling, eye-popping textiles and 80s-inspired silhouettes in her latest collection, resulting in a stand-out show and a dose of pure joy.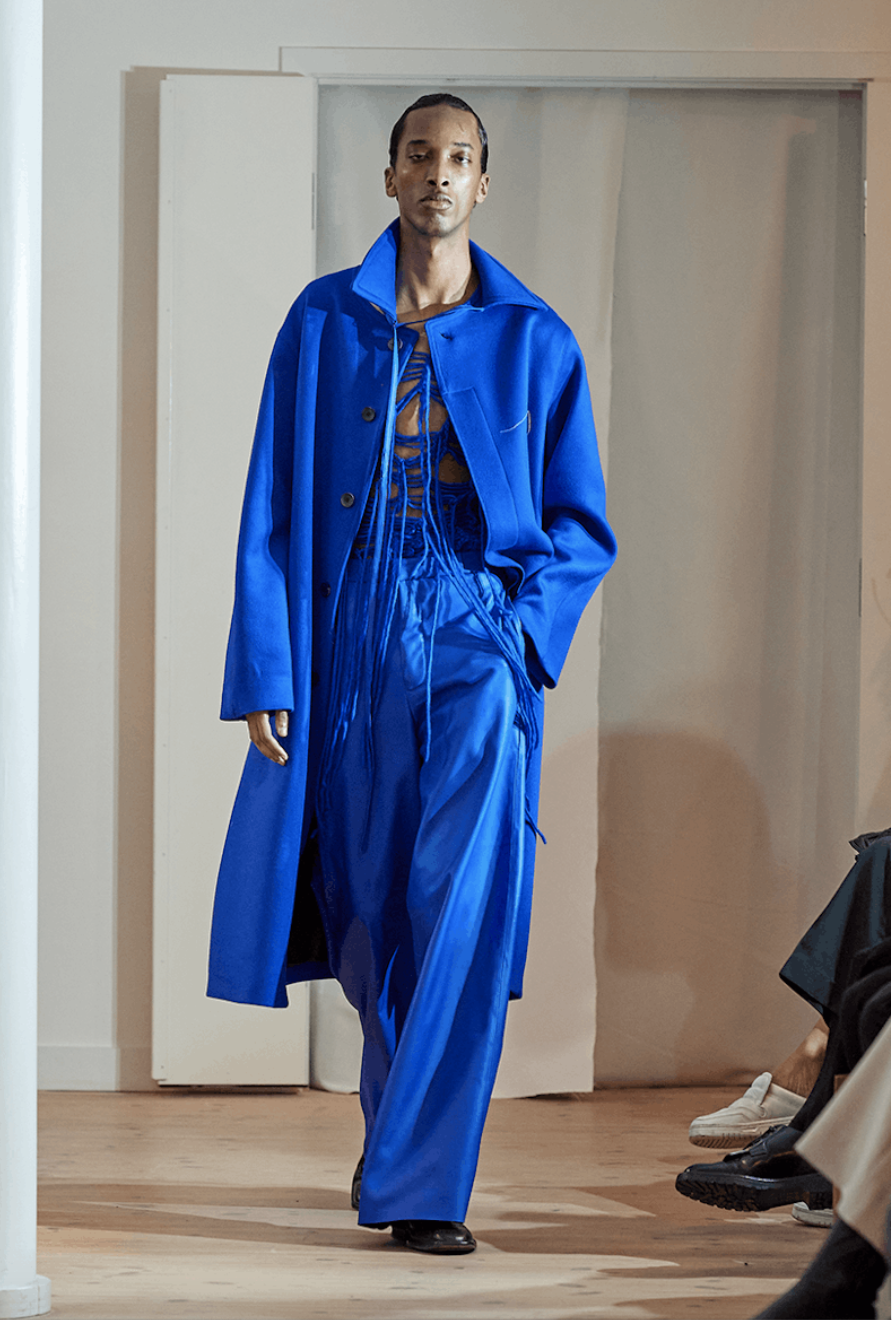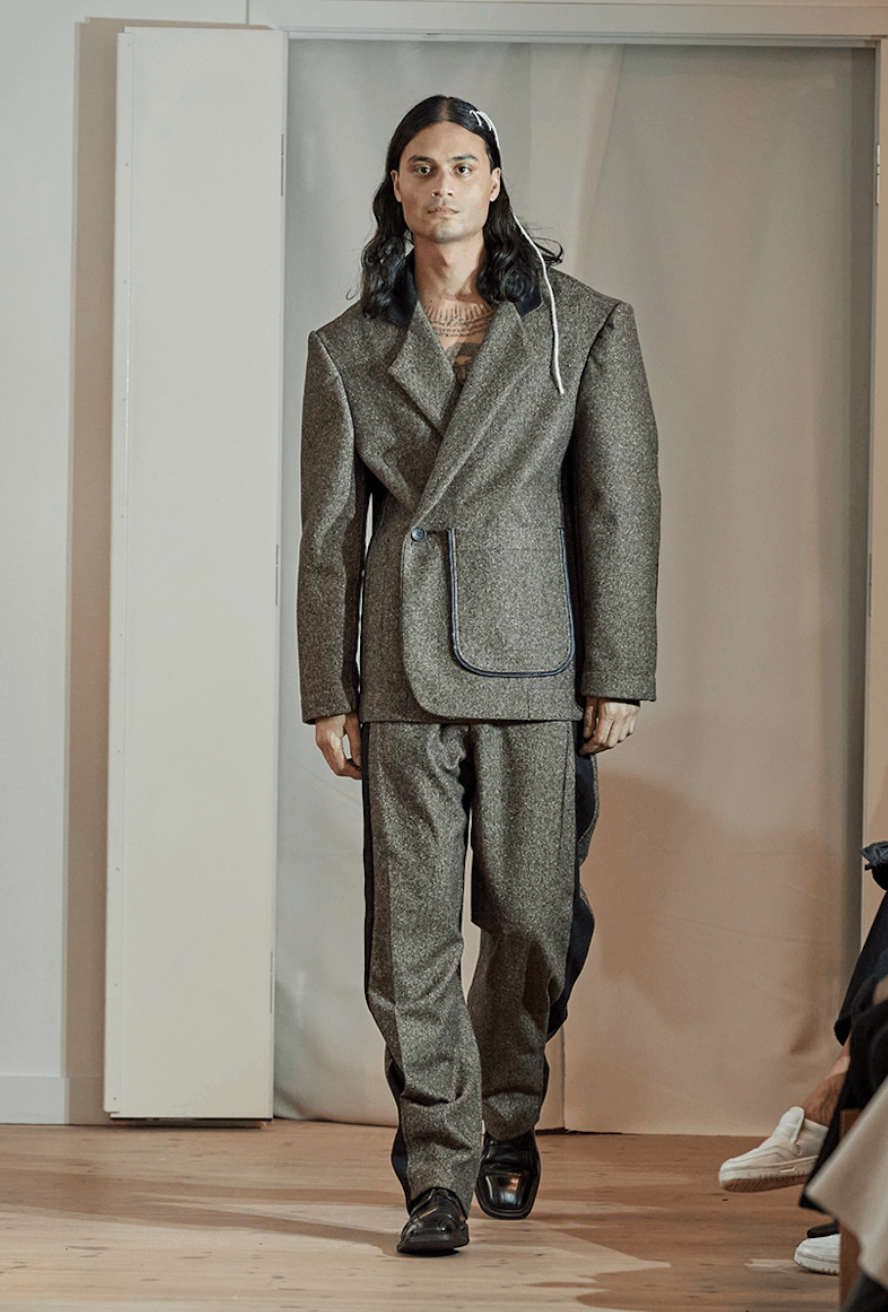 Images Courtesy of Copenhagen Fashion Week
Latimmier
The rising Finnish-American talent, Ervin Latimmier, who showed under the CPHFW New Talent programme, offered up a collection that reworked the codes of menswear. His subversive take on tailoring and bold, sculpted elements from Swiss-Haitian artist Sasha Huber felt both modern and future-facing.